Rooftop bar owners know this and they go out of their way to decorate their bars in whimsical ways that appeal to a great number of people. Here is our curated list of top rooftop bars around the world, for your delectation.
1.Sushisamba Bar, London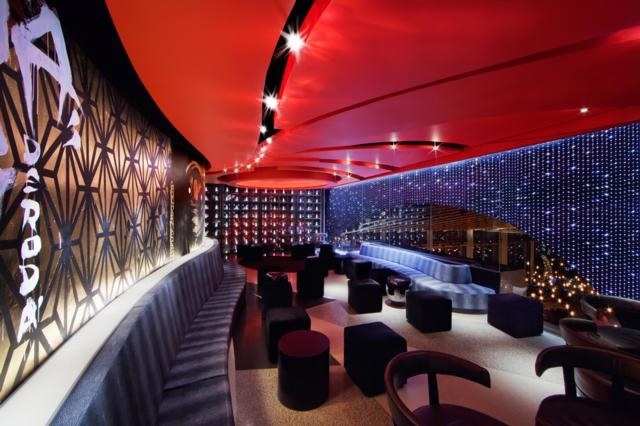 2.Rock Bar — Bali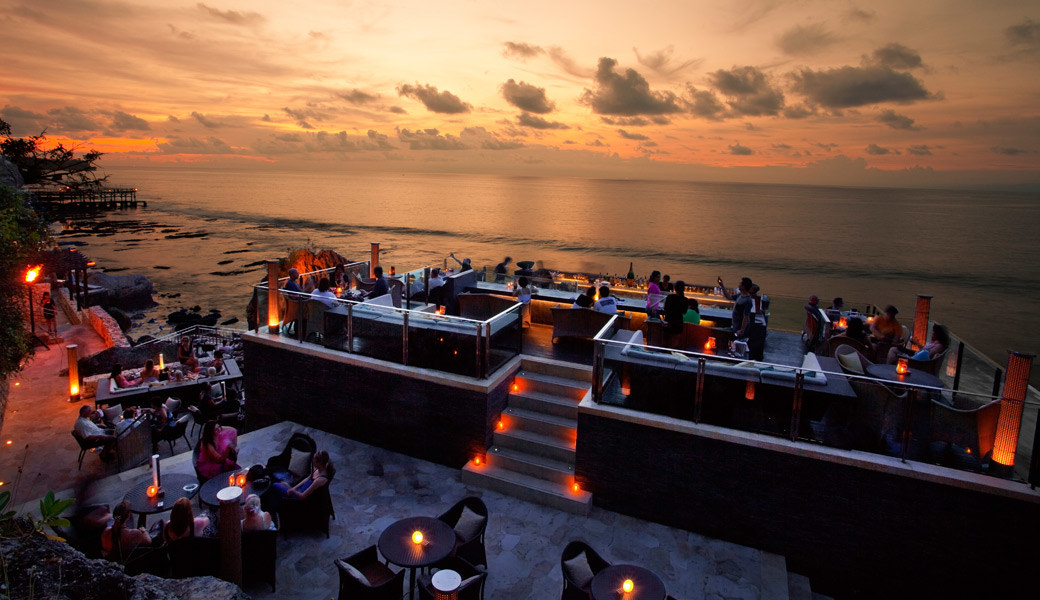 3.The Culpeper — London
The Culpeper is a hotel, a restaurant and a pub. On the fourth floor of the Culpeper is a rooftop garden and bar that also has a greenhouse. The in house mixologists use the herbs from the greenhouse to mix the most unique drinks you've ever tried such as Lemon-Thyme Ambrosia made of calvados, prosecco and brandy. If you're interested, the Culpeper conducts regular cocktail-making sessions on the roof.
4.Moon Bar at Banyan Tree, Bangkok, Thailand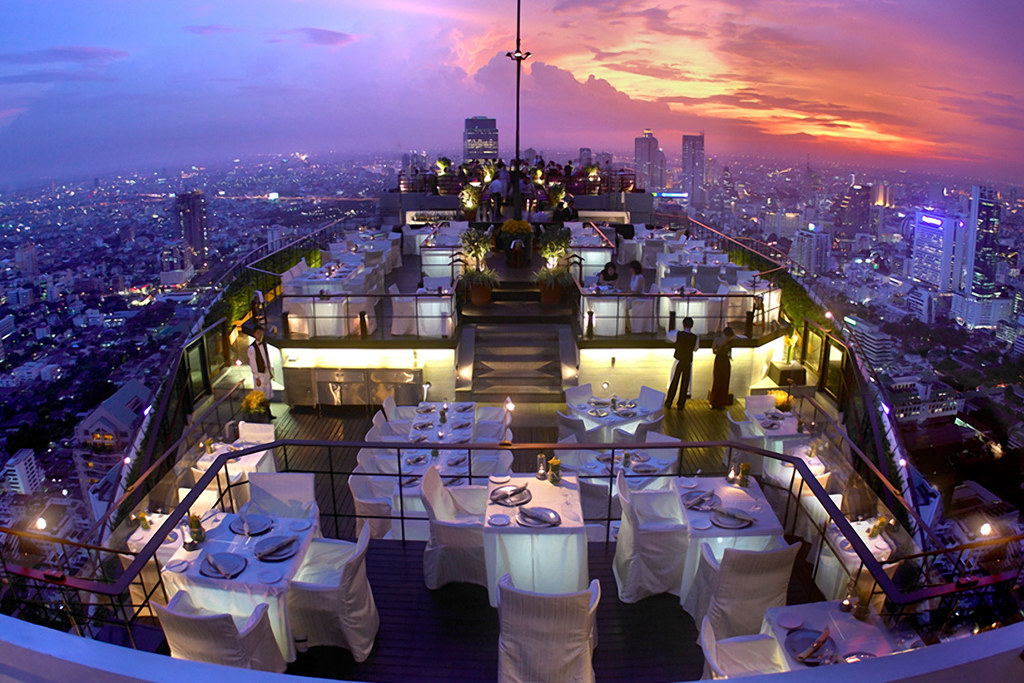 5.Room 09 at Tinto Boutique Hotel, Santiago, Chile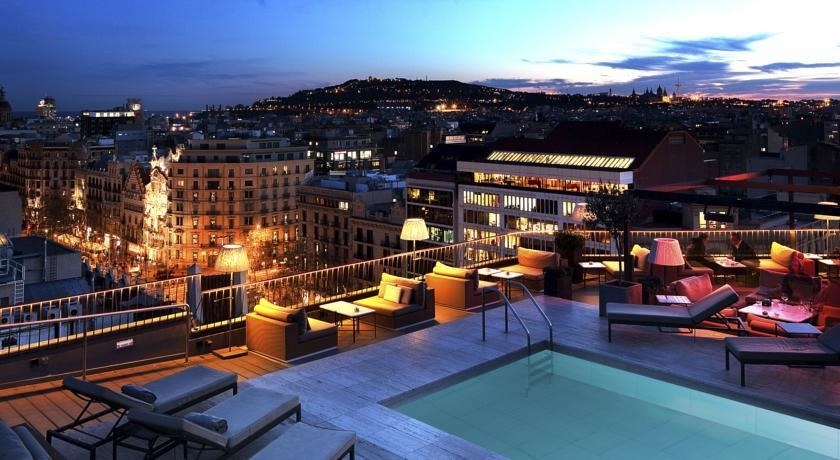 6.Skybar, Ce La Vi, Singapore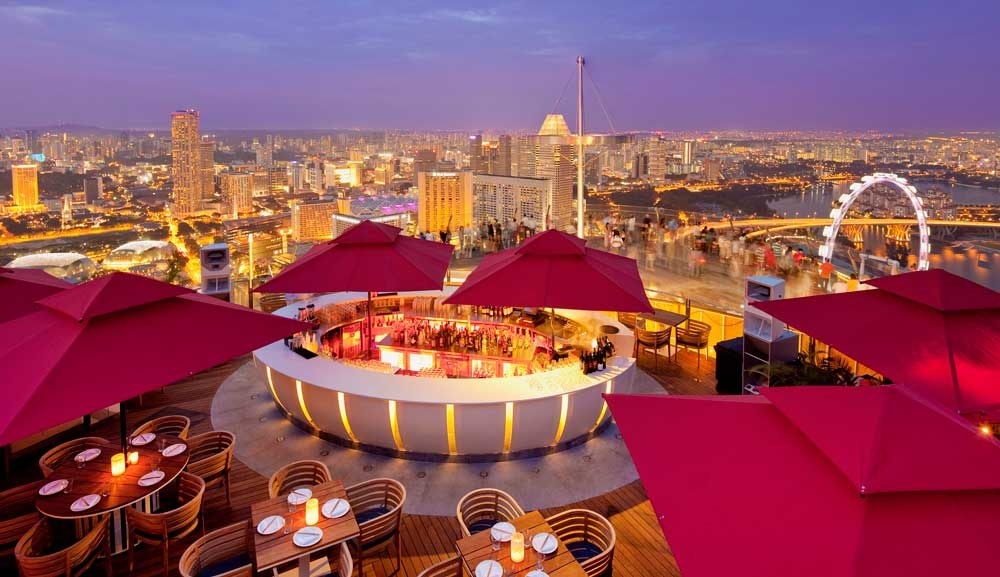 7.Flair Rooftop Restaurant Bar, Ritz-Carlton Shanghai, China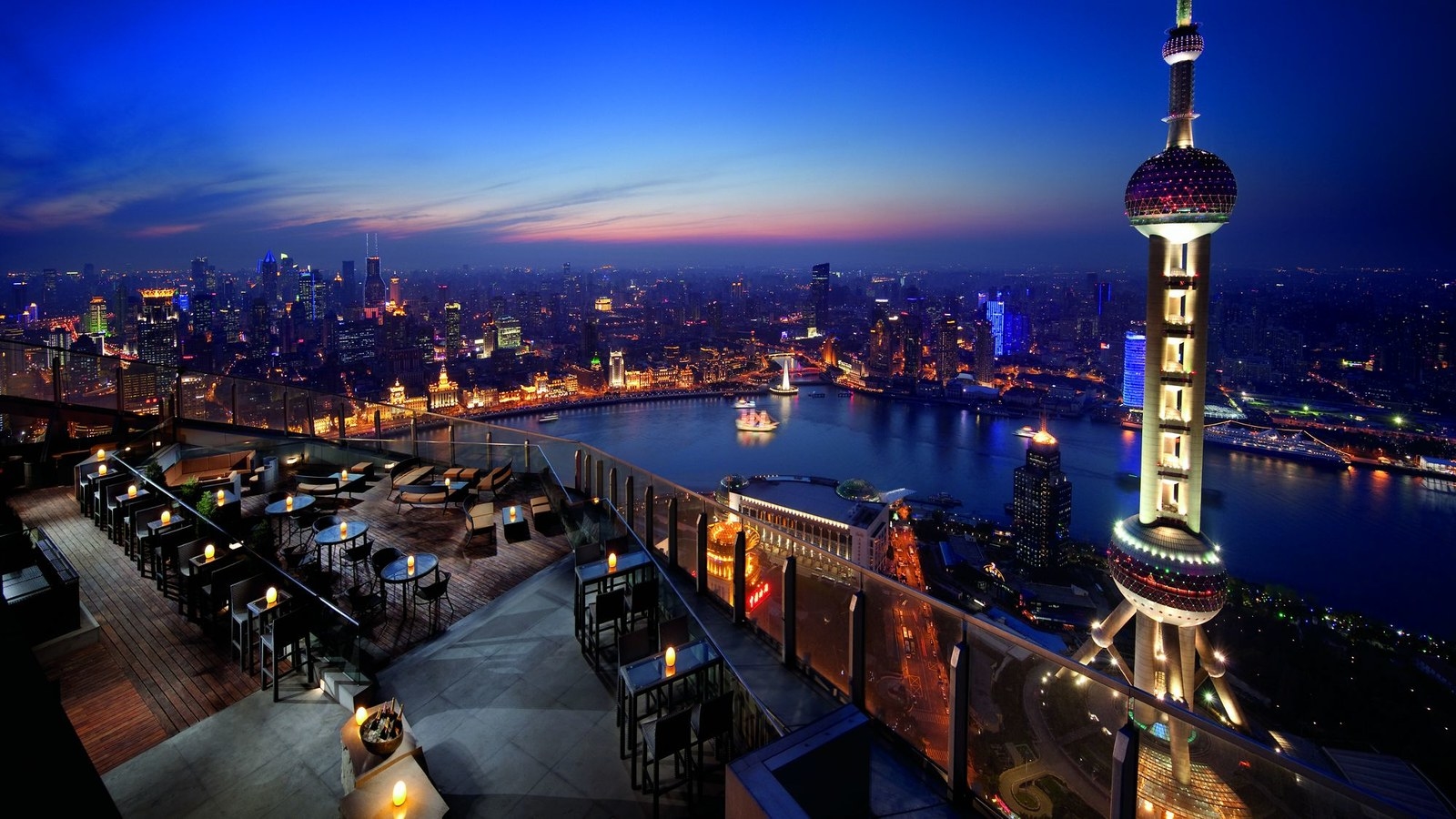 8.L'Oiseau Blanc at the Peninsula Paris, France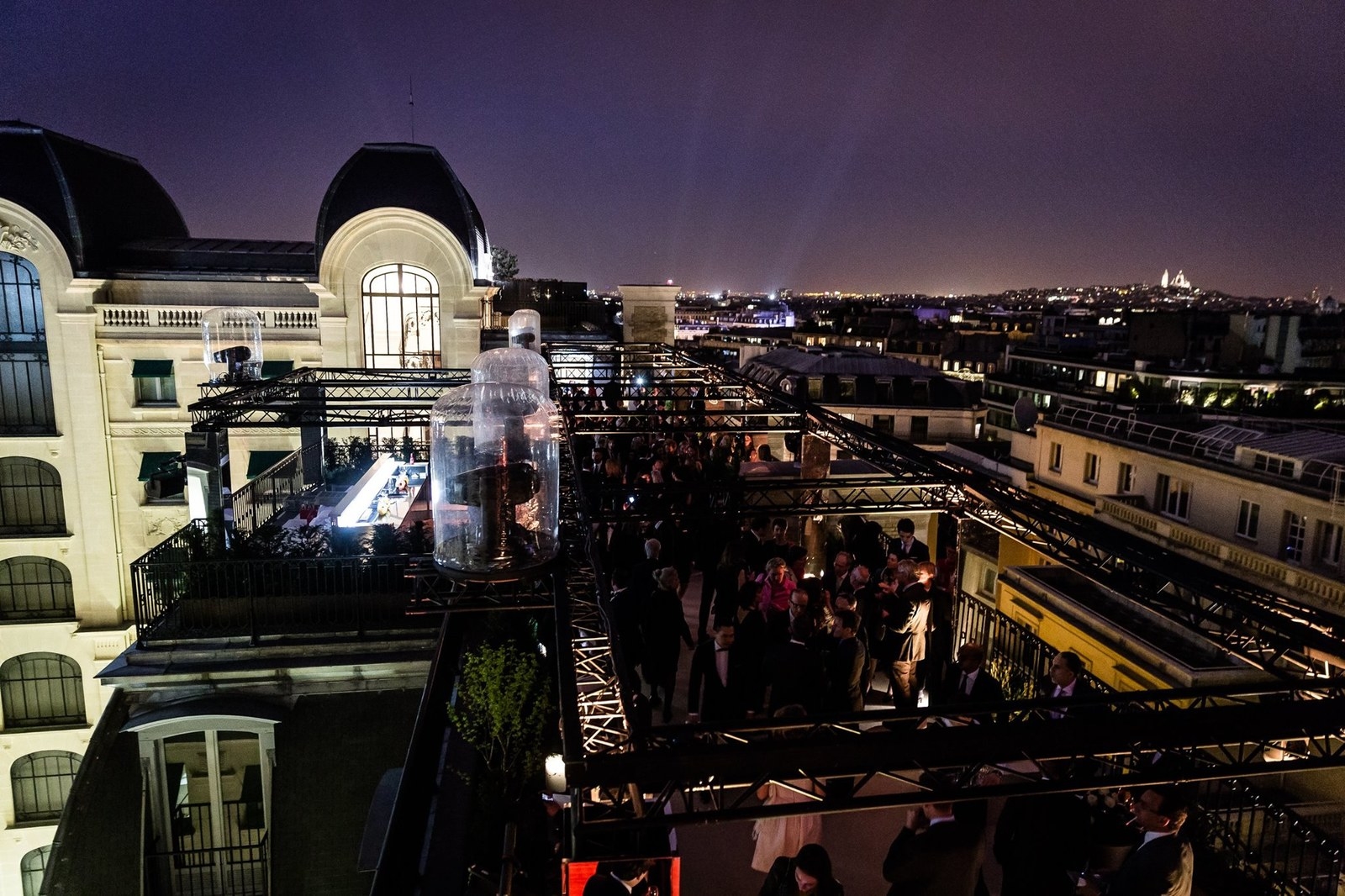 9.The Rooftop at the Cape, Cabo San Lucas, Mexico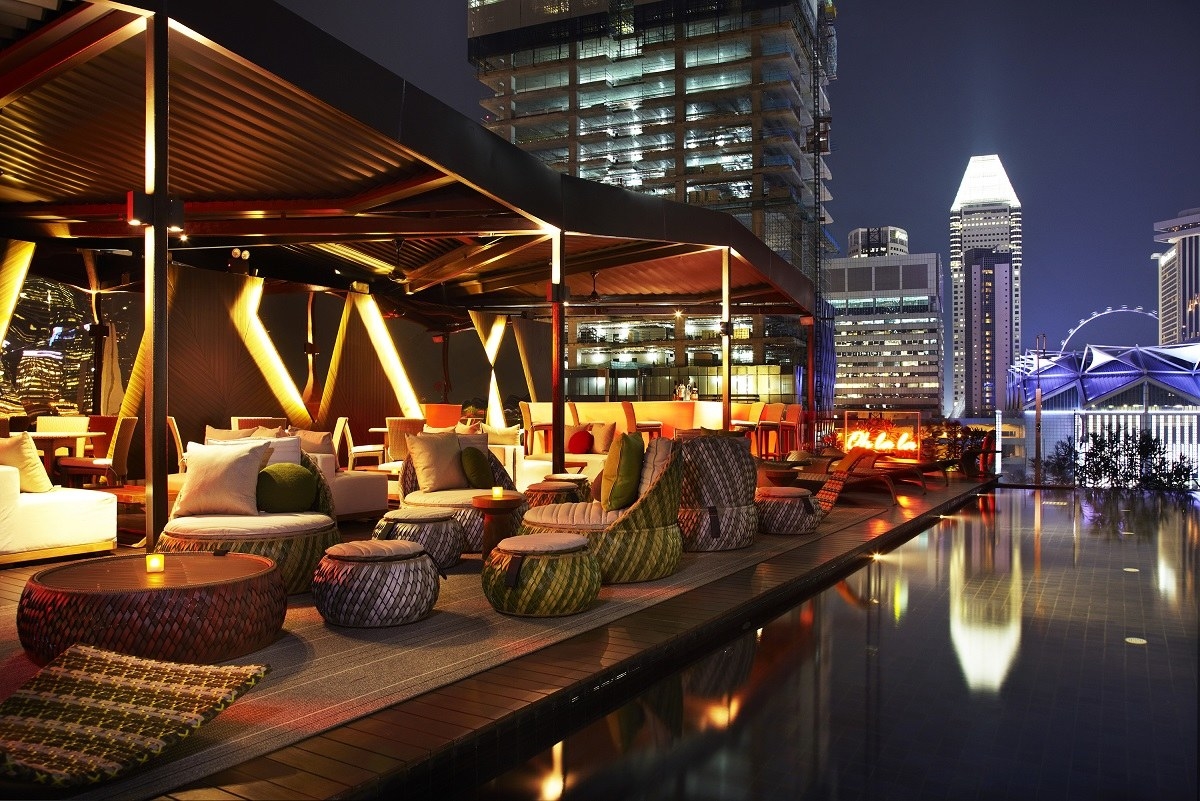 10.La Dolce Vitae at Majestic Hotel & Spa, Barcelona, Spain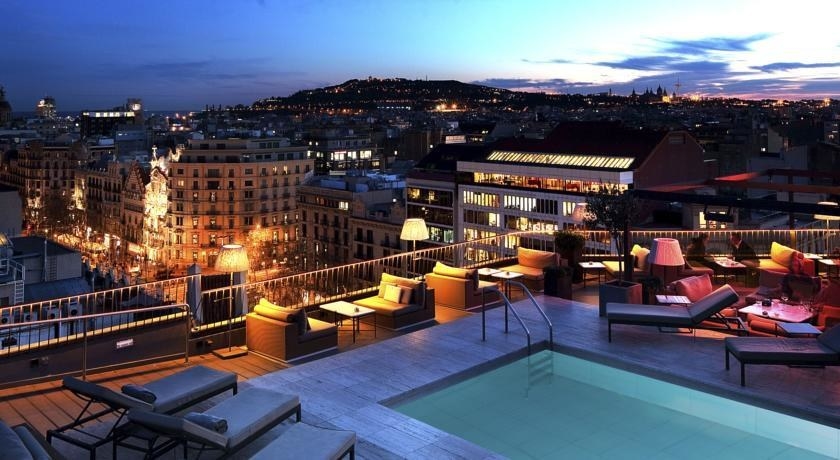 Conclusion
As you can see, we have some truly scintillating rooftop bars in our world. Some of them are known for their drinks, and some for views and some for the overall status of the address where the bar is located. What people truly enjoy is the sensation of partying at an exclusive address, one with great views and exclusivity stamped on each of its cocktails and offerings. Rooftop bars are one of the best places to visit during the New Year in Singapore, if you're visiting this fabulous country anytime soon.
This post was created by a member of BuzzFeed Community, where anyone can post awesome lists and creations.
Learn more
or
post your buzz!