1.
Slicing the first piece of perfectly roasted turkey after it's been carefully basted for hours.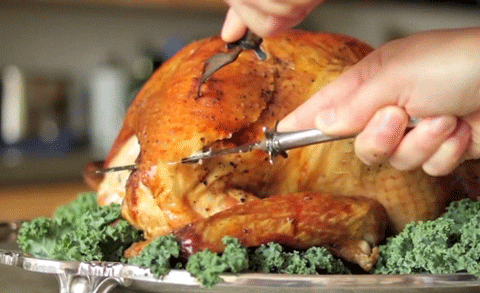 2.
Stirring the chive and garlic mashed potatoes makes your mouth water just thinking about it.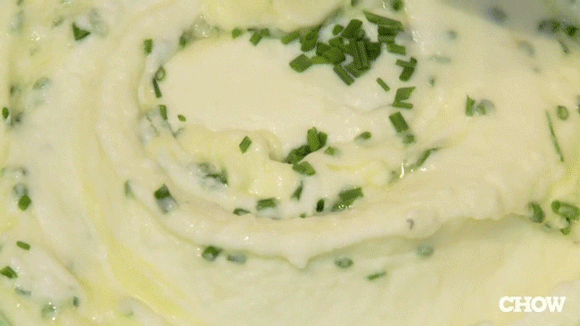 3.
Popping that first bottle of jammy red wine and watching the vibrant red color fill your glass.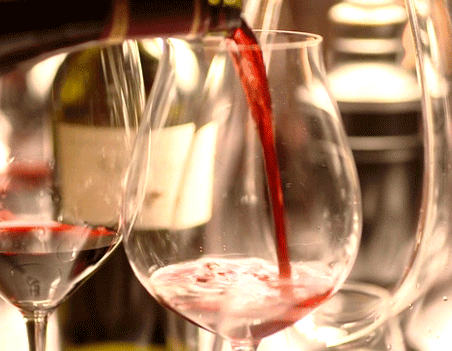 4.
Roasting delicious, peppery, seasonal veggies to complete the family feast.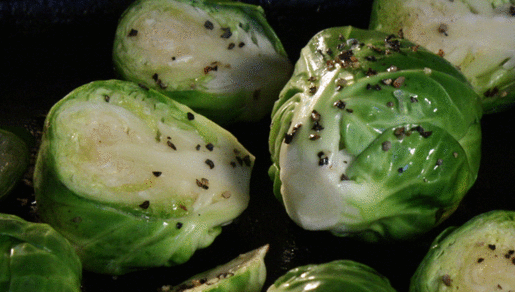 5.
Stirring the tart cranberries to make a delightful side dish.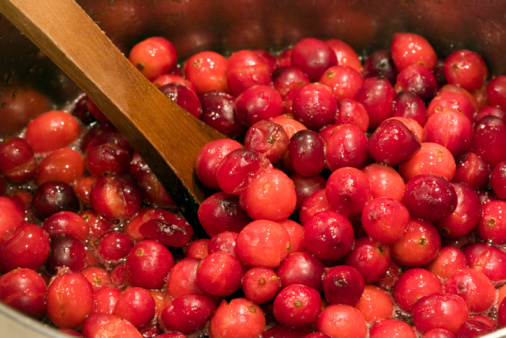 6.
Or plopping a can of the jiggly canned stuff onto a plate.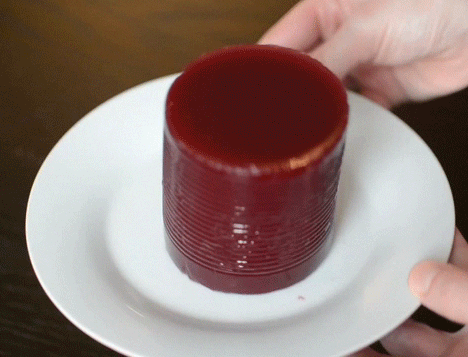 7.
Cooling the toasted marshmallow and candied sweet potato casserole.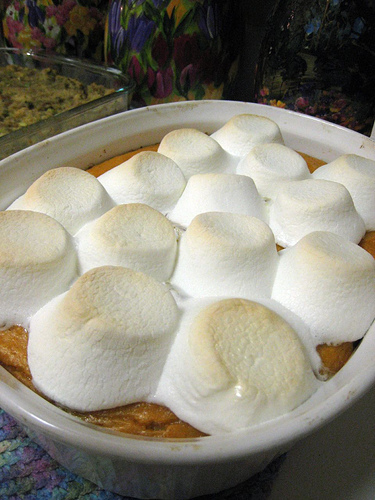 8.
Scooping the rich, comforting stuffing onto your plate.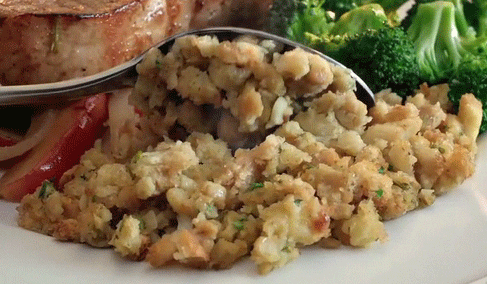 9.
Melting the pat of butter on the sweet corn.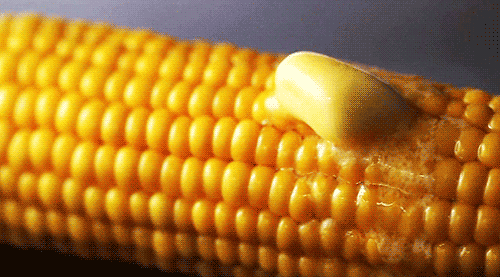 10.
Serving yourself the crisp green beans smothered in mushroom soup topped with perfectly salty onion rings.
11.
Drizzling your whole plate with delectable gravy just the way you like it.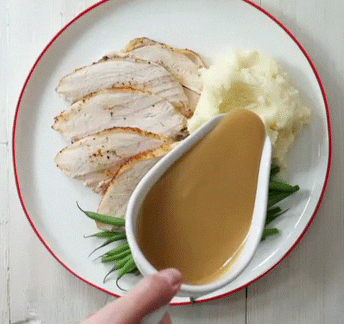 12.
Cutting a bite of homemade pecan pie and eagerly anticipating the sweet taste.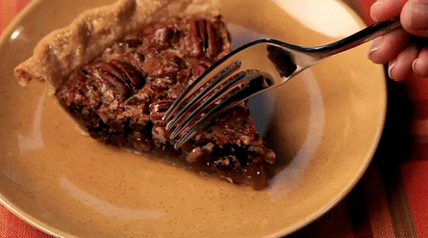 13.
Dolloping the cool, fluffy whipped cream to make your dessert just perfect.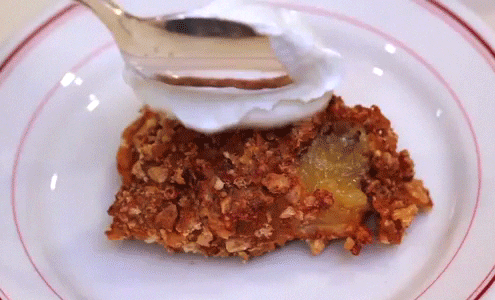 14.
Gobbling up every last bite of pumpkin pie.