1.
Create marble nail designs.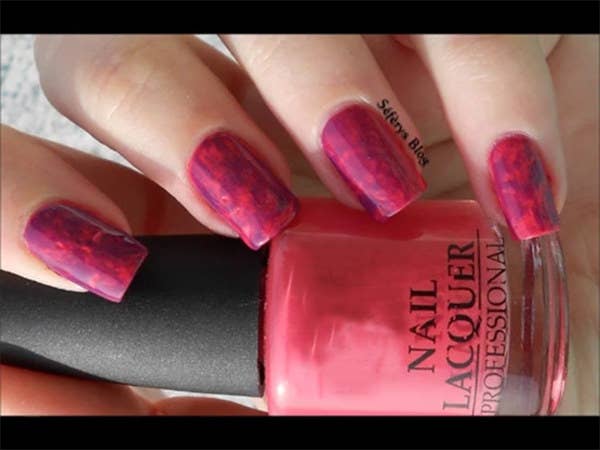 2.
Keep bananas fresh.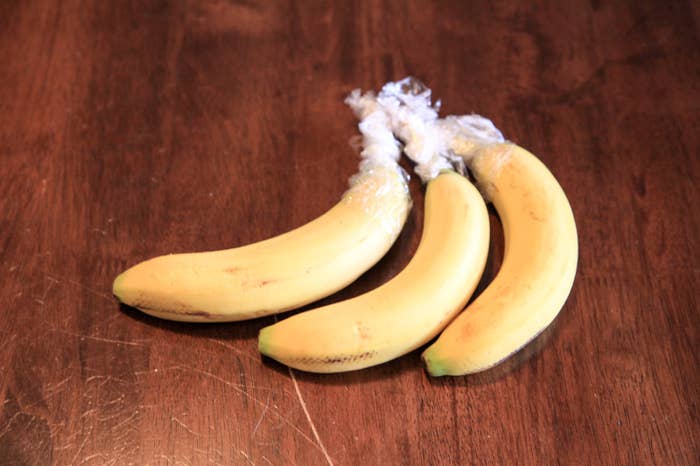 3.
Keep your jewelry tangle-free.*
4.
Make the perfect poached egg.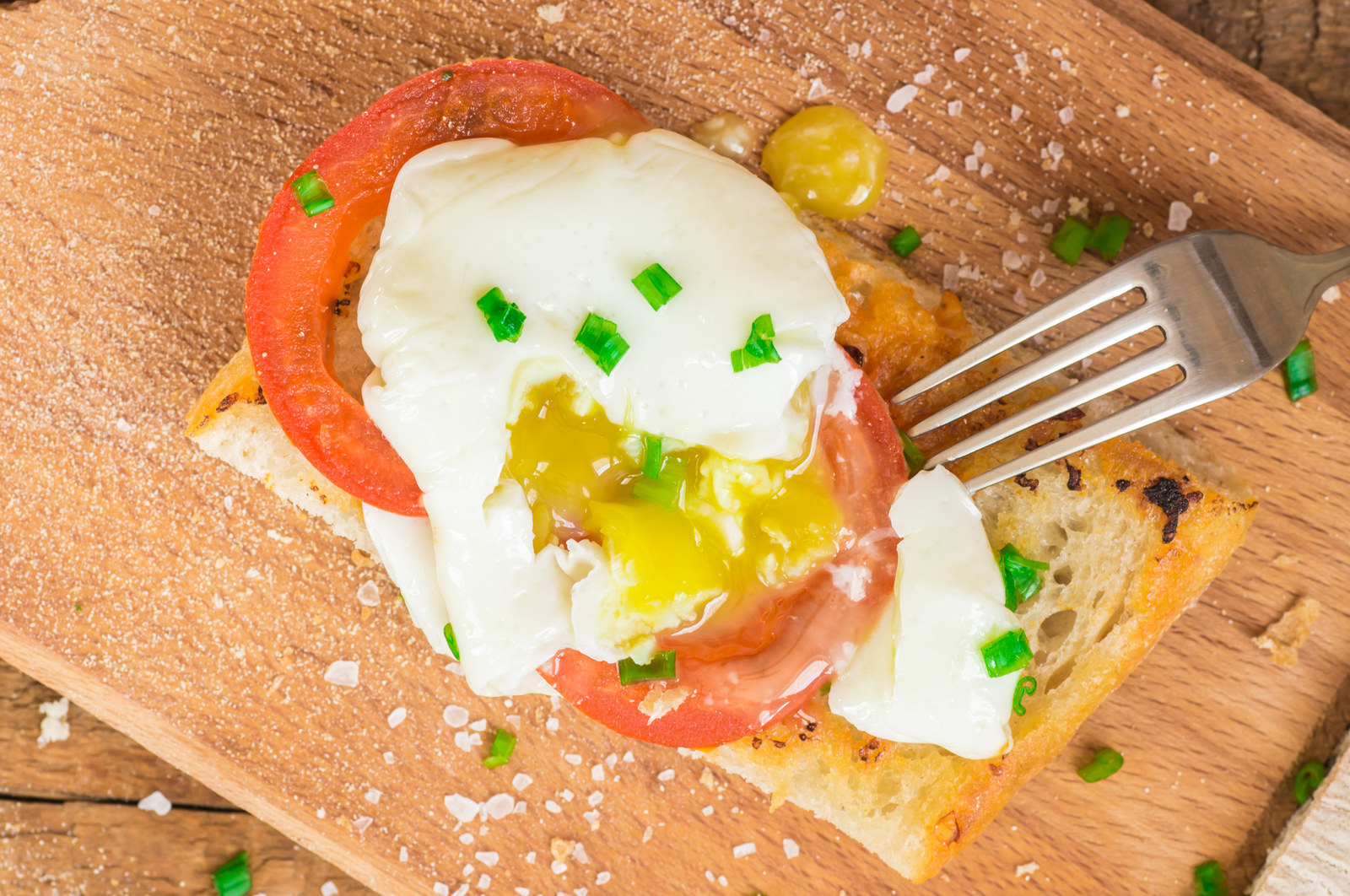 5.
Make avocados last.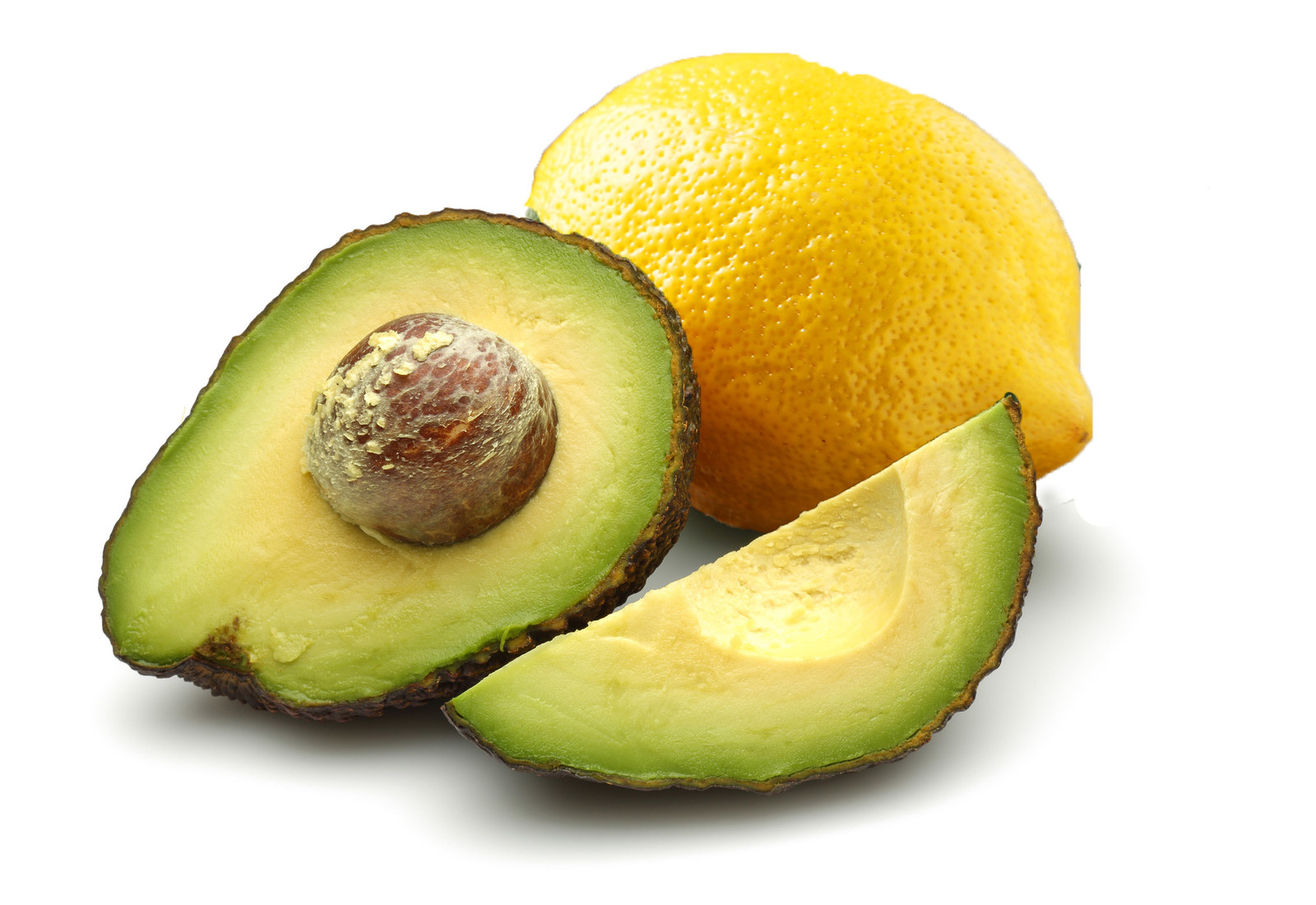 6.
Place over new seedlings for happier plants.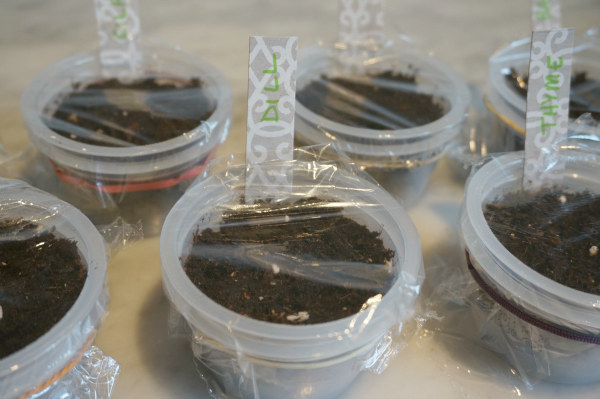 7.
Simplify dough rolling.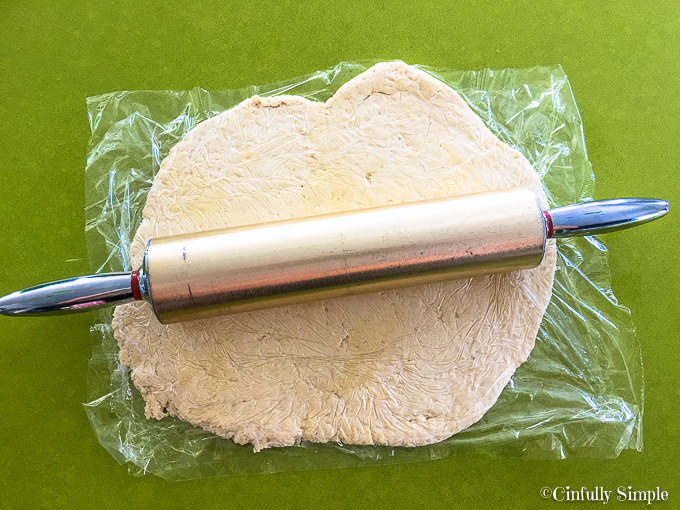 8.
Enjoy burn-free ice cream.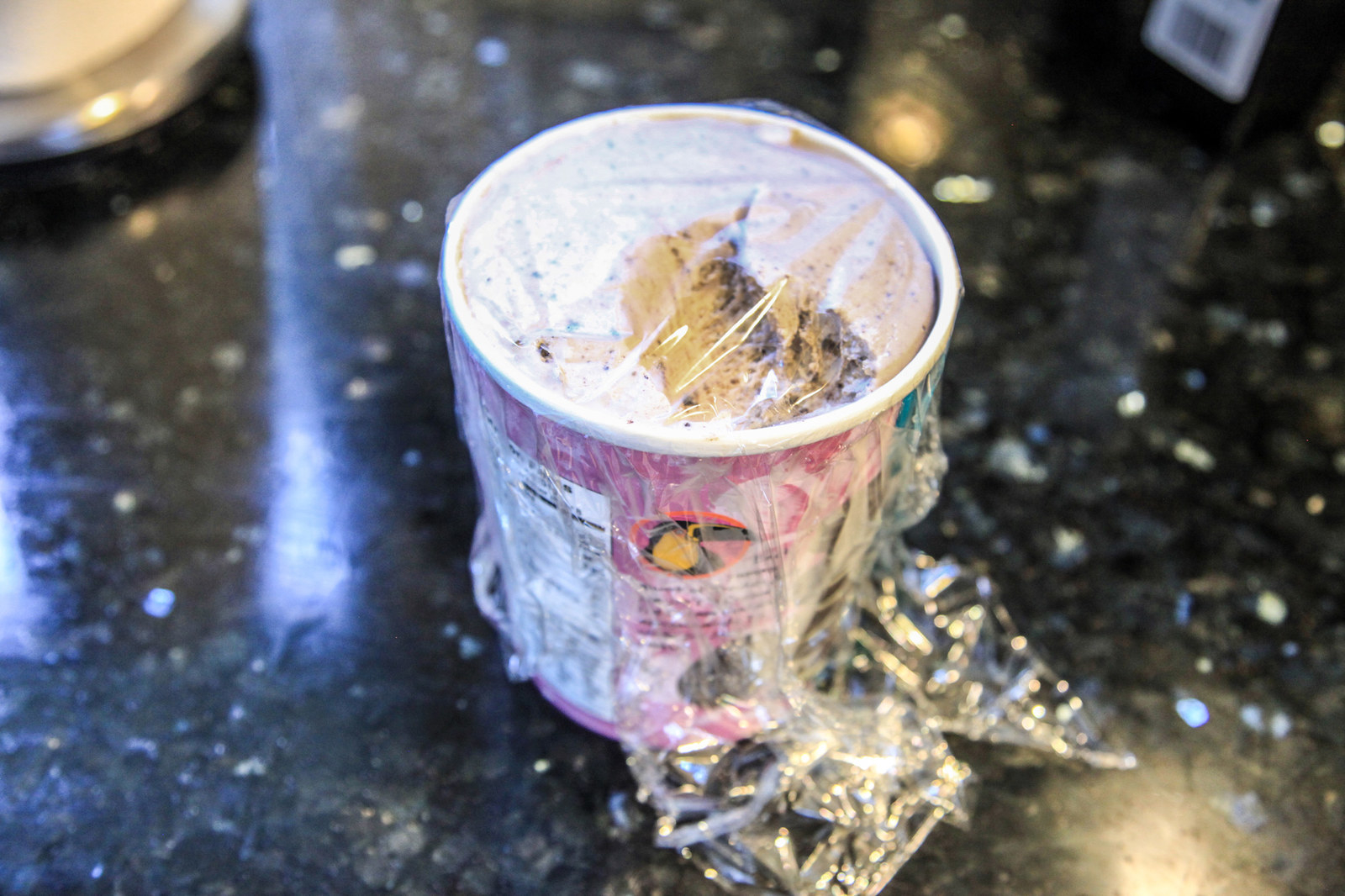 9.
Wrap utensil trays to make moving a breeze.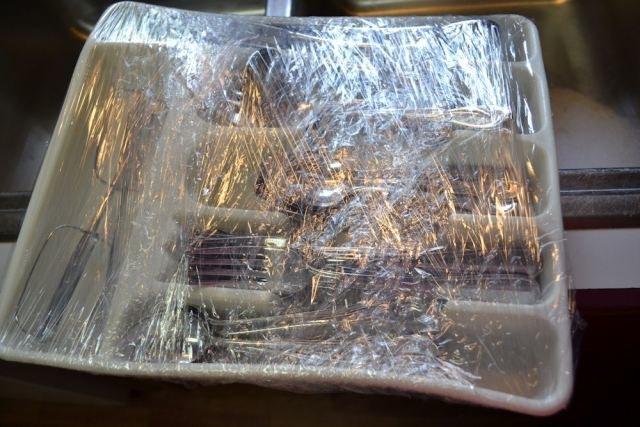 10.
Eliminate blackheads.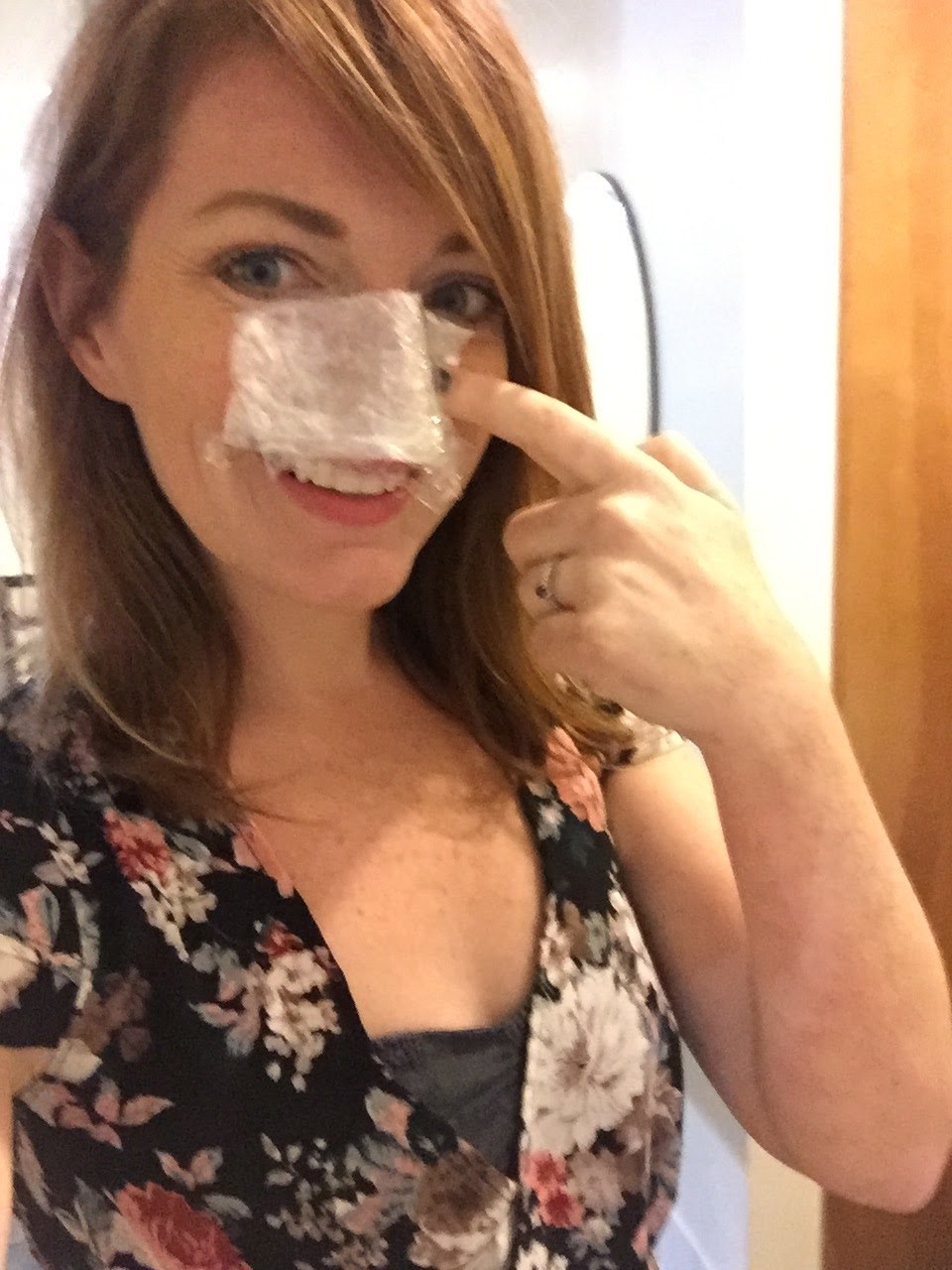 11.
Keep your frosting bags clean.
Any more mind-blowing hacks we missed? Let us know in the comments below!