This post has not been vetted or endorsed by BuzzFeed's editorial staff. BuzzFeed Community is a place where anyone can create a post or quiz.
Try making your own!
Supernatural Musical Episode: A Discrepancy
"Ya idjits..."
The Angel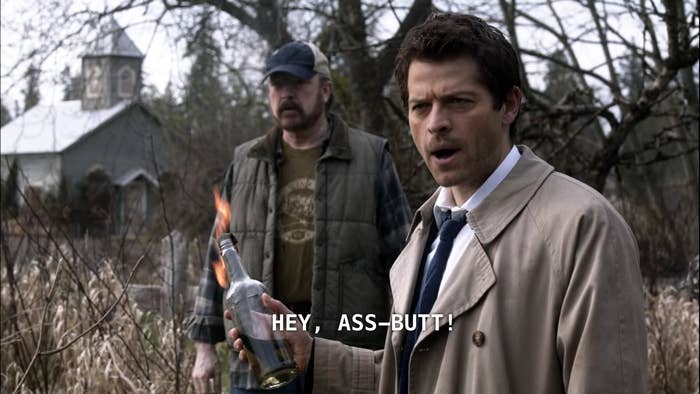 The Assbutt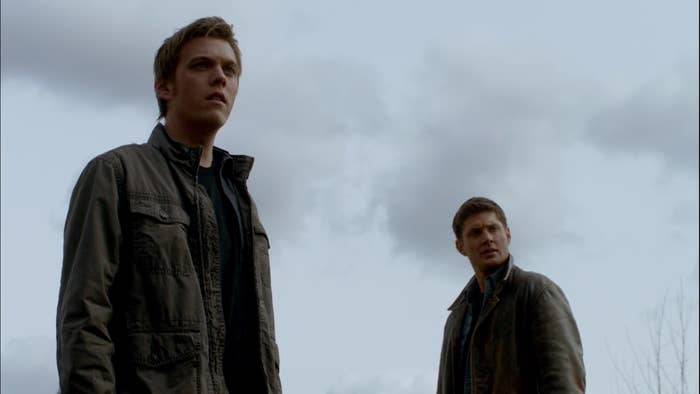 Cocktail'd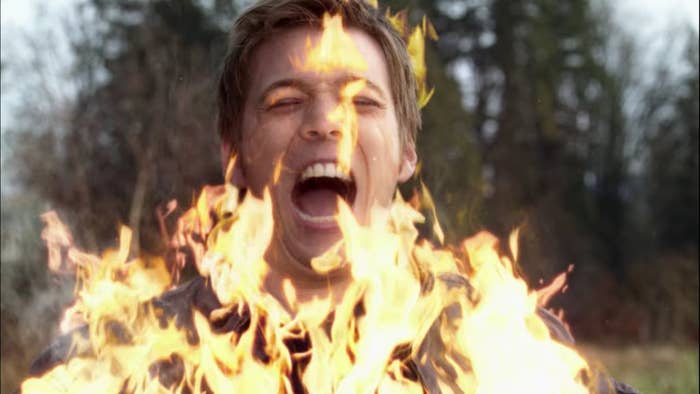 Fast forward to the special 200th episode:
The Winchesters discover that not only is their life a book series and a TV show; it is now a musical put on by an all-girls private school (10x05: Fan Fiction). The production includes key points from the story, i.e. losing Mary (the first time), Bobby in a wheelchair, classic "BM" scenes (which specifically stands for "Boy Melodrama", not "Bowel Movement", just FYI).
Yay! They added the assbutt scene!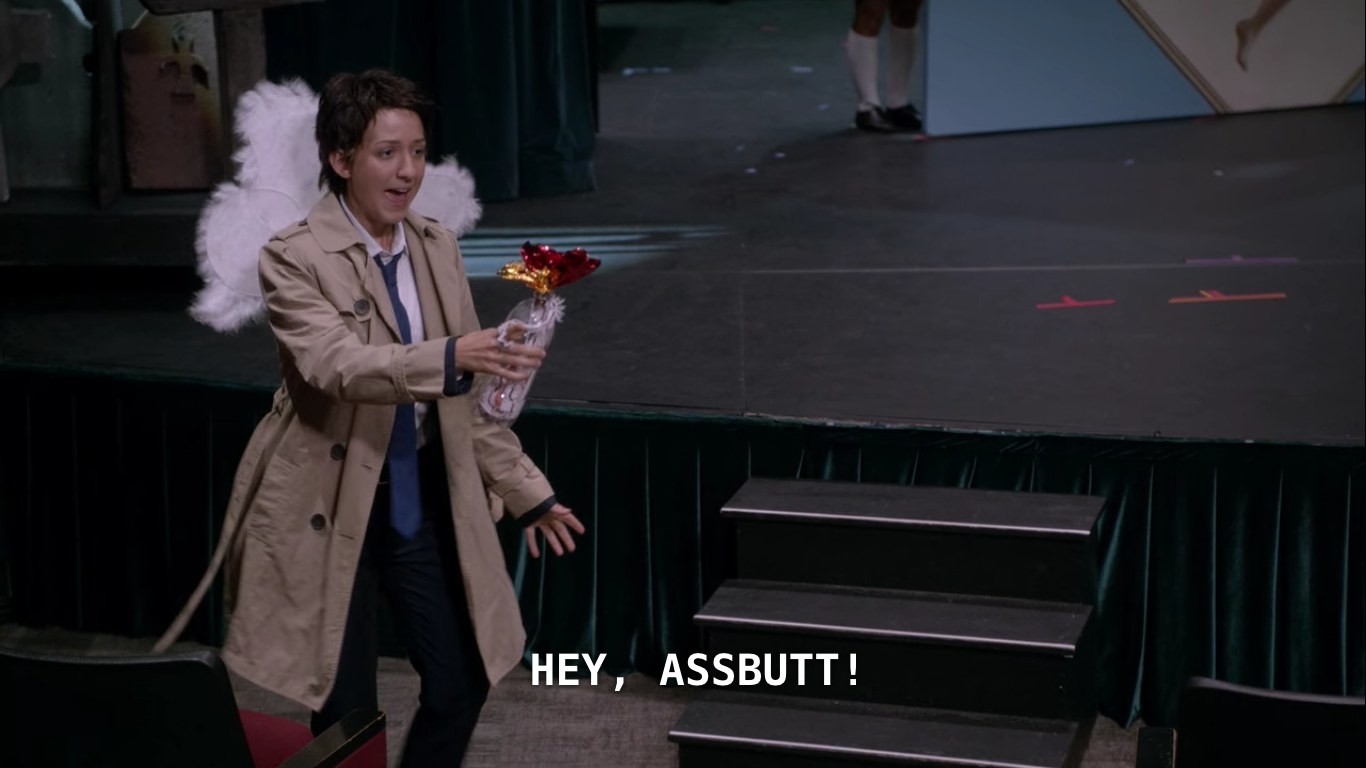 This is Adam--wait, hold up...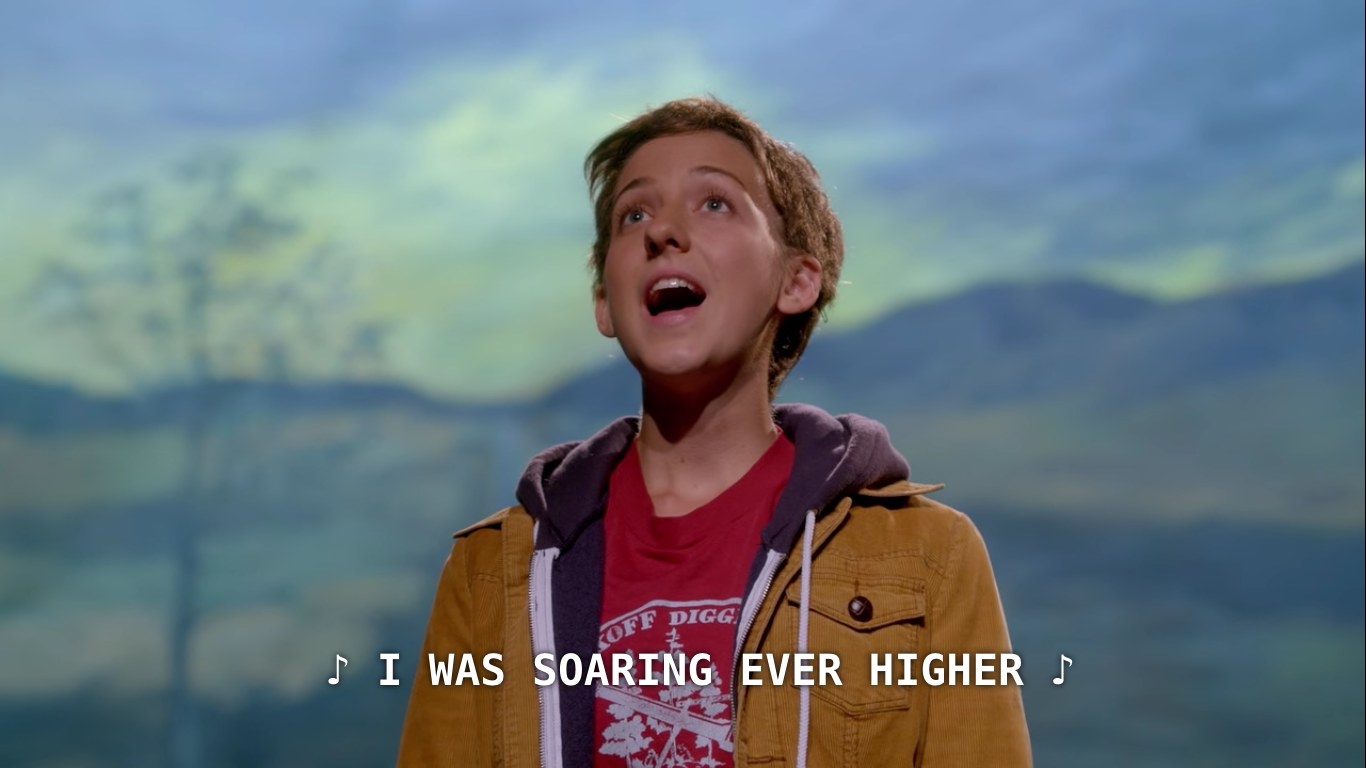 Just confirming it's really supposed to be Adam...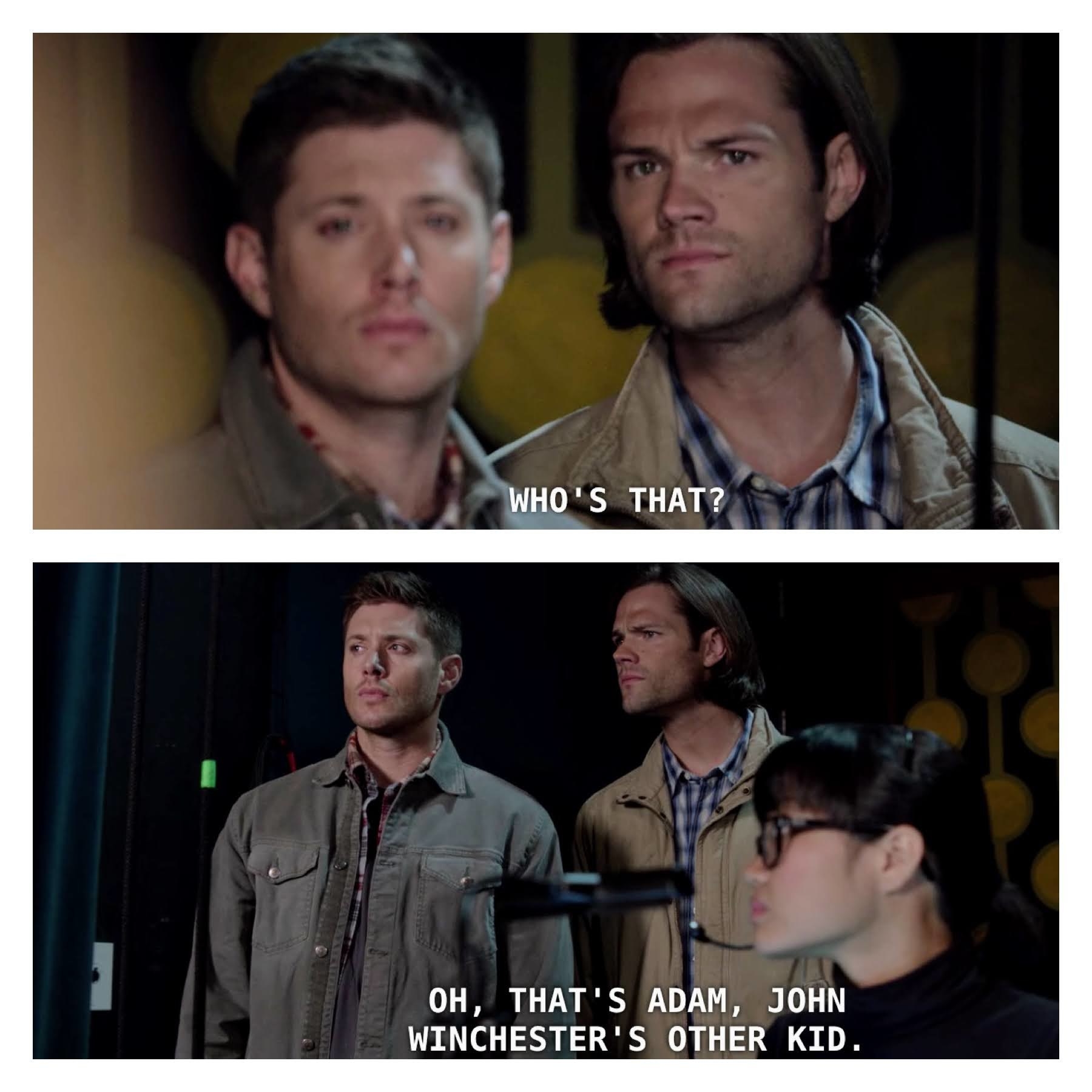 ...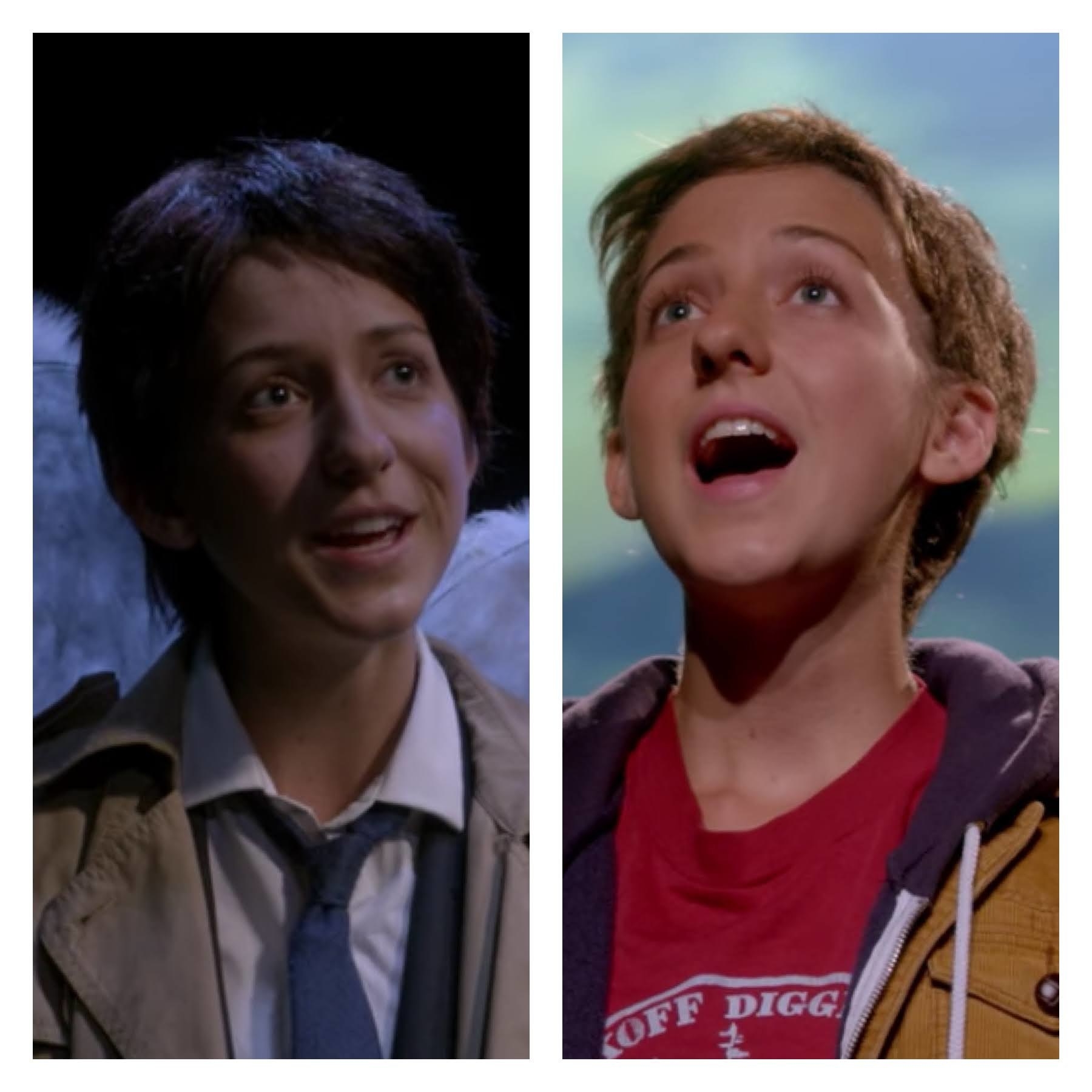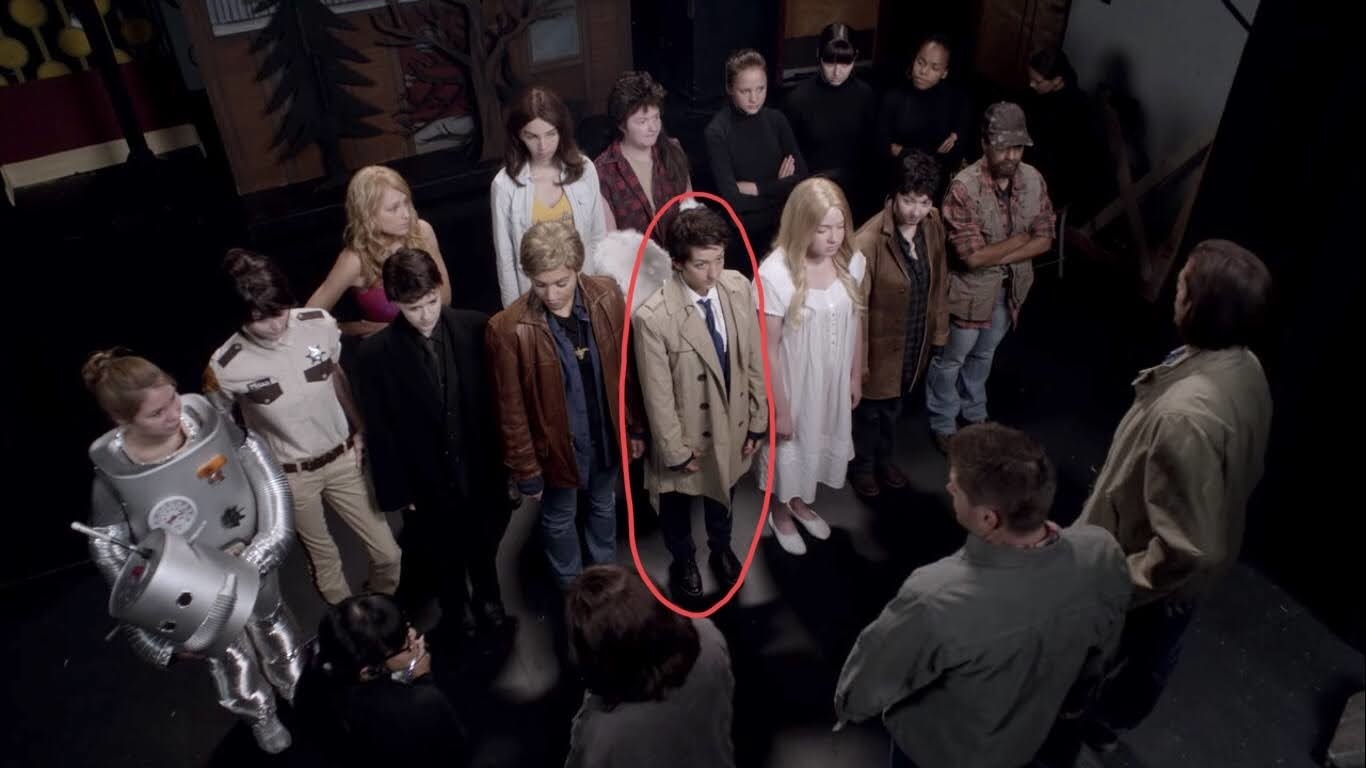 BUT if Kristen is Castiel and Adam, and they're doing the Assbutt scene, then who is she tossing the Molotov cocktail at, herself??? How would that have played out onstage exactly?
So there you have it: Supernatural will always have a special place in my heart, but that doesn't mean it's perfect.