Choose a Cookie
What Does Your Favorite Girlscout Cookie Say About You
You try really hard to be unique and interesting, but it's a bit off-putting.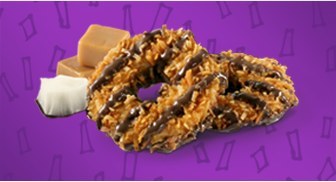 Ev'ry guy here'd love to be you, Even when taking your lumps There's no man in town as admired as you You're ev'ryone's favorite guy Ev'ryone's awed and inspired by you And it's not very hard to see why No one's slick as you are No one's quick as you are No one's neck's as incredibly thick as yours is For there's no man in town half as manly Perfect, a pure paragon! You can ask any Tom, dick or Stanley And they'll tell you whose team they prefer to be on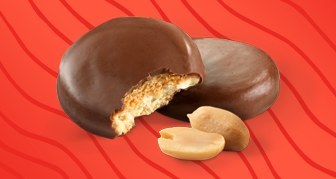 You got:

Crappy sugar cookie
You're boring.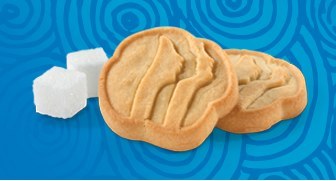 UGGHHHH you are the worst. why do u exist? what a dumb idiot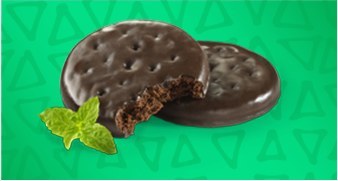 You're not bad. Could be better, but I guess you're tolerable.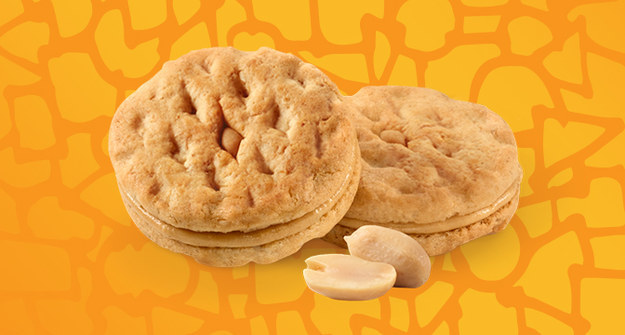 You're a cat person.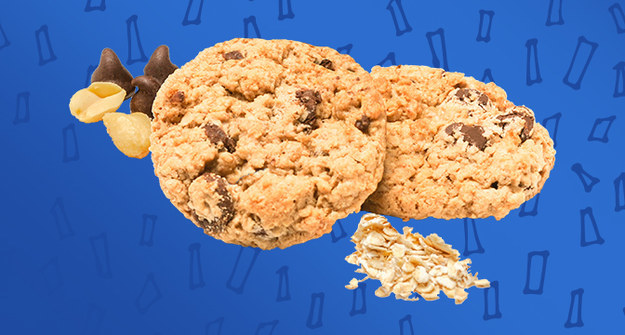 This post was created by a member of BuzzFeed Community, where anyone can post awesome lists and creations.
Learn more
or
post your buzz!