1.
Right now, globally there are 250 million girls living in poverty – female genital mutilation (FGM) and child marriage stop them reaching their full potential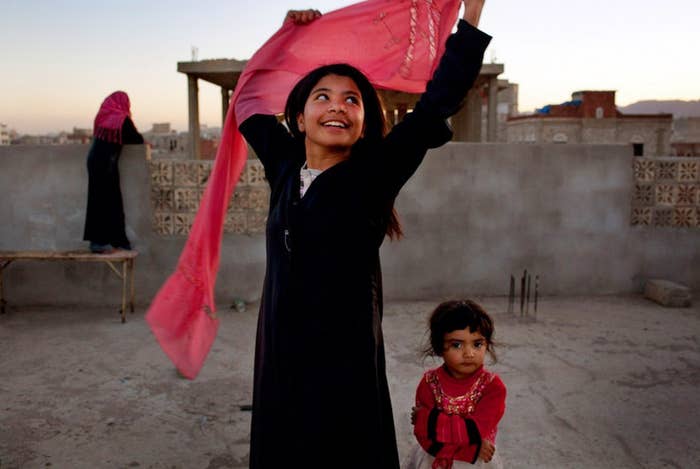 2.
Because one girl subjected to FGM or forced to marry is one too many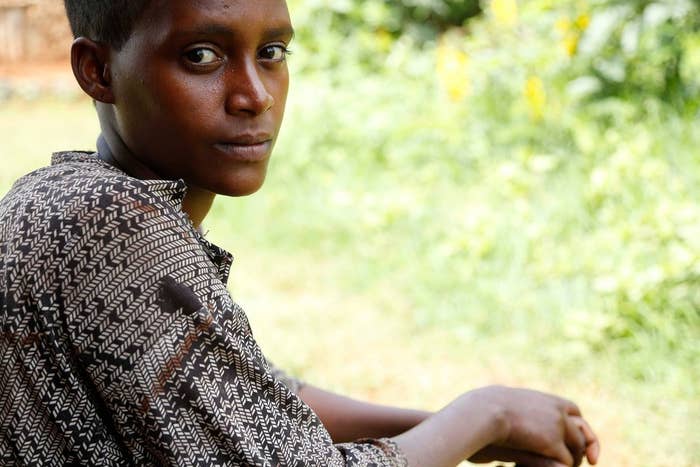 3.
And at least 30 million girls are at risk of forced marriage and FGM over the next decade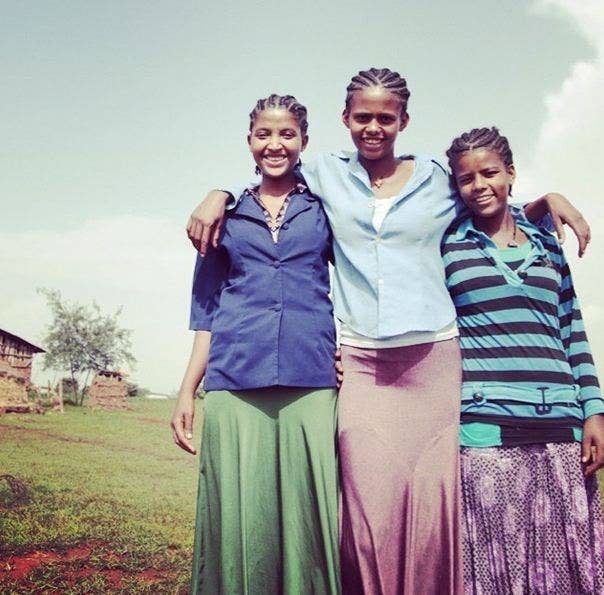 4.
Nearly 140,000 girls and women in England and Wales have been affected by FGM – that's girls living right around the corner from you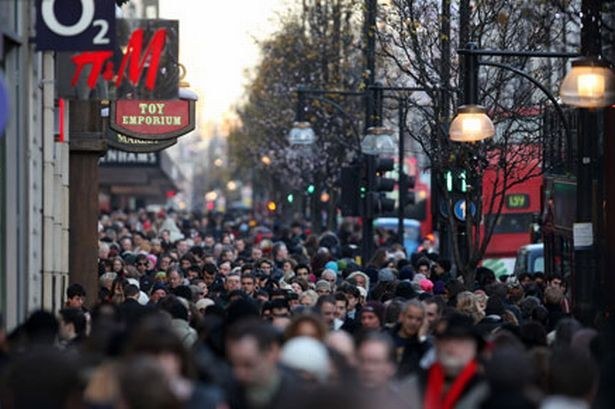 5.
If we don't stand up for them, 37,000 girls will be married every day between now and 2020 in developing countries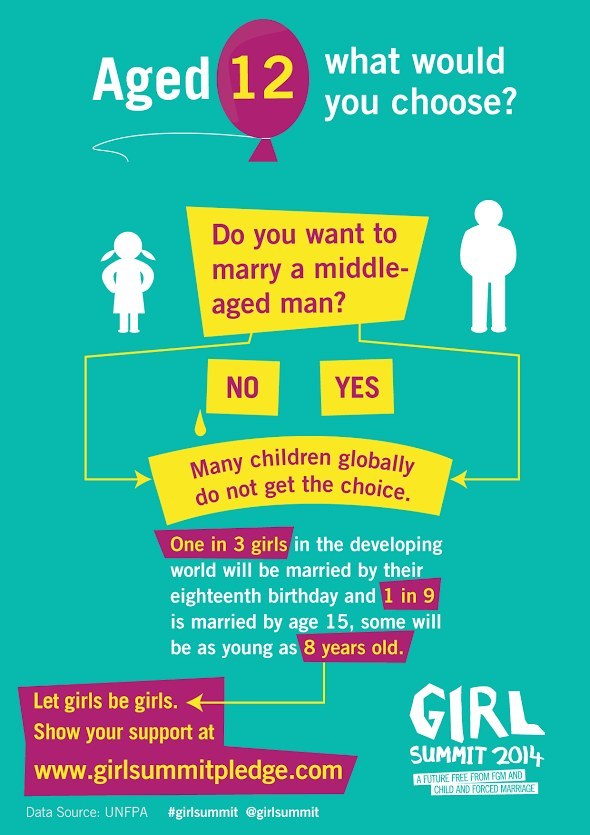 6.
That's 142 million child brides 'celebrating' a wedding night….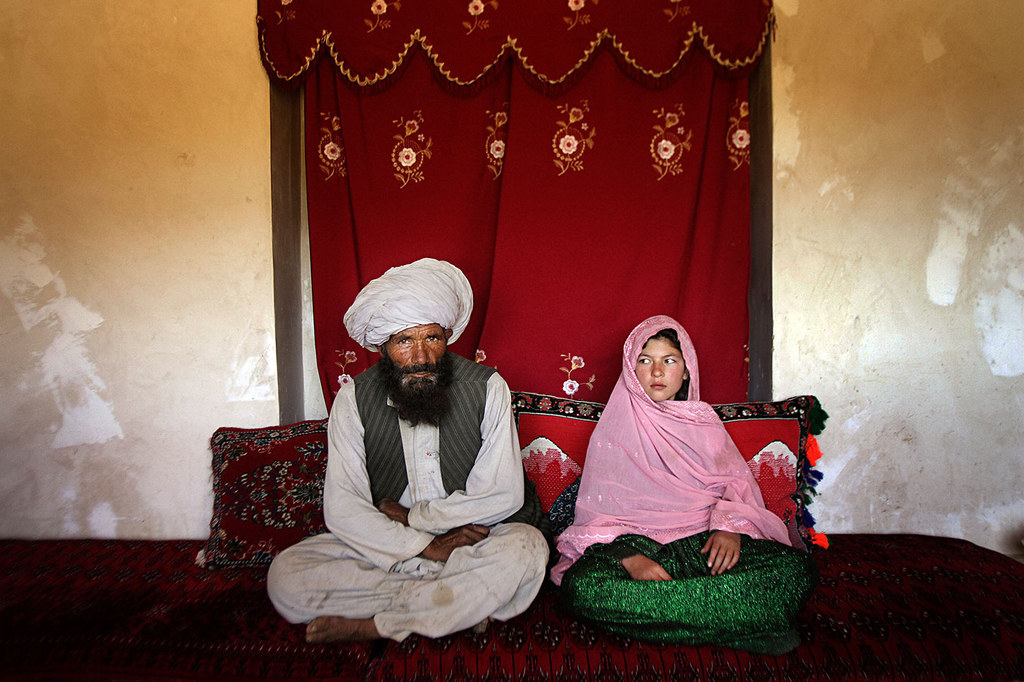 7.
Over 124,000 people have already watched the world's first Insta-documentary and pledged their support to end these two harmful practices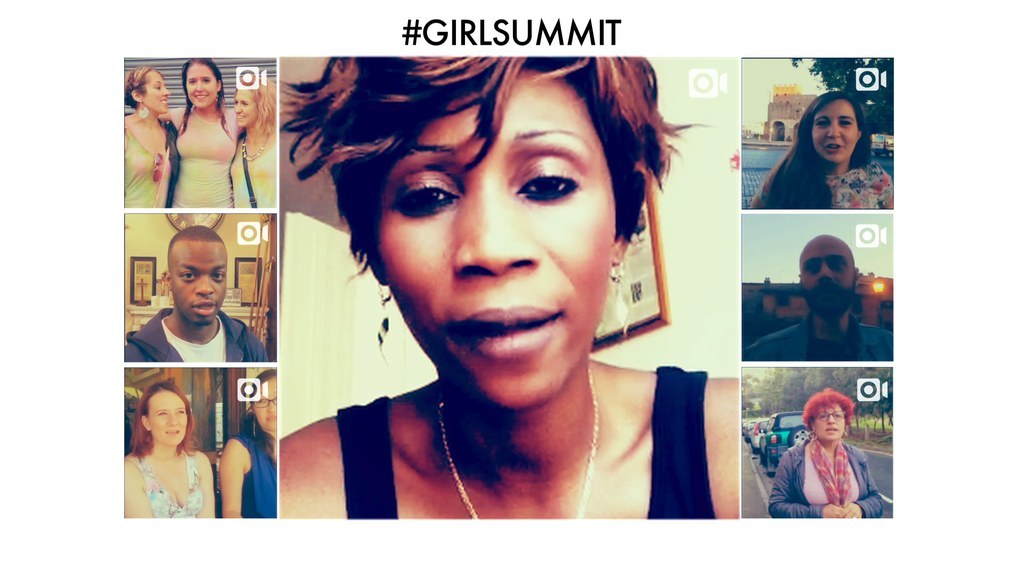 8.
And Bishop Desmond Tutu and Malala Yousafzai are two of them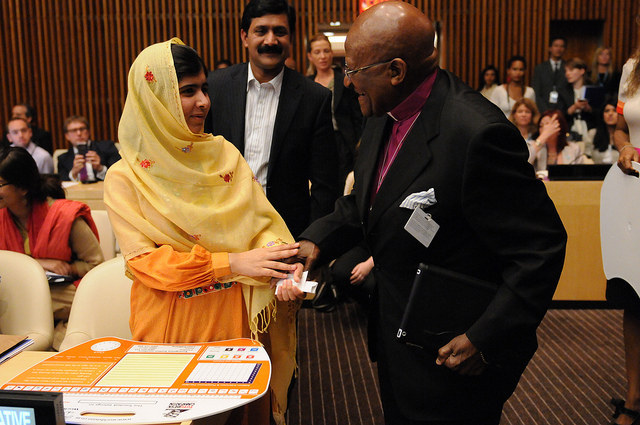 9.
Because world leaders are meeting now to discuss these issues and create a future free from FGM and child, early and forced marriage