Can You Match These "Teen Wolf" Quotes With The Characters Who Said Them?
McCall would be disappointed.
Don't worry though, this was a difficult quiz. Go back and brush up on your knowledge, and try again to win back Scott's friendship.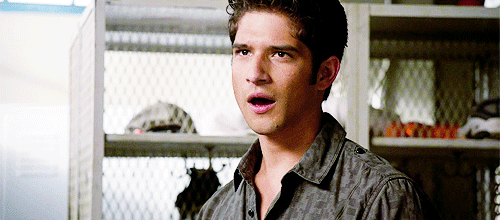 Stiles would be friends with you.
Bravo, you remember a lot of the teen wolf dialogue. You didn't get 100%, but Stiles would definitely be friends with you.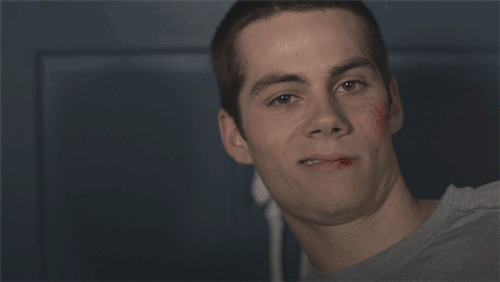 Derek would totally not hate you.
Congrats, you're a teen wolf expert! You'd be the one person Derek would not dislike (and that's hard). Good for you!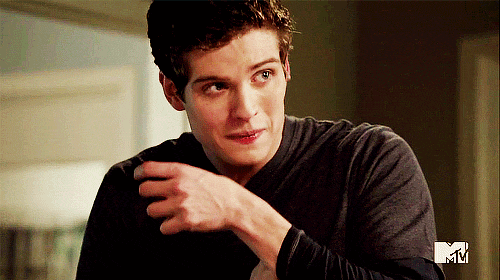 This post was created by a member of BuzzFeed Community, where anyone can post awesome lists and creations.
Learn more
or
post your buzz!