How Many Of These Scarlett Johansson Movies Have You Seen?
You've barely seen any of Scarlett's movies! You're definitely missing out on one of the best female actresses of this generation, so go through the list and educate yourself.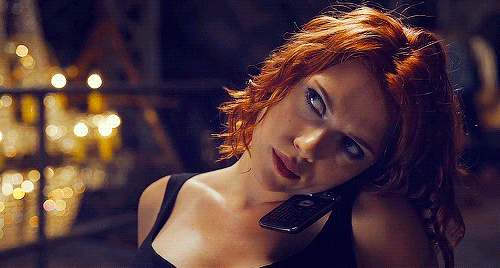 You've seen a fair amount of Scarlett's movies, but not enough to call yourself an expert. Go through the list and fill in the missing pieces.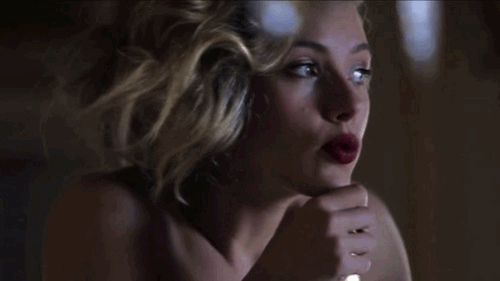 Wow, you've seen a lot of Scarlett's movies! Scarlett would be really proud of you.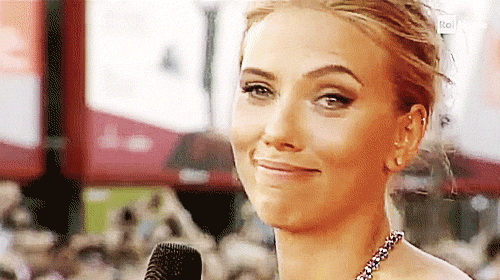 This post was created by a member of BuzzFeed Community, where anyone can post awesome lists and creations.
Learn more
or
post your buzz!