1.
You are very careful about saying the word "walk" or going anywhere near the leash.
2.
Picking up your dog's poop after he went in front of a large party at the park is always awkward.
3.
When you're training your pup and everyone jokes he's the one taking YOU for a walk.
4.
That lovely moment when kids are polite and ask to pet your dog.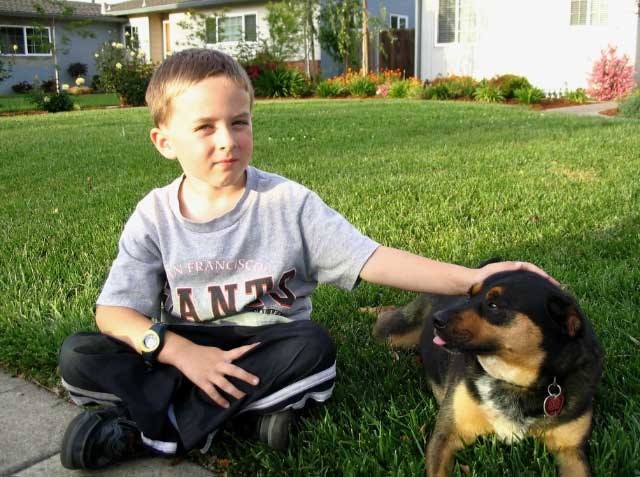 5.
Most small dogs are the bane of your existence.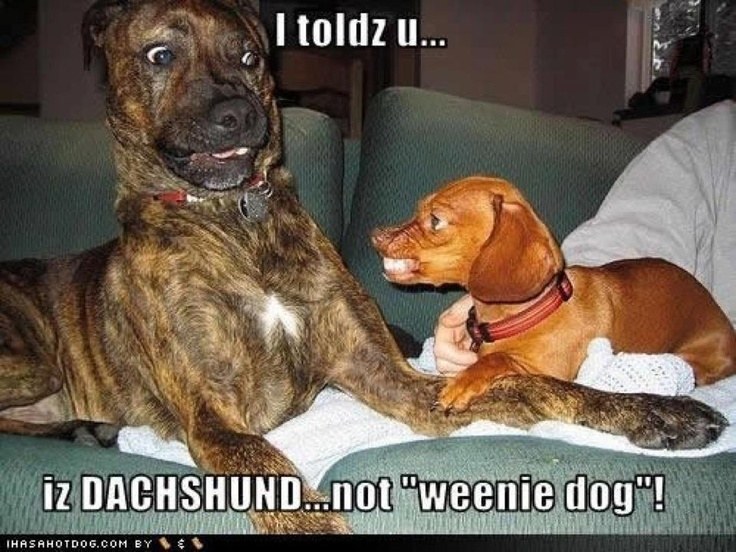 6.
That moment when your dog sees a weirdly shaped stick or trash bag and freaks out.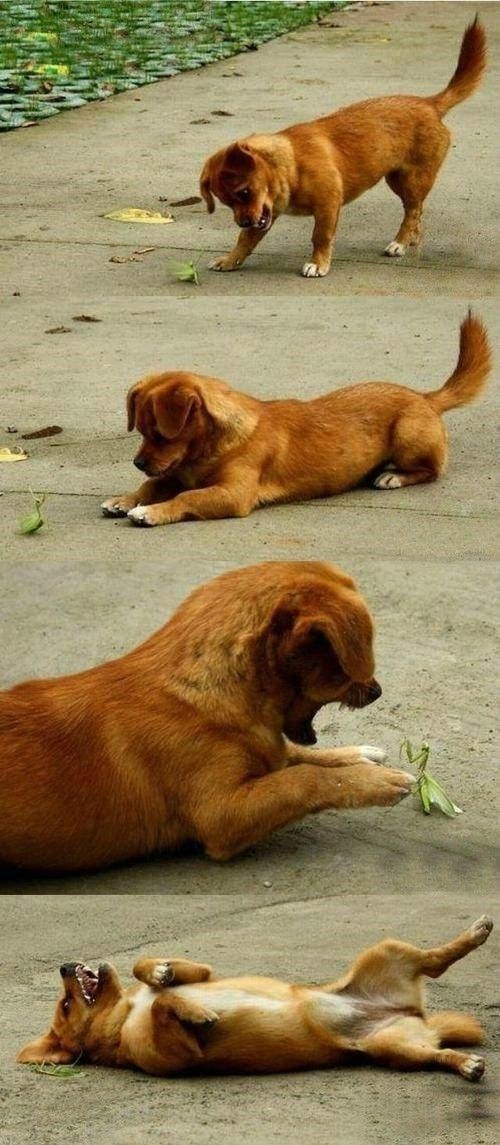 7.
It's always fun to encounter their friends along the way.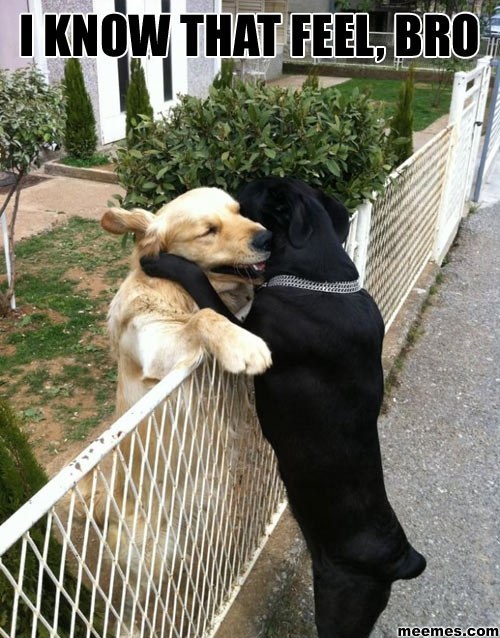 8.
But not the one that always jumps the fence when you're half a mile away.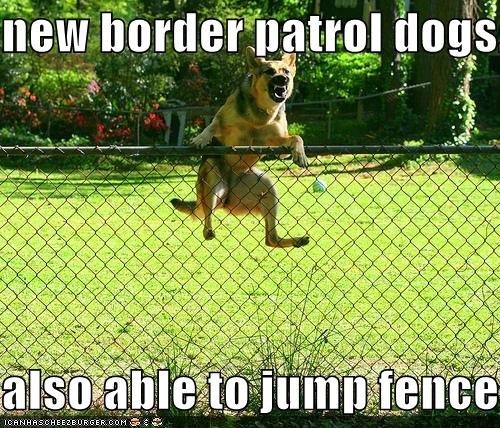 9.
You know the names of the dogs you regularly encounter but can't remember the owner's name.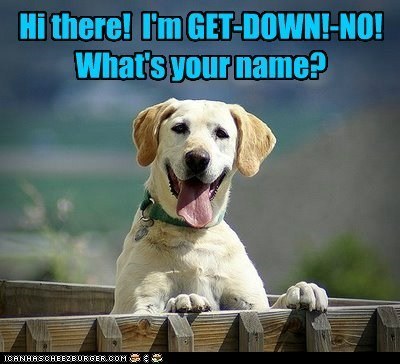 10.
That awkward moment when they start rubbing themselves on poop.
11.
You know that it's all worth it when you see the smile on their face.