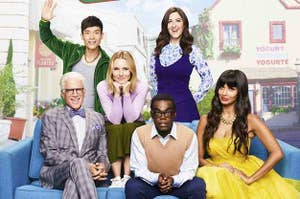 I know you've always wanted to know which character you are! Yes you do! Yes you do!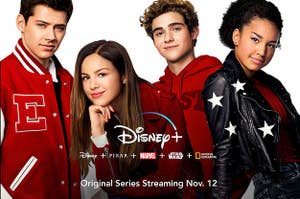 Everyone is dying to know! Take this quiz and you will find out All YOU want to know about which character you are!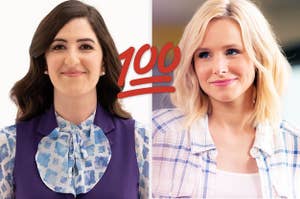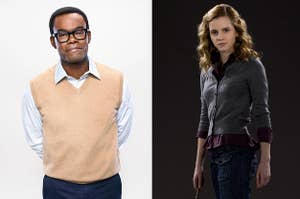 Do you have the intelligence of Hermione and the charm of Jason? The leadership of Harry and the wit of Tahani? The neuroses of Chidi and the neuroses of Neville?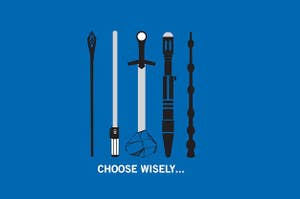 Have you seen all the movies?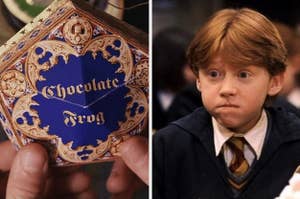 Where can I get a chocolate frog right now?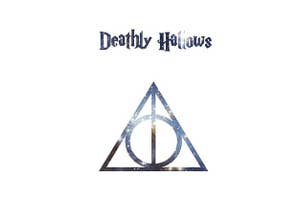 Are you the Elder Wand, Resurrection Stone, or Cloak of Invisibility?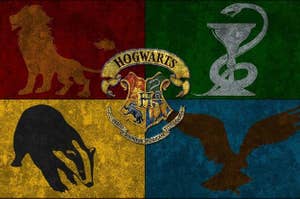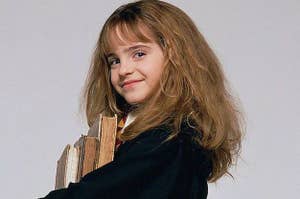 Are you crazy in love with love Harry Potter, Ron Weasley, Hermione Granger or Maybe even Luna Lovegood. Well take this quiz and find out which Harry Potter character is destined to be your soulmate.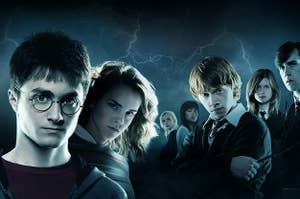 Are you a big Harry Potter fan, but have never seen a quiz on the professors. Well this is the quiz, finally you can know which professor you really are.