1.

How often have you locked yourself out because you left your keys at home?

surprisingly I carry my keys everywhere duh.

2.

You're going on a trip, what do you bring?

essentials: a suitcase and bookbag

I could pack less but 2-3 trips isn't THAT bad right

I pack the apartment, have to be prepared for all weather conditions, possible outfit scenarios, and maybe grab the blender too.

3.

On that trips you ask your friends to look after...

your dog you want but don't have

4.

You most likely relate to which signature phrase-

"almost there I promise I'm coming"

cupola related things or a comment along the lines of "eat the lettuce outside pls"

yeah I do I cook toaster waffles like its my job

I like to use lots of dishes

have been asleep for 7 hours already

complaining about how you won't get 8 hours of sleep whilst cram studying

7.

How do you like your coffee?

I have a really cool expresso machine want to see

8.

Someone asks you the name of the song playing on the radio- could you answer?

call me celebrity/ music industry/ pop artist GURU thanks very much

omg this is my repeat song of the month!!

10.

How do you feel about parallel parking?

imma WHIP in that parallel spot so flawlessly

someone is coming to pick me up from class already hehe

west side walk it out (to class)
Which 1202 Gal R U??!
Krazy Kat~~ you are the laughter and playfulness of the 1202. Bold and adventurous!! Always down for a trip to Walmart or a playdate (as long as she's in bed by 8:00)!! Lover of popcorn and her pet fish. She will always watch a movie (white chicks preferably) with you and eat your crescent rolls (BUT SHE WILL replace them speedily) This girl loves her Yeti cups and is the culprit of a vast majority of the missing cups that plague the household occasionally. But thats ok there only 97894247923 other Newks cups to choose from if you come over.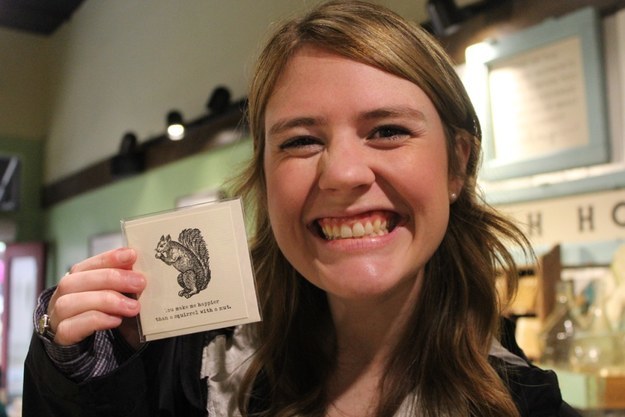 G!!; you are the frazzled mind of the house. Some days its going for ya, and some you just take the L. You are a gentle balance between reality and spontaneity. Work hard, play harder right? Lover of online shopping and inventor of the toaster waffle you can be located dancing or doing hand stands in the library/ student center whilst mourning over your grades. Life of the party you may be, because the apartment complex really appreciates her Gameday karaoke sessions on the balcony. Loyal and loving like her dog she wish she had (@ mom and dad) she is always down to snuggle and watch the Wizard of Oz when there are 200 other things to do. <3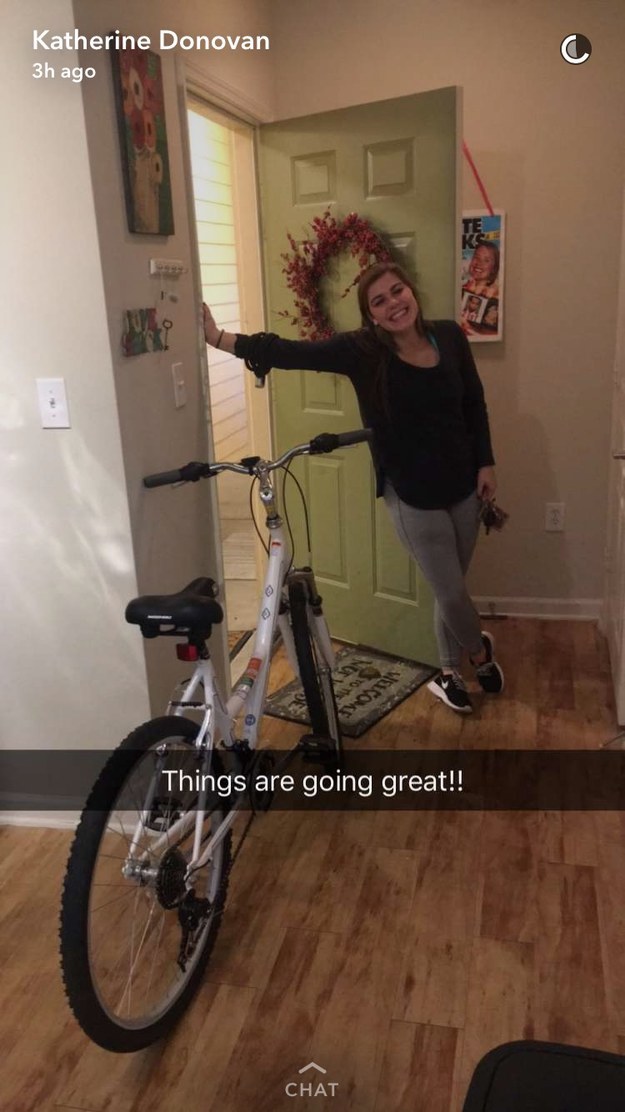 You are the glue of the house!!! Momma bear. You bring the reality check when needed, keep the house from burning down, and most importantly all the hoodlums in check, but you sure don't play when it comes to the porch garden (it is #outofcontrol). When G watches 3 days worth of movies you will come pull her out of bed. You are determined and hard working!! There's probably seashells under your bed b/c #floridian and your love/hate relationship for engineering is noncomparable to any other. But no other can sing every lyric flawlessly to a Big Sean hit like her.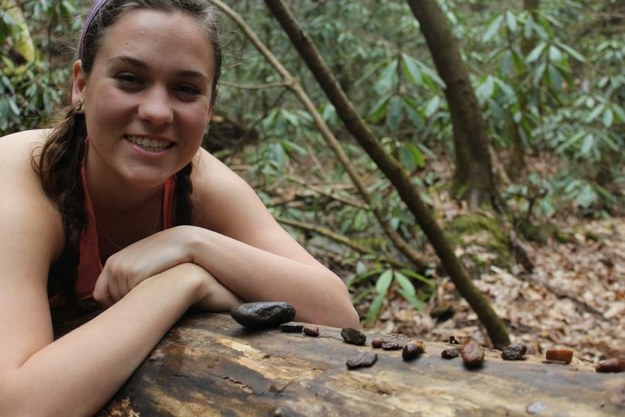 This post was created by a member of BuzzFeed Community, where anyone can post awesome lists and creations.
Learn more
or
post your buzz!