This spring I attended a Goat Race. In reality, it was the Sly Fox Brewery Bock Fest celebrating yummy beer and it just so happened that goat racing is part of the celebration. But c'mon, we all know everybody attended for the goats. 'Cause they're the GOAT (greatest of all time)!!
So here is why goat racing should be everybody's new hobby.
1. You can race your goat ~*in style *~.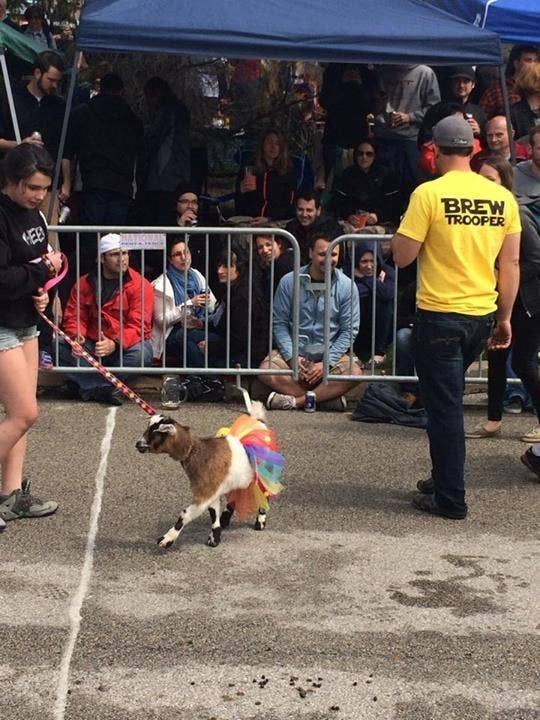 2. It makes exercising FUN!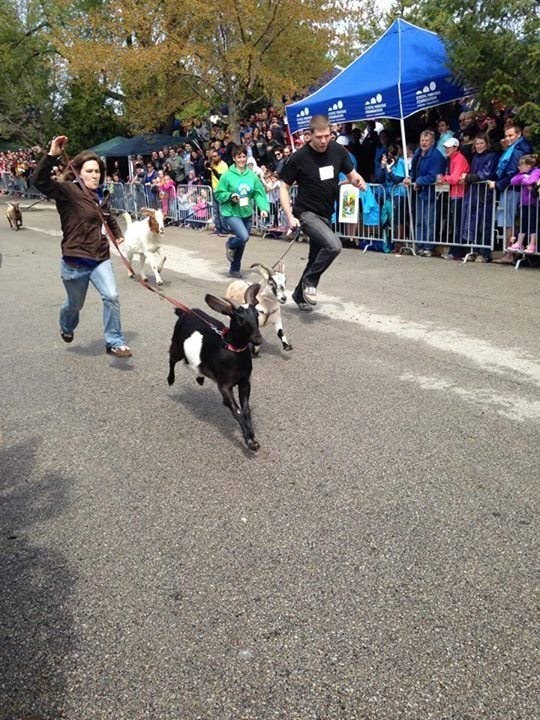 3. Goats apparently are dog magnets.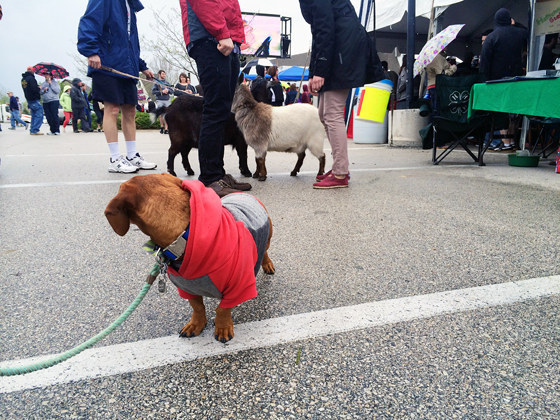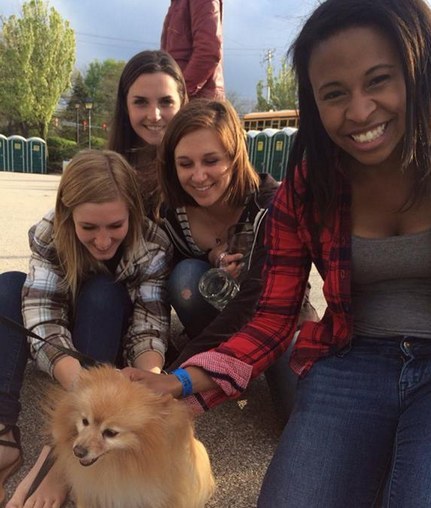 4. Who am I kidding? Goats get you chicks even without the dogs.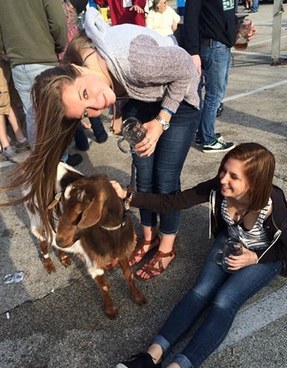 5. There are two famous three legged goats.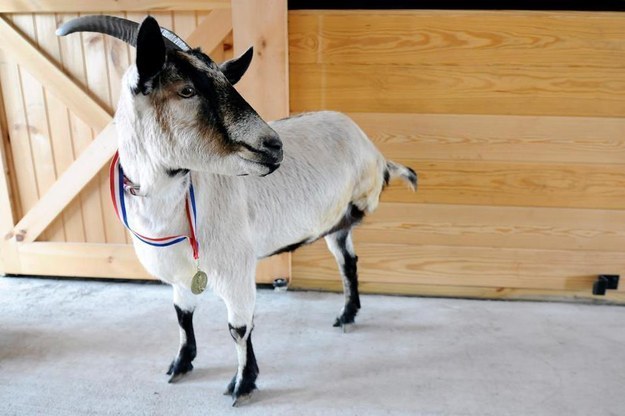 6. If your goat wins, you both get endless fame.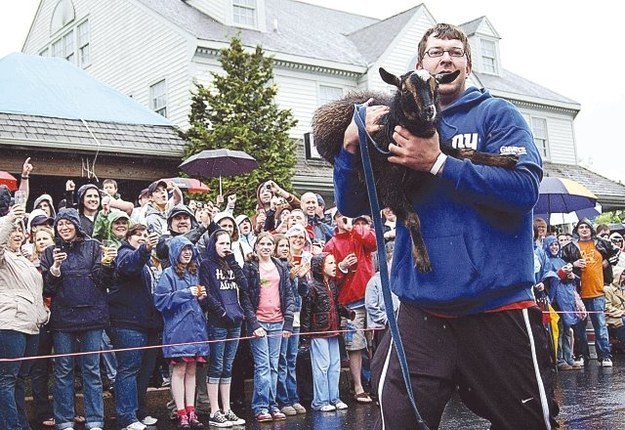 7. A keg will be named after the winning goat.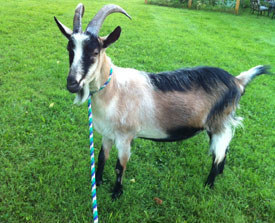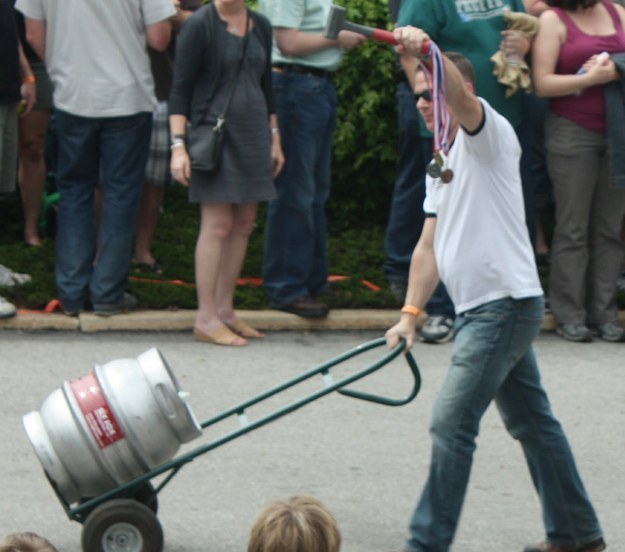 And if you even needed any more reasons...
8. Its a great way to make some sweet friends! :)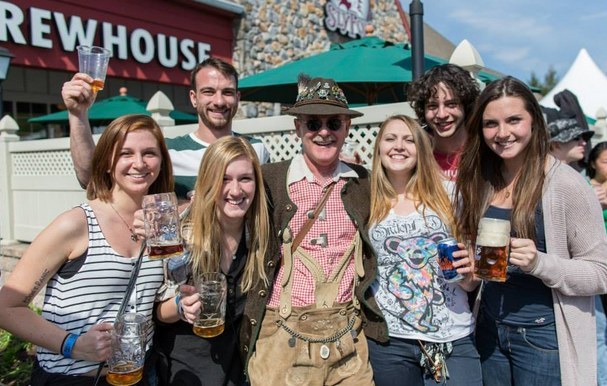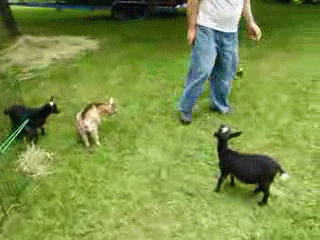 This post was created by a member of BuzzFeed Community, where anyone can post awesome lists and creations.
Learn more
or
post your buzz!