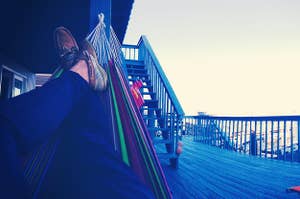 A look into what it feels like to go from jobless and hopeless to completely satisfied and motivated after undergrad.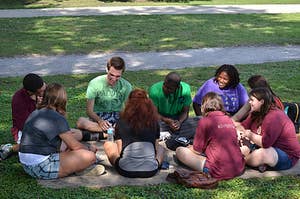 Sure, community service is a good thing, but are we too focused on it as the only type of service we should be doing? Let's look at the smaller picture.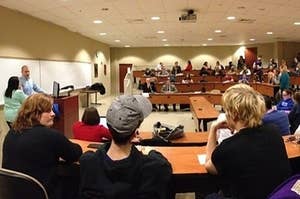 Walk into a college classroom and you're guaranteed to see all five of these types of students.