Watch at least the first few episodes before making up your mind about the show.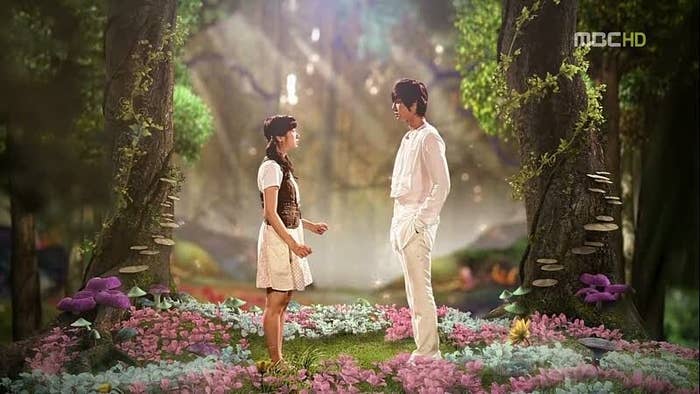 Reading subtitles may take a little getting used to.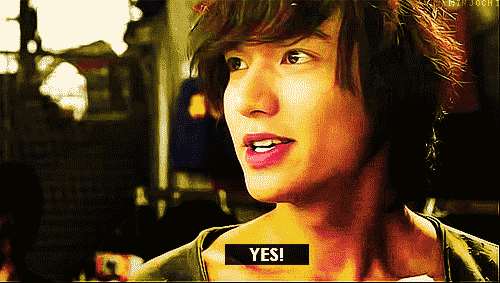 Expect to see a lot of KPop stars in Korean dramas.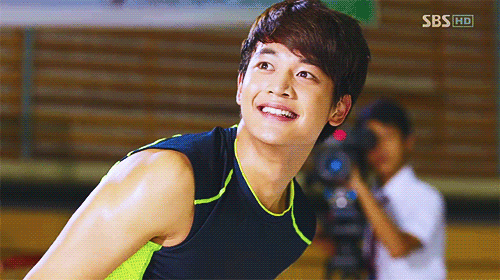 Remember that Korean culture is very different from American culture.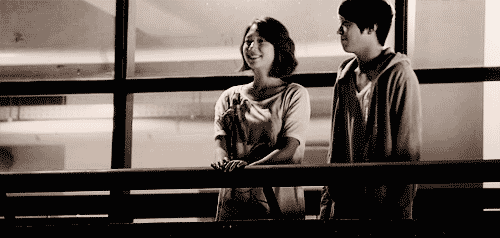 You will get very hungry.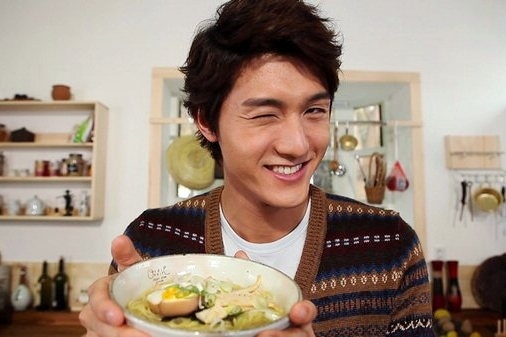 Prepare to feel all the feels.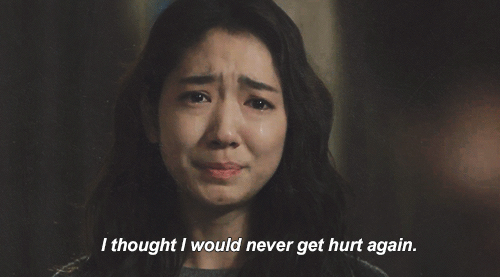 There may even be a bromance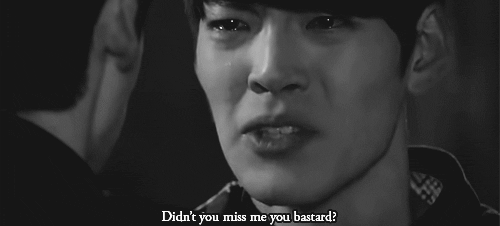 There's almost always a second male lead who's perfect but doesn't get the girl.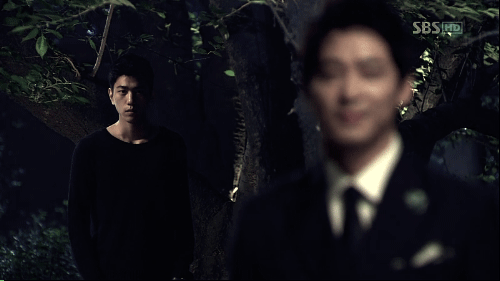 Get ready to fall in love with all of the cute flower boys~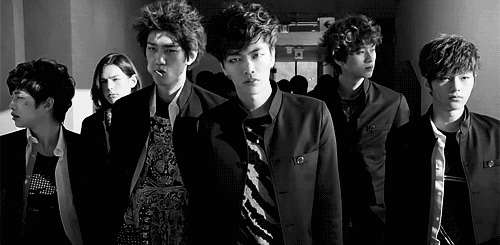 So now you want to watch KDramas and you don't know how. Well you are in luck!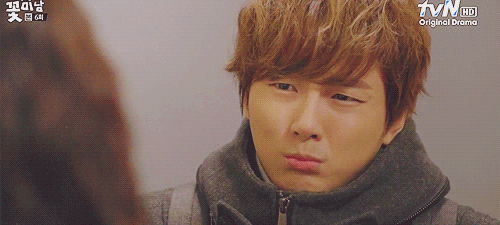 Alright I will leave you with this presh GIF of Myungsoo