Australian girl Zynab Al Harbiya has been killed by a suicide car bomb blast at an ice cream shop in Baghdad, her family has said.
At least 13 people were killed and 40 wounded in the attack, one of three to hit the Iraqi capital on Tuesday night, Reuters reported. The Islamic State terrorist group claimed responsibility for the attacks, which it said were targeted at members of Iraq's Shiite Muslim majority.

The 12-year-old Thomastown girl was visiting her sick grandfather in Baghdad, Sky News reported on Wednesday morning.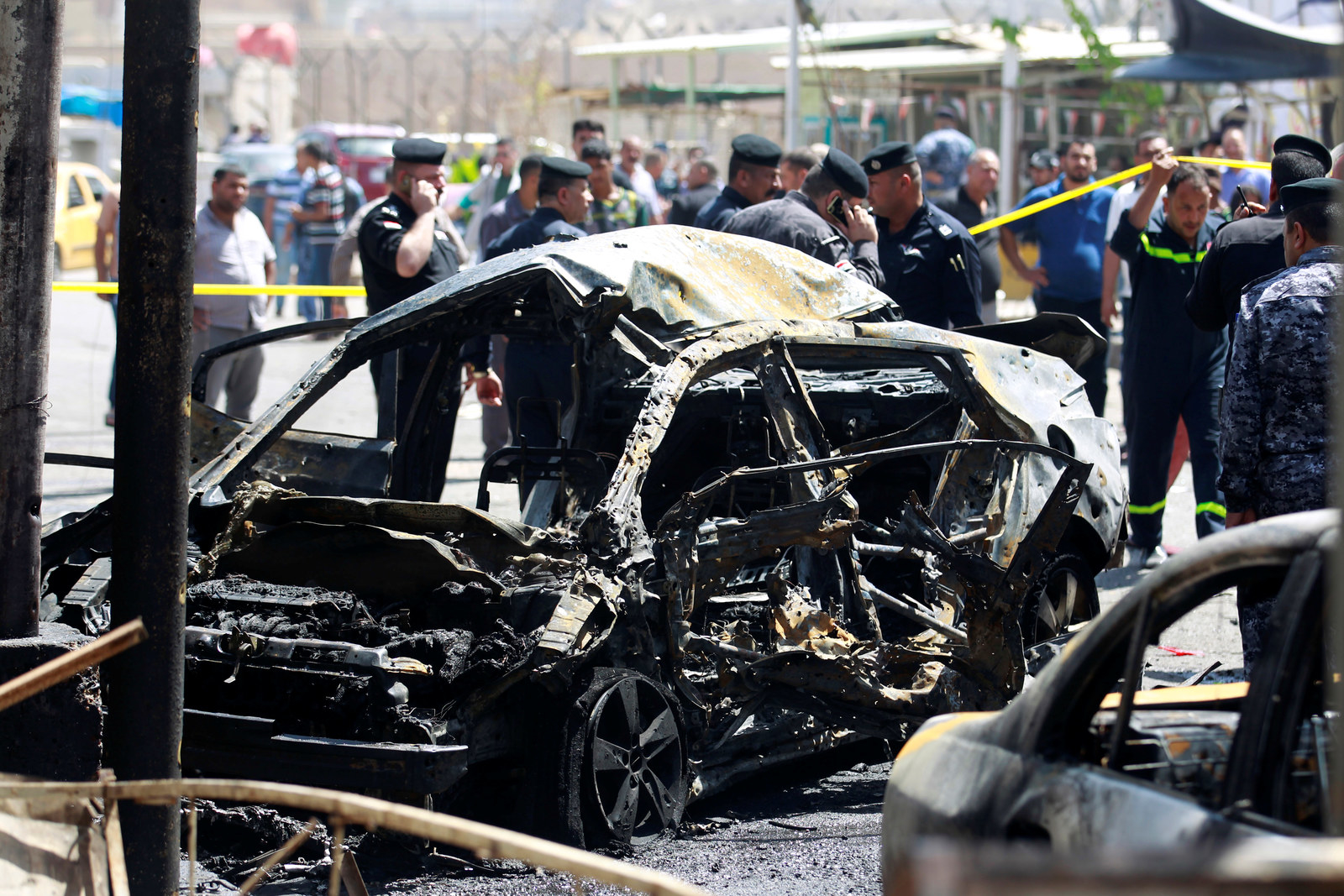 The family had broken its fast for Ramadan and was buying ice cream at the al-Faqma parlour when the bomb exploded at around midnight on Tuesday.

Foreign minister Julie Bishop said the Australian government was providing consular assistance to the family.
"I have no reports that any other family members were injured," Bishop said on Wednesday morning.
"This tragedy underscores the brutality of this terrorist organisation that shows no respect for religion, nationality, sovereignty, borders, no respect for humanity."
Al Harbiya's cousin, Layla AlSaabary told 9NEWS her cousin was "too small to go so early".
"No one can believe it, we hear about these things, the victims of terrorist attacks, she was just going to buy ice cream," AlSaabary said.
"She didn't deserve to go too early."
Al Harbiya was known as "energetic, outspoken and passionate", a statement from her school read.
"All of us are deeply distressed that one of our smiling students has been taken from us in a cruel act of violence that is beyond understanding," Sirius College executive principal Halid Serdar Takimoglu said.
Esra Alver, the school's year seven coordinator, said students would be offered counselling.
"It's a very, very sad event, especially happening during these blessed days," Alver said at a press conference on Wednesday.
"It's not part of Islam, it's not part of our culture, so we definitely condemn this."