Youth organisations, community groups, charities, trade unions and universities have demanded urgent action from whichever party wins the upcoming election, urging them to tackle the challenges facing young Australians.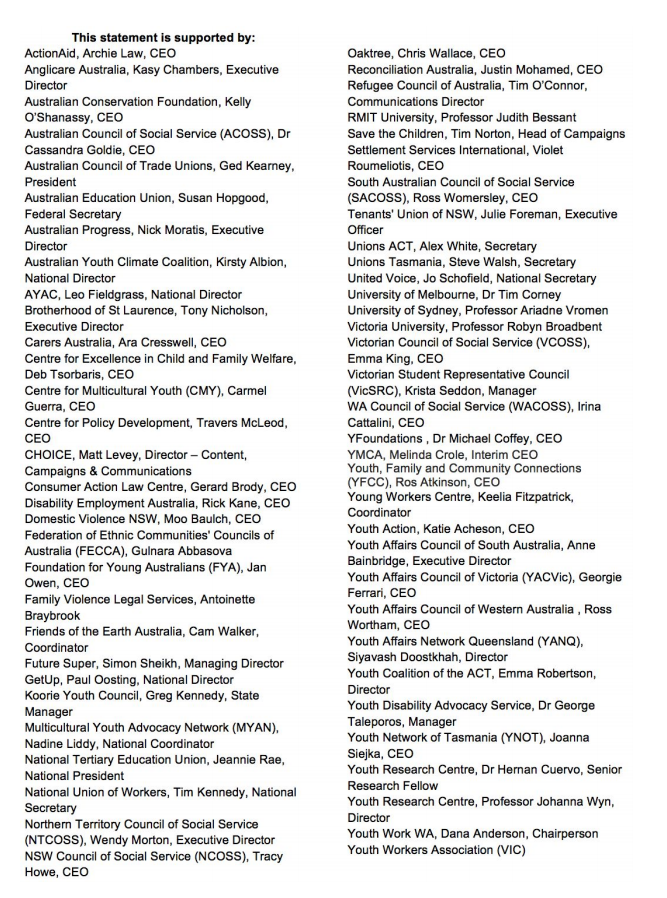 More than 10% of all Australians voting on July 2 will be aged between 18 and 24.
"Times are tough for young Australians," the letter states.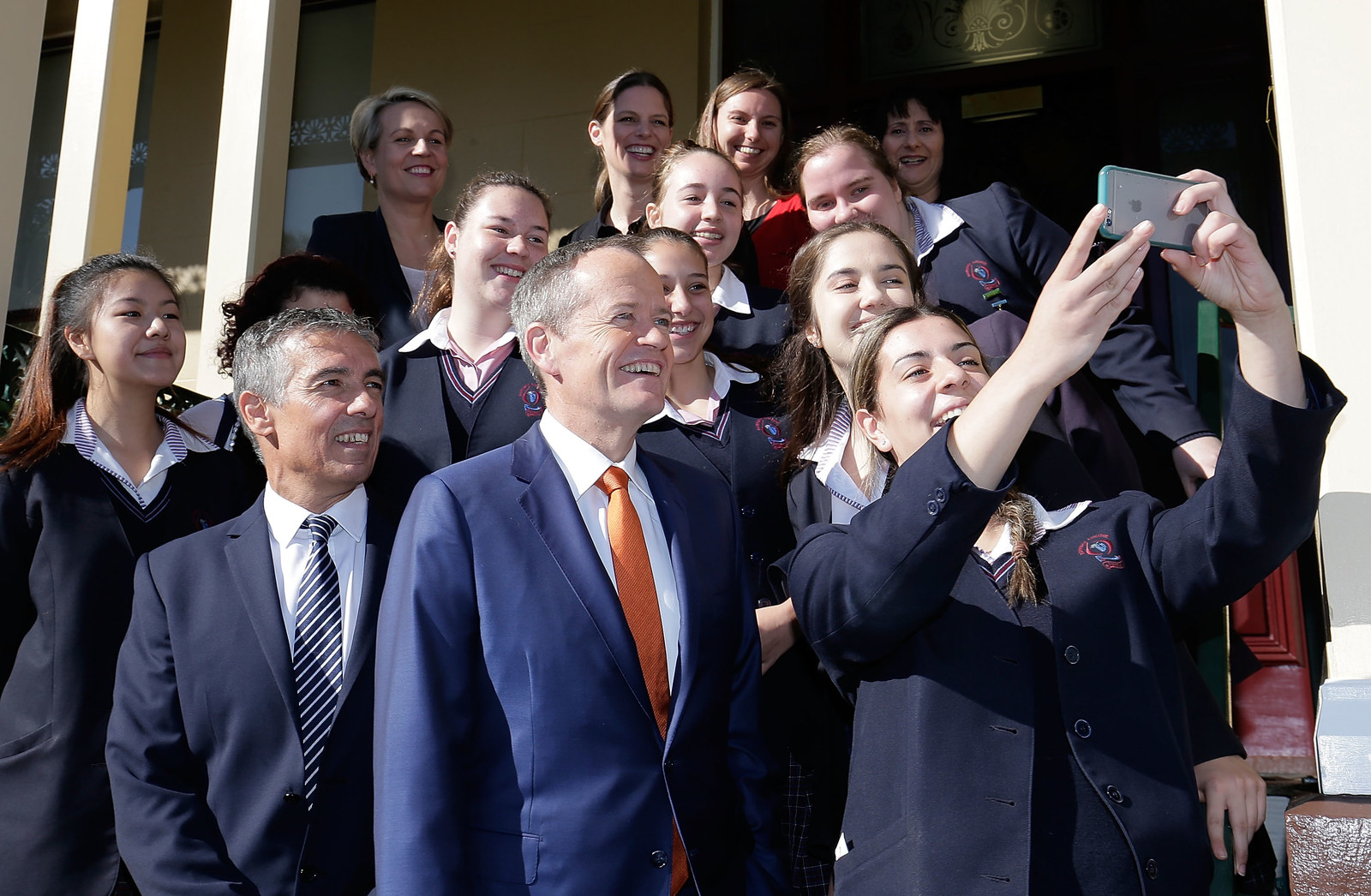 Youth unemployment and underemployment remained "worryingly high", and many young people are experiencing severe disadvantage, poverty or homelessness.
"Our education system is failing to properly support and transition young people into the jobs of the future. Most young people are becoming locked out of the housing market or taking on more debt than ever before to own their own home."
"They are likely to be both the first generation to have lower standards of living than their parents and the first to contribute more to government spending than [they] receive from it," the letter says.
The major parties have different plans on how to address the challenges facing young Australians.
When it comes to tackling to youth unemployment rates, the Coalition plans to introduce its Youth Jobs PaTH (Prepare, Trial, Hire) program, which will give young unemployed people training in basic job skills like how to dress, how to work in a team and how to use a computer. After that, a young jobseeker will be placed in an internship program, working 15 to 25 hours a week for four to 12 weeks.
The jobseeker will only be paid $200 a fortnight (on top of their usual welfare payments), which could mean a young person is earning as little as $4 an hour.
If elected, Labor has said it will bring back "tools for your trade" grants for apprentices, introduce a free 20-week TAFE course for unemployed youth and establish 10 new institutes where people can take bridging courses if they don't have the marks to get into uni.
The Greens think there should be a minister for youth, as does Labor.
Labor has said it plans to tackle the issue of housing affordability by limiting negative gearing - when people use property investments to minimise their income tax bill - which would dampen house price growth. If elected, Labor would only allow negative gearing of newly built investment properties.
The Capital Gains Tax currently means half of the profits from the sale of an investment property go untaxed and the discount is estimated to have cost the federal budget more than $6 billion last financial year.
Labor wants to halve the discount to 25%.
The Coalition plans to keep things as they are, and says Labor's proposals would lower house values and result in "less investment, less growth, fewer jobs".