Australians are heading to the polls in a month and politicians are making a lot of promises. Here's what the two major parties are promising when it comes to women's health.
Ovarian cancer and breast cancer
The government:
The biggest chunk of money in the government's women's health strategy released this month was $20 million for research into ovarian cancer which prioritises early detection and finding a cure.
The government has promised $32.6 million to make breast cancer scans more affordable, saving patients up to $1,500 per scan.
The Labor party:
It has promised $47 million in Medicare subsidies for breast cancer MRIs, a $20 million investment in the Olivia Newton-John Cancer Research Institute for research into advanced breast cancer (however this also covers funding for advanced brain cancer), $12.5 million for metastatic cancer nurses in 24 new locations and $1.2 million for other metastatic breast cancer support.
The Labor party has promised $12 million for the Ovarian Cancer Australia's national action plan for research.
The party's broader $2.3 billion promise to cut cancer patients' out-of-pocket costs could benefit ovarian and breast cancer patients as it aims to fund free consultations with oncologists and surgeons and make diagnostic imaging, medicines and treatments more affordable.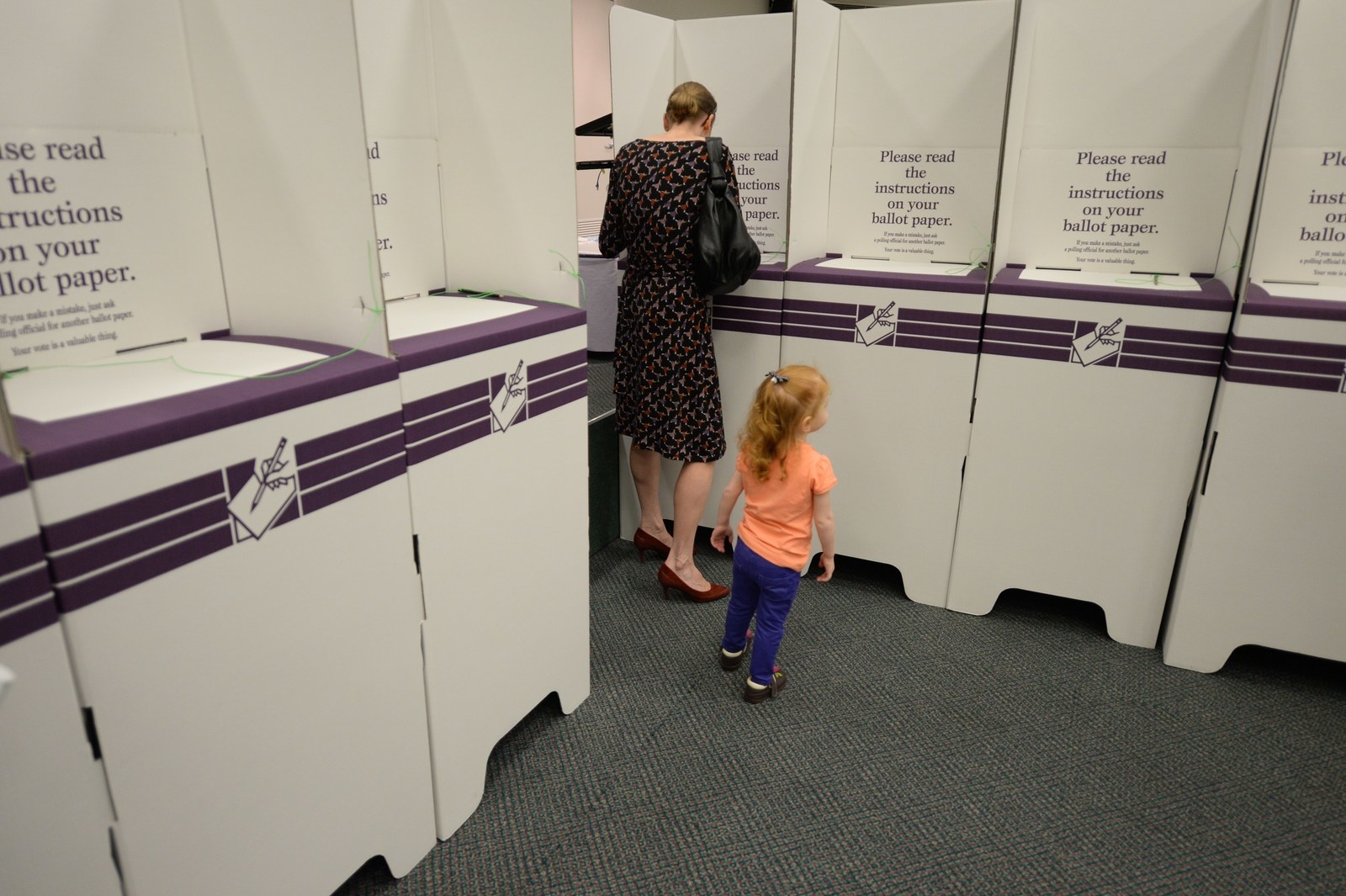 Endometriosis
The government:
The government this month promised just over $10 million for research and education about endometriosis. This includes $9 million for research to improve the treatment and understanding of an "often misunderstood and crippling condition", $1.06 million to develop a digital health platform for information and resources and $160,000 to disseminate educational videos to medical professionals and patients. In July last year the Turnbull government released a $4.7 million national action plan for the condition.
The Labor party:
A campaign spokesperson told BuzzFeed News that Labor would match this funding commitment and that the party's sexual and reproductive health strategy addresses endometriosis as well as polycystic ovarian syndrome.
Contraception and abortion
The government:
When asked about the $4 million for "reproductive and family planning organisations" in the government's women's health policy will go towards, a spokesperson for the health minister said it is for four Victoria-based organisations: the Victorian Assisted Reproductive Treatment Authority, Fertility Education Australia, the Multicultural Centre for Women's Health and the Ovulation Method Research and Reference Centre of Australia (Billings LIFE).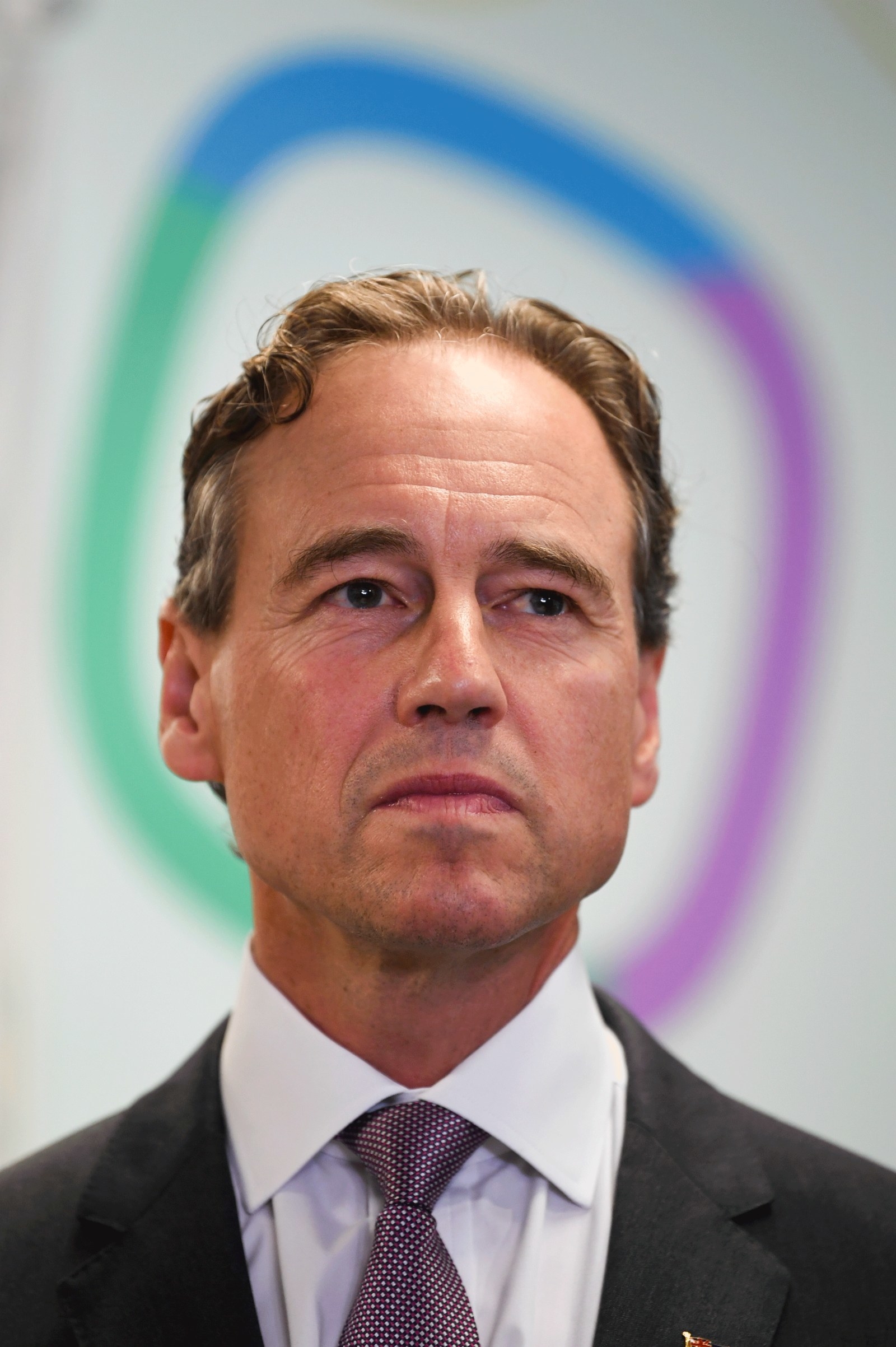 Billings LIFE offers information on the Billings method, a form of fertility awareness in which you track changes in your cervical mucus to calculate which days you should or shouldn't have unprotected sex, depending on whether you want to encourage or prevent a pregnancy. The method came about when Dr John Billings (awarded a papal knighthood in 1969) was approached by the Catholic Church's Catholic Marriage Guidance Bureau to devise a method for couples to regulate their fertility. It is recommended by churches worldwide.
The government has also announced the funding of a $2.5 million centre of research excellence through the National Health and Medical Research Council to look into women's sexual and reproductive health in primary care, researching preconception, contraception and abortion.
The government has not announced any policy initiatives aimed at addressing the patchwork of access issues across the country when it comes to abortion and when asked about this, the prime minister said he doesn't think the issue "unites Australians".
The Labor party:
The Labor party last month announced a $9.3 million National Sexual and Reproductive Health strategy which would improve access to abortion and make contraception cheaper. Deputy Labor leader Tanya Plibersek said a Shorten Labor government would make sure all Australian women could access legal, safe, and affordable reproductive health services because they were a "fundamental right".
If elected in May, Labor would review the Medicare rebate for long-acting reversible contraceptives (LARCs). It would ask the Therapeutic Goods Administration to advise on options to reduce barriers to improve access to the contraceptive pill and explore arrangements such as those in New Zealand where patients can get a three-year prescription to the oral contraceptive pill from their GP. Australia's major hospital, health care, and family planning organisations have long called for increased access to LARCs as the nation's uptake is lower than other Organisation for Economic Co-operation and Development countries.
Labor would support all women to access termination services in public hospitals.

In South Australia, abortions must take place in a prescribed hospital, but widespread public provision of abortion is lacking in other jurisdictions where women often need hundreds of dollars at short notice to terminate a pregnancy at a private clinic.
A Labor government would also "work closely with the states" to progress the decriminalisation of abortion across Australia.
The strategy includes a $1 million "Tasmanian Reproductive Health Hub", announced in February last year after the closure of the main provider of surgical abortion in the state for the past 17 years, the Specialist Gynaecology Centre in Hobart, sparked a national conversation about barriers to accessing the procedure.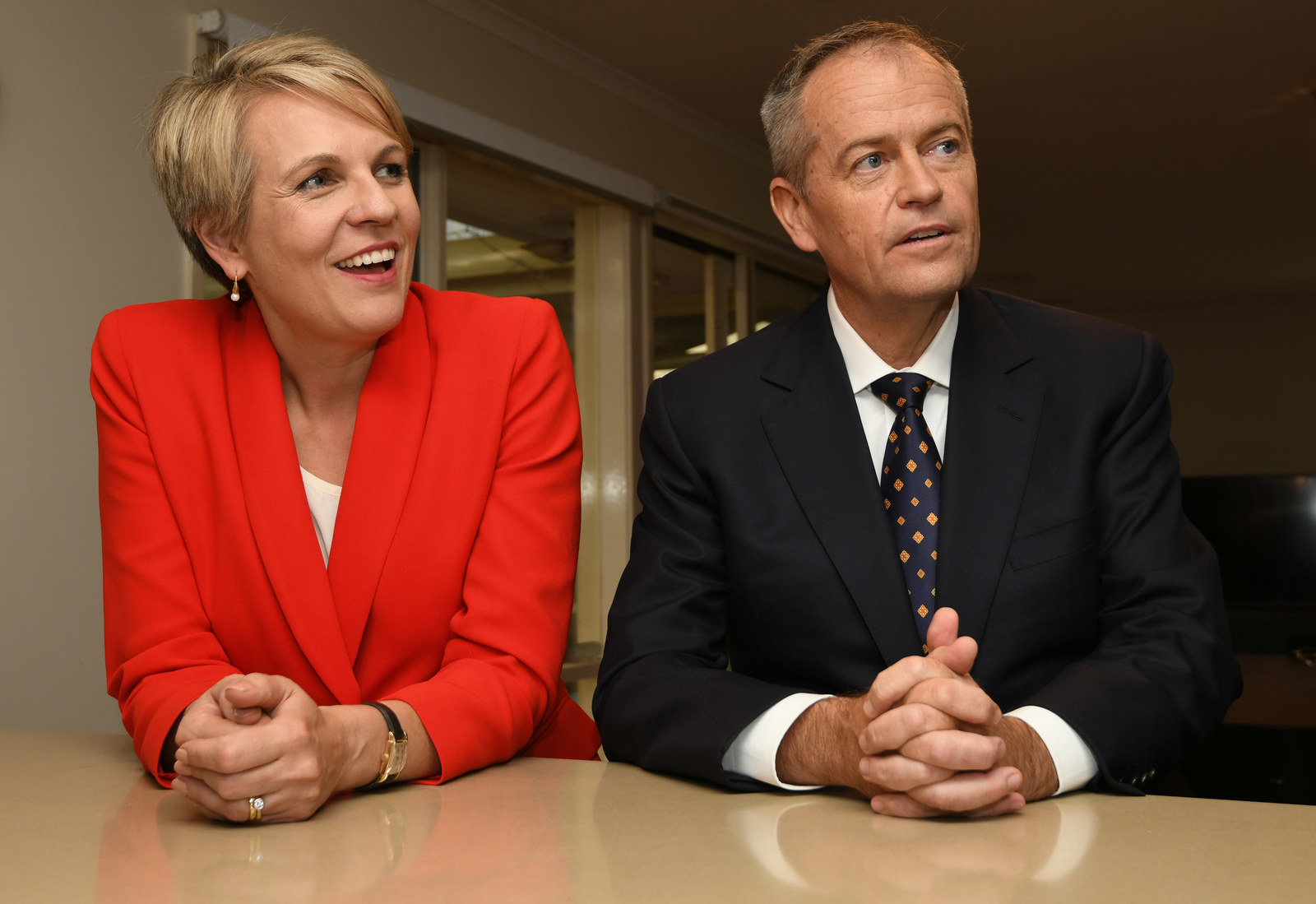 Plibersek, who approved listing abortion drug RU486 in 2013 on the nation's Pharmaceutical Benefits Scheme (PBS) when she was health minister, said a Labor government would review the Medicare rebate associated with the pills to address access and affordability issues. A prescription for RU486 today costs $6.40 with a health care card, but in regions where the pills are only provided privately, it can cost hundreds of dollars to have a medical abortion.
About 1,500 of Australia's 35,000 GPs are registered prescribers of medical terminations, the strategy notes, and Labor would "fund an online community" to support the provision of the drugs and the provision of LARCs "so practitioners can access peer support and advice, as well as connect with pharmacists and other service providers".
Eating disorder treatment
The government:

In the recent federal budget, the government announced $70.2 million to establish six residential eating disorders centres and provide national coordination for eating disorders treatment.
The Labor party:
A campaign spokesperson told BuzzFeed News that Labor would match this funding commitment.
Stillbirth
The government:
The government last year promised $7.2 million for medical research and education programs to address Australia's stillbirth rate.
The promise was in response to the report out of a Senate inquiry into the impact of stillbirth established by Labor senator Kristina Keneally, who spoke to BuzzFeed News in April about her stillborn daughter Caroline.
The funding covers a national plan in collaboration with clinicians and researchers, $3 million for stillbirth education and awareness programs for women and medical practitioners, $3 million for research (this will be allocated after a tender process) and $1.2 million for the University of Melbourne to research how to minimise preventable stillbirth.
As part of its women's health strategy announced last month, the government also announced $1.3 million for an intensive support service to support families following stillbirth. The program, delivered through miscarriage, stillbirth and neonatal death charity Sands, will begin in the hospital and continue once the family has returned home.
The government's perinatal mental health and wellbeing funding will include stillbirth support.
The Labor party:
The Labor party has promised to invest $5 million in driving down Australia's stillbirth rate and the development of a national stillbirth strategy, as recommended by the Stillbirth Foundation of Australia, to set out priorities and funding needs. The $5 million includes a $1.85 million education campaign for women, $1.5 million for research focused on the stillbirths with no known cause and $1.5 million for a platform and free app to monitor pregnancy via wearable technologies.
Perinatal mental health
The government:
The government has pledged $26 million for a perinatal mental health and wellbeing program to support the mental health of expectant and new parents.
The Labor party:
A campaign spokesperson told BuzzFeed News that Labor would match this funding commitment.