Women Still Have Issues Accessing Abortions In A State Where It's Legal
Decriminalisation doesn't always equal access.
Abortion is fairly accessible in Victoria, when compared with other jurisdictions in Australia where it is criminalised, geographically hard to attain, or prohibitively expensive.
The procedure isn't a crime – as it is in New South Wales or Queensland – in Victoria. Since 2008 abortion by a qualified medical practitioner has been legal if a woman is less than 24 weeks into a pregnancy, but a second practitioner must agree the termination is in the patient's best interest.
Patients are also protected from harassment outside clinics. A mother of 13 was last year fined $5000 for breaching Victoria's safe access zone laws — introduced in 2016 — outside a Melbourne fertility clinic.
But a recent study of rural women's experiences accessing medical termination of pregnancy (MToP) services, conducted by University of Melbourne researchers, has found there are still barriers.
Medical abortions involve taking two medications – Mifepristone (RU486) and Misoprostol – to terminate early pregnancies within the first nine weeks of gestation, after which most clinics will recommend a surgical abortion.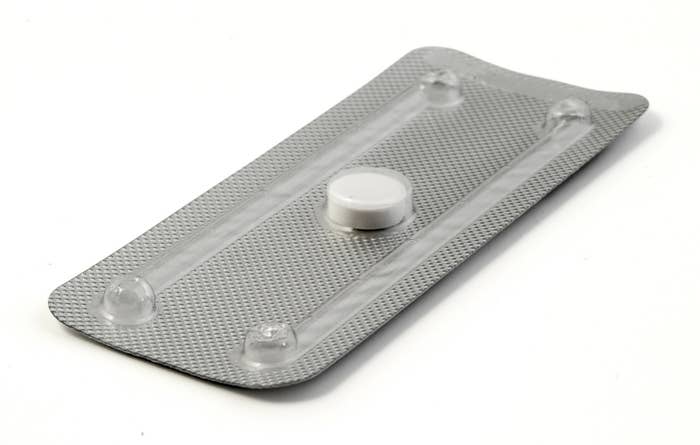 The 59 medical abortion patients who agreed to be contacted visited Gateway Health, a public health service in northeast Victoria that provides services to people with the highest risk of poor health outcomes.

"Although surgical termination was available close by in the neighbouring city [of Albury], women's reasons for not using this service included cost, limited appointment availability and avoiding protesters who picketed the facility," the study, published in Sexual and Reproductive Healthcare journal, concluded.

The researchers asked the patients about their experience of having an ultrasound and getting medication: how challenging it was to manage the cost, transport and travel distance; the level of support they had from family; privacy concerns; and stigma attached to having the procedure.
All participants lived in rural Australia and were aged from 16 to 36. The median age was 25. Self-reported gestation at the time of termination ranged from five to nine weeks. Round trip distances to the clinic ranged from 10 to 468km. Some of the women had travelled from NSW and Queensland (where the procedure is still written into criminal law).
"Our study found that women were very satisfied with care received from clinic staff," the study's authors wrote. "However, care from other professionals associated with the MToP process, such as GPs, sonographers, and pharmacy staff varied from being helpful to distressing experiences."
Almost half of women discussed upsetting experiences when obtaining an ultrasound. These participants reported sonographers that berated them about choosing an abortion, or refused to turn the screen away so that women did not visualise uterine contents.
A small number of women reported feeling that their GP was obstructing an MToP referral — by, for example, staring blankly at them or giving them odd facial expressions; referring them to health professionals not directly associated with the procedure; or being told they had to find an abortion service themselves.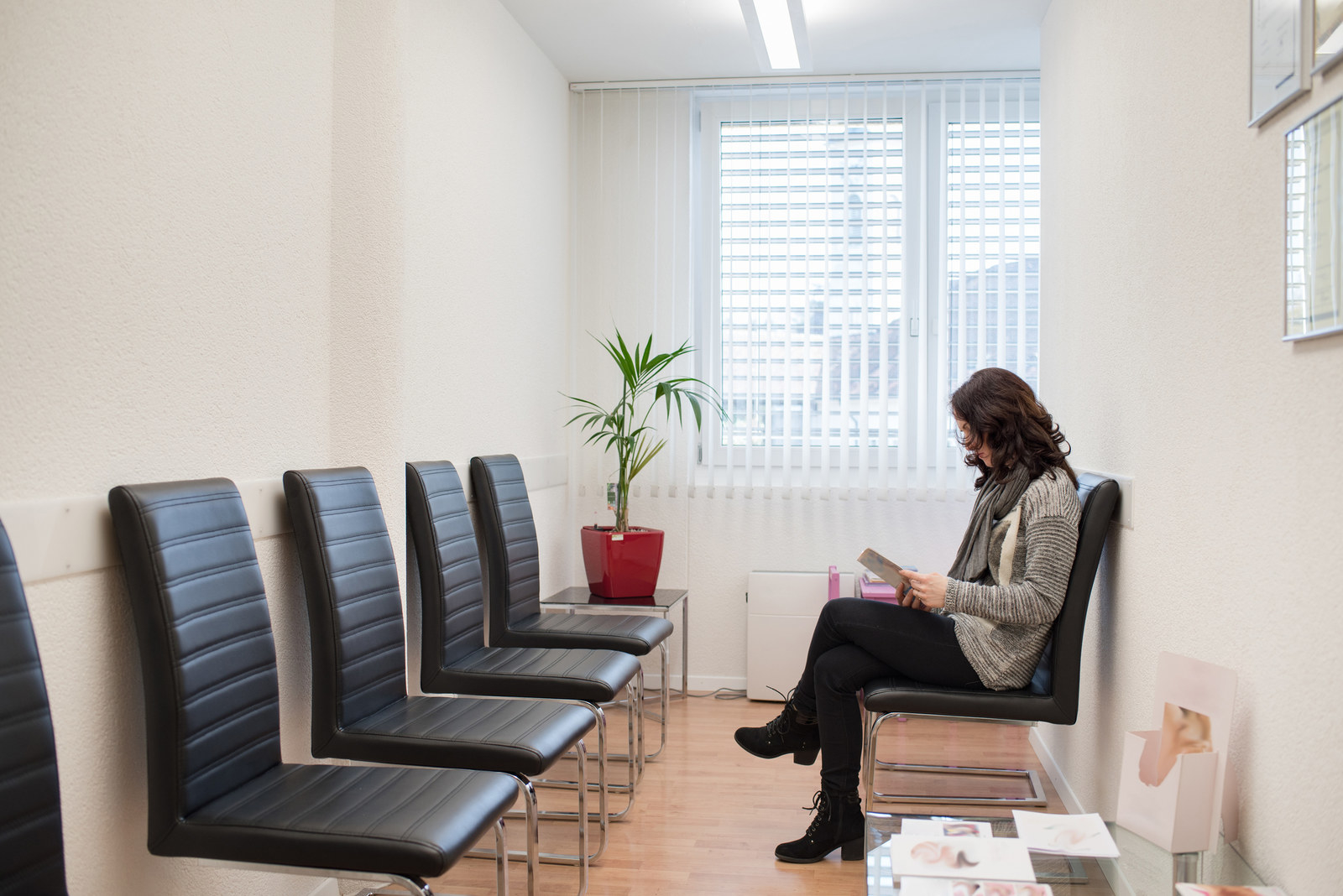 "All women interviewed had thought considerably about abortion and were confident in their decision," the authors wrote.

Dr. Alana Hulme of the university's Centre for Excellence in Rural Sexual Health said stigma remained in what was a "straightforward decision" for most women.
"In terms of the reasons for termination ... it wasn't a result of a one-night stand; most patients were more often than not mothers who had completed their families and their pregnancy was unintended," Hulme told BuzzFeed News.
Hulme said a situation was unfolding in the NSW city of Albury, just across the Victorian border, that was similar to what is happening in Tasmania — regional and rural women were choosing MToPs over surgical terminations for convenience, price and privacy reasons.
"There's a surgical abortion clinic across the border (from Victoria) in Albury where surgical abortions have halved and all the evangelists are saying it is because of the power of God, but actually it is because women are getting medical abortions bulk-billed across the border here in Victoria without the hassle of protesters."
Two-thirds of women in the study felt that their GP was supportive, professional and provided assistance in accessing MToP, and many reported the pain wasn't as distressing as expected.

"The nurses did pre-warn me that there is potential pain but there was no discomfort at all," one 33-year-old patient told the researchers.