Women have long reported hormonal contraceptives affecting their mood, so a group of Danish researchers decided to spend more than a decade studying15-to-34-year-olds to look at the link between the pill and depression.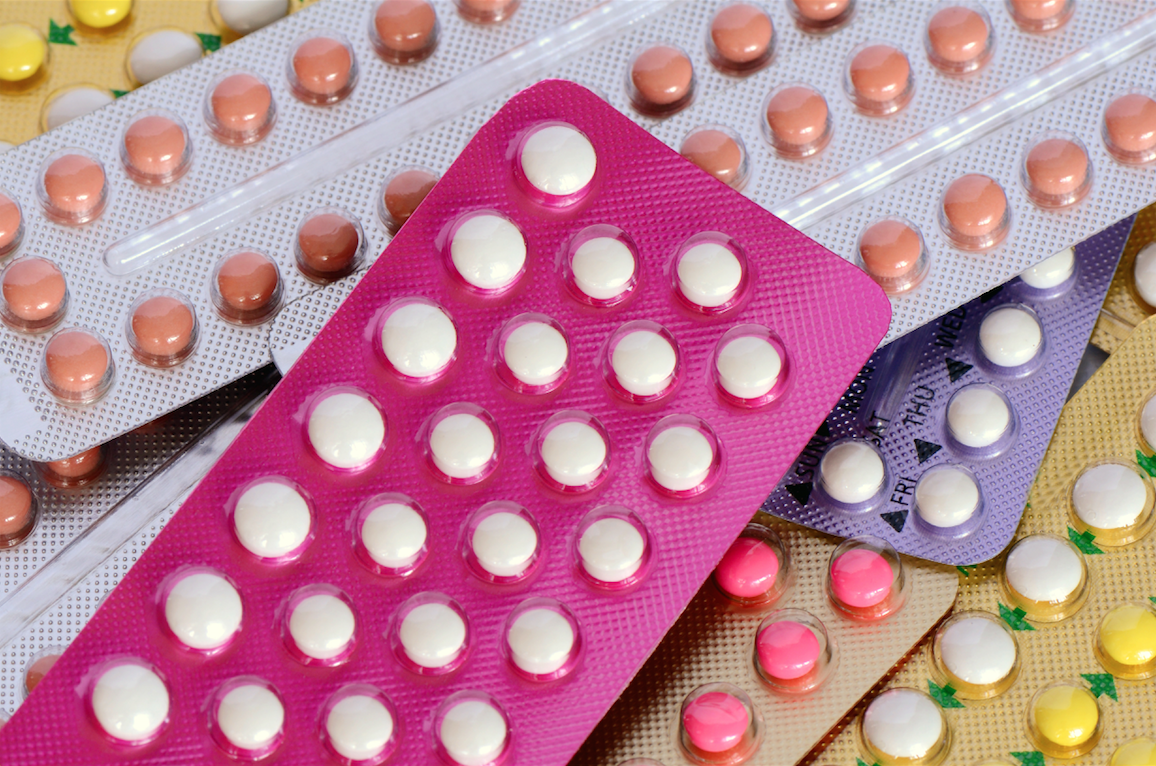 After trawling through the medical records of more than a million girls and women, the researchers found women taking the combined contraceptive pill were 23% more likely to be prescribed antidepressants than those not on hormonal contraception.
Women or teenagers on progestin-only pills were even more likely (34%) to be treated for depression.
Adolescent girls taking the contraceptive pill were at the highest risk (1.8 times more likely than their peers) but as women aged, the link weakened, the research revealed.
"We don't want women to panic and stop using their normal type of contraception over this study because we can't draw conclusions about causation," Family Planning NSW medical director Dr Deborah Bateson told BuzzFeed News.

"There is no evidence for a causal link between depression and contraception, but women experiencing mood swings should certainly see their doctor because there are always other contraceptives they could be using, for example, long acting reversible contraceptives."