Sydney woman Jessica Silva has won her appeal against a manslaughter conviction, two years after a jury found the 26-year-old not guilty of murdering her abusive ex-partner.
Silva stabbed James Polkinghorne to death outside her parents' Marrickville home in Sydney's inner-west on Mother's Day in 2012.
Her lawyers challenged the manslaughter conviction on the grounds that Silva was acting in self-defence when she stabbed Polkinghorne, who was high on ice at the time and had threatened to "cave" her head in that morning.
In 2015, she was given an 18-month suspended sentence after a jury rejected a murder charge but found her guilty of manslaughter.
On Wednesday, the NSW Court of Criminal Appeal quashed the manslaughter conviction.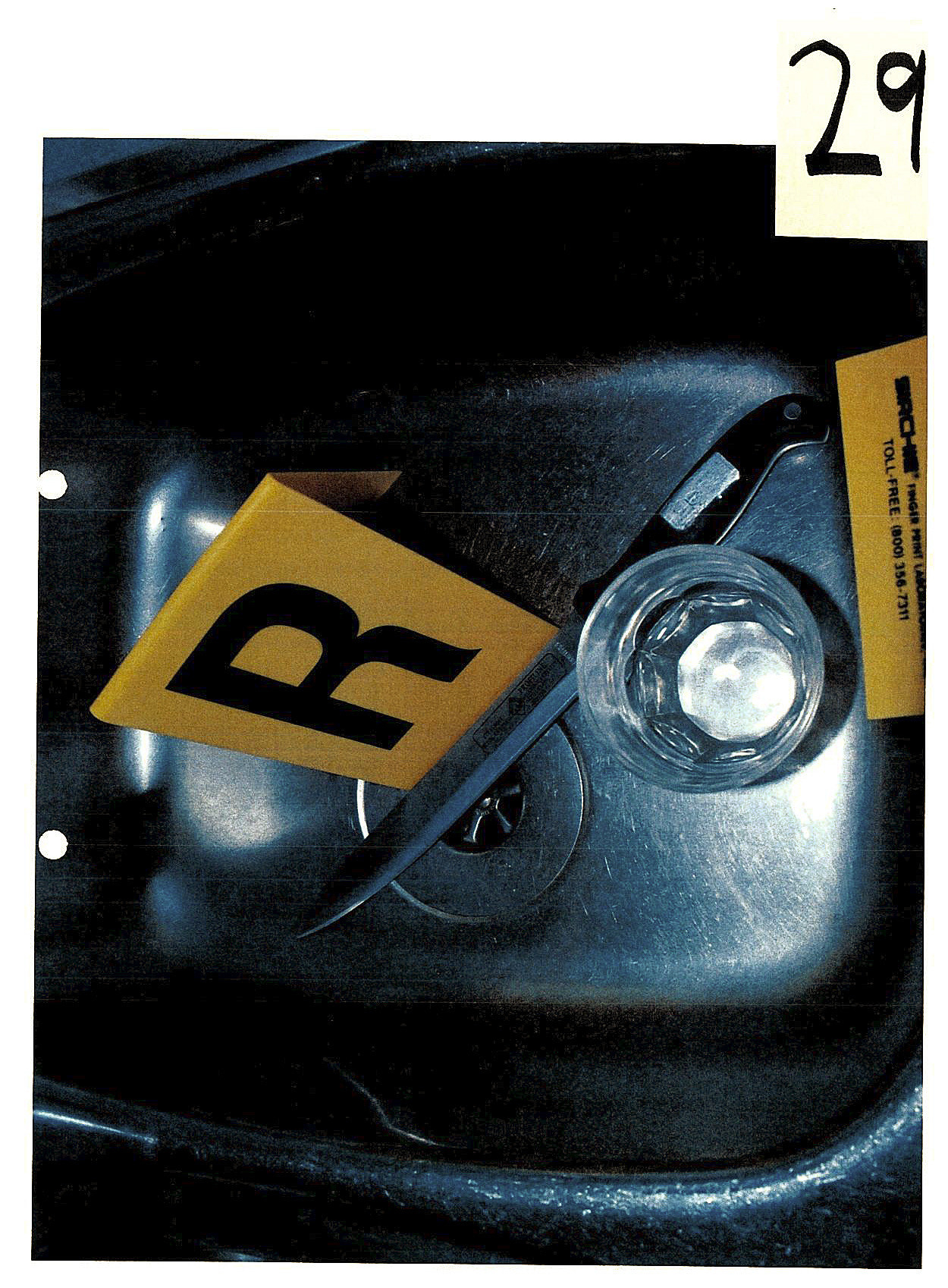 During the trial, the jury heard the details of Silva's four-year relationship with Polkinghorne, during which she endured physical abuse and death threats.
She ended the relationship two months before his death.

"She's been emphatically cleared of any wrongdoing," her lawyer Adam Houda told reporters on Wednesday morning, moments after his client was allowed to walk free.
But Houda said there were "no winners" in the case.
"One day her son can read about her harrowing ordeal of brutality and she survived."
Two of the three Supreme Court judges who oversaw the appeal voted to quash the charges.