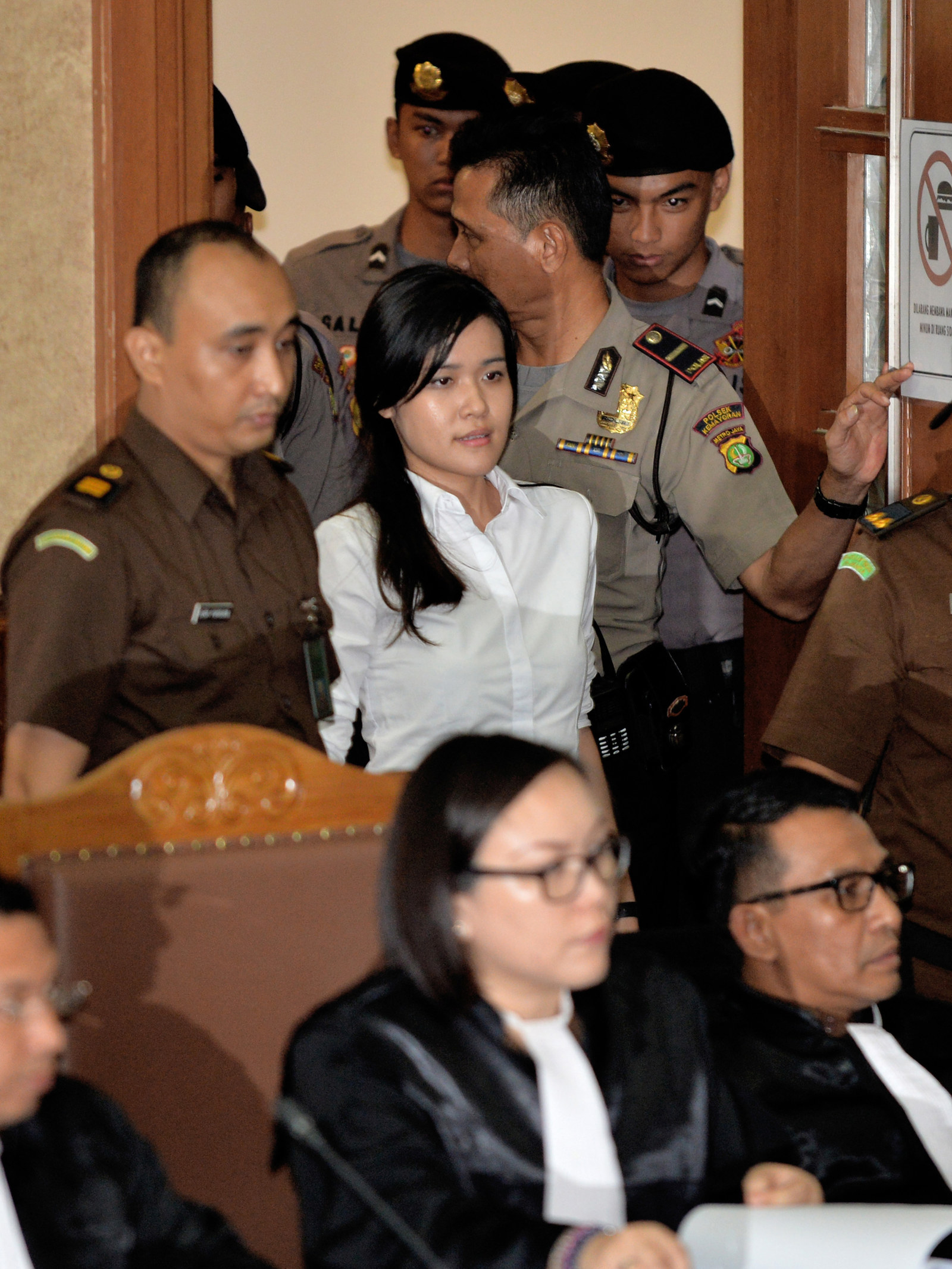 "I don't accept this verdict because this is unfair and one-sided," 28-year-old Wongso said after the three judges delivered the verdict.

Indonesian woman Salihin, 27, died in hospital after a coffee meeting with Wongso, whom she had lived and studied with in Australia, at an upmarket Jakarta shopping strip in January.
CCTV footage revealed Wongso went to the meeting spot, Cafe Olivier, at 3:30pm – an hour before the scheduled meeting time – and looked around the establishment. She then went to a nearby shop where she bought three soaps in three separate gift bags.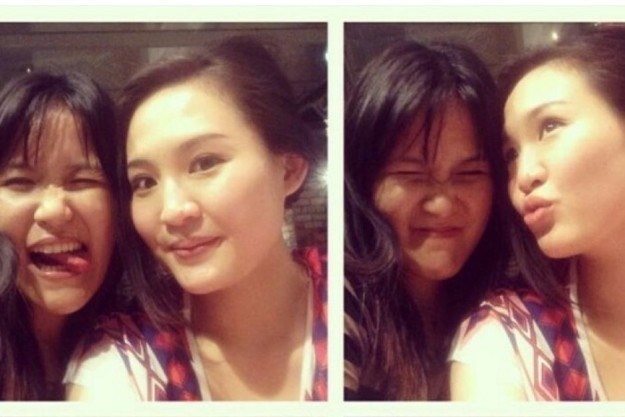 Back at Cafe Olivier she ordered three drinks: two cocktails and the Vietnamese iced coffee that police allege she laced with cyanide.

The drinks arrived on Wongso's table at 4:24pm, when she allegedly put a straw inside Salihin's coffee and moved three gift bags in front of it.

Salihin and another friend, Boon Juwita, then arrived. Between 4:30pm and 4:45pm is when police allege Wongso lethally spiked the drink.

Two minutes later Salihin collapsed into the sofa and started convulsing and foaming at the mouth.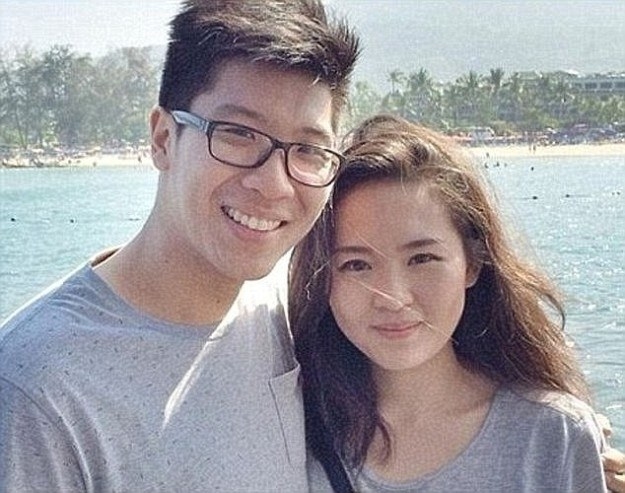 She was rushed to hospital and died later that day.
Initial forensic tests showed the amount of cyanide in the coffee (298mg) was enough to kill a woman of Salihin's size, but whether or not she died of cyanide poisoning was heavily disputed by experts during the trial.
"Allah is everything, Allah can show who is cruel, who is evil, all has been proven today," Salihin's father, Edi Dermawan Salihin, said after the verdict.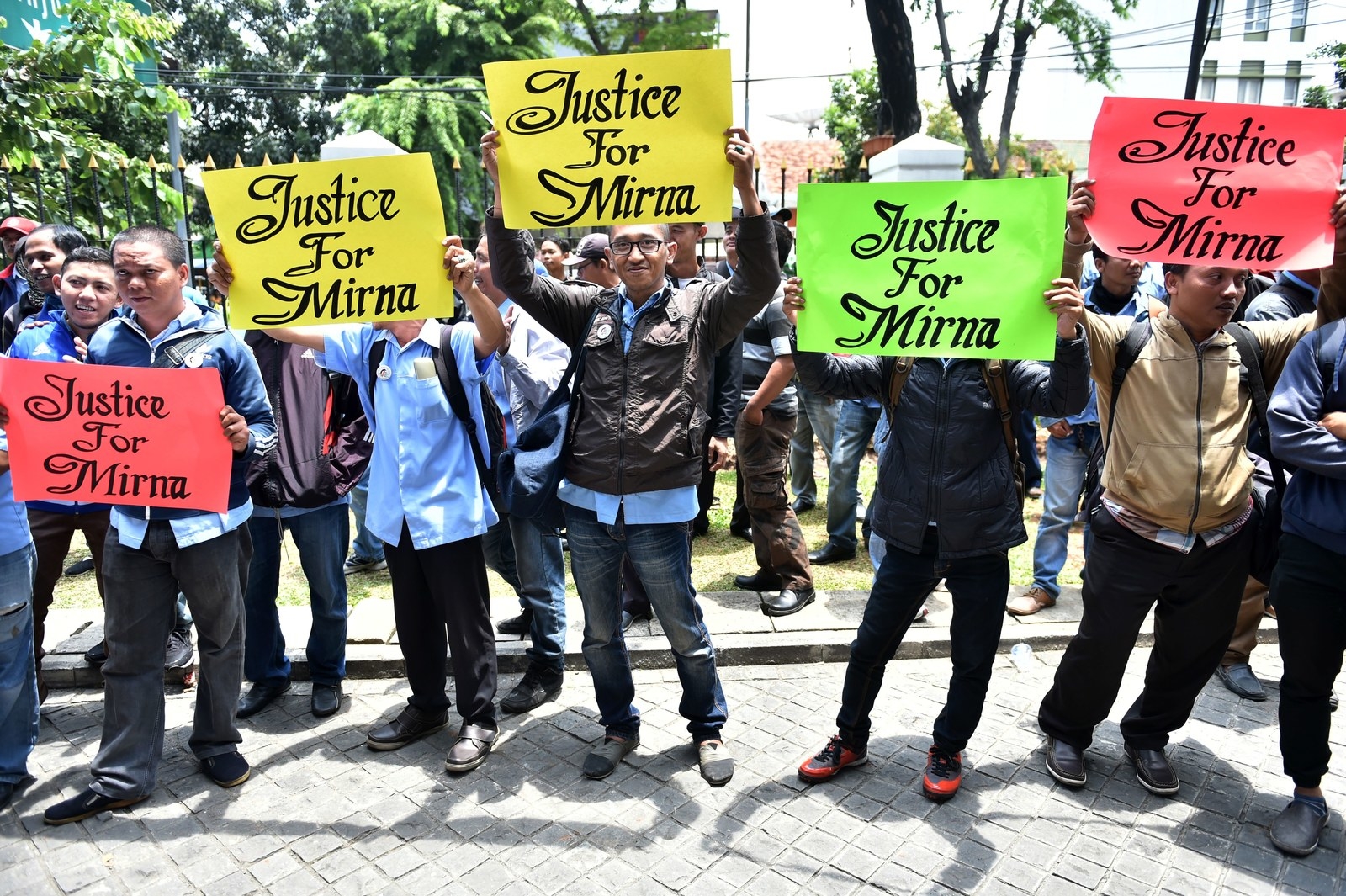 Wongso could have been sentenced to death if Indonesia had not struck a deal with the Australian Federal Police to take the death penalty off the table, he said.
Wongso's lawyer Otto Hasibuan said she would appeal the verdict.