A 15-year-old boy charged over a violent carjacking is on the run after he convinced cops at a Gold Coast jail that he was another inmate.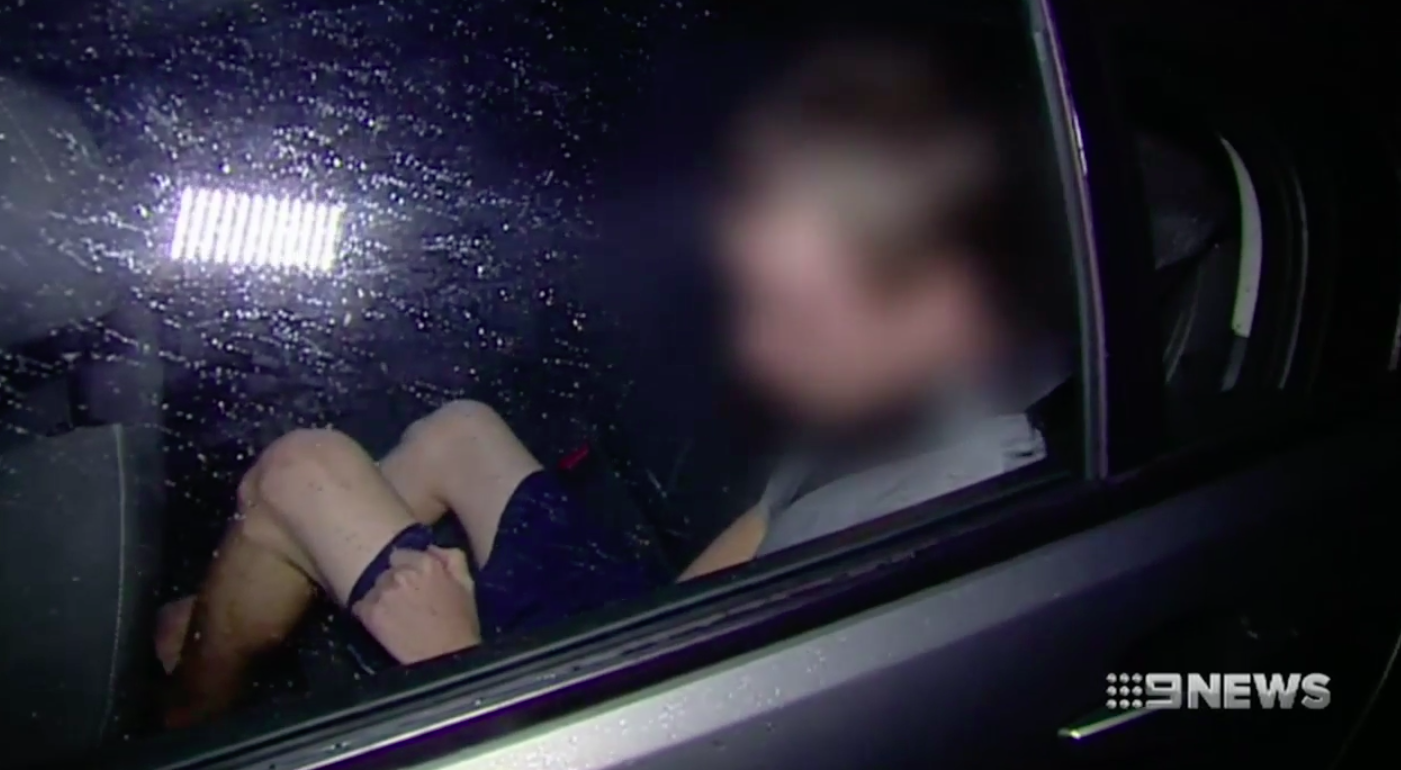 "Two boys were in a cell at the Southport Watchhouse, one due for release, the other to be remanded in custody," Queensland Police said.

"When police called out the name of the boy to be released, the other boy stepped forward and was mistakenly let to leave."
Officers chased the boy who had jumped a fence on Saturday morning but lost him on the busy streets of Southport, police said.
He is described as caucasian in appearance, of a slim build, around 176cm tall with light brown hair and blue eyes and was wearing long black trousers and a dark blue shirt.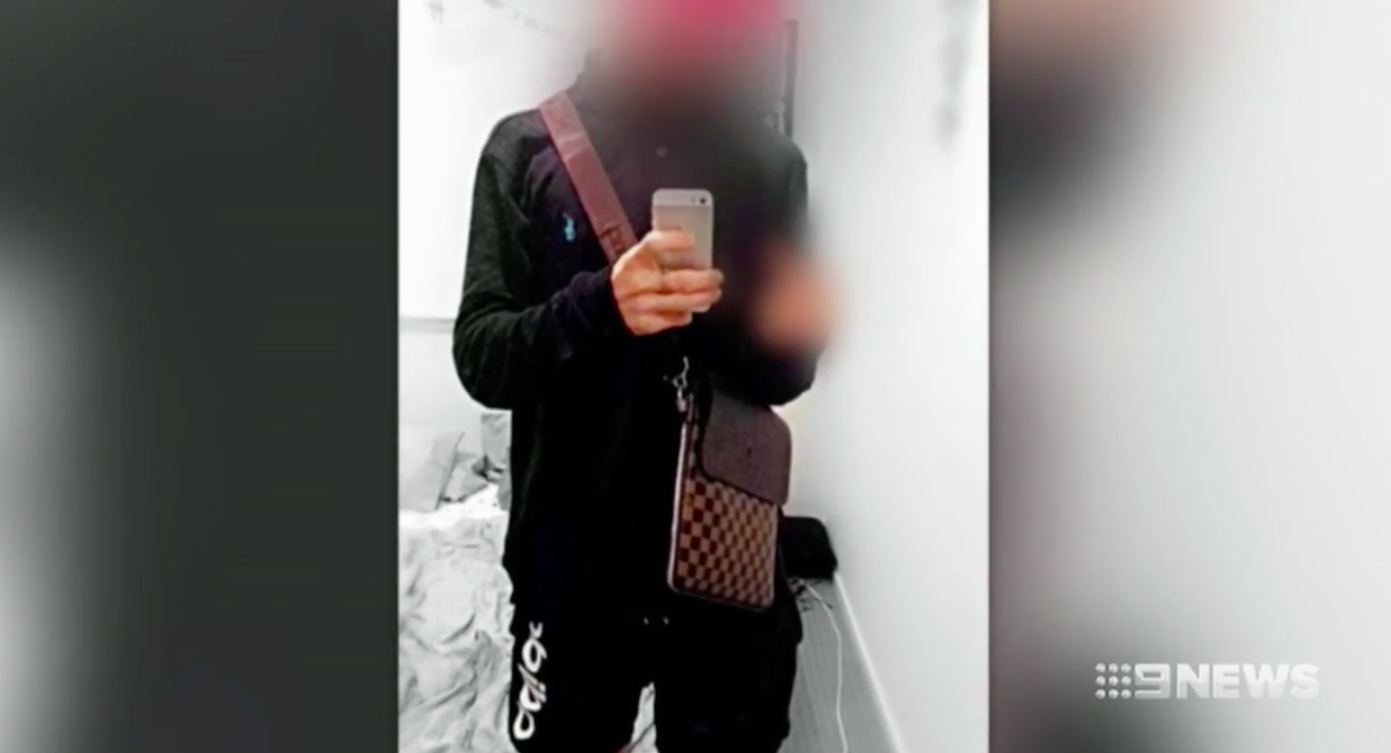 The boy was due to appear in court on Saturday morning to be dealt with under the provisions of the Youth Justice Act in relation to the alleged attempted robbery of a young woman at Helensvale on May 4 which left a girl, believed to be the teen's accomplice and girlfriend, in a critical condition.

A 24-year-old woman stopped to give two teens a lift from a shopping centre to Helensvale on Thursday night. The teens then allegedly tried to carjack the woman, who accelerated and knocked the girl to the ground.
The woman was taken to Gold Coast University Hospital with serious head injuries and remained in a critical condition on Sunday.
A Queensland Police media spokesperson told BuzzFeed News the escaped teenage boy had not been found at 9:30 am on Sunday morning.