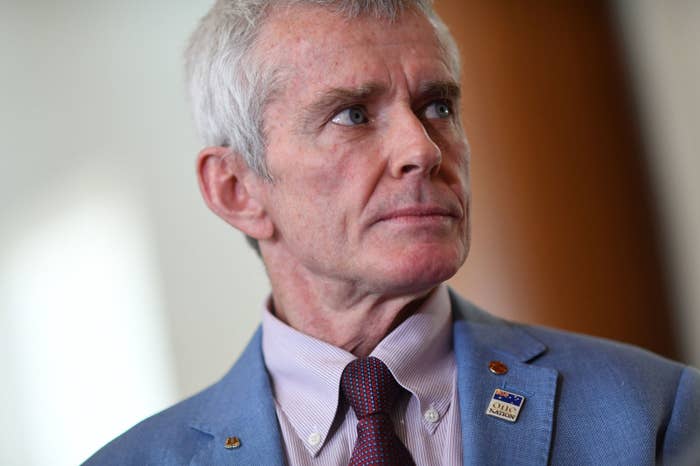 But before he can reinvent himself as a state politician, the One Nation candidate, who was stood down after the High Court ruled he was a dual UK citizen, must topple the sitting Labor member for Ipswich at the polls on November 25.
We asked the three candidates he is running against what they thought of their new opponent.
Sitting member Jennifer Howard won Ipswich with a 16% margin in 2015 and says she isn't threatened by Roberts.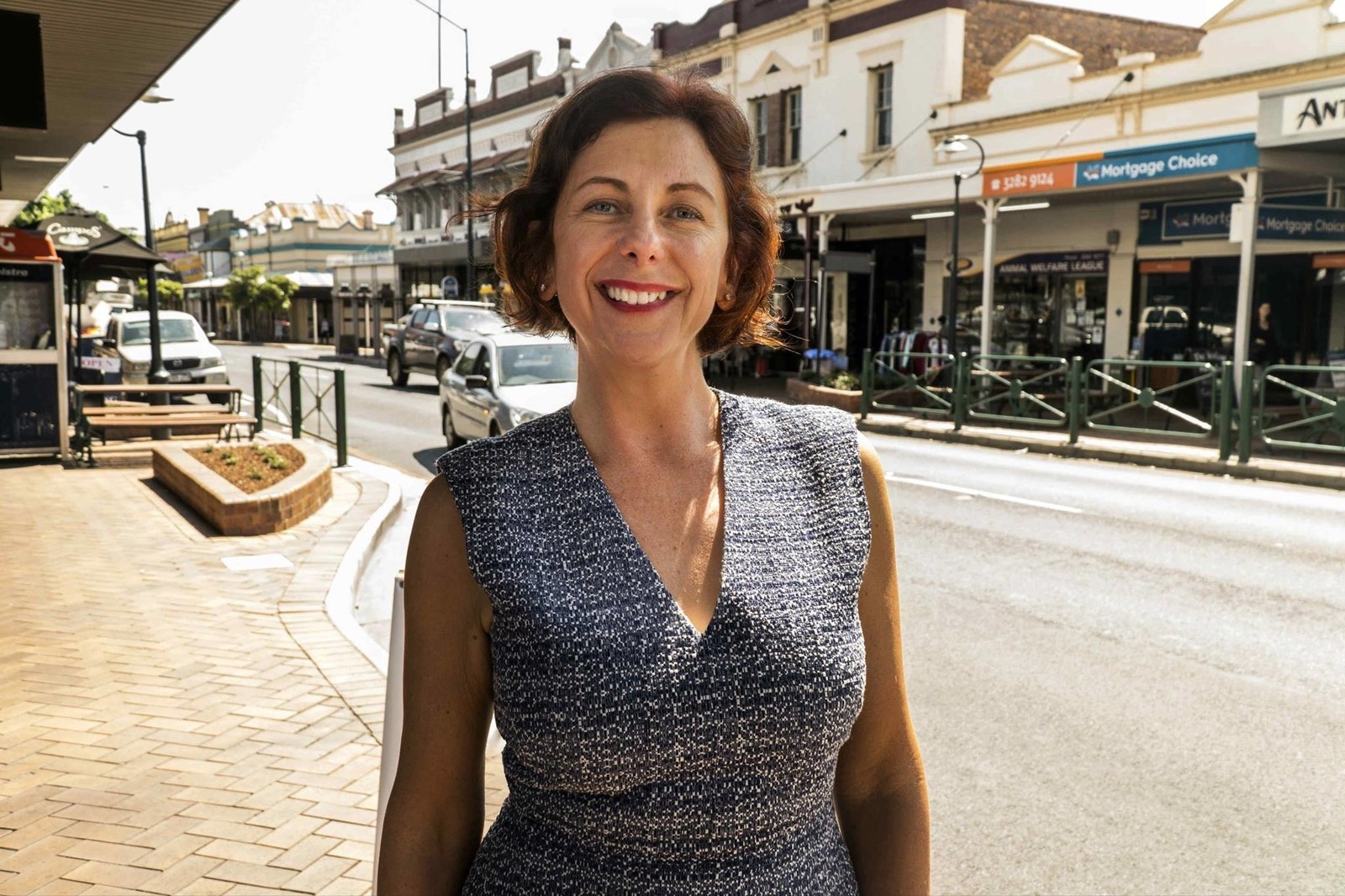 "He doesn't understand this community; he is just using Ipswich as a stepping stone to get back into the Senate," Howard told BuzzFeed News.
"He has got completely wacky ideas."
She pointed out that Roberts was elected to the Queensland Senate last year with just 77 personal primary votes.
"Obviously he has got a reasonably high profile, but at the same time, from my perspective, he doesn't change what I do and the way I campaign," she said.
"He has stated publicly that even if he wins the seat he has no intention of moving here."
Howard said since she was elected youth unemployment had dropped in Ipswich by more than 5%, with 9,700 new jobs in the area, 7,200 of which had gone to those aged 15-24.
Troy Aggett was the One Nation candidate for the seat of Ipswich, but he left the party over a financial disagreement and will run as an independent.
"[Roberts] told me two days ago he didn't even know I was running," Aggett told BuzzFeed News.
"I thought, 'Your connection to Ipswich is zero'."
But Aggett was less derisive of Roberts' chances than other candidates.
"Ipswich receives One Nation very positively," he said. "But I think it'll stay Labor."
He said Roberts was "on top of federal matters".
"If you want to talk global warming, he can put it down like the best of the best."
Aggett is campaigning on the issues of "mental health, housing affordability and support for families" as well as youth unemployment.
"Even if I'm not elected, I've got a plan I'd like to present to someone about how to get young people into jobs," the candidate, who works as a carpet and vinyl layer, said.
"Kids who come out of school don't know what a hammer is, let alone a job."
Queensland Greens candidate Brett Morrissey has a degree in urban and environmental planning and would like Ipswich to "grow a green economy".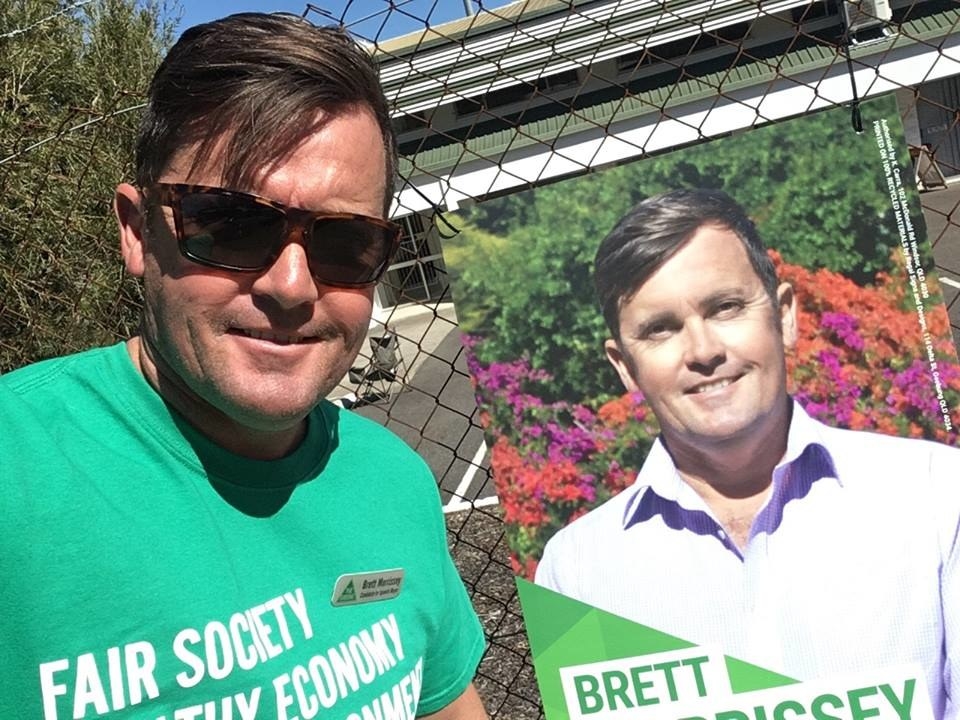 "At the moment our economy revolves around residential development and I would like to see us grow a green economy," Morrissey told BuzzFeed News.
Morrissey says Roberts' "pro-mining stance" wasn't enough for him to win the seat of Ipswich.
"I would question [Roberts'] local knowledge and what he can bring to Ipswich," Morrissey said. "We need locals who understand the issues, who have connections in the community and at the moment it would seem that [Roberts] has been parachuted in from the outside."
Morrissey will also campaign against the corruption and influence of property developers.
BuzzFeed News has contacted One Nation Queensland for comment.