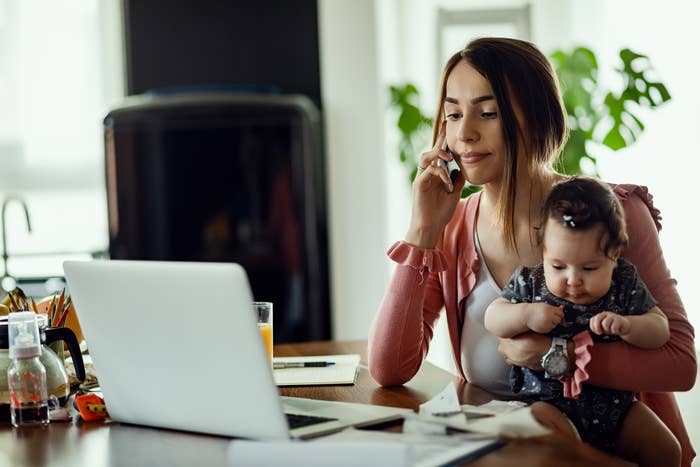 Victims of crime in the Australian state of New South Wales will have to gather their own evidence to support claims of violence under a controversial change that has taken community services by surprise in the midst of the coronavirus pandemic.
If you have been the victim of a crime and are seeking counselling or compensation in New South Wales, the long-standing process has been that you submit a form outlining when you think the crime occurred and what the injury was, whether that is physical or psychological, and who might have the records to prove this.
It has then been up to the state to gather police, hospital, psychological and counselling records as evidence to support your claim.

But the new changes mean victims must collect their own evidence of the incident and injury before they can submit a claim for victims' support and find an approved counsellor to help them in their recovery.
The changes were announced a week before being implemented on April 27, and were made without any consultation with the state's Victims Advisory Board or the Victims of Crime Interagency, which are bodies established for such purposes.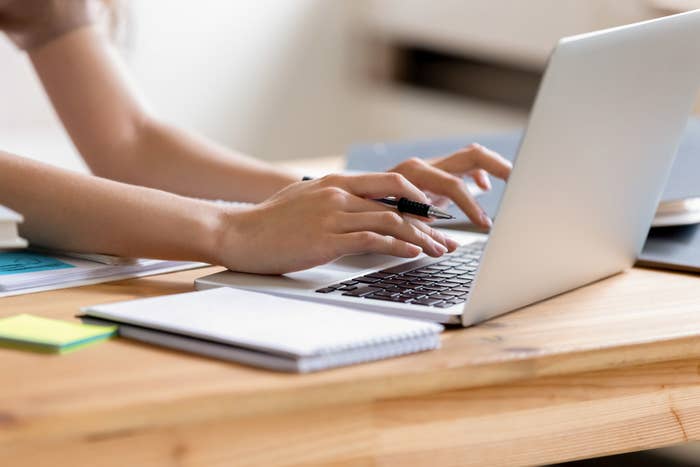 Women's Legal Service NSW law reform and policy coordinator Liz Snell said victim-survivor advocates, sexual, domestic and family violence services, disability advocates, women's health workers and community legal centres were shocked to find out these changes were going to be introduced a week after they were announced.
"This change will mean many victims-survivors will be denied access to the support they are entitled to and need because they cannot collect all the evidence within the timeframe," Snell told BuzzFeed News. "Other victims-survivors will just give up on applying for Victims Support because it will be too hard due to many issues, including the impact of complex trauma, literacy and language issues, lack of access to the internet and they are unable to do it on their own."

Snell's service and other community legal centres work with women who have experienced complex trauma — violence often perpetrated by multiple partners or other people in relationships of trust, such as family members, over many years.
"Those who have experienced such trauma find it difficult to access services, including counselling services and medical support, let alone having to ask for and pay these services for medical and other reports," she said.
When the Victims Compensation scheme was abolished in 2013 and replaced by the Victims Support Scheme the plan was to make support easier to access for victims-survivors. Snell describes the latest change as "regressive".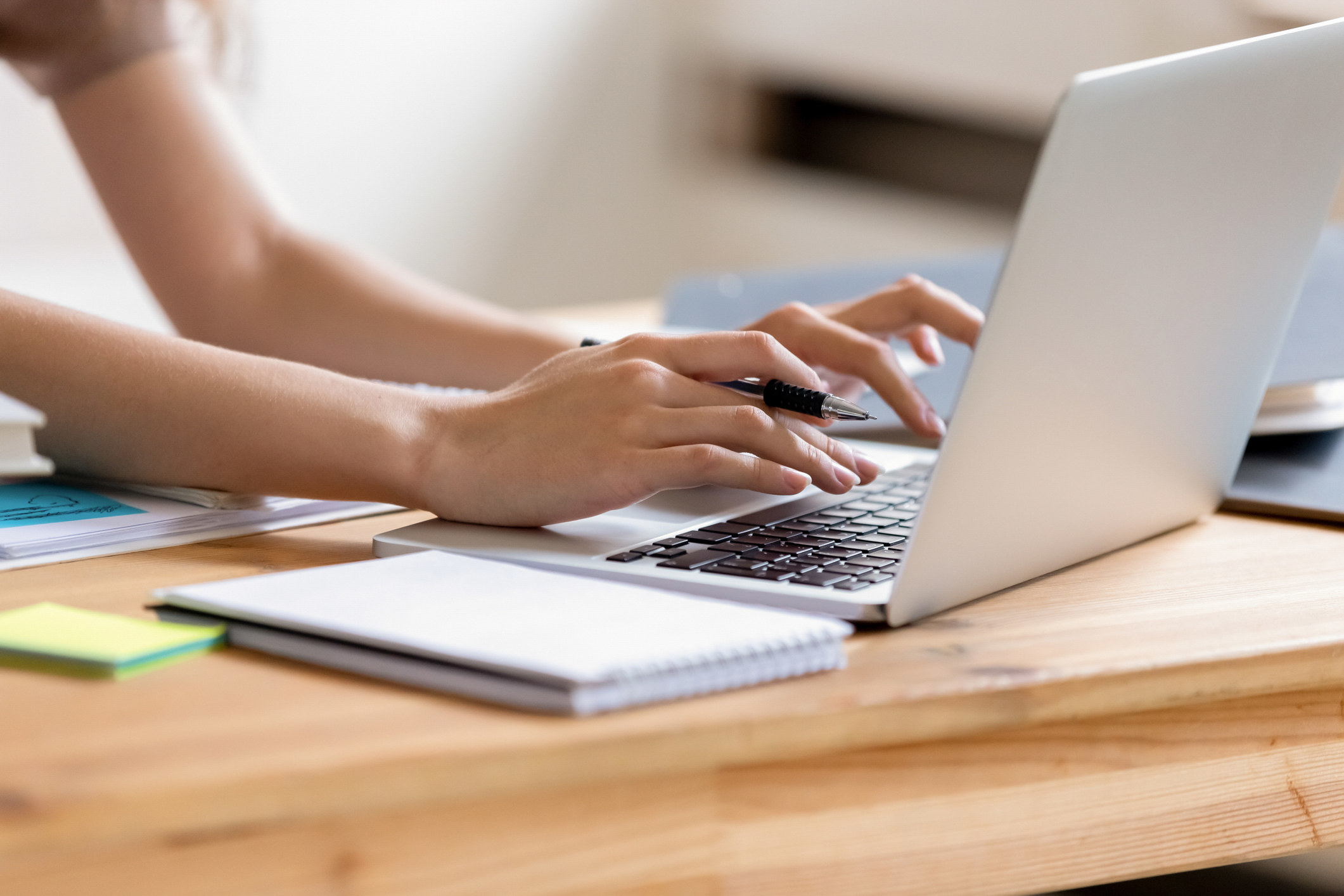 On April 22, dozens of other legal organisations wrote to NSW attorney-general and minister for prevention of domestic violence, Mark Speakman, urging him to halt the changes. The department has subsequently paused the implementation for two weeks.
Community Legal Centres NSW chair Arlia Fleming said this was a "massive equity and access issue" and the government was trying to improve its own efficiency at the expense of victims.
"Anyone who has ever worked with survivors of domestic violence and sexual assault knows how difficult it is for people to talk about those experiences, let alone go and write an application form and have to also request all of your own evidence — so write to your counsellors, write to your doctors, write to your hospitals and other government agencies," Fleming told BuzzFeed News. "We just don't think that the answer to their own efficiencies is to put it all on to the victims."
She said many survivors would feel capable of gathering evidence but those most vulnerable might not — for instance, people who are homeless, don't have internet access, or don't have the money to retrieve certain documents. The average cost to retrieve medical records was $30, a fee often covered by legal centres.
The change that requires victims to find their own counsellors posed additional problems, Fleming said.
"We know in our area many of the counsellors have closed their books [due to the coronavirus outbreak] but the average client isn't going to know that and so they're going to pick a name from a list and call up and not be able to get in for six months," she said. "Most victims of domestic violence don't have physical injuries that they've been to a hospital or GP for so they need the counselling evidence of Post-Traumatic Stress Disorder [to access compensation]."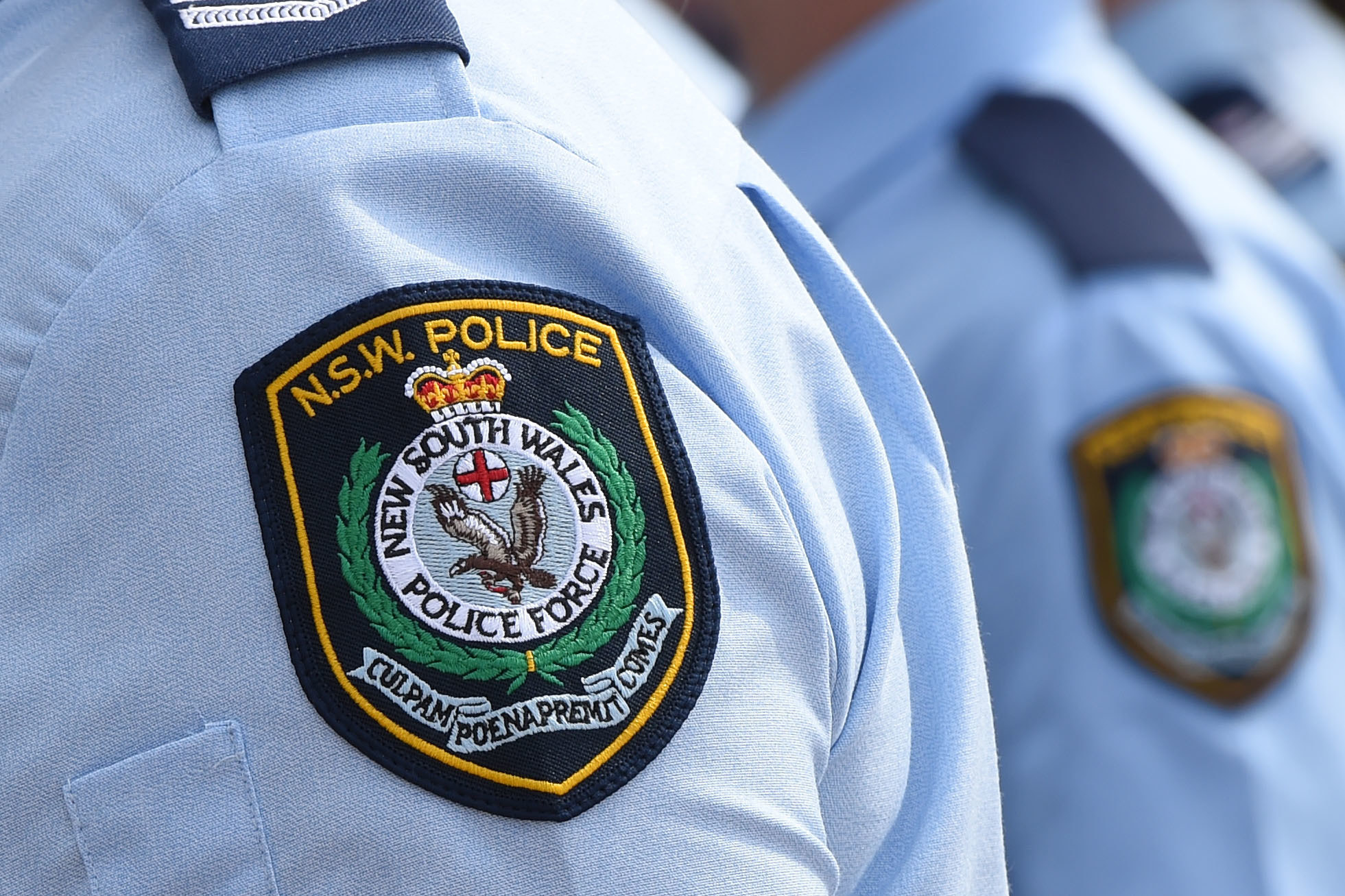 Women's Community Shelters chief executive Annabelle Daniel said women experiencing domestic and family violence are already "at the nexus of a whole bunch of systems that they need to access", from housing and immigration to child protection.
"This is why responding to everything is actually a professional job because untangling all of those systems and supporting women to navigate them is incredibly complex," Daniel told BuzzFeed News. "The more you add to a woman's basket for her to do, the more challenging it is."

Under the new changes, that work will likely fall to already overburdened legal centres and frontline community organisations.
"The reality is for people who are experiencing disadvantage, or who might have a language or literacy barrier, or who don't have a strong advocate to walk alongside and support them, it can be really challenging to activate your rights and entitlements," she said.
"So many of these applications have to be done online and the digital divide is real. Small changes in a system like that can have knock-on impacts for everything else that is going on for that person."
A spokesperson for the Department of Communities and Justice said the changes were designed to "simplify" processes for victims of crime.
"[This] includes consolidation of phone numbers, empowering victims to choose their own counsellor when they are ready, as well as a new application form to enable faster recognition payments," the spokesperson told BuzzFeed News. "Victims Services has listened to the concerns of victims' advocates and deferred implementation of the changes to enable further consultation."
The spokesperson said the commissioner of victims rights was speaking to stakeholders.
For help or information on domestic violence, visit 1800RESPECT or call them on 1800 737 732. The Men's Referral Service is aimed at men who need help to stop violent or controlling behaviour, but it also supports victims and families. You can call on 1300 766 491.