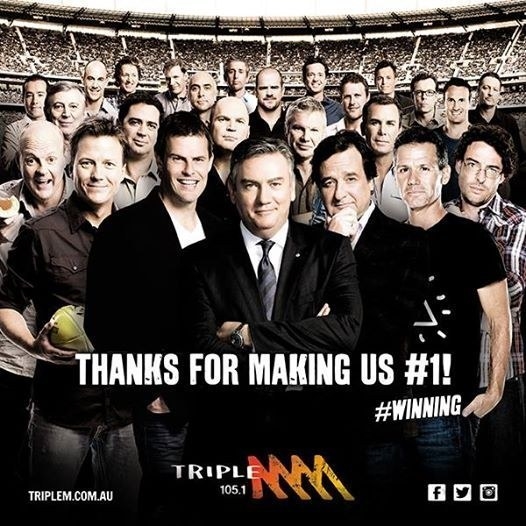 The radio station released a statement on Wednesday condemning the comments as "inappropriate and unacceptable" as well as "disrespectful to Caroline Wilson and to women in general".
Triple M hosts James Brayshaw, Eddie McGuire and Danny Frawley will receive counselling and undergo training from White Ribbon, an organisation that works to prevent male violence against women.
"We recognise that continued and further education is necessary to ensure that all staff understand what is acceptable and what won't be tolerated."
Further disciplinary action would not be taken as the public's "censure of the comments" and actions taken by the AFL "should be a sufficient incentive" for a change in behaviour, the station said.
"The football club is not going to partake in anything to do with Triple M this week and it hasn't been set - a final date yet - and so it may continue on," Richmond player Jack Riewoldt told Fox Footy's AFL360.
It isn't the first time the station's employees have been criticised for expressing offensive views about women.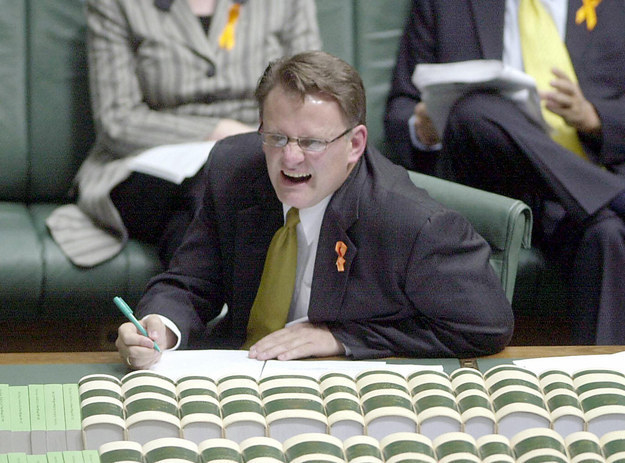 Triple M also employs Mark Latham who admitted he was behind a Twitter account that was trolling senior transgender military officer Catherine McGregor and Australian of the Year and domestic violence campaigner Rosie Batty.
In his first podcast for Triple M, Latham took aim at Batty again, and feminists in general, for "demonising men".