A militarisation of the justice system in Fiji in the decade since the nation's 2006 coup has allowed torture and other ill-treatment to go unpunished, a damning report from human rights agency Amnesty International has found.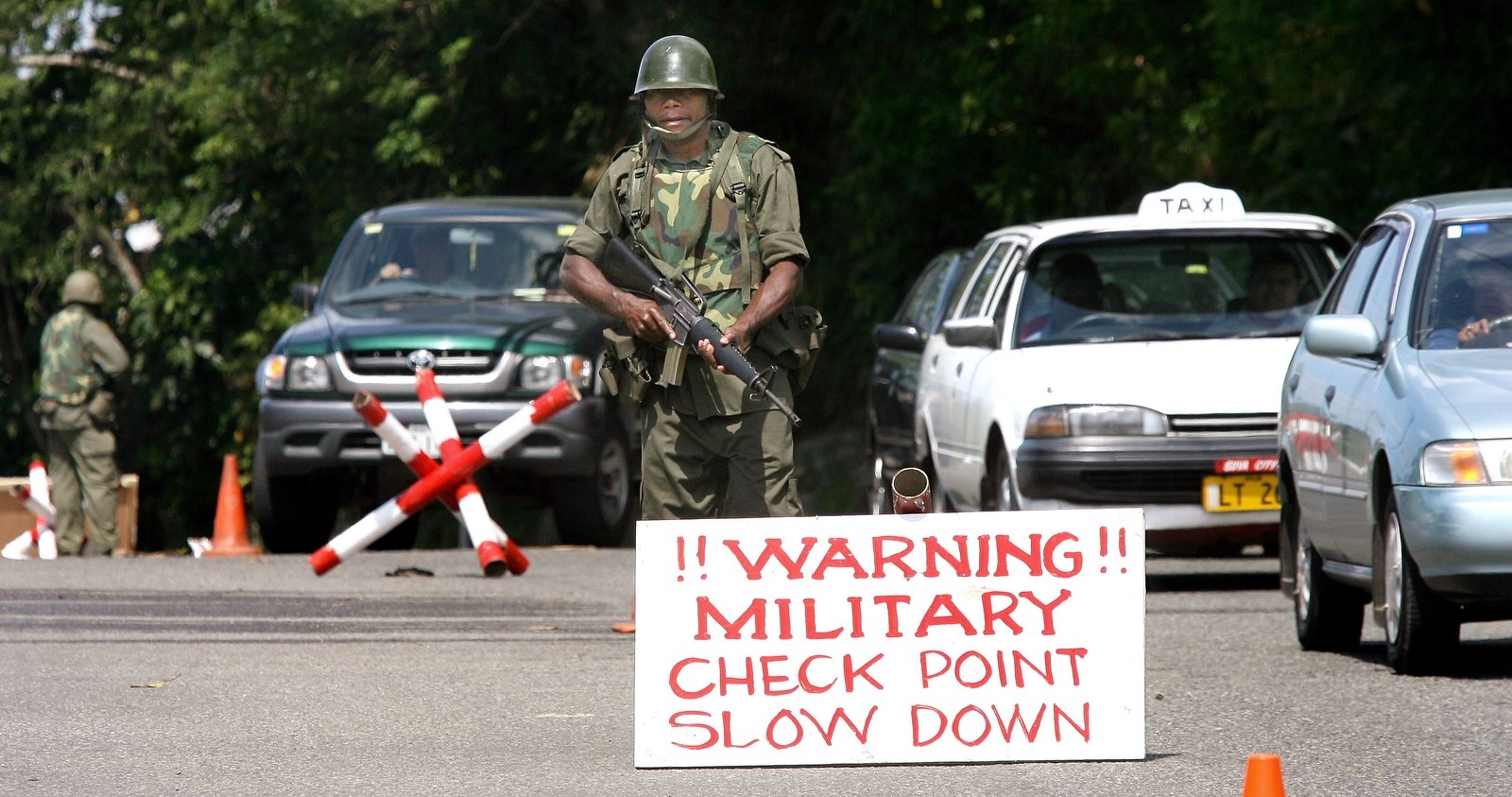 Uniformed officials have violated international law, inflicted severe beatings, perpetrated sexual violence, and carried out extrajudicial shootings and "other forms of torture and ill-treatment" that violated international law, the report found.
Under Fiji's current constitution, government actions between 2006 and 2014 are covered by legal immunities. The report found this system has led to a climate of near-impunity in which security officials can escape justice for "serious human rights violations".
Two years passed before an investigation was opened by former police commissioner Ben Groenewald.
One of the accused military officers, Pita Matairavula, is a former bodyguard of prime minister Voreqe "Frank" Bainimarama.
Amnesty found beatings were "among the most common form of torture" used by the Fijian security forces, especially against suspected criminals and prisoners who had escaped.
The report detailed five cases in which people were beaten to death or died from injuries sustained while in custody.
Father-of-three Vilikesa Soko, 30, was beaten, raped and killed in August 2014.

After his arrest as a suspect in a robbery, he was interrogated, tortured and hospitalised for serious injuries, Amnesty said. Soko died four days later of a blood clot in his lung caused by multiple traumatic injuries, including to his rectum and penis, according to an autopsy report that was leaked online.
In October, Bainimarama said that the culture of "what [Fijians call] the buturaki – the beating – is deeply ingrained in parts of the Fijian psyche".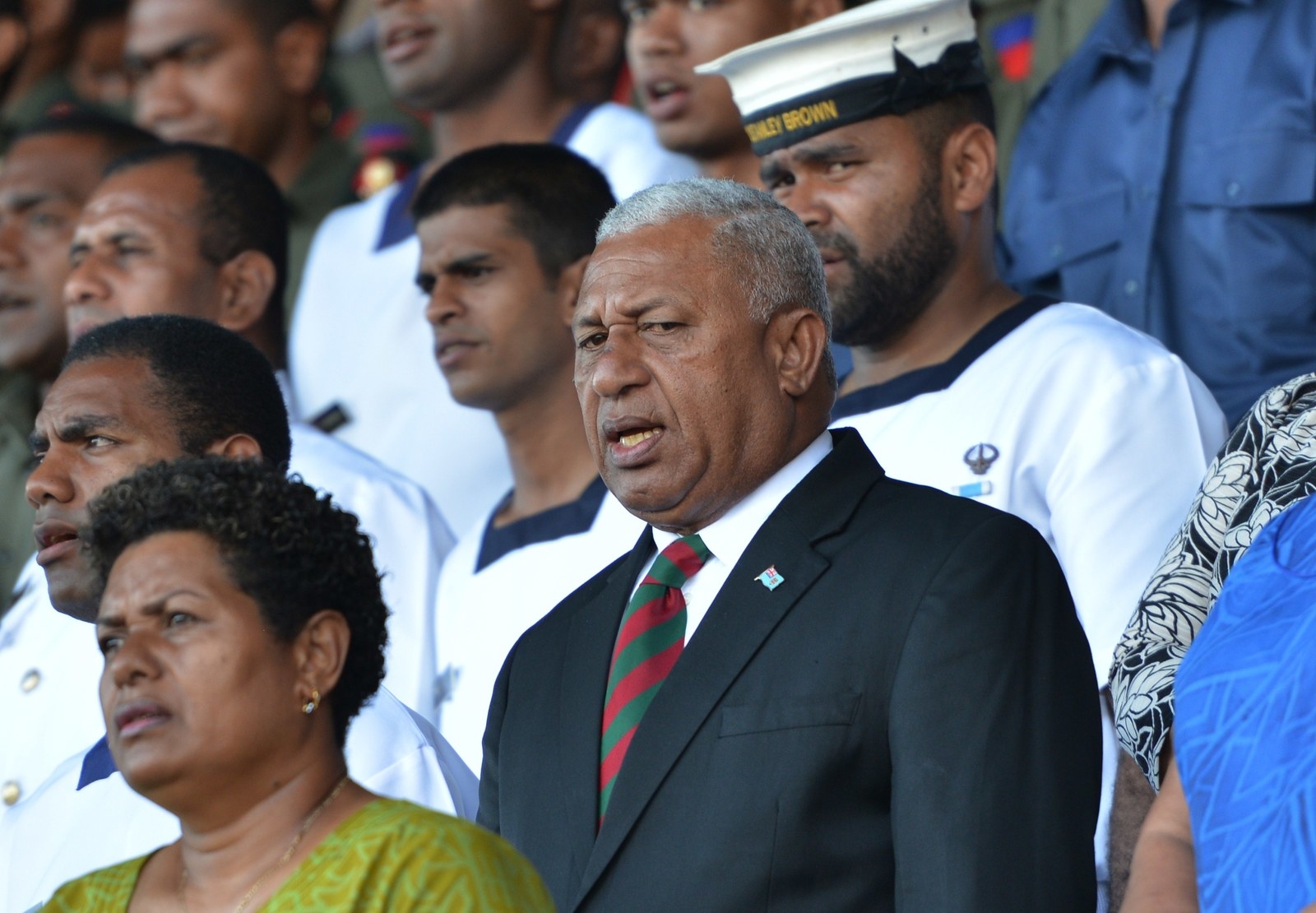 "To rid Fiji of torture, the authorities should withdraw the armed forces from policing tasks and the military should not be above the law," Amnesty International's Pacific researcher Kate Schuetze said.
"If Fiji wants to preserve its reputation as a Pacific island nation renowned for its natural beauty, it must end the ugly practices of its security officials."
Australia's minister for international development and the Pacific, Concetta Fierravanti-Wells, and the Fiji High Commission could not be reached for comment.