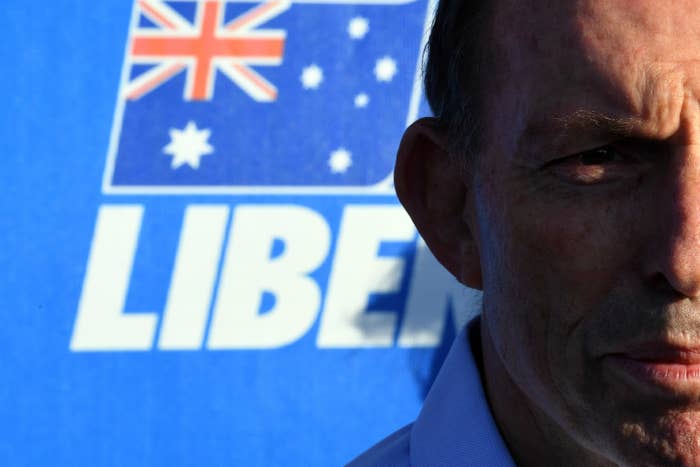 Abbott was prime minister from 2013 to 2015. He led the Coalition to victory against Kevin Rudd's Labor government, after serving as opposition leader for four years.
In Sept. 2015 he was unseated from the prime ministership by party colleague Malcolm Turnbull.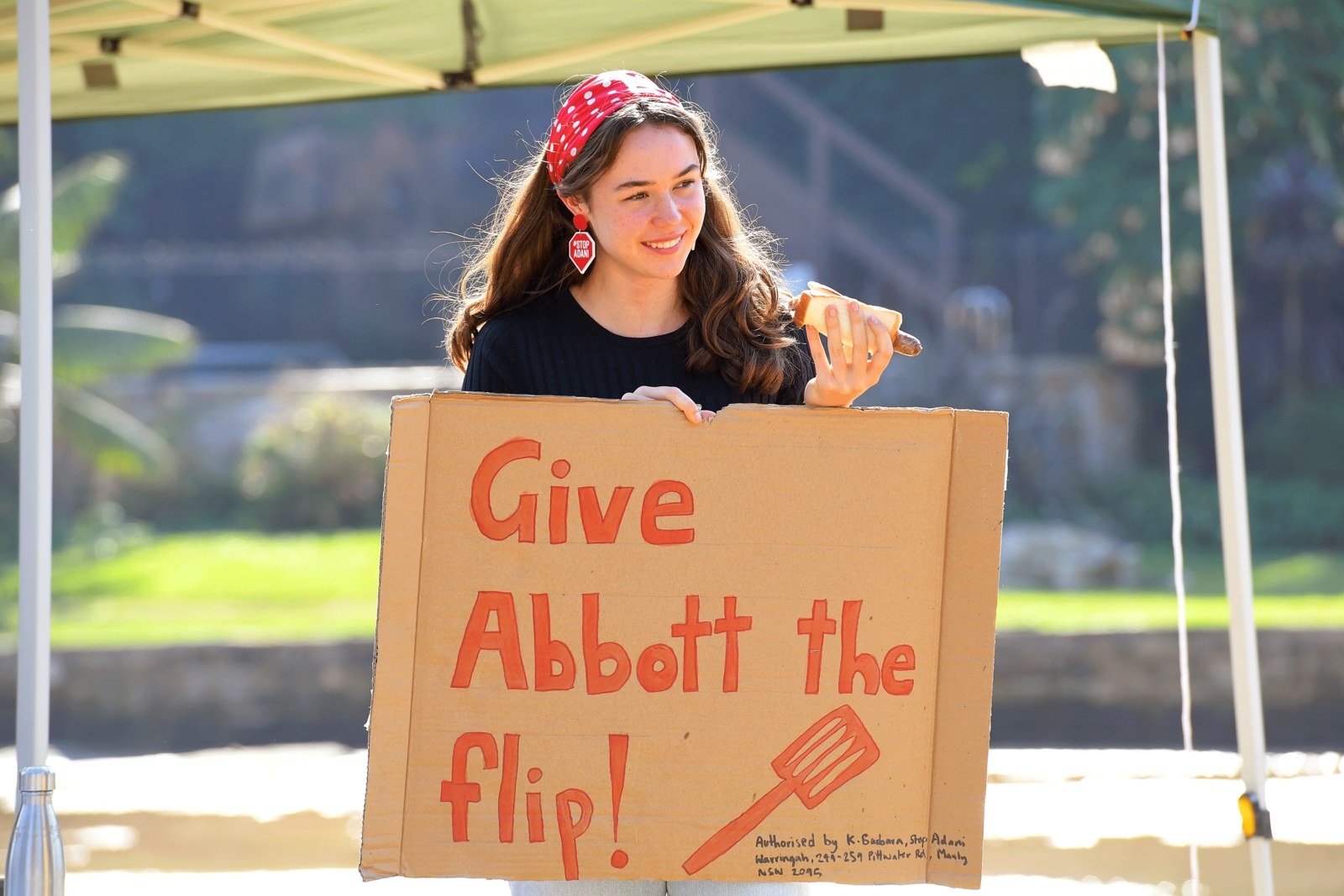 "I always knew it was going to be tough here in Warringah. And I can't say that it doesn't hurt to lose," Abbott told a crowd of supporters gathered on Saturday evening at Manly Leagues Club.
"But I decided back then in October of last year that if I had to lose, so be it. I'd rather be a loser than a quitter."
The room erupted in cheers. Others around the nation were also cheering, but not for the same reason — they were thrilled the former PM has been toppled.
Some watched Abbott get "booted" by a replica of former Liberal minister Julie Bishop's red stiletto on the Nine Network.
Others laughed.
This guy had a bit of money riding on Abbott's loss.
Many were happy about Abbott's loss but despondent about the rising number of seats being called as being won by the current government.
His detractors watched his concession speech with glee.
Some were hoping for tears.
People reflected on what it meant for the changing priorities of Warringah voters.
And what it meant for the nation.
Steggall supporters went nuts when her win was called.
There was a lot of swearing.
And a suggestion that he should now be enrolled in the controversial Community Development Program (CDP) work-for-the-dole scheme.
Anyway, a lot of people were unsympathetic to Abbott.