Hannah* was 20 years old when she fell unexpectedly pregnant.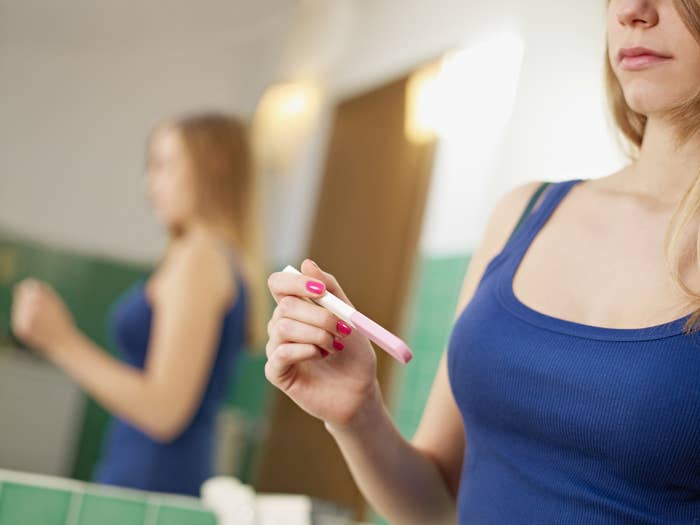 Unlike in most other Australian states, abortion is still in the Criminal Code in her home state of Queensland and is only lawful if performed to "prevent serious danger to the woman's physical or mental health".
"I knew abortion was, and still is, illegal," Hannah told BuzzFeed News. "I also knew that an abortion may be legal where the woman's mental or physical health is in danger."

"It upset me that the law meant I felt like I had to fabricate or exaggerate the potential mental health impact having a child would have on me so that I would be taken seriously," she said.

"I believed in my right to choose when I would have children, regardless of my mental health."

She went to her GP and asked for a referral to an abortion provider.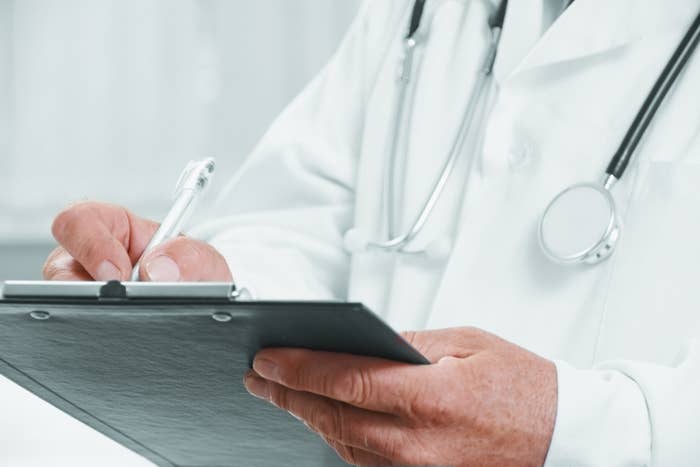 The GP gave Hannah the names of clinics that might perform abortion and also told her it was "only available up until nine weeks gestation in Queensland".

This is not entirely true. GPs who offer medical abortion in Queensland generally do so until nine weeks. However, most abortion providers offer surgical abortion up to 14-19 weeks.
"I was around six weeks gestation so I was concerned that if I had to wait a few weeks I may not be able to access a termination," she said.
"I asked what an abortion involves and he said that he did not know."
Hannah did her own research online and found it "particularly hard to find reliable information".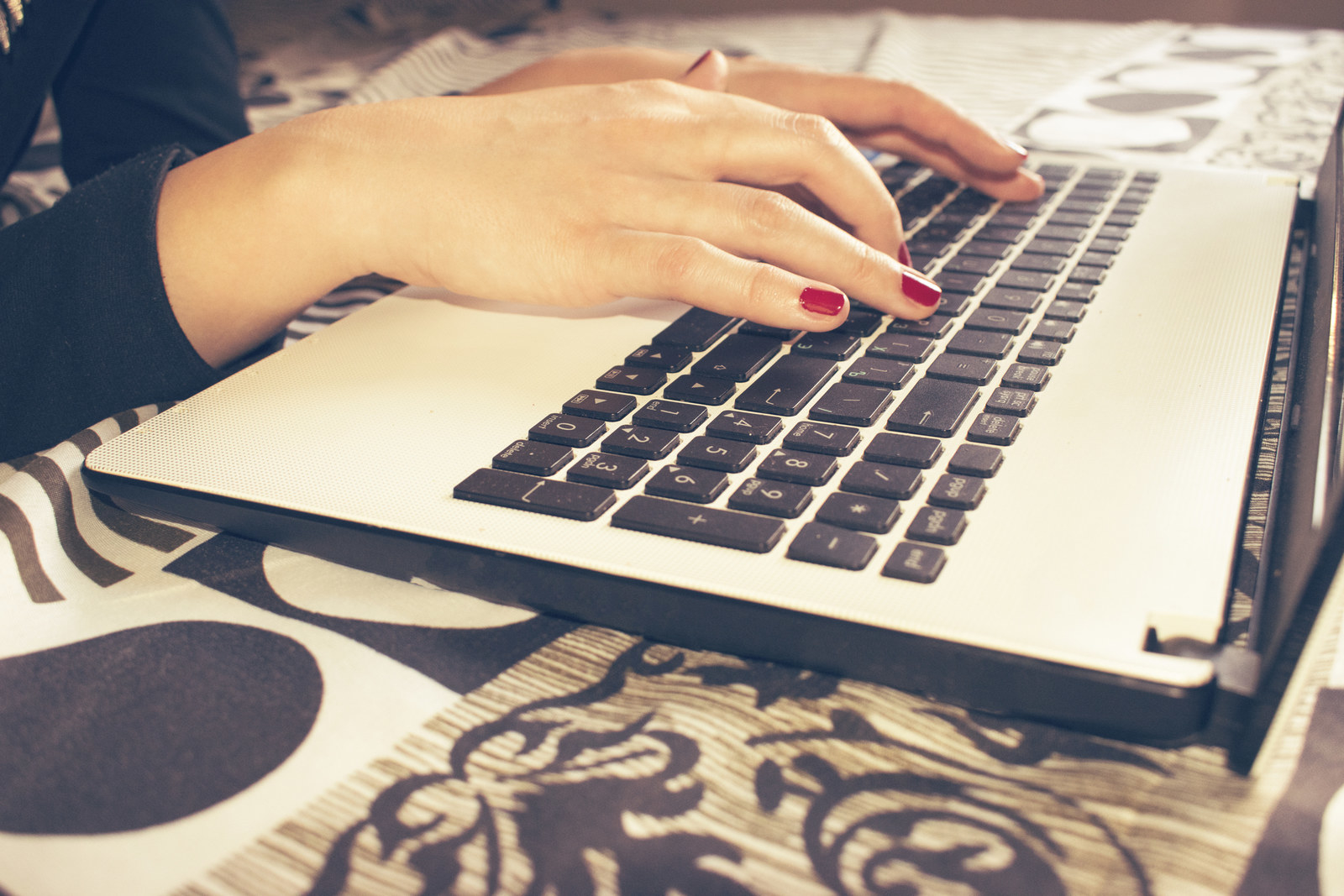 "I found out there was an option, for terminations in the first trimester, of a medical termination, which involved taking a pill which induces miscarriage," she said.
"I decided this option was less invasive [than a surgical abortion]."
The abortion cost $575 and Hannah was offered counselling before and after she was given the medication.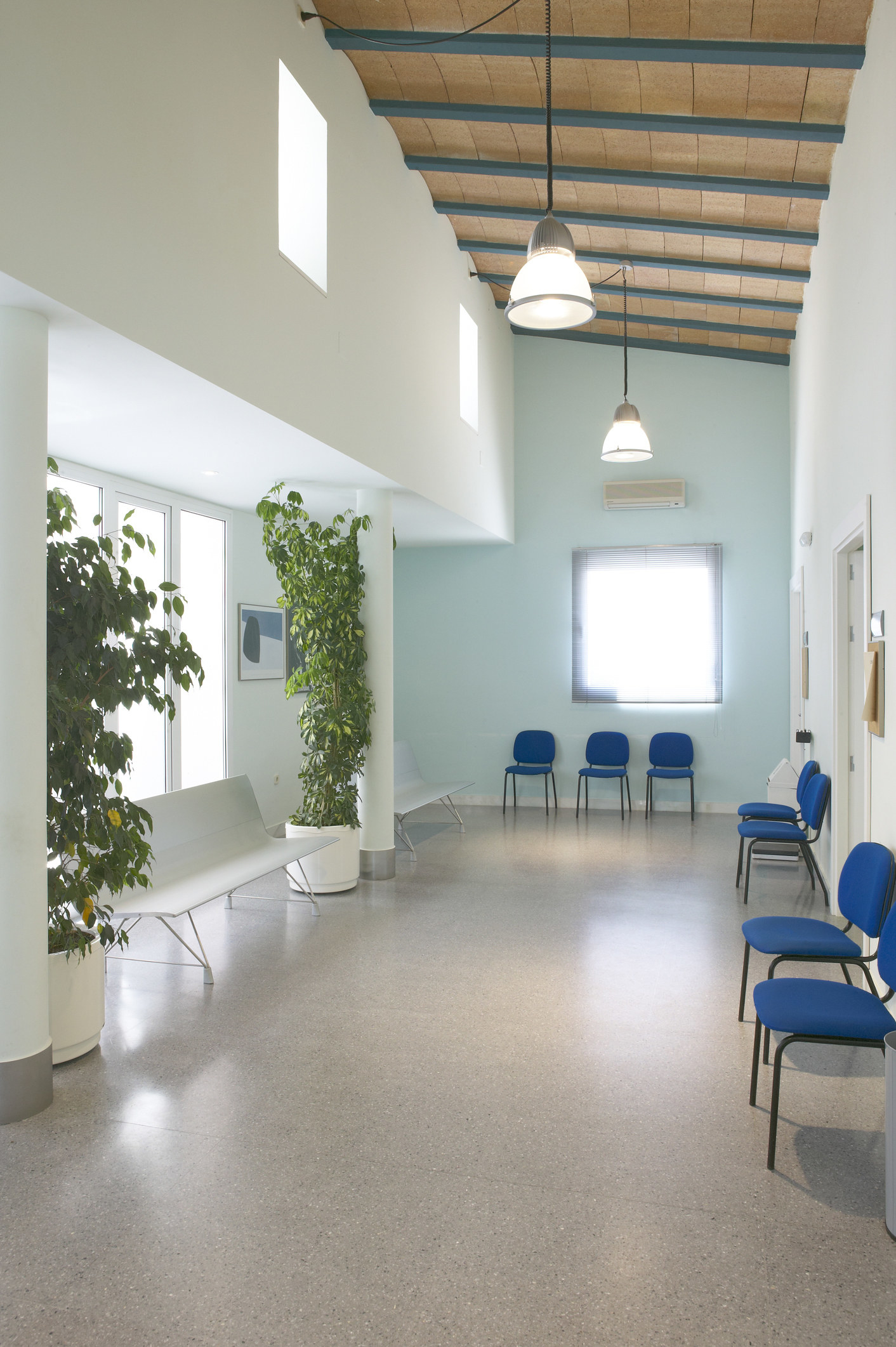 "The only emotion I felt was immense relief," she said.

It isn't uncommon for women in Queensland to be refused an abortion by their GP or turned away from the state's hospitals, according to gynaecologists and abortion providers. Doctors remain fearful to offer the procedure because of the legal uncertainty.

"I was so thankful that I lived in a country where I could access health services, and that doctors were brave enough to continue offering these services, despite the law," Hannah said.
There are currently no legislated gestational limits on abortion in Queensland like there are in other Australian states - the procedure at any stage in a pregnancy remains in the Criminal Code.
A bill to decriminalise abortion will be debated by Queensland parliament next month.