A New Zealand woman claims she was denied an abortion at North Shore Hospital in Auckland, despite having been within the legal timeframe for a potentially lawful termination.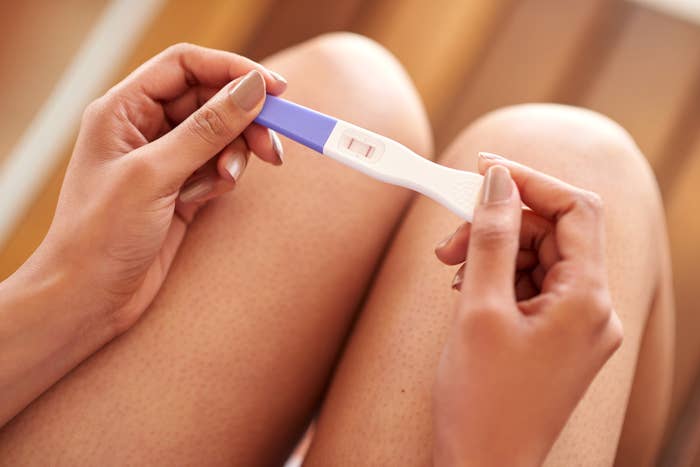 Kate (not her real name) and her partner were on holiday in Bali last month when she discovered her unwanted pregnancy.

She had been drinking heavily on the holiday and said she might have missed an oral contraceptive pill.
A Balinese doctor told the 28-year-old the pregnancy was in its first trimester (under 12 weeks gestation). This later proved to be incorrect, as Kate was actually further along in the pregnancy.
"I found out that abortions were basically illegal in Indonesia, but you could get abortion pills in pharmacies, so I tried it myself and was turned down and didn't want to resort to buying God-knows-what from backstreet drug dealers," Kate told BuzzFeed News.
She decided to wait and have an abortion "safely and legally" when she arrived home in New Zealand.
"Due to my drinking and my mental health I can't possibly bring up a child," she said.
"I thought about how unfair it would be for the foetus if its quality of life was affected by foetal alcohol syndrome."
Abortion is currently only lawful in New Zealand in cases where the woman faces a danger to her physical or mental health, or if there is a risk of the foetus being "seriously handicapped" if the pregnancy continued.

Two certifying consultants (appointed doctors who oversee terminations) must sign off on the case and it must, by law, take place before 20 weeks of gestation.
The decision was "filled with grief and guilt" but Kate and her partner, who didn't think he was in a financial position to raise a child, felt like it was the best outcome "for all involved".

"I gave my psychotherapist the heads-up as well, knowing that I would need a lot of support afterwards," she said.
On August 21, Kate was 18 weeks and five days pregnant when she was referred by her Auckland GP to the Waitemata District Health Board for a second-trimester abortion.
Kate said she was called by a social worker on August 22 who said doctors were not comfortable with performing a termination after 18 weeks.
"I felt hopeless and dismissed by the social worker who had a 'tough luck' attitude, even though I tried to explain to her the circumstances that were beyond my control," she said.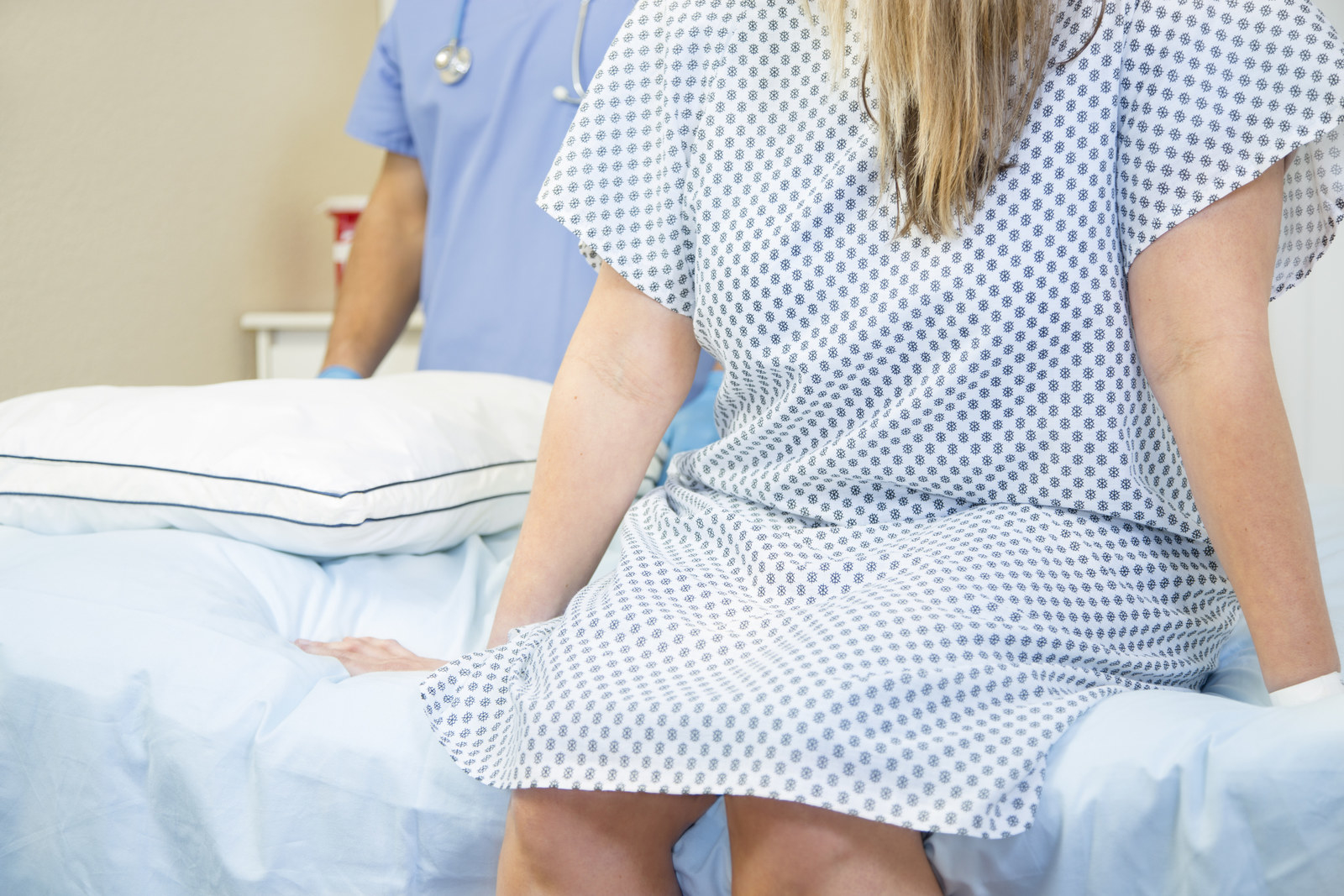 In the Auckland region, second-trimester abortions are performed by specialists from private practices, under contract to district health boards (DHBs).

"I felt desperate, knowing that with each day's delay I was getting closer to the deadline and the risk of complications increased."
Kate said she never saw a certifying consultant about her wish to terminate.

She said she was told by a Waitemata DHB social worker that Auckland DHB would also refuse to do the procedure.
"I knew that mental health was one of the grounds for termination and wondered just how much does my mental health have to be impaired for them to take my request seriously," Kate said.
She said she had suicidal thoughts.
"My GP tried to inform me of the risk of complications [in a second-trimester abortion] and I still wanted to go through with it because I'd rather have died on the operating table than carry out this pregnancy at that stage."
Later that afternoon the social worker suggested via text that Kate look into getting a termination in Australia at Marie Stopes International.
A second-trimester abortion at Marie Stopes costs upwards of $5,000 after 19 weeks, so Kate extended her mortgage by $10,000 so she could travel to Australia if required.
On August 24 Kate was granted an August 28 appointment with a social worker from Auckland DHB.
By the time she arrived for the appointment she was 19 weeks and five days pregnant.
"I was considering ending my relationship with my partner because I felt that he was being unfairly punished by the system, along with me, and I wanted to spare him of a responsibility he did not ask for," Kate told BuzzFeed News.
Kate said the Auckland DHB social worker told her that a second-trimester termination might be possible, but by this stage Kate had worked towards accepting that she wouldn't be able to have an abortion.
"Waitemata DHB has been in contact with the patient to investigate concerns raised by [her] regarding her request for a second-trimester termination after 18 weeks gestation," a Waitemata DHB spokesperson told BuzzFeed News.
The board provided BuzzFeed News with its policy on terminations, which states that surgical termination of pregnancy would not be agreed to after 18 weeks "despite the law permitting abortion up to 20 weeks".

The spokesperson said the board had met with the patient and her family as well as conducted an investigation which found processes were "followed correctly" in this instance.
"The findings of this investigation will be provided to [the patient], along with notes from each meeting between the DHB and [the patient]."

Kate's pregnancy is now at 24 weeks.

"The experience had such a negative impact on my relationship with the foetus that I still struggle to form any attachment to it," she said.
"It stings when people congratulate me on the pregnancy because I am only pregnant because my request for an abortion was turned down."
Abortion Law Reform Association of New Zealand president Terry Bellamak said Kate was robbed of her legal right to meet with her certifying consultants.
"Her doctor obviously felt Kate met the criteria with her ongoing mental health issues and referred her," Bellamak told BuzzFeed News.
"She had a right to consult face-to-face with a certifying consultant, and if the two certifying consultants don't agree with each other, you have the right to see a third certifying consultant."
This was the first case Bellamak had seen of a lawful abortion being denied in New Zealand. She believes it has happened before and women didn't know where to complain but "Kate had the ovaries to stick up for herself".

"It really shows how tenuous access to abortion is in New Zealand because the law makes it so discretionary," Bellamak said.
"If women don't have a right to an abortion then someone else has a right to deny them one and that is just wrong."

The association's poll earlier this year found a majority of Kiwis supported abortion being legal in all seven hypothetical situations presented to them, which included risk to the pregnant woman's life and the pregnant woman not wanting to be a mother.
New Zealand's opposition leader Jacinda Ardern vowed to take abortion out of the nation's criminal code if her Labour Party won at the polls last weekend, but it remains unclear whether Labour or National will be able to form a coalition government.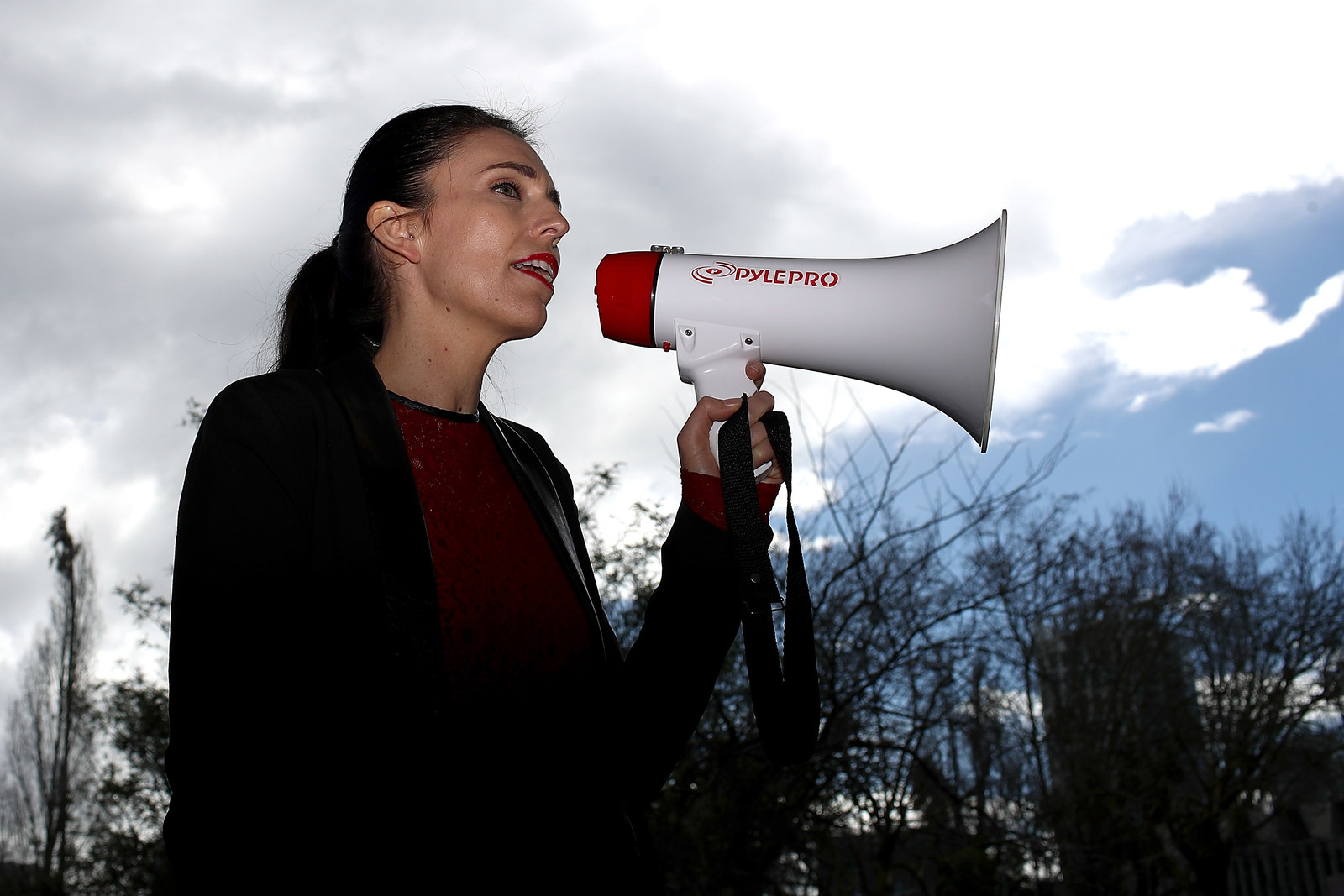 New Zealand's Abortion Supervisory Committee (three members appointed by the governor-general to oversee abortion provider licenses and reviews), has been asking for the law to be updated "to meet modern practice for some time", Ardern told BuzzFeed News earlier this month.
"None of this means that abortion will be unregulated — but it does mean making sure that women have safe access," she said.
New Zealand's prime minister Bill English, a devout Catholic, was asked during the election debate this month whether he would change his mind on abortion as he had with the issue of marriage equality.
"No I wouldn't, but I do support the law as it stands," he said. "I'd be opposed to liberalising the law."
If you need to talk to someone in Australia, you can call Lifeline Australia on 13 11 14 or Beyond Blue Australia on 1300 22 4636.

If you need to talk to someone in New Zealand, you can call Lifeline Aotearoa on 0508 828 865 or Youthline on 0800 37 66 33.