This Woman Paid Thousands Of Dollars To Fly Interstate For An Abortion
The single remaining private provider couldn't help her, nor could the hospital, so she paid more than $4,000 to have the termination interstate.
When the main provider of surgical abortions for 17 years in Tasmania shut up shop last month, the issue of access to the procedure was debated by state and federal politicians, drawing in the federal health minister and prime minister, and eliciting an election promise from federal Labor.

But within a month Tasmania's health minister Michael Ferguson had dusted off his hands and declared the problem solved.
"Surgical abortion services have been restored in Tasmania," he said in a statement to BuzzFeed News on February 2. "The situation is now exactly the same as it was prior to the recent closure."
Federal health minister Greg Hunt echoed Ferguson that day in an interview with Sky News when he repeated that services had been "restored" in the state: "I can confirm that there are private services that will now be available."
But a week later Tasmanian woman and former government staffer Bianca* went to her GP where she returned a positive pregnancy blood test.
Her story, in which she struggled to find anyone to do the procedure and ultimately spent more than $4,000 flying interstate, is proof that little has been done to address the situation.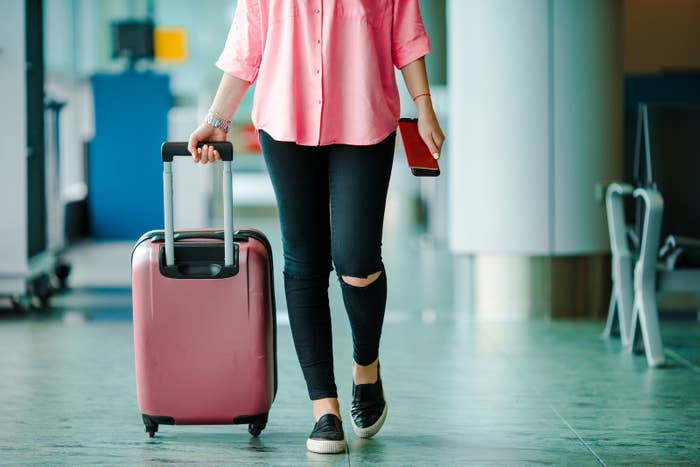 "It hurt seeing these health ministers saying services had been restored because that was not what I was experiencing and that was not what I felt was available to me," the mother of three told BuzzFeed News.
"I feel like there was not enough access to real genuine information at the time and maybe [the premier] was relying on [second hand information from] the health department and not actual providers."
Bianca's last period had been light and she'd felt "yuck" over summer but put it down to stress. By the time she realised it might be a pregnancy she'd missed two periods.
Bianca spoke with her partner and they decided to terminate the pregnancy.
"My GP didn't know what my options were in light of [the closure of the surgical clinic in January], so we both did some research," she said.
On February 13 the 39-year-old had an ultrasound which confirmed she was at 15 weeks and five days.

Unlike in Queensland and New South Wales, where abortion is still a crime, the procedure was decriminalised in Tasmania in 2013 and is lawful up until 16 weeks, after which two doctors need to sign off.

The cut-off point for a medical abortion is nine weeks, so Bianca's doctor referred her to the Royal Hobart Hospital and the single remaining surgical provider in the state's south, private obstetrician-gynecologist Dr Brett Daniels.
"I was now at exactly 16 weeks so I was told that I would need two doctors to sign off and because there was all this attention on the issue [Daniels] wasn't 100% sure someone else would sign off on it without more tests that could take weeks," she said.
By the time she heard from the hospital Bianca felt like she was racing against time.
"The doctor at the Royal told my GP that if I was going to terminate that I really needed to think about going to Melbourne and that it was tough because they wanted to help people but couldn't," Bianca said.
"That was a common theme throughout this whole thing, that everyone wanted to help me, from the receptionist through to the doctors, but no-one could."
Bianca said the hospital made it clear that unless there was a risk to her life or a severe foetal anomaly (for which she would have to wait for more tests), there was nothing the hospital could do.

"Everyone had the best of intentions but it was becoming clear I would have to go to Melbourne which I really didn't want to do," she said. "I was told: 'We knew where to point people in the past but now we're not sure'."
At this point she had spent $165 on two GP appointments ($74 Medicare rebated), $265 on an ultrasound ($102.50 Medicare rebated), and $190 with Dr Daniels ($72.75 Medicare rebated).
She booked in with a Marie Stopes clinic in Melbourne – "I pretty much begged for them to fit me in that week" – and on February 20 had a phone consultation with the clinic's nurse.
She then sorted out care arrangements for her kids and booked flights.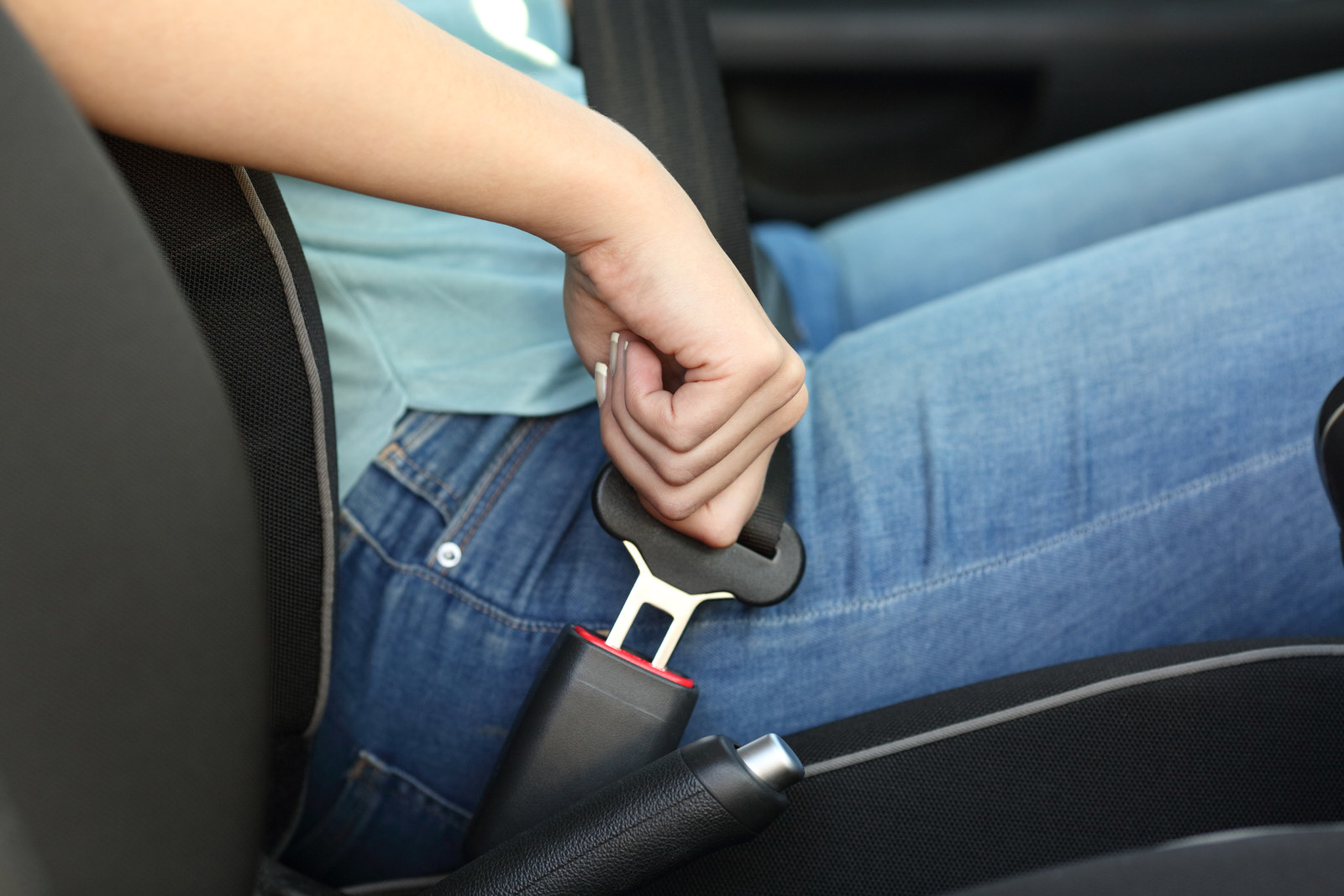 Bianca looked into the Patient Travel Assistance Scheme (PTAS), which provides financial help with travel and/or accommodation to Tasmanian residents who need to travel, but she ultimately decided against applying for assistance.

"The first two nights of accommodation you have to pay yourself, and it is a three-night process, and someone else books your flights for you, and I felt worried about my name being on the record when this issue was such a big deal, and with [my connection to the government as a former staffer]."
Bianca paid $411.50 for flights, $507.45 for accommodation and $2,750 upfront for the procedure.
"I'm lucky I'd just got paid."
On February 22 she had her counselling sessions at the clinic and realised on the way to the appointment she needed a friend or relative to pick her up after the procedure.

"With my partner unable to travel with me, I considered convincing an Uber driver to pretend to be my carer but I ended up calling my brother [who lives in Melbourne]," Bianca said.
She spent the night crying in her hotel room.
The next day she had her cervix dilated and the day after the rest of the surgery was performed.
Before the surgery, Bianca talked to other women in the waiting room.
"One of the girls was from New Zealand [where abortion is still a crime and only lawful in some circumstances], one was from regional Victoria and two were locals," she said.
"The office set up was ideal for the procedure and the care and counselling we were all given was amazing."
Bianca said she thought the procedure was accessible to most women in Australia until she actually had to access it and the experience has transformed her from a pro-choice advocate into an pro-choice activist.
"Even though the media releases [from the Tasmanian government] tell me I'm not [disadvantaged] because I live in Tasmania, that the services have been restored, that I just have to see my GP... I've flown to Melbourne to get this.
"One in three women [have an abortion in their lifetime] and we don't really hear from them."