Labor frontbencher Penny Wong believes backing marriage equality is "no longer an act of political courage".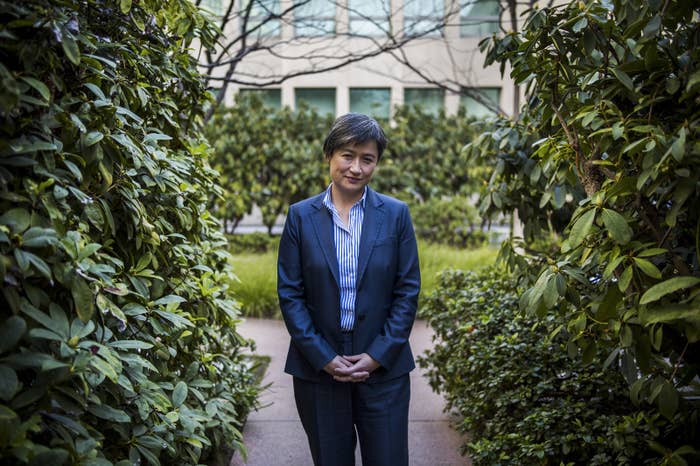 Polls show around two-thirds of Australians, with a range of political allegiances, support marriage equality, she reminded those gathered at ANU's 28th Annual Lionel Murphy Memorial Lecture on Tuesday night in Canberra.
Prime minister Malcolm Turnbull has promised the upcoming plebiscite on marriage equality would be "conducted respectfully".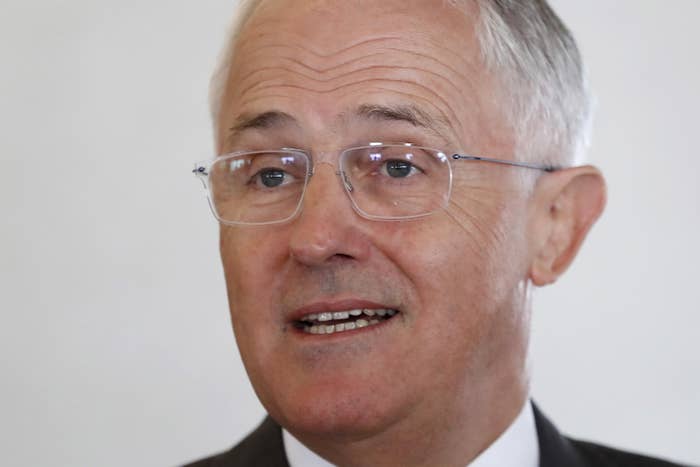 "[Opposition leader Bill Shorten] is running a scare campaign about a plebiscite on gay marriage," Turnbull told Mix 104.9 Darwin on Tuesday morning.
"These are the hollowest of hollow words," Wong responded in her speech.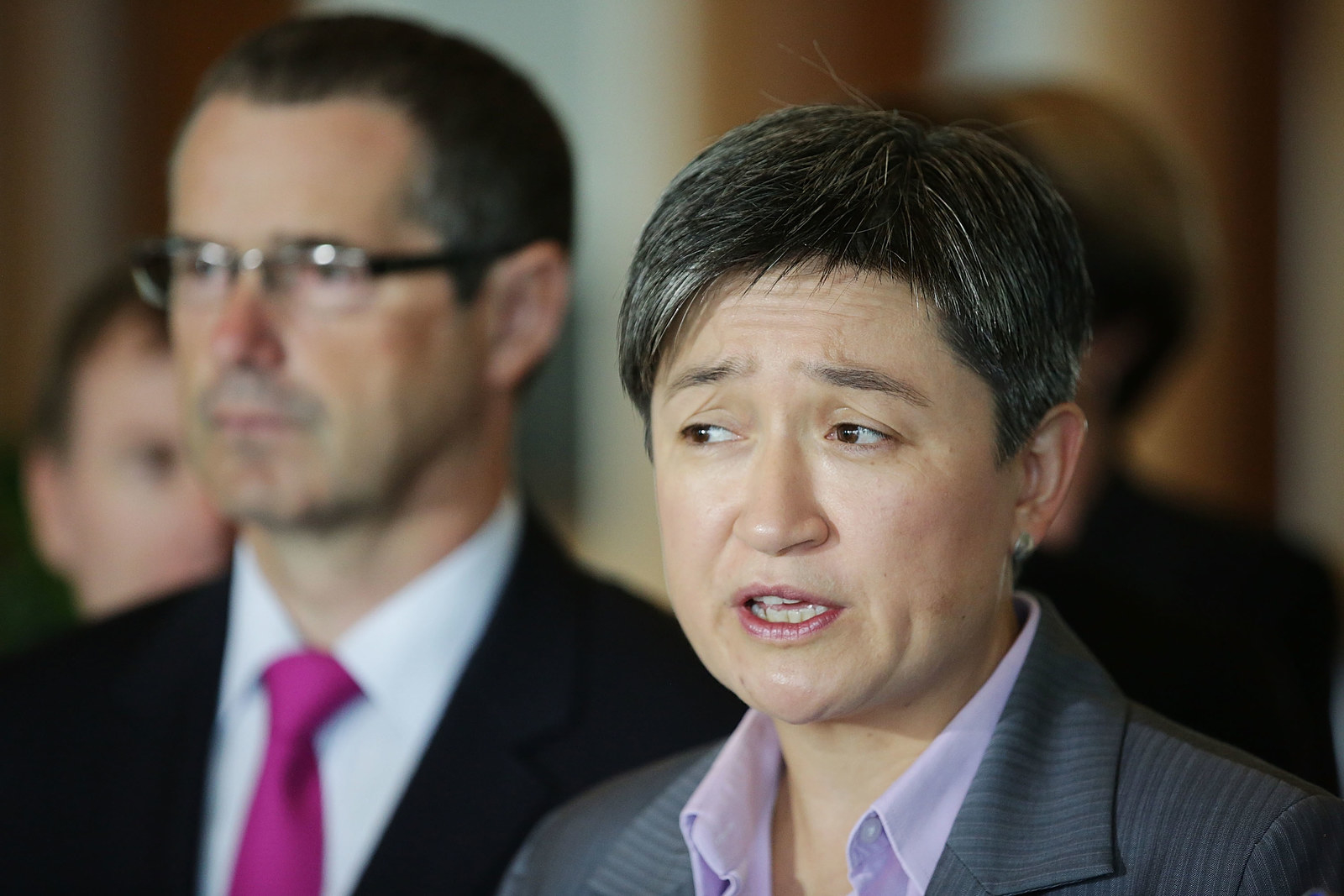 Instead a plebiscite would "license hate speech", something that was "not abstract" for LGBT Australians.
"It's real. It's part of our daily life."
Wong said she was "not immune" to the hate thrown her way but she was "resilient enough" to withstand it.
"Many are not," she said.
"Opponents of marriage equality already use words that hurt, and words aren't the only weapons wielded by some of those who harbour animosity towards gay and lesbian people."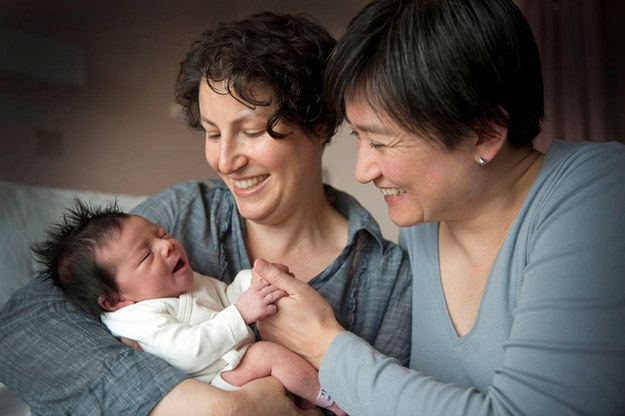 "Assaults – and worse – are not unknown in Australia, even today," Wong said.
"Many gay and lesbian people don't hold hands on the street because they don't know what reaction they'll get."
"Not one straight politician advocating a plebiscite on marriage equality knows what that's like," she said.