A One Nation candidate in the upcoming Queensland election was grilled at a press conference about posts made on the Facebook page of a sex shop which he owns.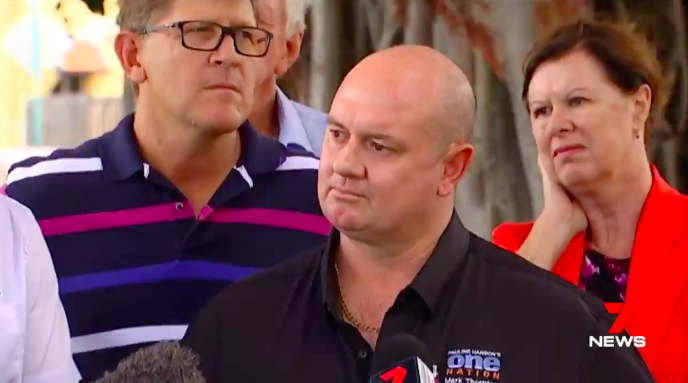 Mark Thornton, the candidate for Thuringowa, confirmed at the press conference he was the owner of Cupid's Cabin, but says his partner runs the shop's Facebook page.
A journalist asked Thornton about a post which said: "Good sex should be in the gray [sic] area between 'tickle fight' and domestic violence."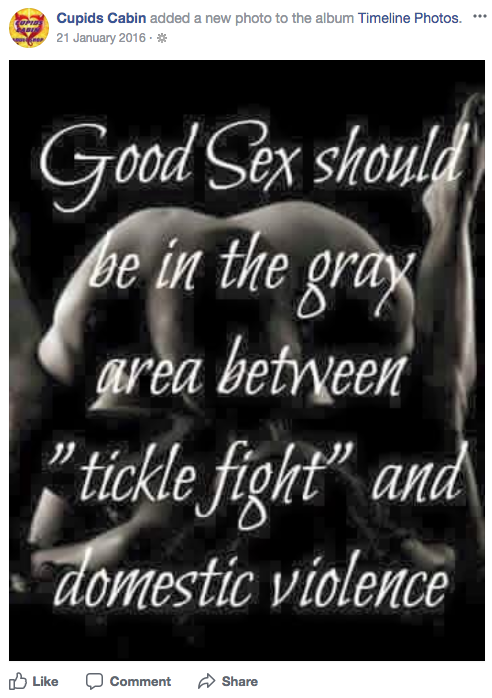 "That probably comes back to your 50 Shades of Grey–type," Thornton responded.

He was also asked about another post which recommends: "a blow job a week can lower a man's risk of heart disease... so don't be stingy girls. Save a life."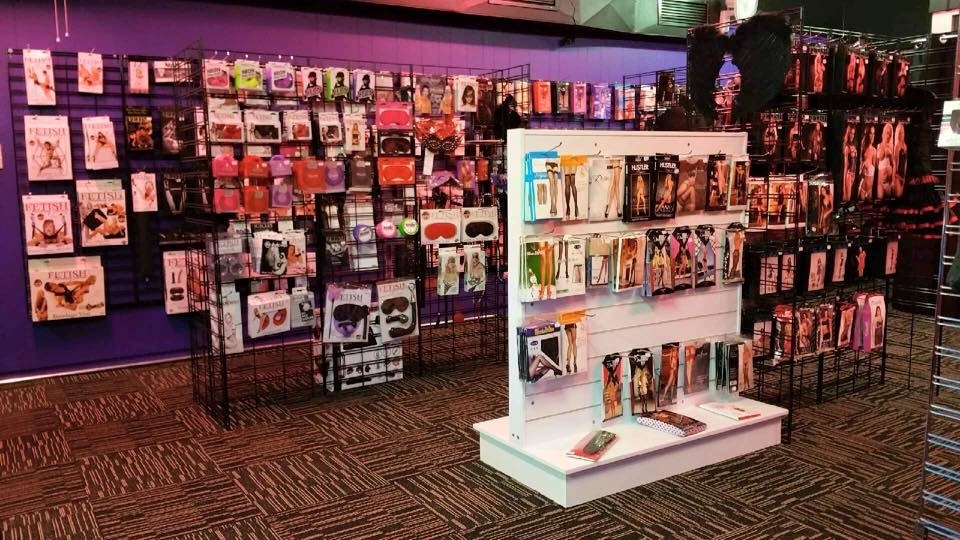 Thornton did not have a response to that post.
"I am not aware of this, can you tell me what site it is," Hanson interjected.
"Well I'm not aware of it, I will be talking to Mark about this.
"I need to actually have a look at this and then I will actually be talking to Mark about it.
"I'm not going to make any rash decisions now."
Thornton told the reporter: "It's my business mate but I don't run it."