Tim* fled his abusive father and unsafe home in 2013 when he was 16 years old.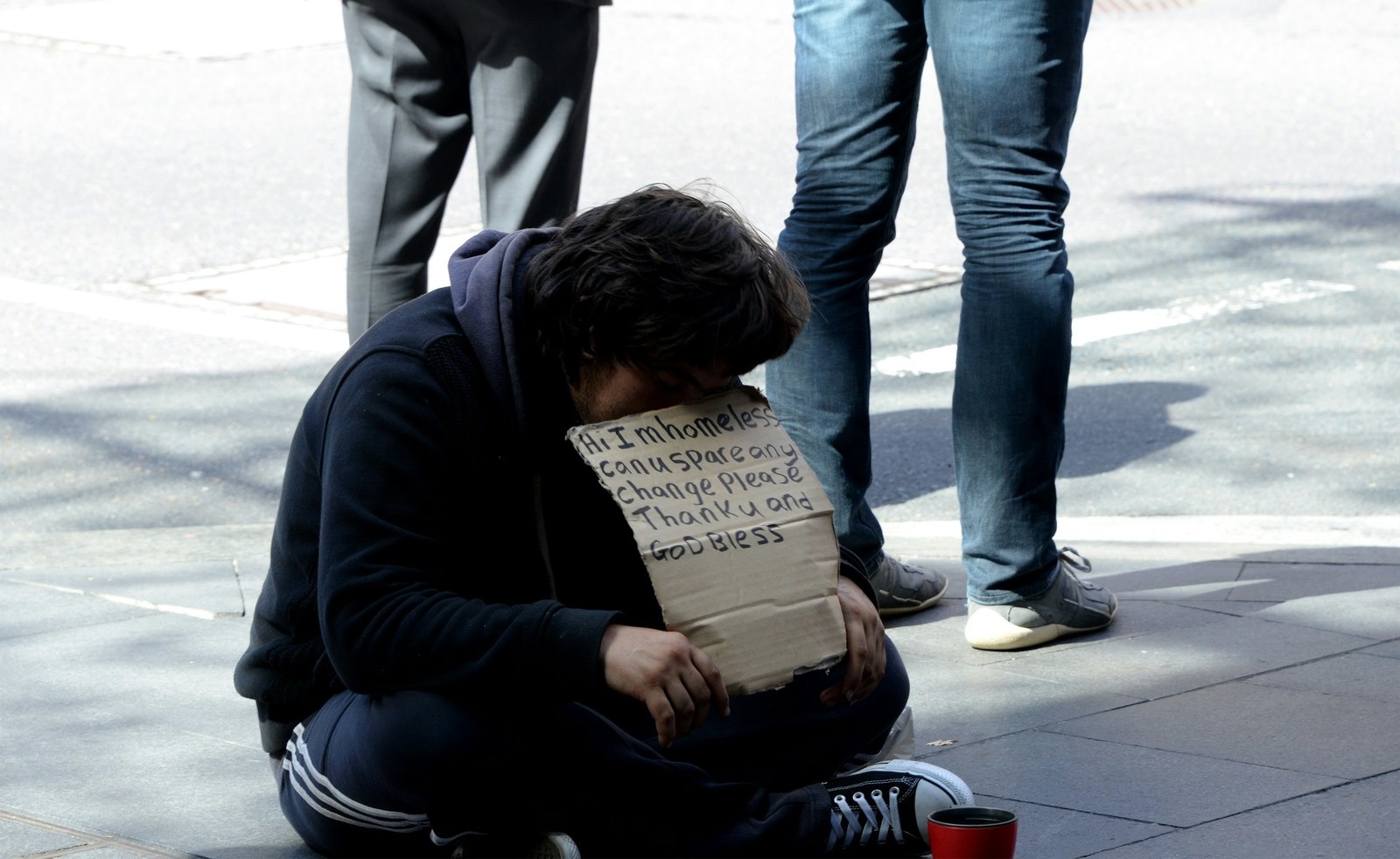 "I went to a friend's house and couch surfed around at first, and spent some time in share accommodation," the now 20-year-old Melbourne man told BuzzFeed News.
But when Tim had overstayed his welcome with friends and family, and a back injury forced him to stop work as a carpenter, he had nowhere to sleep.
"I ended up sleeping in my car in various locations around Melbourne this year, which made my back worse, and I just ate bread and drank water," he said. "I had no idea that [homelessness] services even existed."
By the time he reached out to homelessness community centre Hope Street in August this year, Tim said he had "lost trust in everyone".
"They got me off the streets ASAP and into a refuge," he said.
"I could tell that my caseworker actually cared and I think that actually sparked my trust in people again and thank God it did."
Tim said he would have turned to crime eventually, had he not found support.
"My only source of income was Centrelink, and when you're applying for jobs you need an address, but I was living off bread and water in my car."
Hope Street's Donna Bennett is one of 209 chief executives of homeless organisations who today signed a letter sent to prime minister Malcolm Turnbull.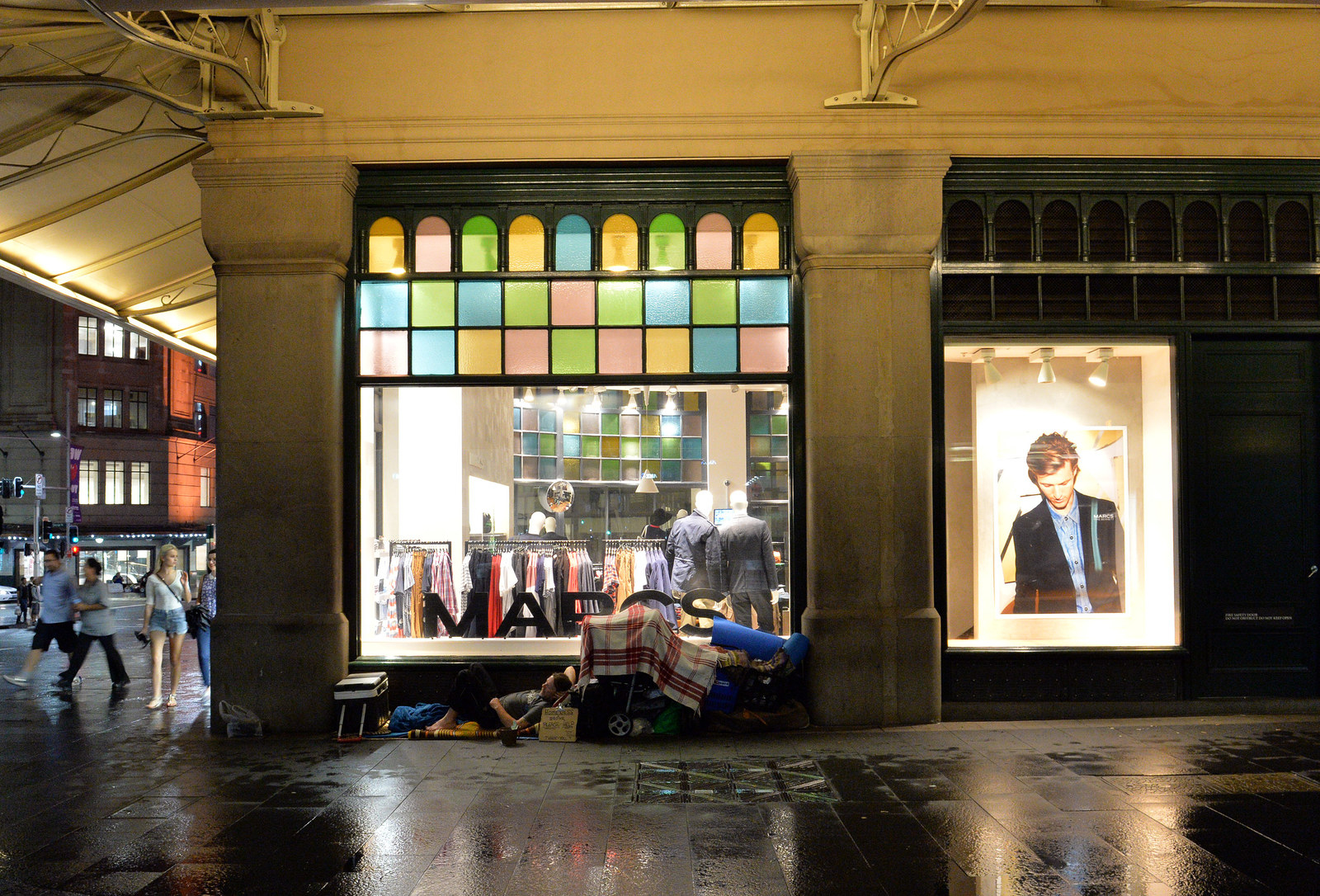 The eight-year-old National Partnership Agreement on Homelessness will be de-funded in 2017, but the letter asks Turnbull to intervene to provide long-term funding certainty and future indexation for the 180 frontline community services under the partnership.
"These services keep people safe, off the streets and alive," the letter reads. It was written on behalf of the 105,000 Australians who face homelessness on any given night.
"They work across the spectrum of need, including supporting women and children to overcome family violence and sexual assault, preventing homelessness for young people leaving the child protection system, and re-establishing housing for people with extreme health problems and long histories of sleeping rough."
Salvation Army worker Denise Tucker fears she will lose her job if the funding stops.
"It is nerve-wracking really, because there is part of you that really loves the job that you're doing, but the insecurity of it is really at the back of you mind," Tucker told BuzzFeed News.
She finds accommodation options for homeless families.
"They could be in a rooming house with the parents and children in the same room, sleeping in cars or in crisis accommodation," she said.
"Most of the families we see come from a domestic violence background."
Next week Tim will finish off a certificate in civil construction.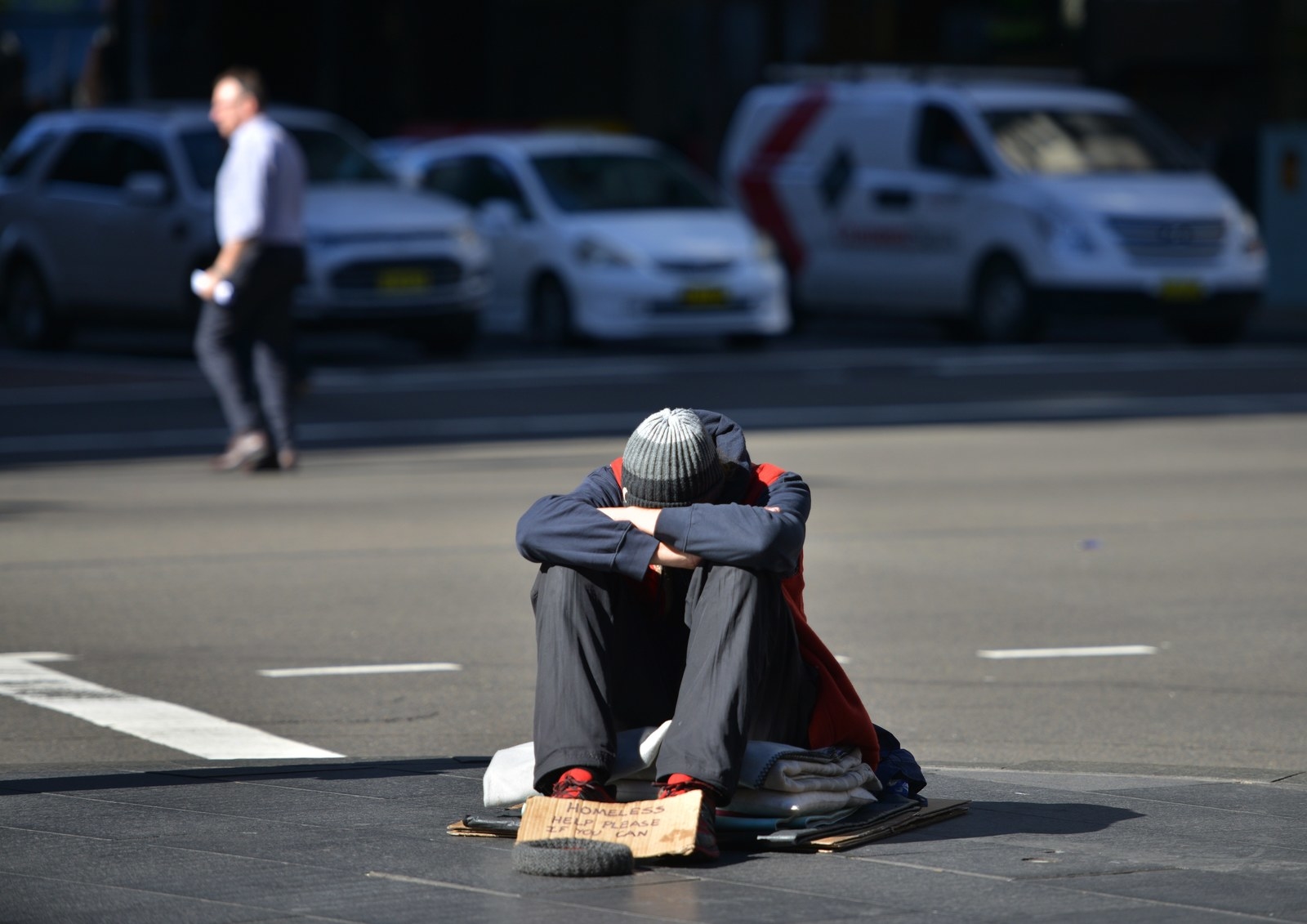 He has a gig bartending and waiting tables, and has received therapy for his back through homelessness services.

"I have got a mental healthcare plan to deal with the trauma of my childhood, and my finances are looking up, so hopefully in the new year I'll be able to get a job in my field."