On Sunday afternoon in Sydney, Australia, Syrian nurse Khaled Naanaa answered a call from the mountainous Syrian village of Madaya, where the sun had just risen.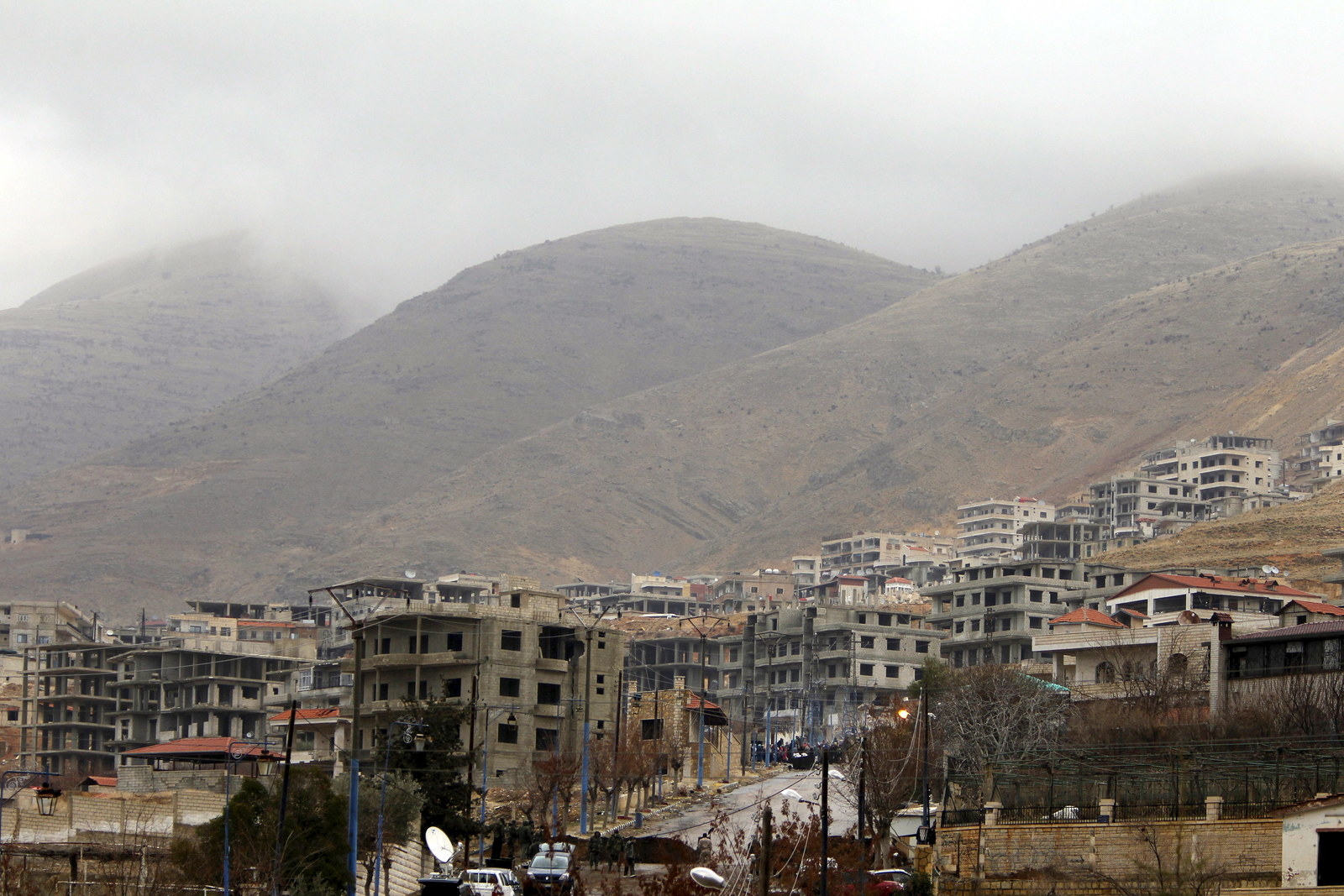 A veterinarian, now the most qualified medical professional left in the town, asked Naanaa: "We did abdominal surgery last night and [the patient] is short of breath and we think there is fluid in his lungs – what should we do?"

"I told them to do a chest x-ray but they have run out of film and processing materials for the machine," Naanaa told BuzzFeed News, before talking the veterinarian through what to do next.
"I learned how to do operations on YouTube," he told BuzzFeed News.
"We did caesarian sections, open abdominal surgery, urgent surgery, and amputations, and it was just me, two dentistry students, and the veterinarian."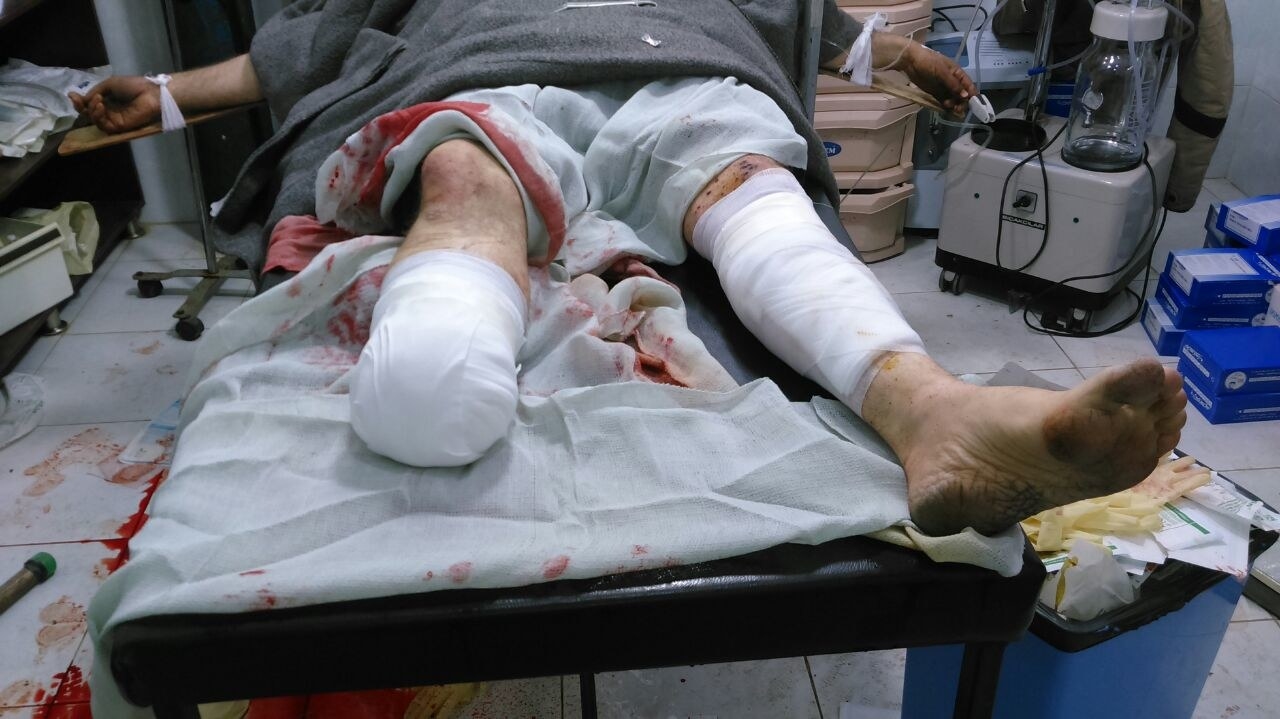 In 2012, Assad regime militants allowed "baby milk formula, simple oral medications, and analgesics" through to the medical centre, Naanaa said, but by 2015, "nothing was allowed to go through the military siege".
"We had about 200 people coming in every day," he said.
Naanaa's wife and young daughter would visit from their home in Damascus when there was a relative lull in the bombings.
But in June 2015, Naanaa said there were "double the military checkpoints, double the barricades, and heavy involvement from [Iran-backed militant group] Hezbollah".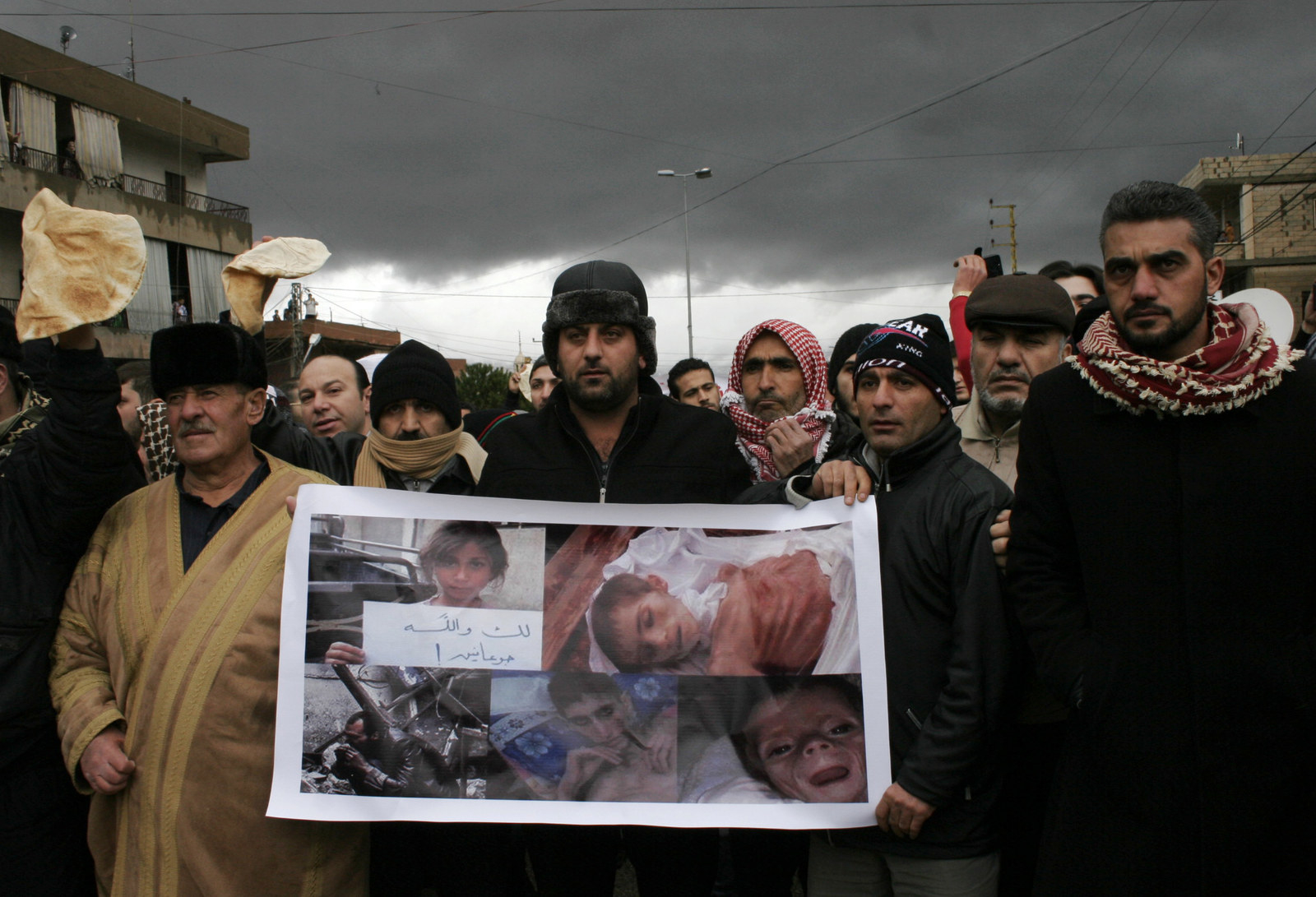 "As well as the normal military barriers, they planted mines all around the area, and there were eight adults and three children who lost their limbs and we had to amputate."
By July 2015 the regime had completely cut Madaya and its 40,000 citizens off from food and medical supplies, and some of Naanaa's patients began to starve to death.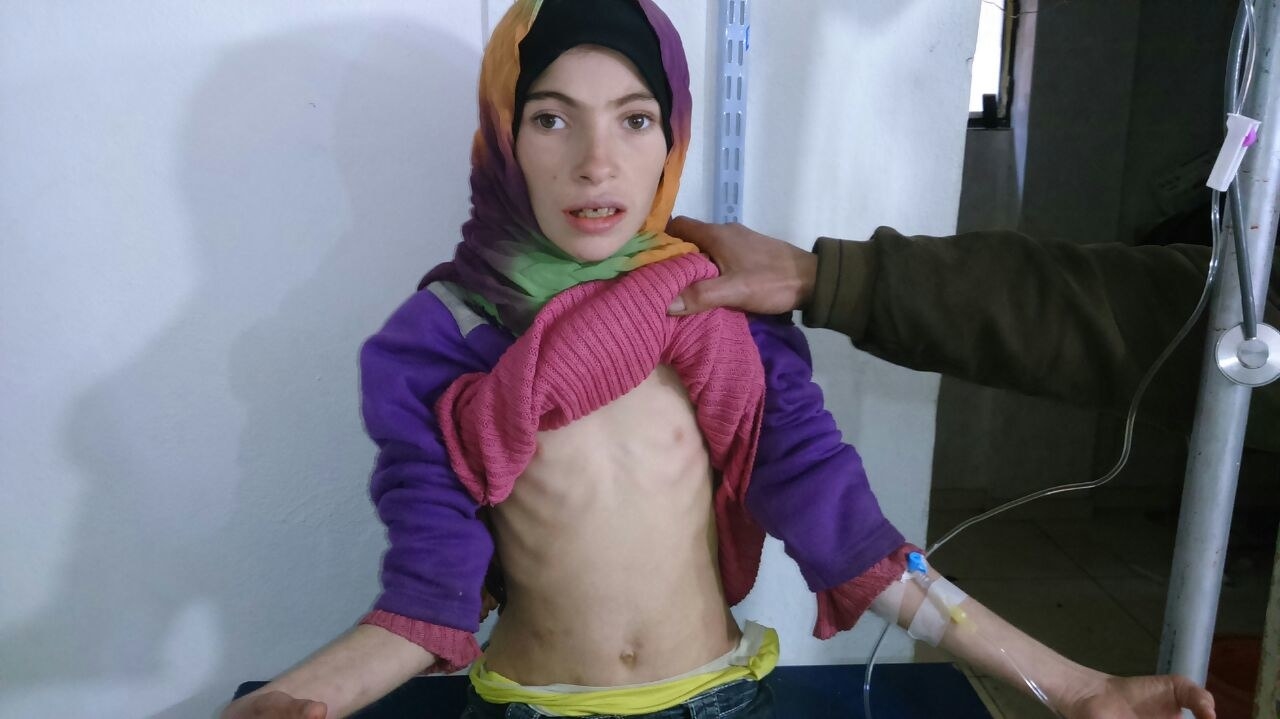 "If they could have stopped the air, they would have stopped the air," Naanaa told BuzzFeed News.
He said his appeals to various international aid agencies for assistance went nowhere.
"Out of desperation we then started communicating with single activists and trying to appeal to people's basic humanitarian conscious and asking them to demonstrate for Madaya," he said.
So Naanaa shared photos and videos of starving Syrians on his phone. A video of nine-year-old Mohammad, seen below, went viral and garnered international support, he said.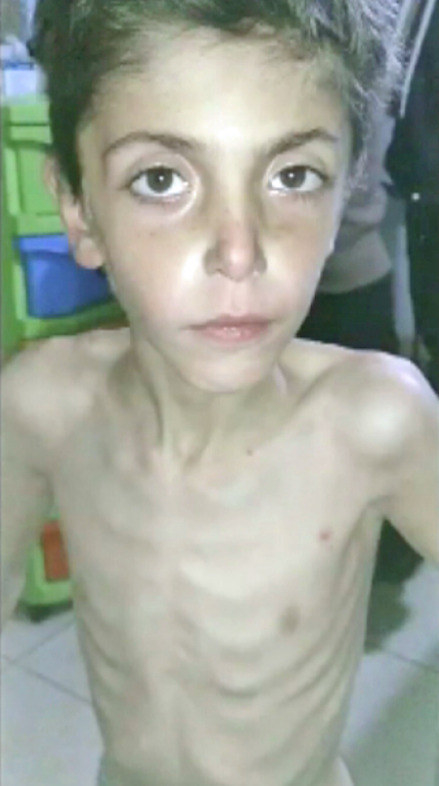 "[Mohammed] was only in there for malnutrition and hunger," Naanaa said.
Twenty-eight people, including six babies, died from hunger before help arrived, according to Naanaa.

"There were so many kids and we did our best to save their lives, but there were so many."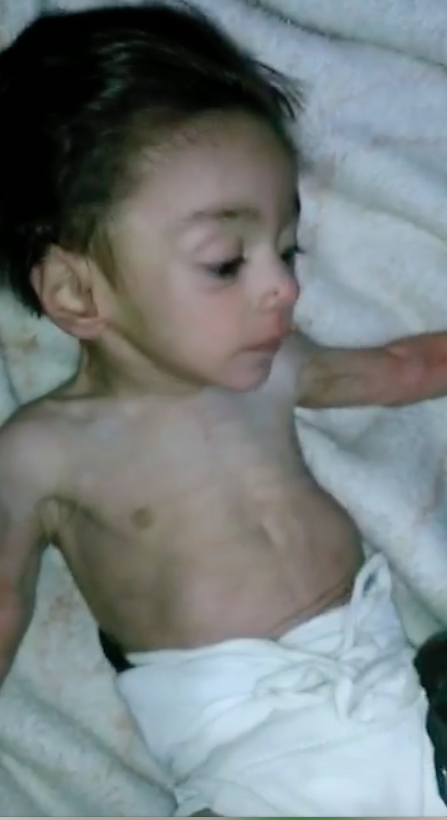 Five days after the world shared Naanaa's images of his starving patients, the first convoy of aid entered Madaya on January 11 this year.
Naanaa said he received death threats for exposing the Assad regime's starvation tactics.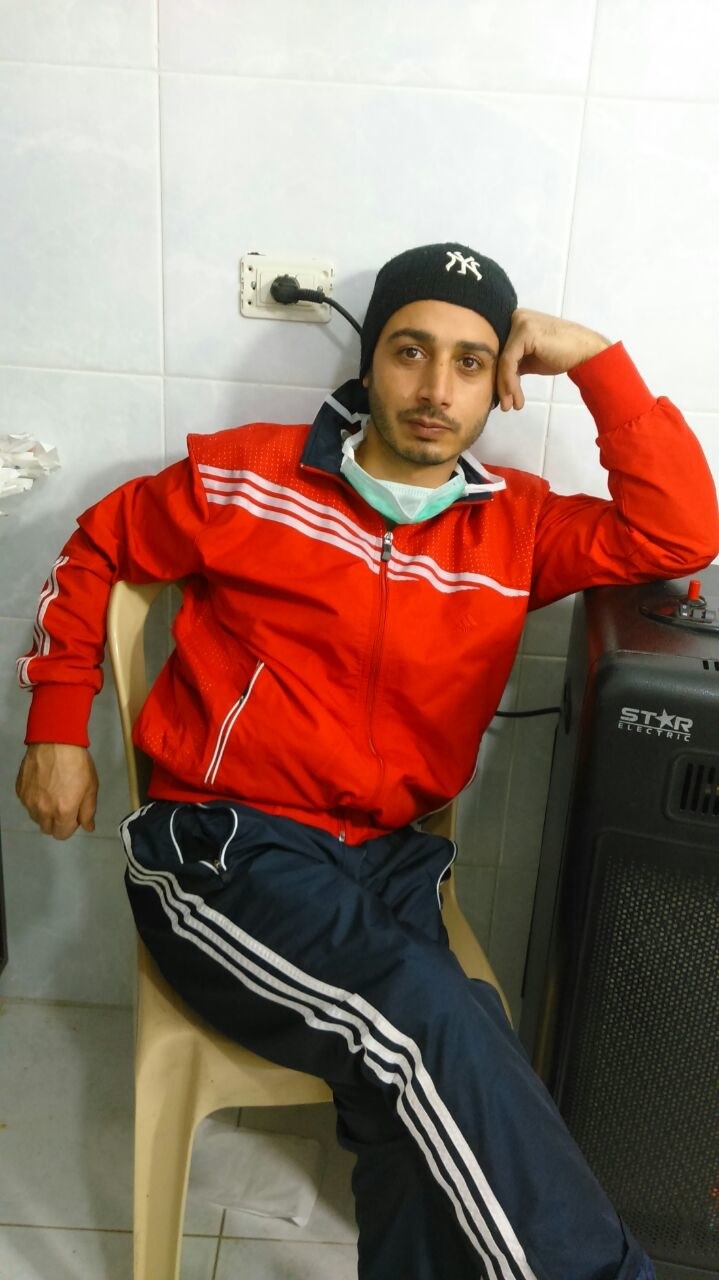 "I had to walk for three days across the borders to Lebanon by myself and I knew there was a high risk I'd step on a mine but I had to do it," he said.
A deep scar runs over his ankle from an injury he said he sustained under fire from those loyal to ISIS while trying to cross the border.
All remaining medical facilities in the east of the Syrian city of Aleppo have now been severely damaged or destroyed after a series of airstrikes from regime-backed forces that began on Tuesday, aid groups said Saturday.
"It is unbelievable that all the remaining hospitals are completely destroyed now," Naanaa said.
"The images we saw [on Saturday], especially from the incubators in the nurseries which had to be switched off and the kids who were taken out, that breaks my heart."
Naanaa and his wife and child are now Australian citizens and live in Perth on Australia's west coast as part of the federal government's one-off Syrian and Iraqi refugee program.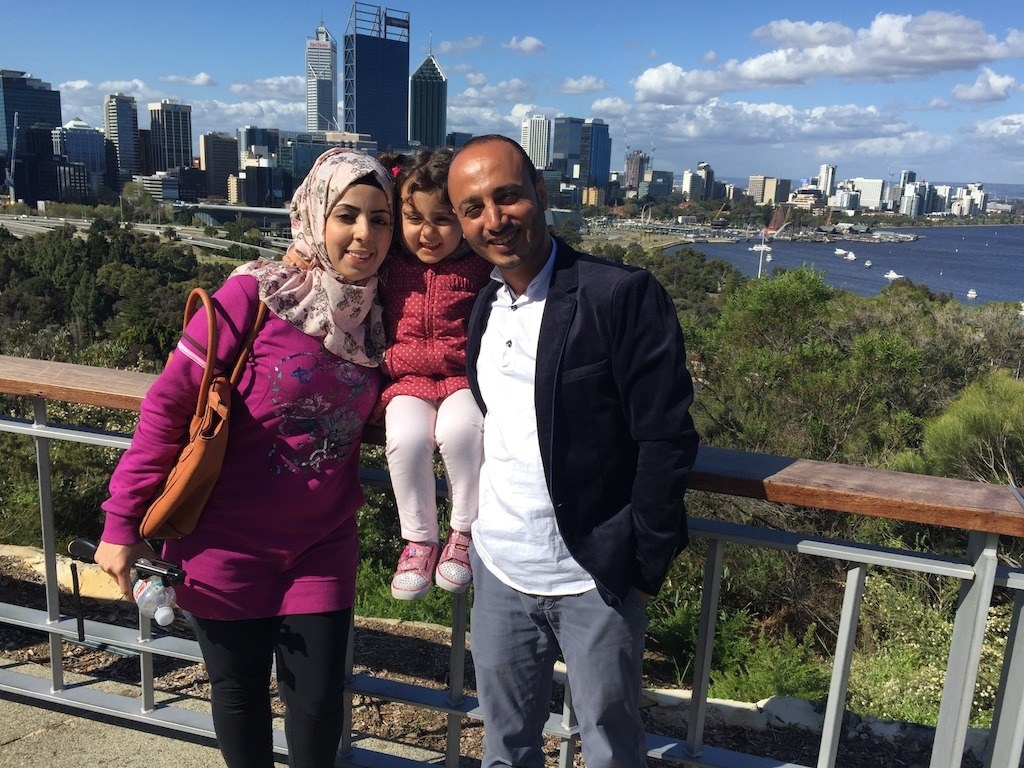 He still fields up to 20 calls a day from Madaya, where medical supplies remain scarce.
Naanaa said he is "very frustrated" by what he said was a lack of intervention from the international community to protect medical staff.
"I worked there," he said, "and I never felt safe, because of a lack of protection."
His story, as told by journalist Sophie McNeill, airs at 8:00pm AEST on Monday night on ABC's Australian Story.