Queensland's sexual assault survivors will no longer have the details of their counselling sessions automatically scrutinised by their attacker's legal team.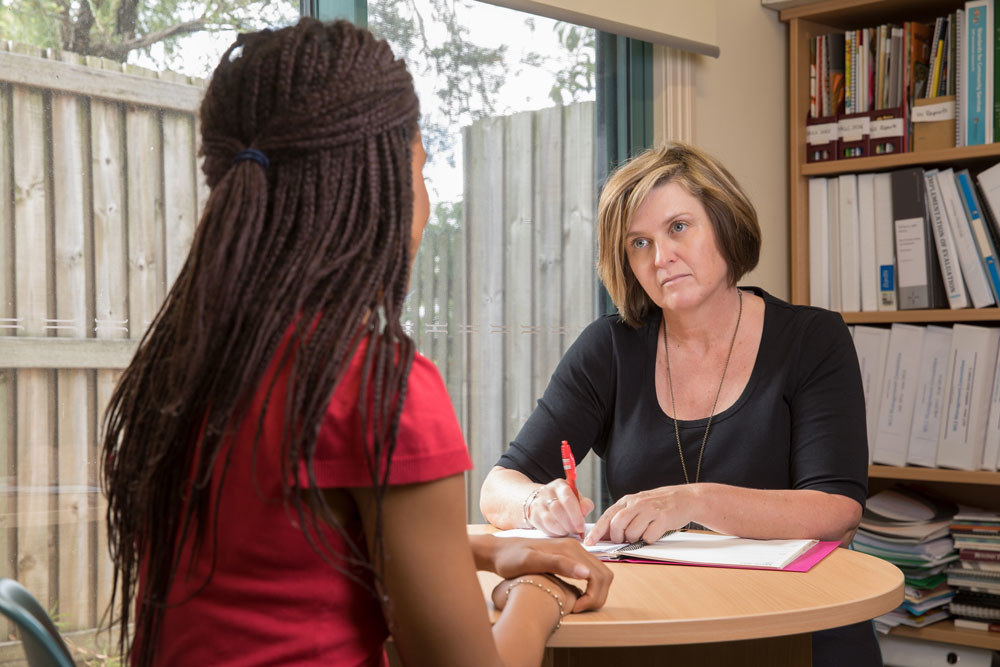 The counselling notes of survivors will no longer be able to be automatically accessed by defendants at trial, following new legislation passed through the state's parliament in the early hours of Thursday morning.
Gold Coast Centre Against Sexual Violence director Di Macleod stayed up to watch parliament pass the change, for which she has lobbied 12 attorneys general over the past 25 years.
"Our records are routinely subpoenaed and we always fight for them not to enter the courts but usually they are in full, or redacted," Macleod told BuzzFeed News.
"Most of the time it was a fishing expedition for the defence to get some information that they will then twist."
In the four decades she has worked to prevent violence against women Macleod said she had "never seen a case where a subpoena of counselling notes was useful for the victim".
"Women are absolutely horrified at the thought of their offender reading the way the sexual violence has made them feel," she said.
"It is traumatic enough to go to court and have to be cross-examined about what happened to you, let alone have your private thoughts about this be exposed on the public record... how does that encourage anyone to come forward about sexual violence?"
Women's Legal Service Queensland coordinator Angela Lynch said survivors might tell a counsellor about historical childhood sexual assault, previous rapes or about drug and alcohol use which was then "used against her" during a trial.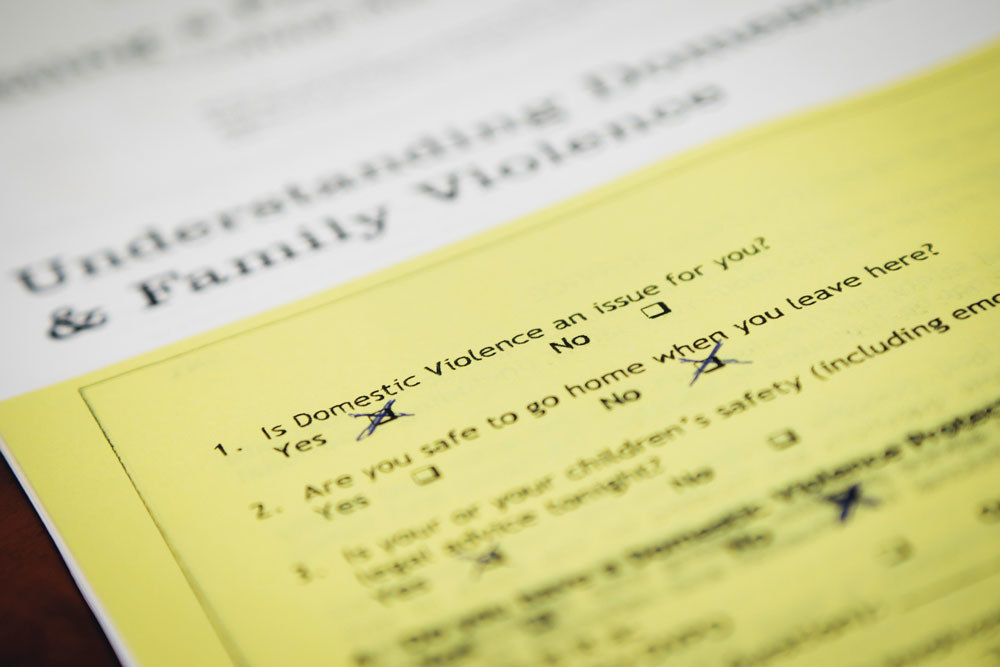 "It is really common in a counselling session for a woman to begin to victim-blame themselves for what has happened, and so if a woman says, "Oh I shouldn't have gone out or done this or that", then that is used against them," Lynch told BuzzFeed News.
"Counsellors deal with emotions and trauma and recovery, they're not looking at truth or taking a detailed statement taken under oath."

Lynch said sexual assault services and women's groups had advocated for well over a decade for the changes which bring Queensland into line with all other states and territories.
Looks like there are no comments yet.
Be the first to comment!