Four Australians and a New Zealander are believed to have been caught up in the terror attack in London that left seven people dead and 48 injured.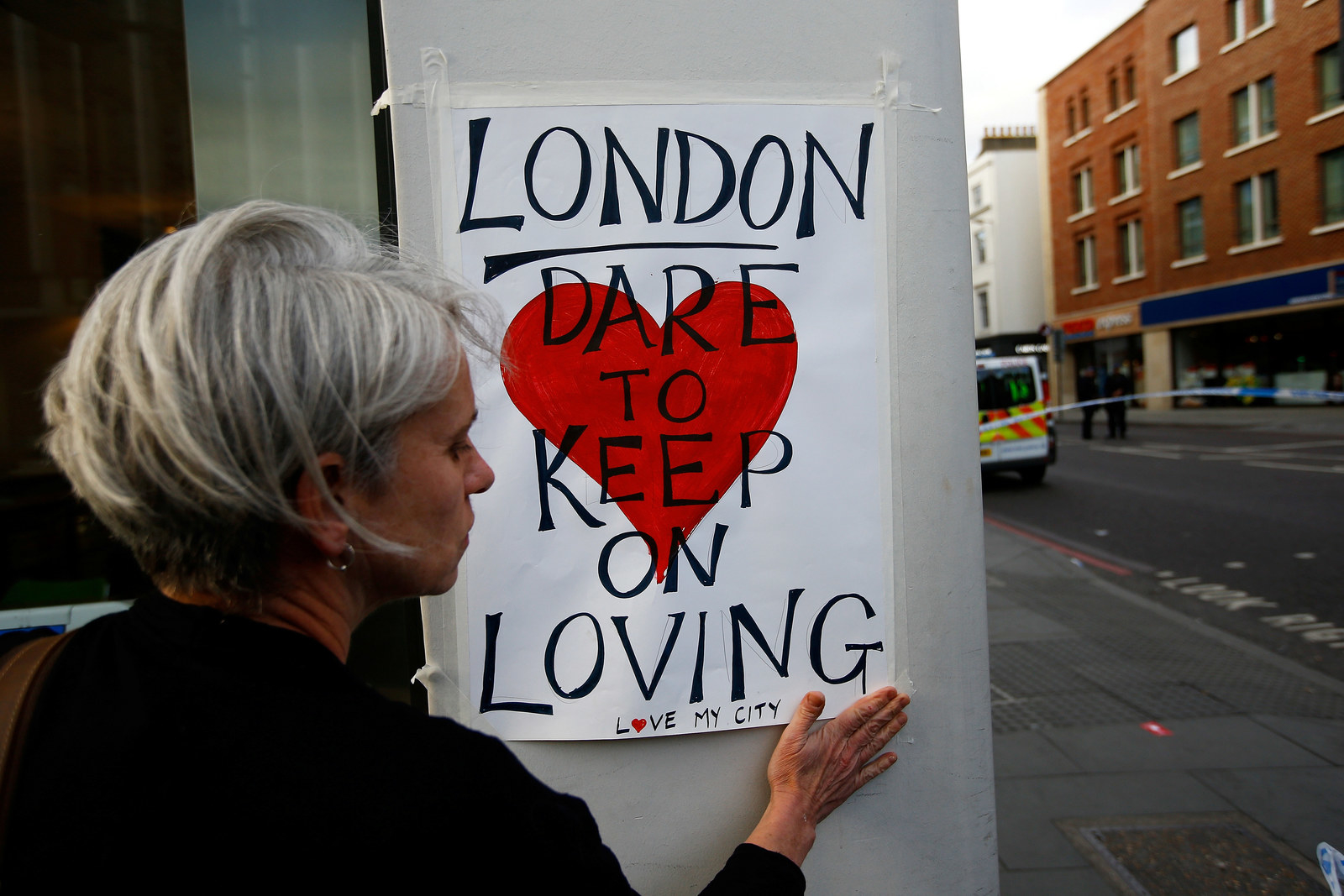 Australian prime minister Malcolm Turnbull said on Monday: "At this stage we can report that two Australians were physically injured in the attack: one, a woman, is recovering in hospital, and another man is returning to Australia.
"There are two other Australians – bringing to a total of four – about whom we have very real concerns, but at this stage we're not able to say anything more. We've been in close touch with their families as we seek to find greater confirmation of [their] circumstances."
ISIS claimed responsibility for the attack in a statement on Sunday, roughly 24 hours after the incidents at London Bridge and Borough Market, according to SITE Intelligence Group.
Canadian woman Christine Archibald became the first victim identified from Saturday's attack. She worked in a homeless shelter before moving to Europe to be with her fiancé, according to her family.

This is what we know about the Australians and Kiwi caught up in the attack.
Brisbane woman Candice Hedge, 34, was "stabbed in the neck" outside a pub where she had been having dinner with her British boyfriend.
"She can't talk," her mother, Kim Del Toro, told Fairfax Media on Sunday. "She's been stabbed around her neck, her throat. She's all bandaged up.
"She went into surgery, but she's going to be fine, thank goodness."

Hedge's grandfather Brian Hedge said his granddaughter had moved to London a year ago and worked in a restaurant near where she was attacked.
"She was hiding apparently and someone was leaving and saw her hiding and came back and stabbed her – bloody awful," Hedge told the ABC on Monday.

He said his granddaughter was expected to make a full recovery.
"She's saying that she's feeling well, a bit sore of course but she's going good."
Darwin electrician Andrew Morrison had finished a night of "happy times" watching Real Madrid's Champions League final victory at Belushi's bar in London Bridge.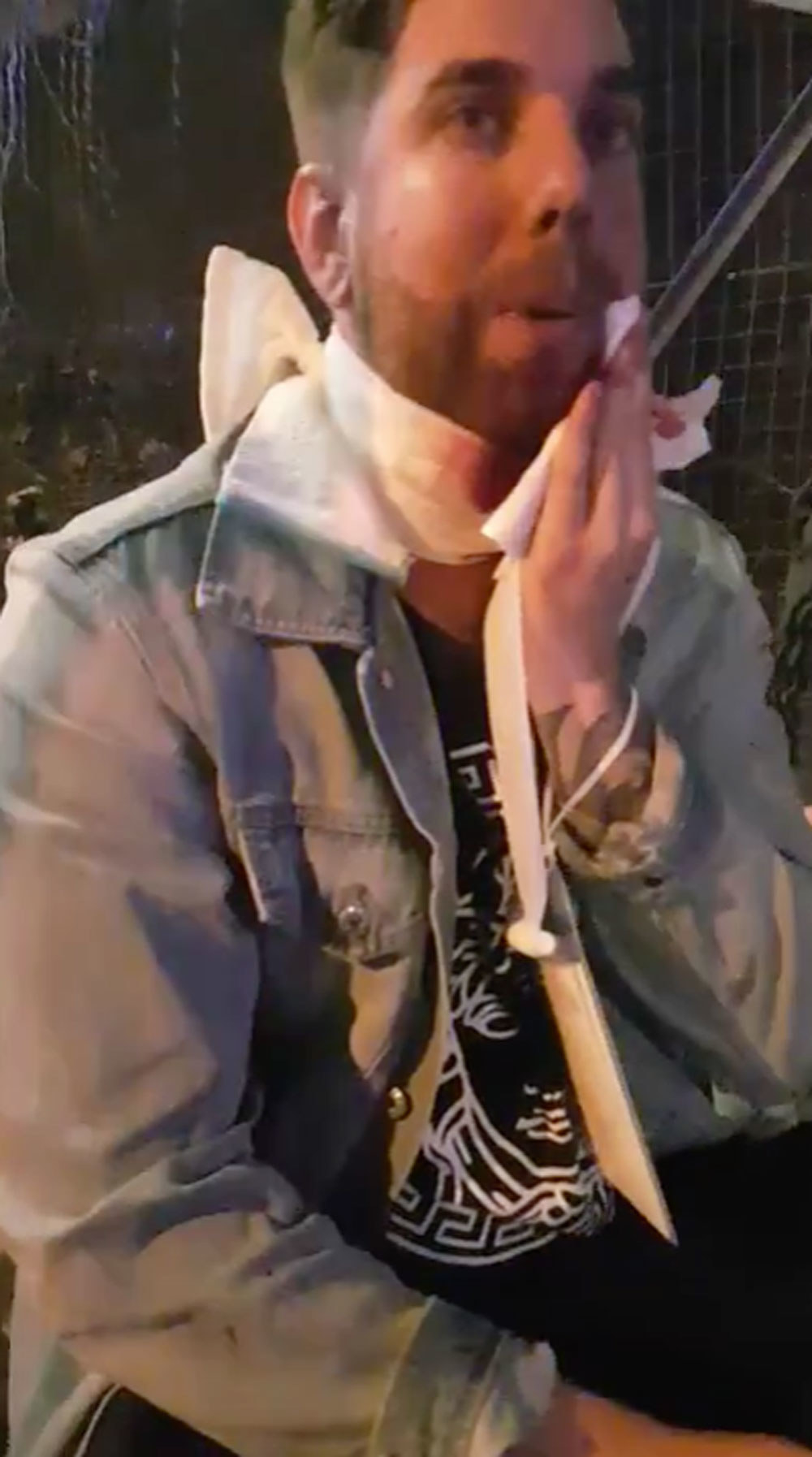 "I walked across the road, a fight breaks out, and I'm like, 'Shit what is going on here?'," Morrison explained in a video which was originally posted to Reddit. "[I] start to walk towards it, all of sudden this guy comes up with a knife."
Morrison said he was stabbed and that "blood is going everywhere". He then walked to a nearby pub asking for help.

"I dodged it, ducked and weaved, just kidding – I got fucked up," he said.
Morrison said he had been due to fly home to Australia on Sunday.
Foreign minister Julie Bishop said on Monday morning she had spoken to Australia's high commissioner to the UK Alexander Downer.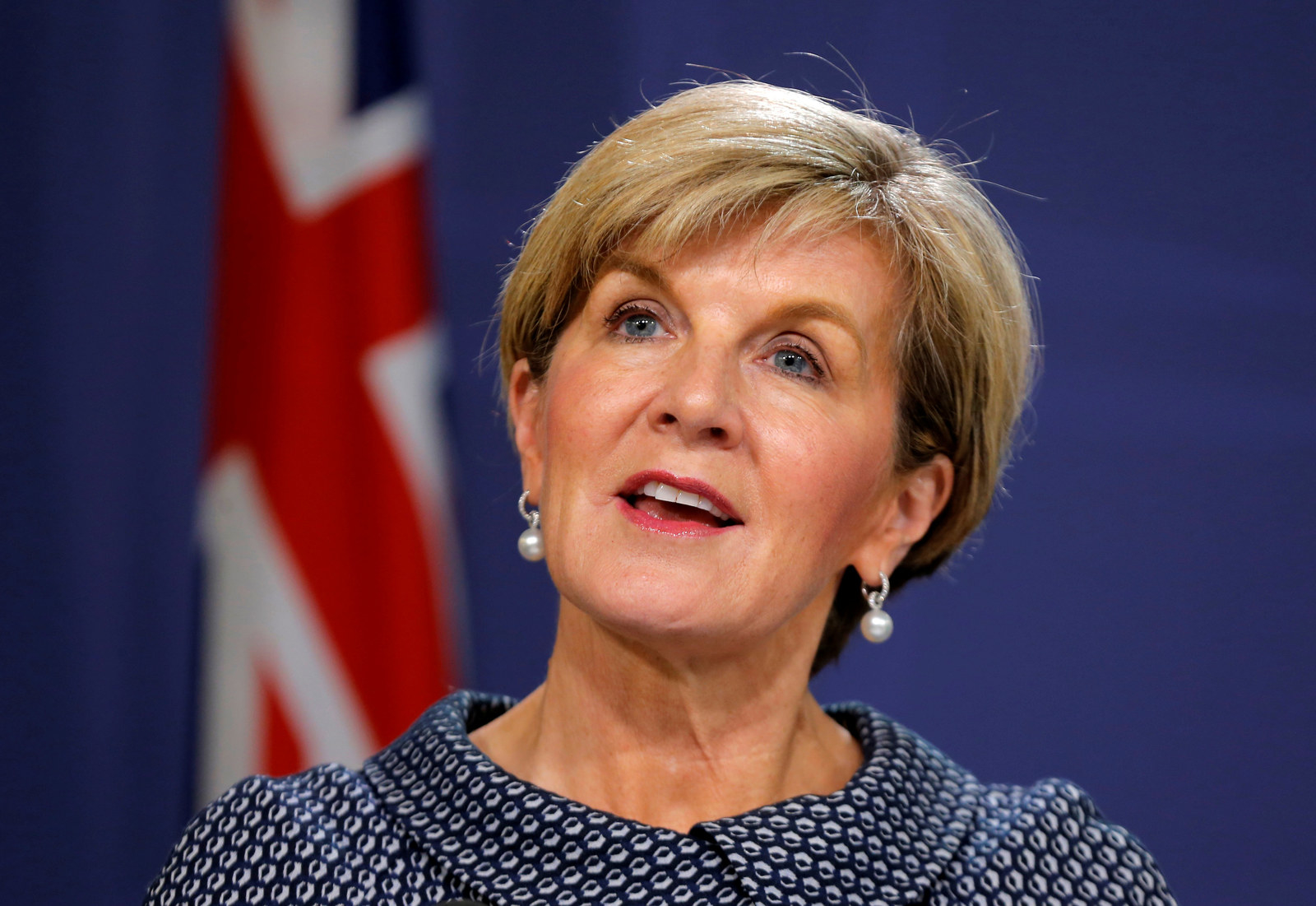 Bishop said Hedge was recovering in hospital after being stabbed in the neck and Morrison was on his way back to Australia.

"The mindless savagery behind this particular attack shows that people can use everyday items - motor vehicles, knives - to harm innocent people," Bishop told Channel Seven's Sunrise program on Monday morning.
"But this was part of the ISIS narrative, the Islamic State terrorist organisation was urging its demented followers to pick up a rock or a knife or use a vehicle."
Bishop confirmed Australia's terror threat level would remain at "probable" for now.
New Zealander Oliver Dowling, 32, is recovering in hospital after he suffered multiple stab wounds to the face, back and stomach and underwent a four-hour surgery.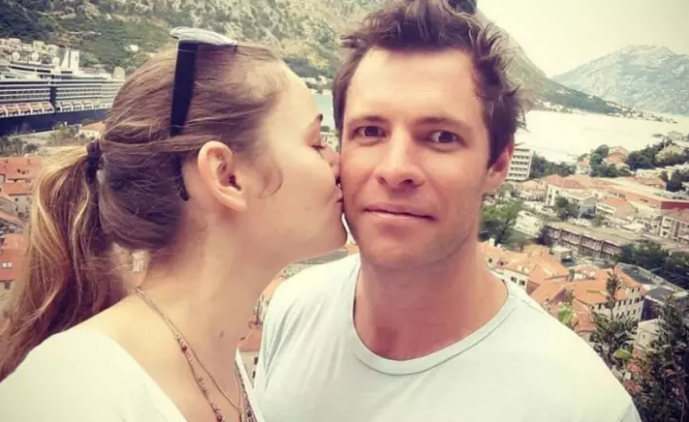 His sister Freddy posted on Instagram that her brother had "received multiple stab wounds on Saturday night while out for dinner in the Borough Markets".
"You never think that any of these terrorist attacks will come into your home and directly affect your family, but this time it has. Thank god for the tireless efforts of the staff at the University of London Hospital, Oliver - my brother, will hopefully be able to go home in a few days time and fully recover."

Dowling's girlfriend Marie is also believed to have been injured in the attack.

"The condition of Marie, Oliver's girlfriend is still unknown but she is also in hospital," Freddy wrote.
You can follow live updates on the incident here.