A disparate group of MPs just successfully passed a motion calling on the government to fund 1800Respect - Australia's national telephone and online counselling service for women, men and children experiencing violence - rather than putting the hotline out to tender.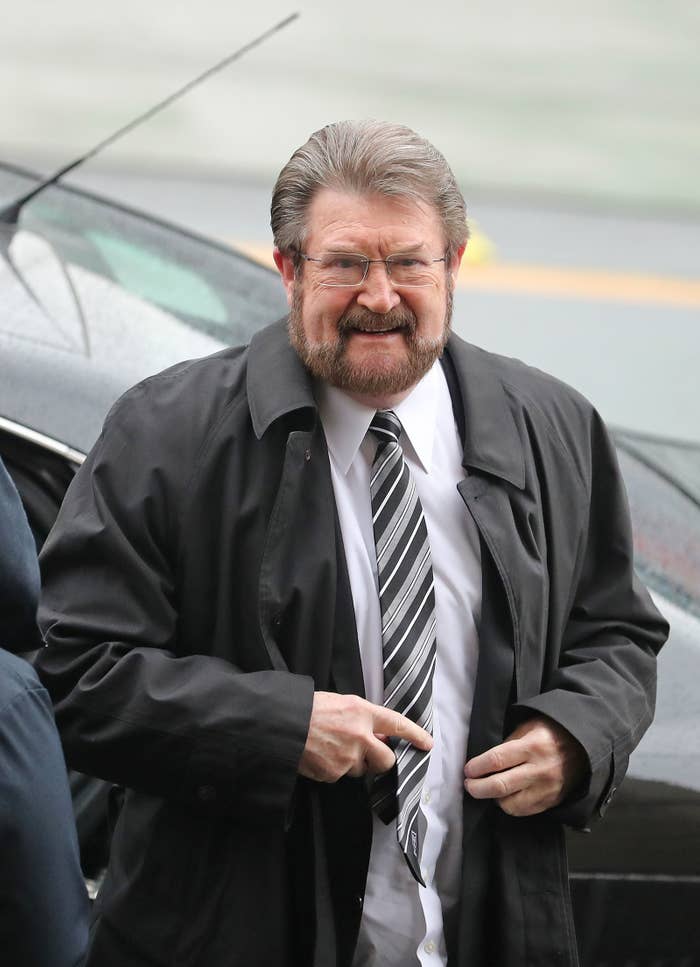 The motion was sponsored by independent senators Jacqui Lambie and Derryn Hinch, Greens senator Larissa Waters, Labor's Claire Moore and NXT senator Skye Kakoschke-Moore, and passed on Tuesday afternoon with Labor and crossbench support.
Non-government, not-for-profit counselling service Rape and Domestic Violence Services Australia (RDVSA) has operated 1800Respect since the hotline began in 2010, employing trauma counsellors to help victims.

From August 1, 2016, the federal government funded a call centre, operated by a multinational health insurance company, Medibank Health Solutions (MHS), to answer 1800Respect calls from victims of sexual assault and domestic violence.
This meant that instead of speaking immediately to an RDVSA specialist counsellor, victims of violence would first have to speak to someone at a call centre run by Medibank.
Medibank then announced in February it would put the service out to tender.
"This is the Senate telling the Government it should back RDVSA - an internationally renowned, women-led organisation with 50 years of experience," Waters told BuzzFeed News.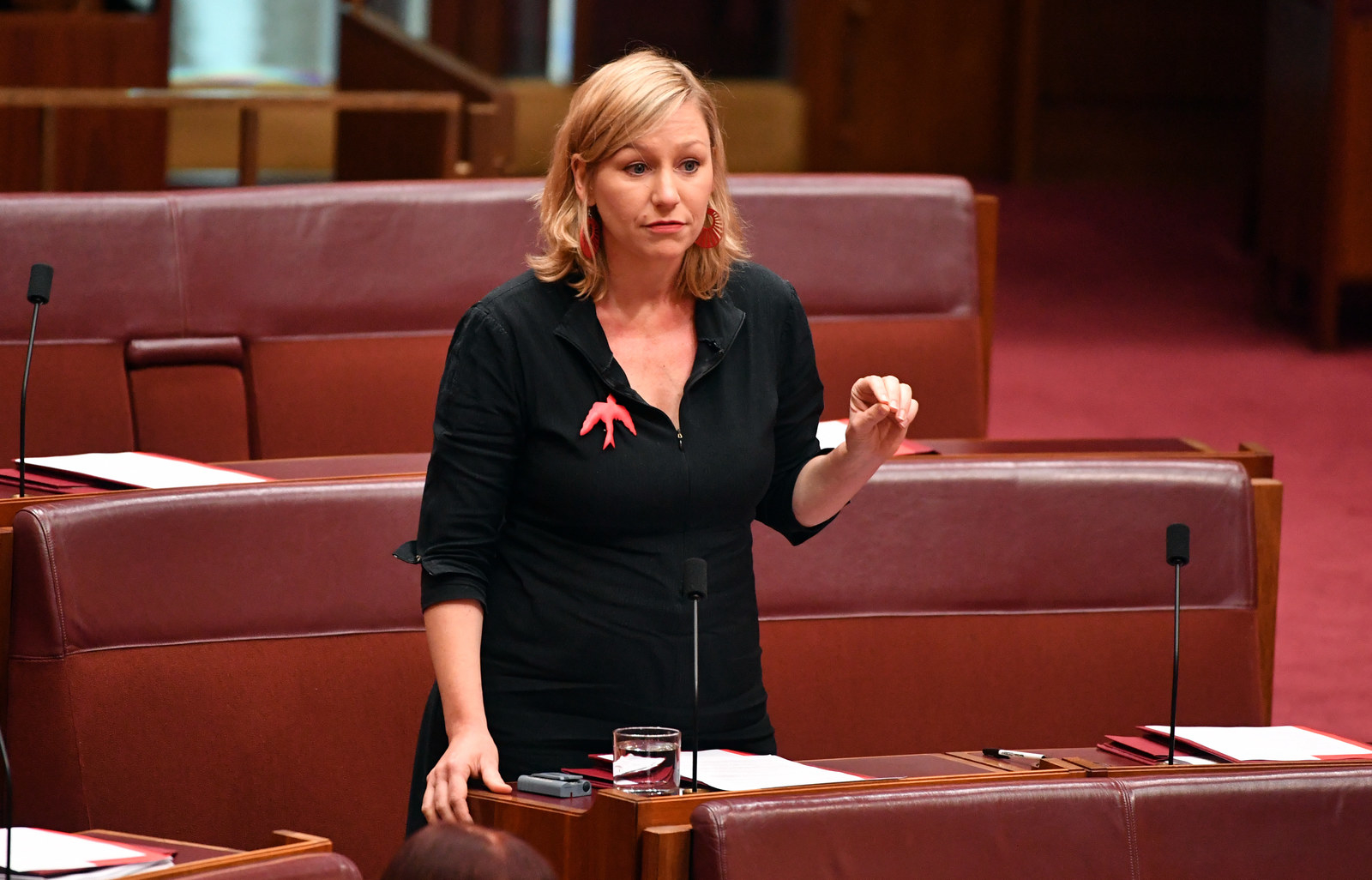 "It's a step forward in the campaign to keep up the pressure not to award the 1800Respect tender to another service provider, possibly one run for a profit."
The Australian Services Union (ASU) kicked off its No Profit From Rape campaign after 1800Respect was advertised for tender in February and has since collected almost 12,000 signatures on a petition calling for the government to directly and sustainably fund the hotline.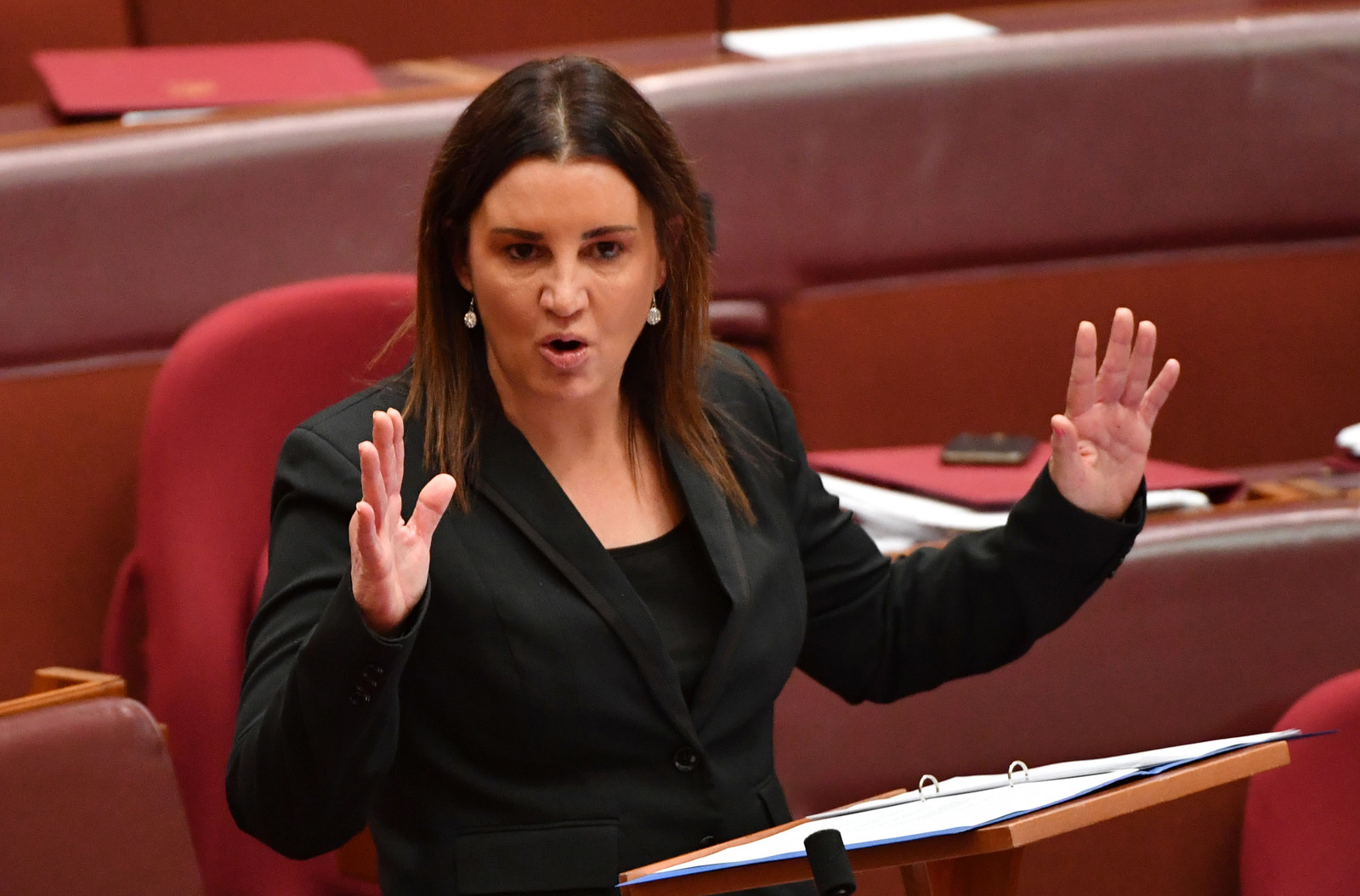 The success of the motion was a representation of community attitudes that "nobody should be able to profit from rape", Natalie Lang, NSW Secretary for the ASU, told BuzzFeed News.

"Rape and Domestic Violence Services Australia wrote to the government and asked for $2 million to make sure that every call was answered and instead of doing that, the government gave $3.5 million to MHS to implement a triage model for calls," Lang said.
"Wait times and call abandonment times are unacceptable but the government has paid more to implement this."
Under the triage model, callers speak first with an MHS employee before they are directed to an information website, trauma counsellor or a state-based family violence service.
Social services minister Christian Porter has previously called the union's campaign slogan on this issue "utterly disgusting".
"I think the concept of a for-profit insurance company being able to make a profit from rape is what is utterly disgusting," Lang said.
"Let's not forget that MHS was in the media publicly declaring it intends on doubling its profits from its telehealth services, including 1800Respect."
"We fund 1800​Respect directly through MHS already," a spokesperson for Porter told BuzzFeed News. "T​he contractor [MHS] is tendering for the subcontracting component of the service [specialist trauma counselling]. ​The subcontract has been in place since 2010 and the subcontract expires 30 June 2017.​"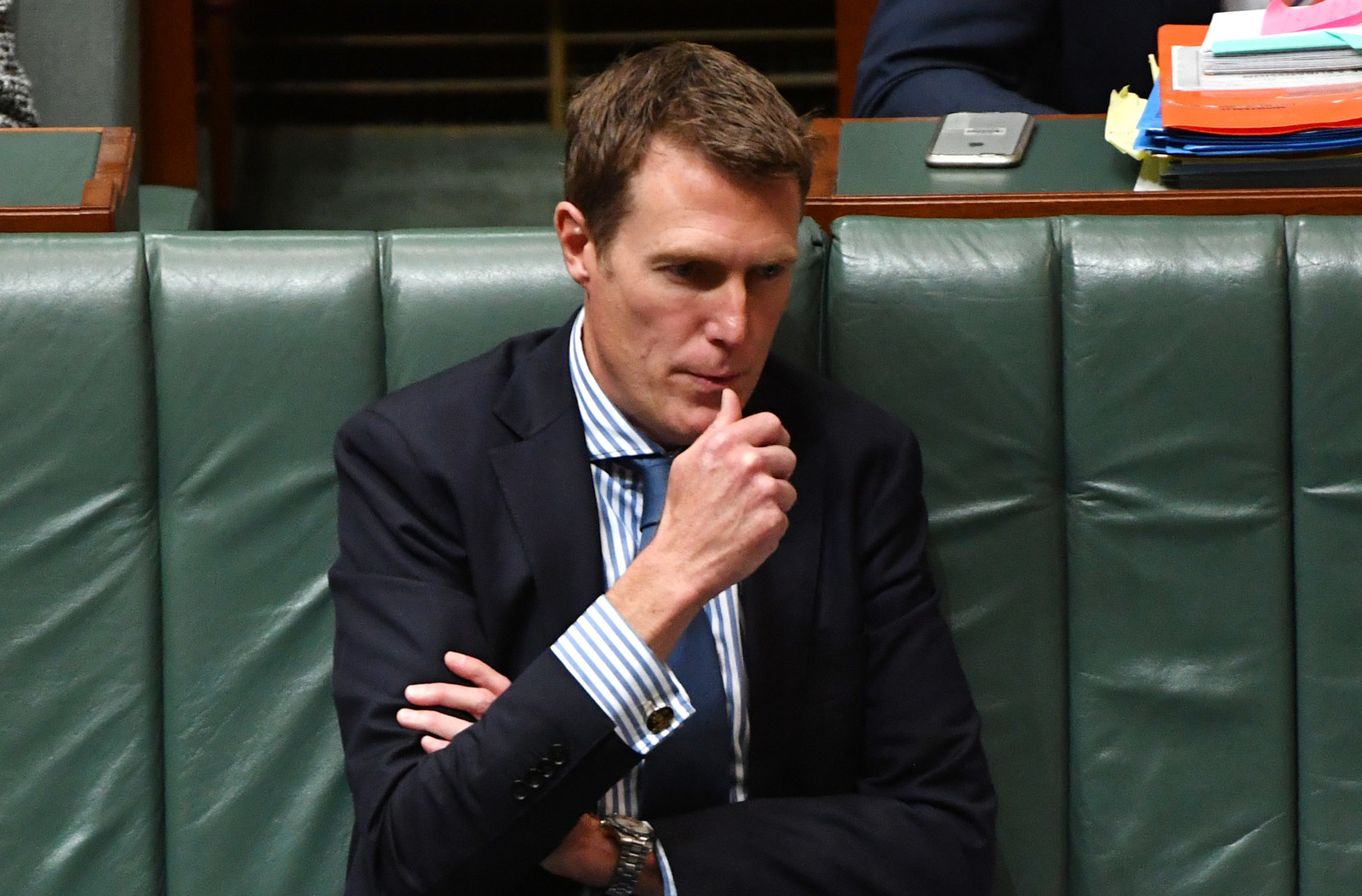 In March, Porter told the ABC that before MHS took over the service there had been huge call wait times and very large call abandonment rates because of the volume of calls.

"In December 2015 about 17% of calls were being answered, now that's 92%," he said. "We've decreased the call wait time down from 10 minutes to an average of 20 seconds."
But senator Kakoschke-Moore, who sponsored the bill, said she had heard "many examples of... inappropriate and possibly even dangerous service" had been provided since MHS' triage system was implemented.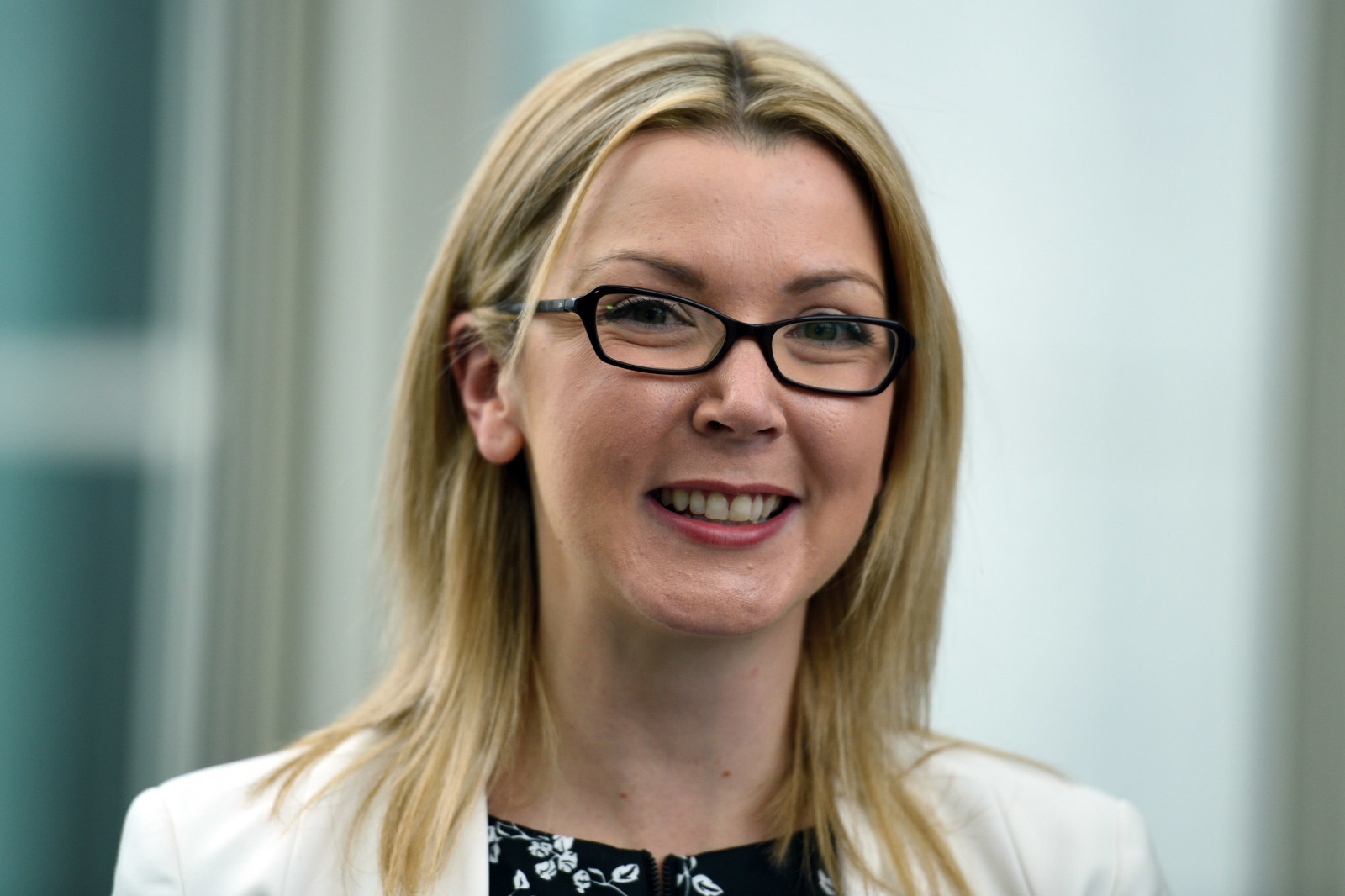 "If RDVSA had been given the funding they'd asked for in order to improve their ability to answer calls, then these situations may have been avoided," Kakoschke-Moore told BuzzFeed News.

"The Senate has today recognised the importance of directly funding RDVSA rather than outsourcing this lifesaving service to a for-profit company."