Around 40 people (who weren't members of the media) gathered in Sydney to mourn the results after the "yes" campaign won in Australia's same-sex marriage survey on Wednesday morning.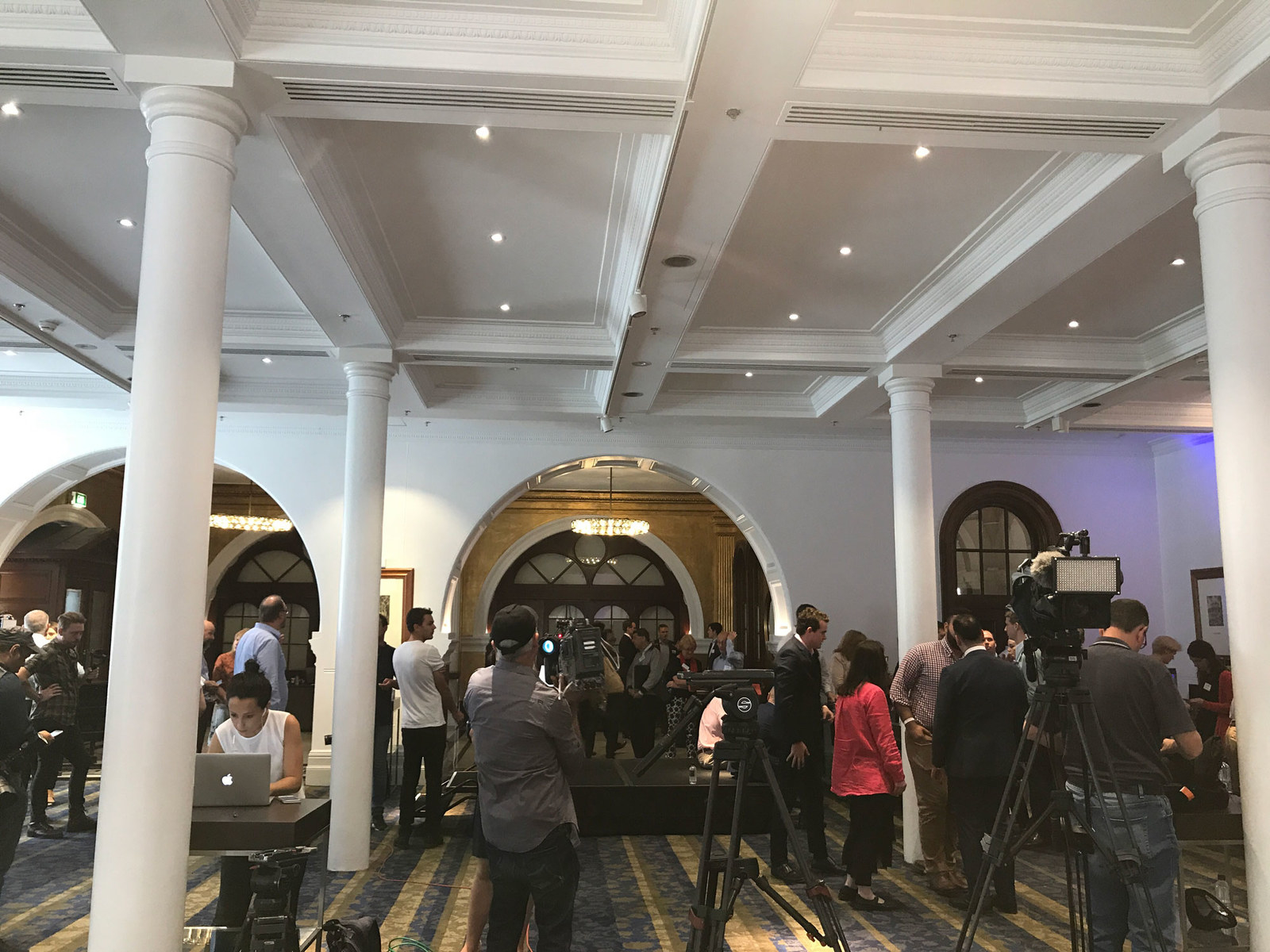 The Coalition for Marriage supporters gathered in huddles to discuss the postal survey results in which 7.8 million Australians (61.6% of the Australian voting population) voted to support the legalising of same-sex marriage in Australia.

The "no" vote garnered 38.4% or 4.8 million votes.
Leading "no" campaigner Lyle Shelton took to the podium at Sydney's InterContinental Hotel to sustained applause.
"The democracy hasn't gone our way today," Shelton said.
"While we are naturally disappointed in today's result, we accept and respect the decision of the Australian people."
He commended the Coalition for Marriage volunteers who he said had handled themselves with "grace and with dignity".
Shelton commended the bill put forward by James Paterson, a senator for Victoria, on Monday which would allow the broad right to deny goods and services to same-sex couples for their weddings.
Shelton denied the bill legislated discrimination.
"When in Australia did we get to the point where we are going to coerce people to go against their sincerely held beliefs?"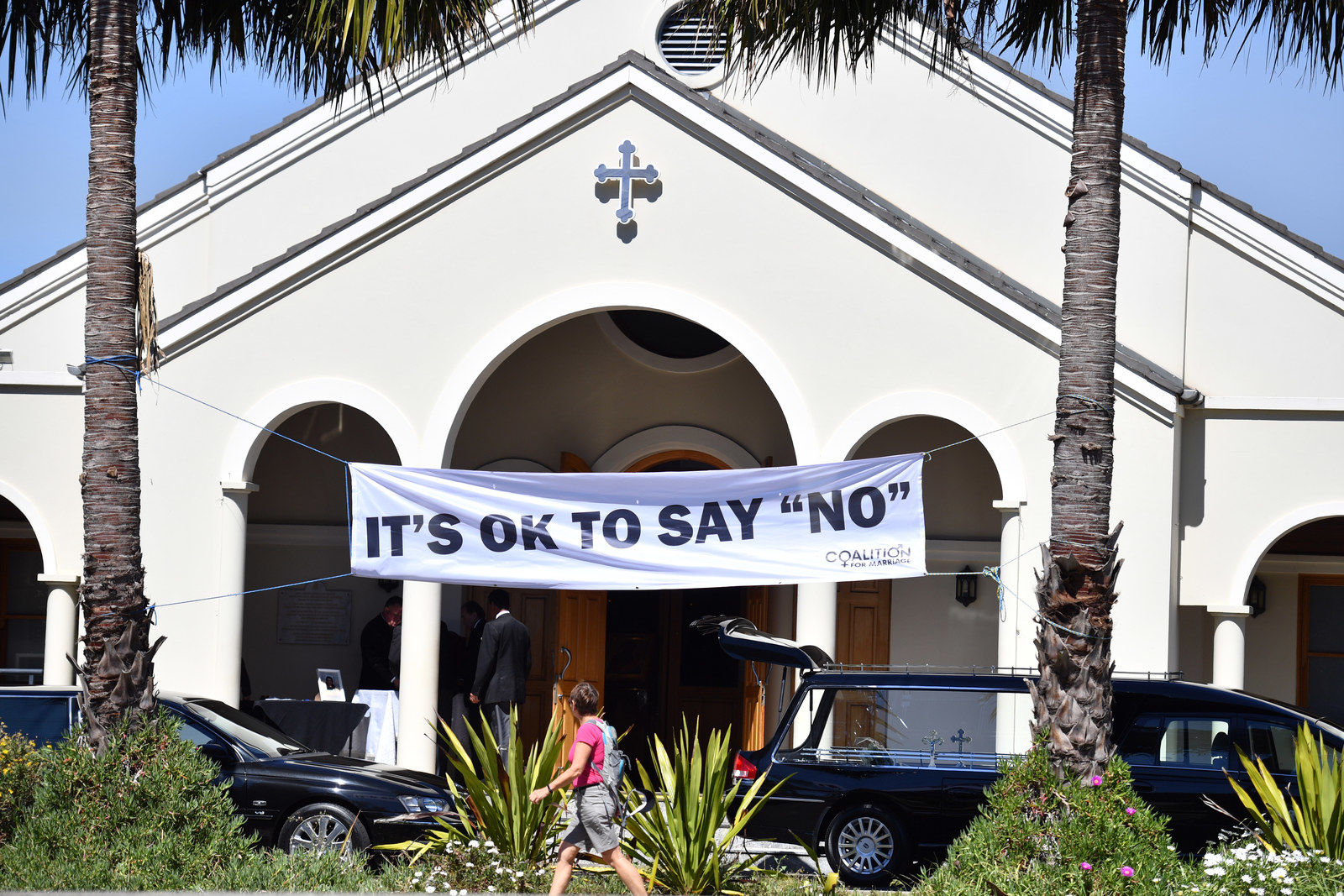 After the press conference, a "no" campaigner yelled "Onya Lyle!", and another round of applause followed.
All Australian states and territories recorded a majority "yes" vote, with the highest being the ACT at 74%, and the lowest being New South Wales at 57.8%.
Former prime minister Tony Abbott's seat of Warringah recorded a 75% Yes vote.

Follow our live coverage of the postal survey result and reaction here.