UPDATE:
Ella Tromp has been charged with theft of a motor vehicle and possessing the proceeds of a crime (the car) and will front court in April next year.
Riana Tromp was also charged with stealing a car but the charge was later dismissed under section 33 of the Mental Health Act of NSW, which excuses a mentally ill person from a crime.
The Australian police and media have been kept busy since the Tromp family inexplicably fled from their home on a red currant farm in Victoria a week ago and embarked on a bizarre interstate road trip. Here's everything we know about the case.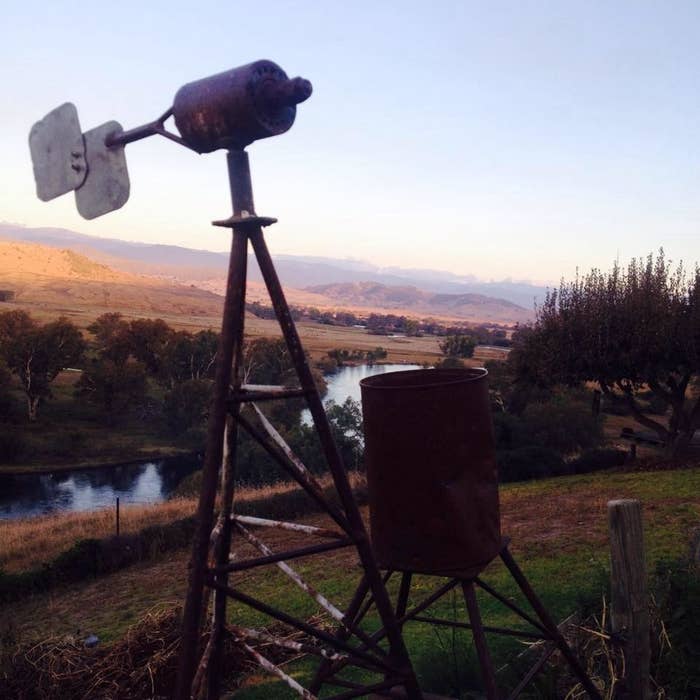 Last Monday, parents Mark and Jacoba and their three adult children, Riana, Mitchell, and Ella, left business papers, passports, bank cards, and phones scattered inside their unlocked house to travel 825km north from the town of Silvan, Victoria, to Bathurst, New South Wales, in their grey Peugeot station wagon.

One by one each family member escaped the 1,500km road trip until the last to surface, Mark, walked into a police station in Wangaratta, in northern Victoria, on Saturday, five days after he was reported missing.

He has not spoken to the media – which he flipped the bird to at the police station – but Ella told reporters her father was being looked after by relatives in Wangaratta.
Mitchell, who threw his phone out the window half an hour into the trip, said the family were "fearing for their lives" but no aggressor has been identified yet, fuelling speculation the Tromps suffered from a shared delusion that they were under an unfounded threat.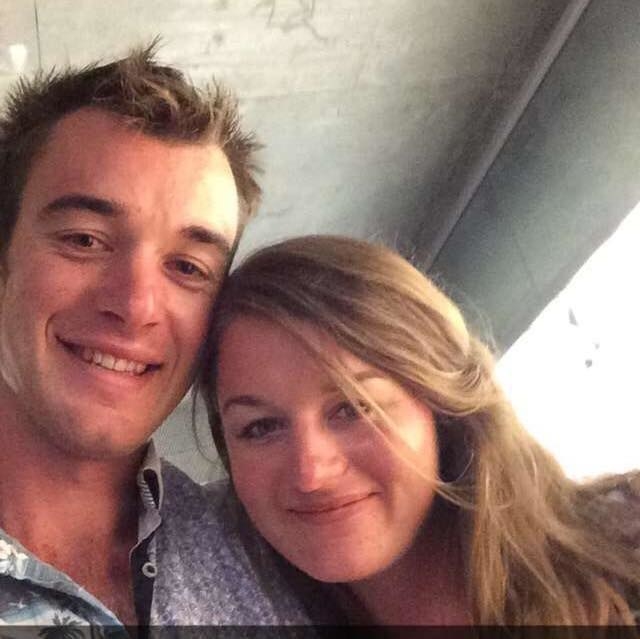 The family may suffer from a rare psychiatric condition known as folie à plusieurs or "madness of many" in which individuals with hard-to-break attachments to each other share a similar delusion, News Corp has speculated.
The condition was first conceived of in relation to the curious case of a French couple who shared paranoid and delusional behaviour and convinced each other they were being targeted by random people who spread lint around their home by walking in the couple's shoes while they slept.

Others have wondered if the family had eaten something to make them hallucinate.
Mitchell, 25, was the first to leave on Tuesday, catching trains to Sydney then back to Melbourne where he addressed the media and explained his family's paranoia: "It was a buildup of different, normal everyday events [and] pressure and it slowly got worse as the days went by."

He later said: "I thought getting out was the best idea at the time, but in hindsight I should've stayed and tried to help, bring them back around, try to talk to them some more."

Ella, 22, and Riana, 29, continued on the trip to the Jenolan Caves, around 175 kilometres west of Sydney, and then south to Goulburn, where they left their parents.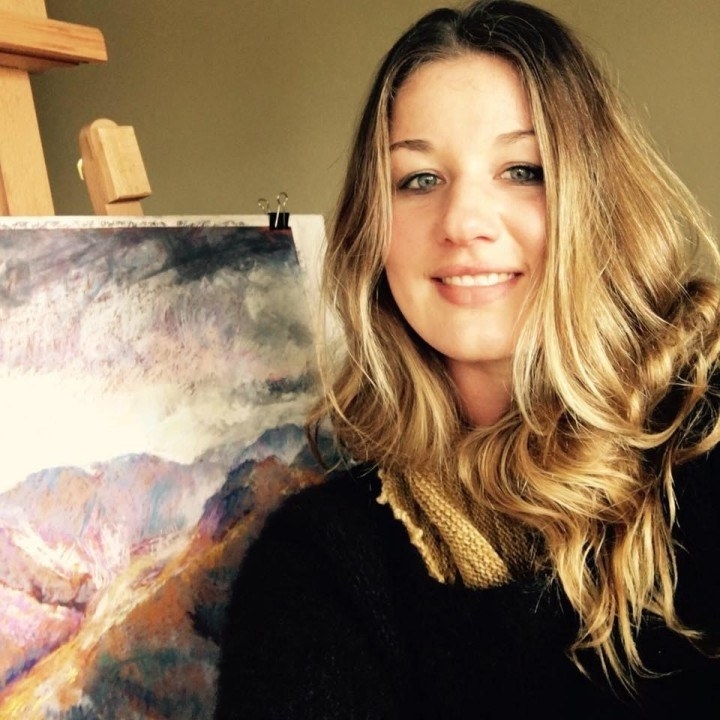 Riana was found by a Goulburn man in the back of his ute after he felt a kick in the back of his seat while driving.

The 29-year-old was catatonic when Keith Whittaker found her, he told the Goulburn Post.

"I asked her who she was and if she was all right. She did not know her name and had no idea where she was," Whittaker said.

"She was a well-dressed young woman and she offered to give me $50 for my trouble."

Riana remains in hospital.

Ella told reporters she then left partly because she needed to get home to feed her horses.

"Our state of minds weren't in the best place. I still feel confused," Ella told the media.
"There is no one reason for it. It's bizarre."

She drove home to Melbourne, but it is unclear how she acquired a car.
That night, Jacoba left her husband in Wangaratta, where a young couple playing Pokémon Go said Mark Tromp "stalked" them, following their car.

Police arrived on the scene around 10p.m. but Mark abandoned the family car – with the keys still in the ignition – and ran into a nearby park where sniffer dogs were unable to find him.
On Thursday morning a passerby found Jacoba wandering around the streets of Yass – four hours northeast of where her husband was found – and she was taken to hospital.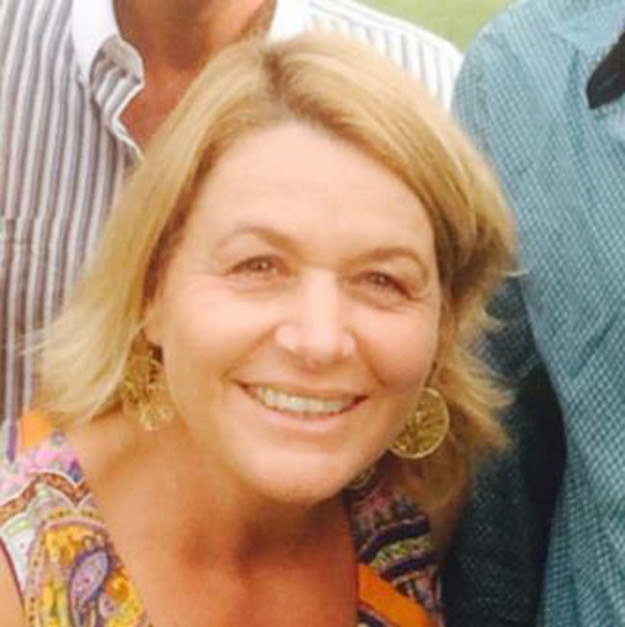 Police said doctors at the hospital assessed the 53-year-old and that her mental health "wasn't of a good standard".

She will be seen by specialists today, her daughter has said.

Ella and Mitchell addressed the media on Sunday but did not explain why exactly the family had felt the need to flee the farm where they worked seven days a week.

"No I didn't feel in danger ... I couldn't leave them," Mitchell said.

"But, yeah, it was tough to see your family like that, and I've never seen anyone like it, but the main thing is they're OK now. Everyone is safe, everyone is well. So we can just go back to being the family again."