Indigenous lawyer Geoffrey Winters is not your typical Liberal.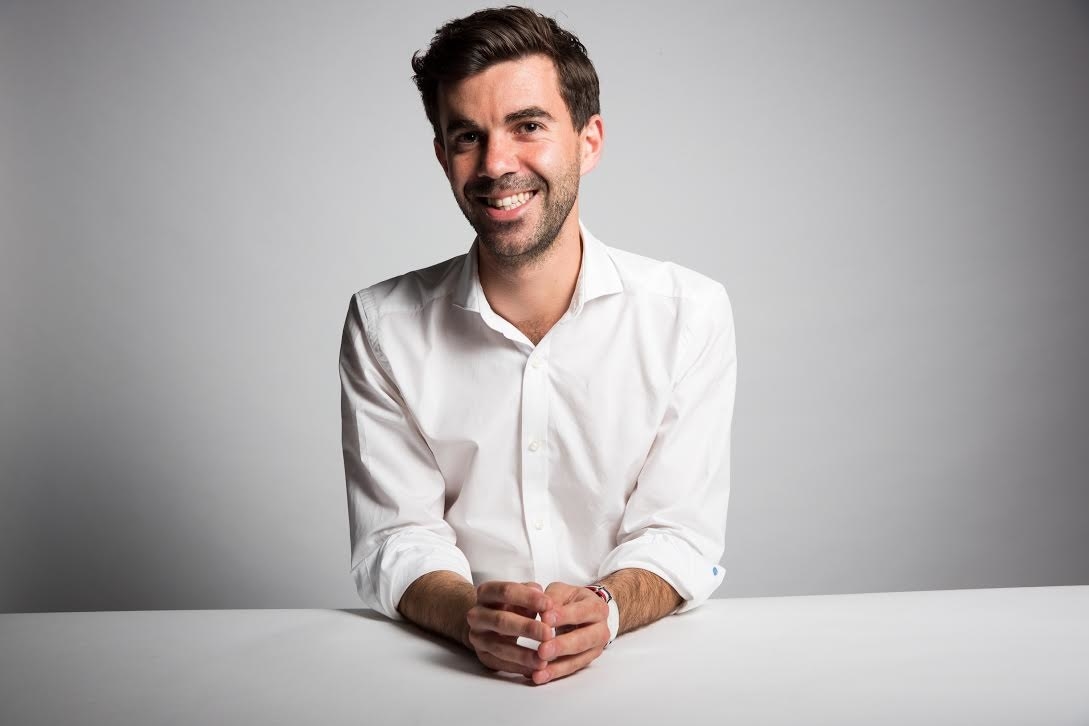 The 27-year-old gay man is running for the seat of Sydney against deputy opposition leader Tanya Plibersek, who has been the sitting member for a comfortable 18 years.
Here's what he had to say about the Labor party: "I think it is easier to be gay and Aboriginal in the Labor party but I don't think politics is about anything but tough issues."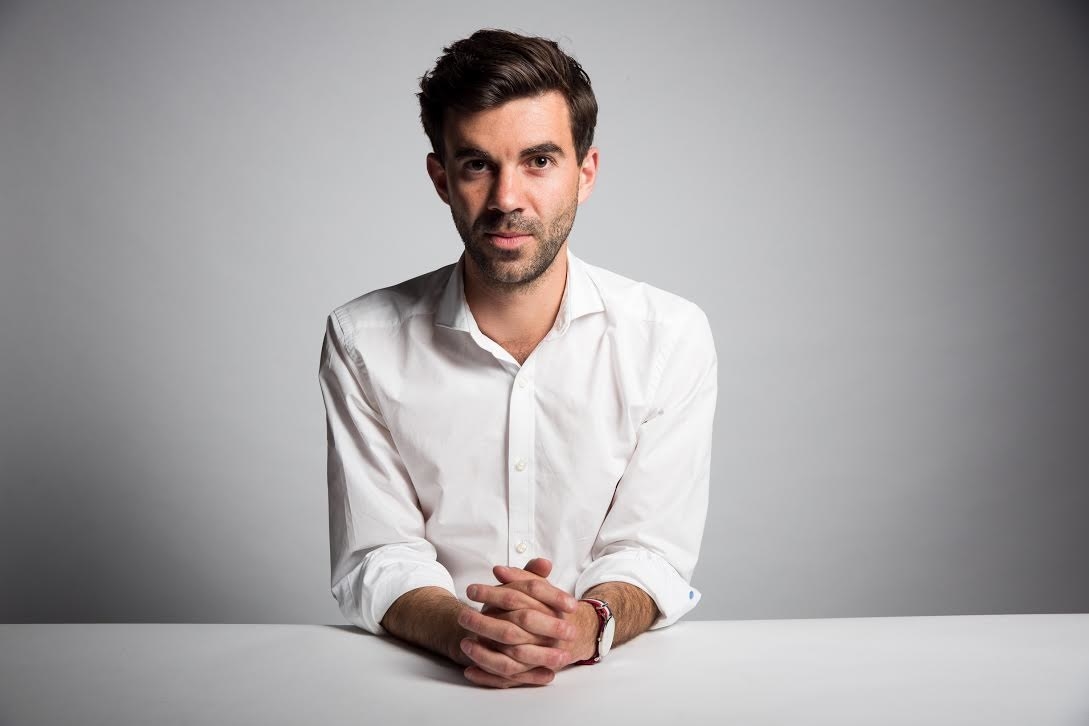 He told BuzzFeed News that being a gay, Aboriginal man in the Liberal party is "not without its difficulties, it's not without its frustrations".
"[But] at the end of the day, the Labor party is run by just as many white rich guys as the Liberal party," he said.
"People do stop and say 'You're Aboriginal and gay, how could you possibly be a Liberal?' Then when they walk off they're saying 'Damn it, he shouldn't have had such a coherent answer to that treaty question'," Winters said.
Winters said many have a "false understanding of what gay and Aboriginal people want from politics" – assuming he mustn't believe in a "safe border, jobs and growth, and relatively traditional community values".
"I am a practical, ambitious individual who has similar practical ambitions for my community," he said.
"I have lived in a relationship for years where I can't access marriage if I wanted to and it is a discrimination issue and it is not healthy."
"That is why [the law banning same-sex marriage] should absolutely be gone but there are people who feel just as strongly the other way."
Despite being home to many opponents to same-sex marriage, including Eric Abetz and Cory Bernardi, the Liberal party would pass marriage equality after holding a plebiscite, Winters said.
Winters acknowledges that many people in his electorate think a plebiscite on marriage equality would be costly, time-consuming and divisive.
They want the government to simply legalise same-sex marriage, since it's already known that a majority of Australians support it.
"A lot of people in the seat wouldn't choose the plebiscite process," he said.
In fact, Winters wasn't even a fan of the idea originally.
"[A plebiscite] probably wasn't something I was such a strong advocate for before the campaign and I've become a very strong advocate for it."
All Australians need to "own the outcome", he said.
"It will right historical wrongs and it will do a lot for healing communities who can be destructive to young people," he said.
"I certainly accept that it is a big issue for my seat and people do disagree with me and I also really sympathise with the sense of exhaustion, of 'Why are we still talking about this, shouldn't this just be done?' I agree and I'm of this school of thought."
Labor is also fighting off the Greens in the seat of Sydney, but the Liberal party snapped up 30.5% of the vote at the last election so Winters could give Plibersek a run for her money in the largely progressive seat.
"I think it is worth remembering that in fact the Liberals always come second in Sydney," Plibersek told BuzzFeed News.
"It is a strong Green or high Green vote but it is still the third most popular, not even the second most popular, party in Sydney."
The Greens party is running native title lawyer Sylvie Ellsmore as its local candidate.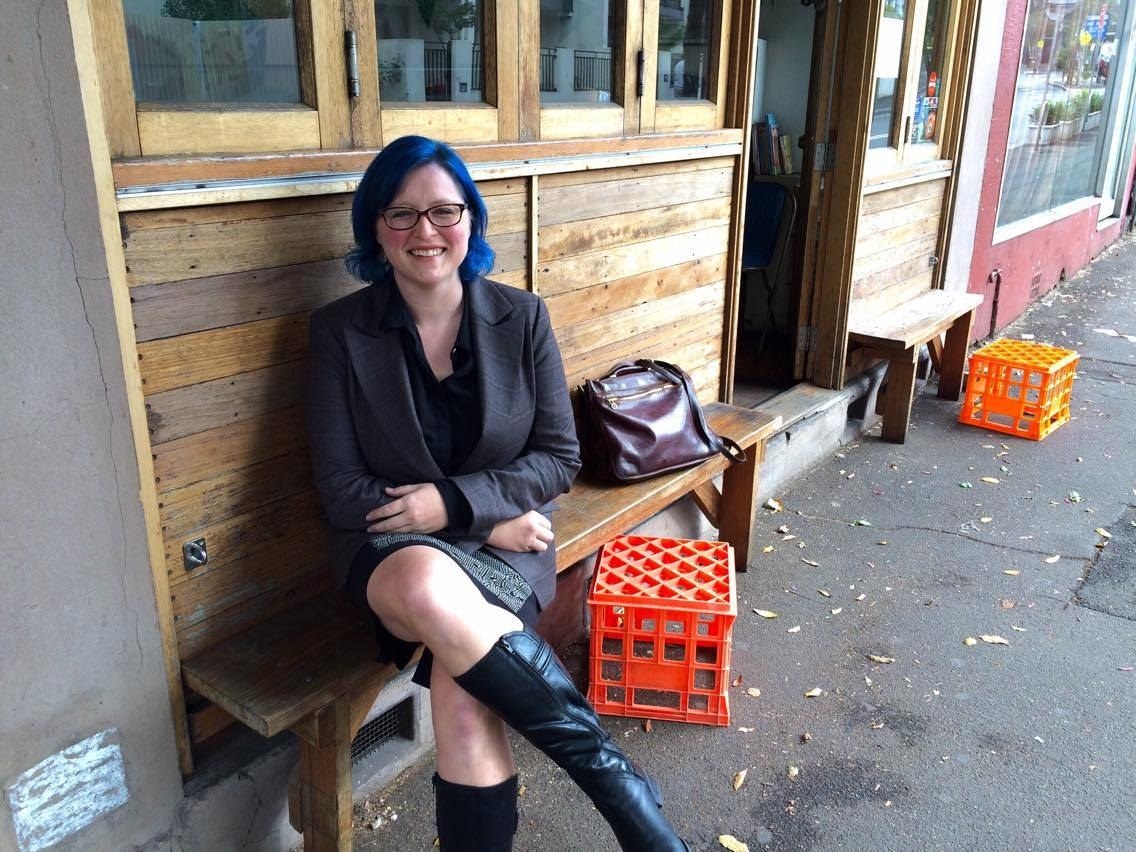 Ellsmore received backlash this week for deciding to preference the ultra-conservative Christian Democratic Party of Reverend Nile over Winters, a decision that was later reversed.
"Sylvie Ellsmore is someone who I quite like and get on with and I would have thought she would have been quite supportive of a Liberal party candidate who shares her views on some issues," Winters said.
"I do find it quite perplexing and strange and slightly hypocritical that they would choose someone who would oppose things they feel so strongly about."
As an Indigenous man, Winters claims he has "never heard a single positive plan" for Indigenous communities from the sitting member.
"She's represented a huge Aboriginal constituency and I can't list a single thing that she has done," he said.
But Plibersek told BuzzFeed News: "[Winters] is part of a government that has cut $534 million from indigenous services."
"I don't even know how you can support the Liberal party if you say you care about Indigenous stuff," she said.
"We are the party of national native title legislation. We are the party of Mabo. We are the party of Wik. We are the party of the apology. We are the party of closing the gap. We are the only party that has ever actually delivered any real change for Aboriginal and Torres Strait Islanders Australians."
Winters even has a different interpretation of the government's ubiquitous "jobs and growth" mantra.
"We're for jobs and growth because when we have a revenue base we can spend money for every Australian and for me the most important things are education and health," he said. "That is why we talk about jobs and growth, not because we've read Milton Friedman."
Winters is the only latte-drinking lead candidate in the race for a key seat in what has been dubbed the "latte belt".
BuzzFeed News had coffee with the other two and can report that Plibersek orders a double-shot skinny flat white and Ellsmore a cappuccino.
"Most of the people in the seat of Sydney would be offended it is named the latte belt because I think they'd prefer a cold-drip pressed long black macchiatio," he joked.