Almost two-thirds of Australian federal police officers say they have been bullied, and nearly half of all female members say they have been sexually harassed, in the last five years, a landmark report by former sex discrimination commissioner Elizabeth Broderick has found.

"I am not surprised by what has been found – the elements of culture that
require strengthening are the ones I would have expected," Broderick, who has also reviewed the Australian Defence Force's cultural problems, said.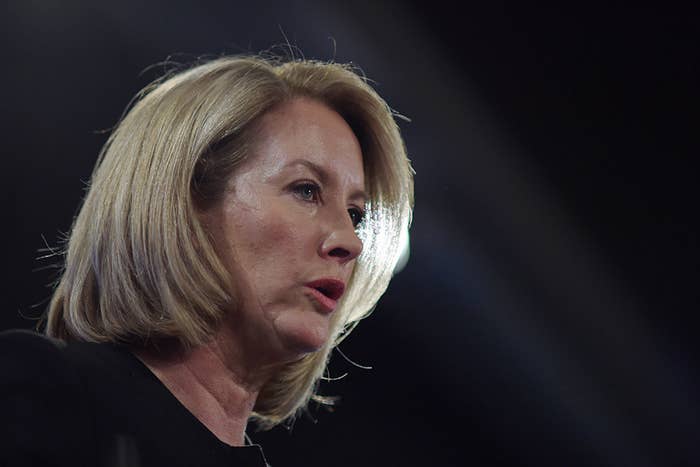 "But in the areas of sexual harassment and bullying, urgent action is required."
The six-month review consulted with more than 1,000 members across the force and found that 46% of women and 20% of men reported they had been sexually harassed in the workplace in the last five years: almost double the national average.

The report detailed experiences of women who had suffered "sexual harassment, bullying, exclusion and in a few instances, sexual assault" by other AFP members.

"The man who harassed me and other women in the office has since been promoted," a female employee said.

"I know sexual harassers who have been moved on to other areas instead of being dealt with properly, then they are promoted," echoed a male employee.

"Sexual harassment gets swept under the carpet. Nothing gets done," another female employee told the review.
The review found women in the force felt they had to "fit in" to a male-dominated culture to get ahead.

"This is a boys' club and we have to fit in if we want to go anywhere," one female officer said.

"If a woman asserts herself she's a bitch or it's that time of the month. If a man asserts himself, he's a leader," said another.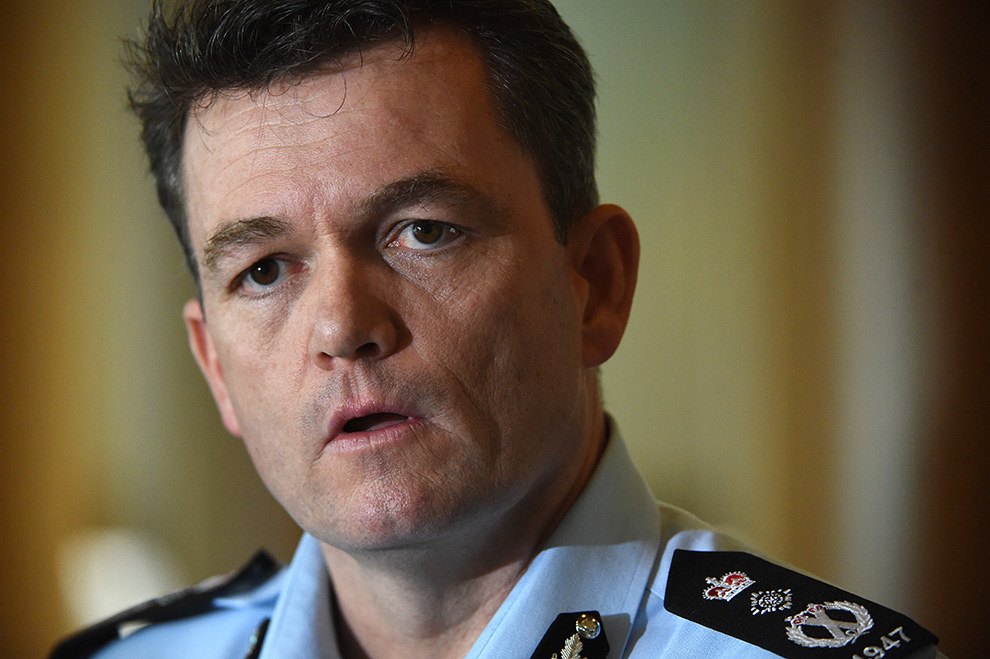 "To all AFP members who've been subjected to these behaviours, I unreservedly apologise," AFP commissioner Andrew Colvin said on Monday.

The AFP has committed to implementing all 24 of the report's recommendations.
"The findings in this report are not a reason for the community in any way to
have reduced confidence in the AFP; quite the contrary," Broderick said.

"It takes courage to look under the bonnet, to identify areas where change is needed."