This Pro-Choice MP Is Being Targeted With Inaccurate Anti-Abortion Flyers
"It suggests the debate is not as well-informed as it could be."
"As a father, son and husband" Queensland Labor MP and environment minister Steven Miles believes abortion should no longer be a crime in his state.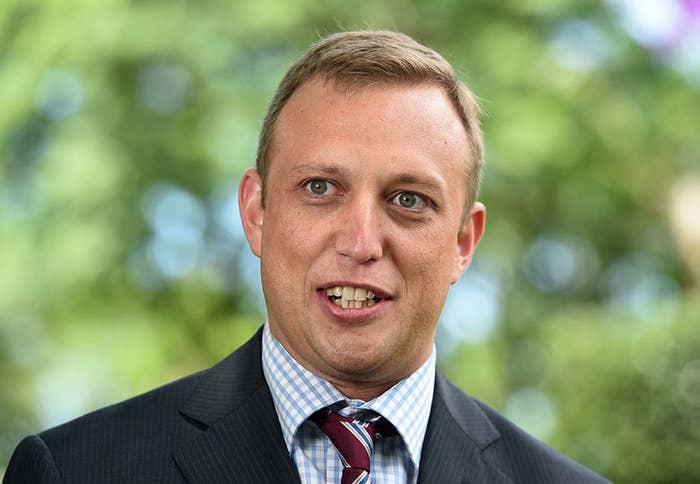 "I think with this issue, like lots of others, society has moved on much faster than politicians have," Miles told BuzzFeed News.
He said will be voting in favour of a bill introduced by fellow MP Rob Pyne to decriminalise the procedure, provided it includes a more detailed "package" that addresses community concerns about gestational limits.
"Nobody wants to see the removal of abortion from the criminal code without an associated framework for how to manage abortion as a health issue and we want to see a framework that empowers women and medical professionals to deal with health issues as they arise."
When the father of three was dropping his kids off at school last month, other parents told him they had found flyers labelling him the "abortion MP" in their letterboxes.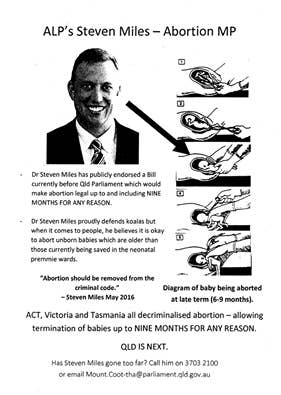 "These mums were disgusted [that the flyer was distributed] but my worry was whether an eight-year-old might have seen it and asked my eight-year-old about it," he said.
"It was distributed across my entire electorate."
The flyer features a medically inaccurate "diagram" of a baby being pulled out of a womb and accuses Miles of defending koalas over unborn babies.
The flyer accuses Miles of supporting a bill that makes abortion legal at "up to and including nine months for any reason".
"I think the flyer suggests that this debate is not as well informed as it could be," he said.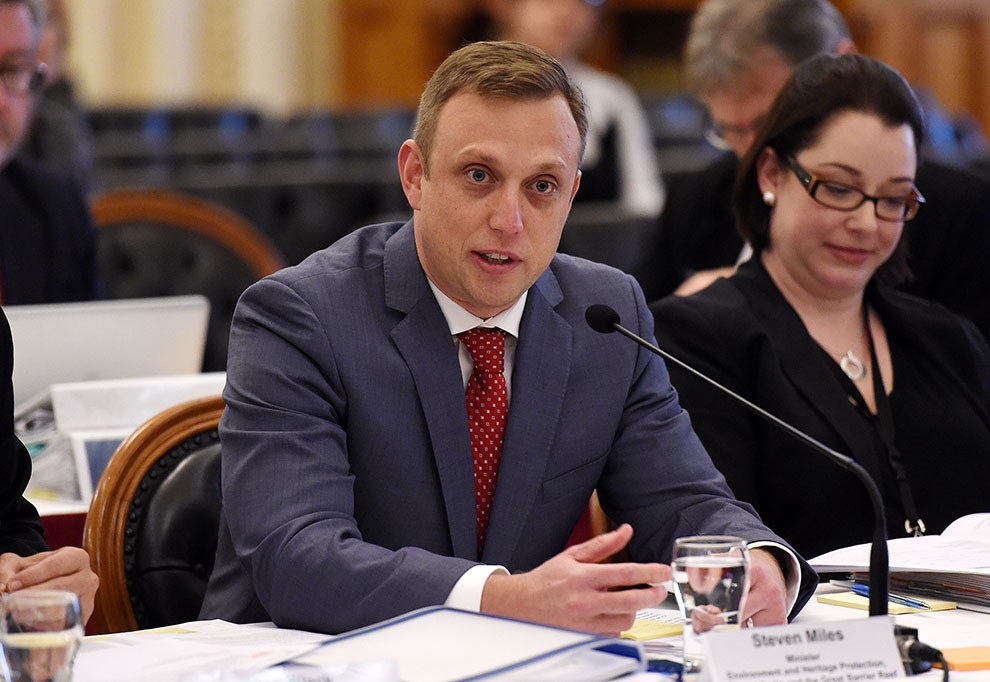 Last week at a committee hearing, a Queensland parliamentary inquiry into the laws governing termination of pregnancy heard that "late term" abortions - those conducted at or after 24 weeks - were usually in cases where there was a foetal abnormality or complication.
"I hope the [committee] will really get the chance to have discussions and cut through some of the more extreme claims being made about late term abortions," Miles said.