We Spoke To People Who Can't Vote On May 18 But Who Wish They Could
"There is a whole body of young people who would be willing to vote for better climate policy but we literally can't."
Melbourne high school student Viv Cooney is just two months too young to be eligible to vote in this federal election.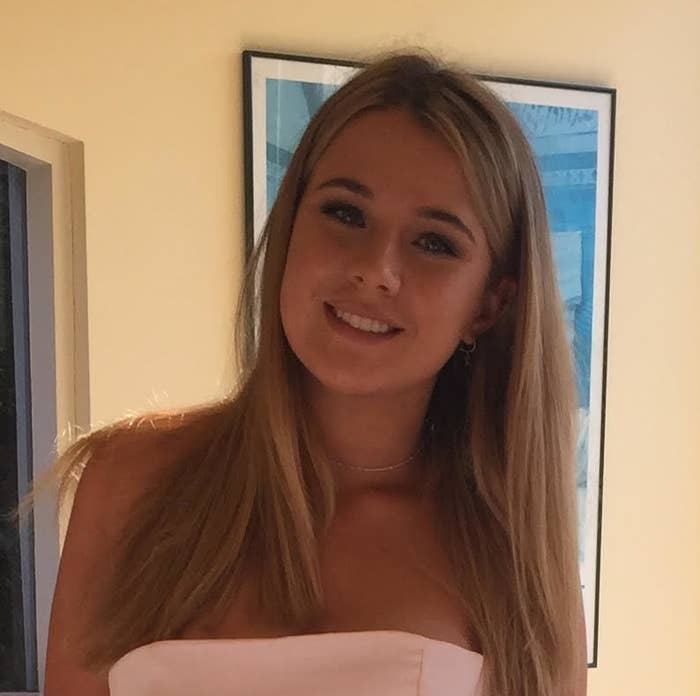 "It is so annoying because I want my voice to be heard regarding climate change," the 17-year-old told BuzzFeed News.
"Me and my friends have been out marching and rallying to change climate policy and there is such an uproar from young people because we are the ones who are going to be affected by this."
Cooney, in her final year of high school, lives in the electorate of Kooyong held by treasurer Josh Frydenberg.
"It's really upsetting to see that this horrible potato man who is in love with coal is going to be re-elected in my area and there's nothing I can do," she said.
"There is a whole body of young people who would be willing to vote for better climate policy but we literally can't."
Older generations were "negligent" when it came to climate science and were happy to acknowledge that smoking causes cancer but ignore reports on global warming, she said.
"I am doing biology this year and I've done three units on ecology and every bloody unit points to the same issues, and it's so frustrating that my grandparents will say 'Oh well there was once an ice age'," she said.
"I get that as you get older you care more about your mortgage or whatnot but I'm just mad because the Earth is cooking."
New Zealander Ruth De Souza has been living and working in Melbourne since January 2013 and says there is an "absence of hope" in Australian politics.

"If I could vote here it wouldn't be about who was the most amazing politician but who is the least bad one," the 54-year-old academic told BuzzFeed News. "These people don't care about the most marginalised people in the whole damn world and instead fan the flames of Islamophobia and racism."
When she returned to Christchurch after the mosque shootings, De Souza said she didn't want to leave: "It was a very sad time but also a beautiful time because there was caring and compassion and it was hard to go back to Australia, which feels different by comparison," she said.
De Souza said Australians thought of New Zealand prime minister Jacinda Ardern as "a sort of God" only because the politicians in Australia were "so dismal".
"I think [Ardern] is doing what any decent politician should do, but I can't imagine a single one of these blokes in Australia being as kind or compassionate and warm as her," she said. "Politics here is very male dominated."
There is an "imbalance in rights" between New Zealanders travelling in Australia and vice versa that De Souza would like to see change.
"I have to pay $10,000 to become a permanent resident and, yes, I can live in Australia indefinitely but with no access to the National Disability Insurance Scheme, social security, student loans or disaster relief, but when Australians arrive in New Zealand they can access welfare after two years, access student loans after three years and they only pay $490 to become citizens," she said.
De Souza said if she decides to stay in Australia she will have to save money for her permanent residence.
"Even though I've bought a house here, I feel like I'm kind of temporary."
International student Bijay Sapkota has lived in Australia for five years and says if he could vote he would support policies that give those on student visas better working conditions.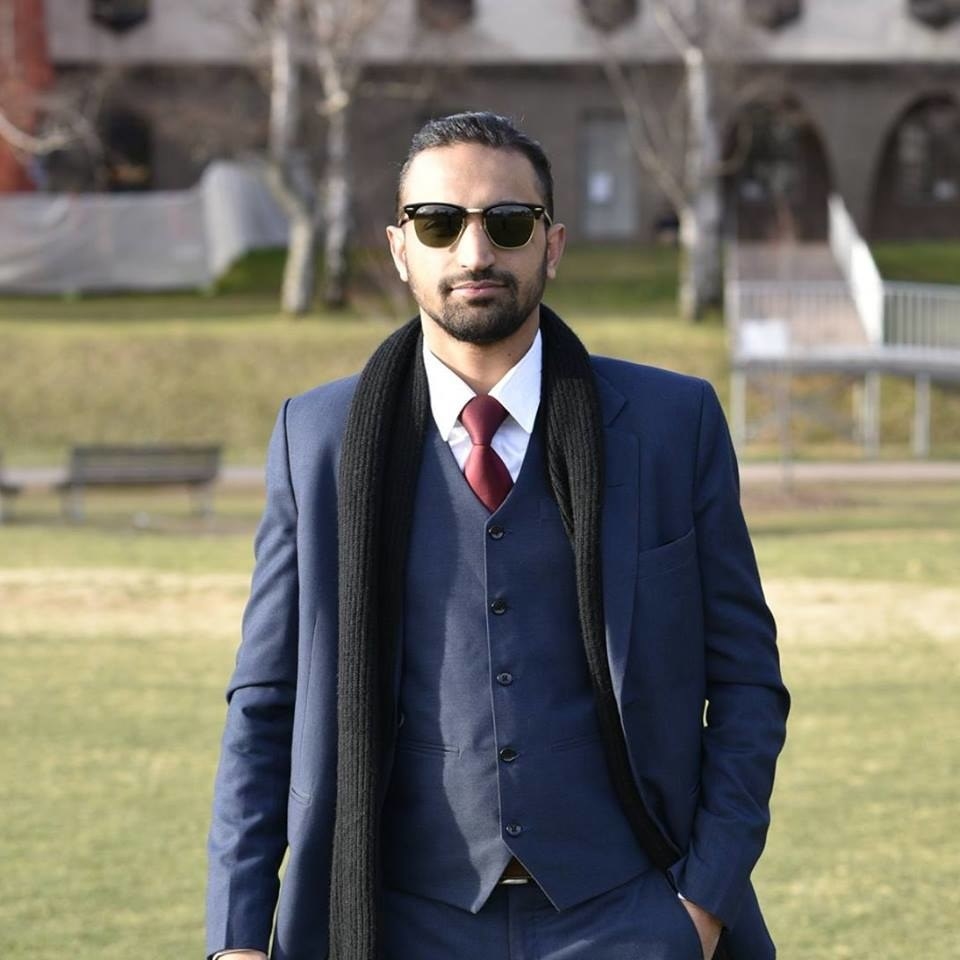 "A lot of international students work in places where they actually get exploited," the 27-year-old Nepalese national told BuzzFeed News.

Sapkota, who is the national president of the Council of International Students Australia, wants politicians who understand the economic contribution made by students like him.

"Some politicians, just to get votes and attention, say that international students take jobs and opportunities, but we actually contribute to employment numbers as there are more than 200,000 jobs alone in the international education sector," he said.
"We also help tourism, which creates jobs, and universities get funds from international students who are paying on average $130,000 to $140,000 for their degrees."
Sapkota said prime minister Scott Morrison's initial plan to push overseas students into regional areas would have "damaged the reputation" of the nation's international education sector had the government not offered in March an incentive — the opportunity to work in Australia for a year after their course finishes if they stayed in regional areas.
"There are still only a few incentives but it makes a difference," Sapkota, who finished a civil engineering degree and is now studying global studies, said.