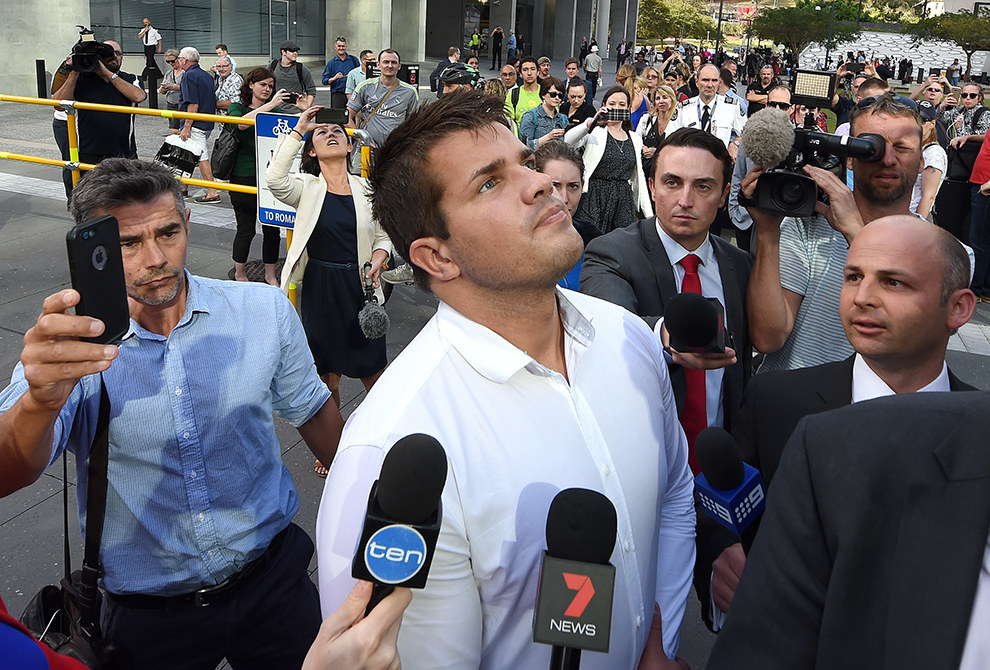 1. Tostee's past run-ins with the law.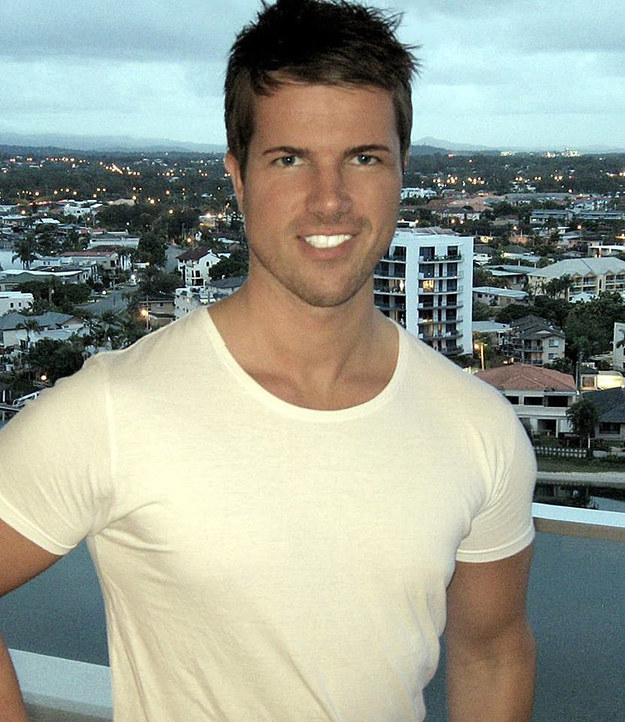 Tostee spearheaded a fake ID racket as a teenager.
His market was fellow underage Australians heading to the Gold Coast for "Schoolies Week" after finishing their exams.

For $60 and a passport photo, 17-year-old Tostee would provide a fake ID with a guarantee: If the card was confiscated, he would replace it free of charge.
It was lucrative. By 2004 when police raided the three-teenager operation, the trio had raked in $30,000. They pleaded guilty to forgery. The judge put the teenagers on probation with no conviction recorded and Tostee was ordered to undertake 200 hours of community service.
"He has extraordinary talents that must be harnessed in such a manner to ensure the products of his abilities are not illicit," Judge John Newton reportedly said of Tostee at the time.
2. Two weeks before Wright died, Tostee was involved in a police pursuit.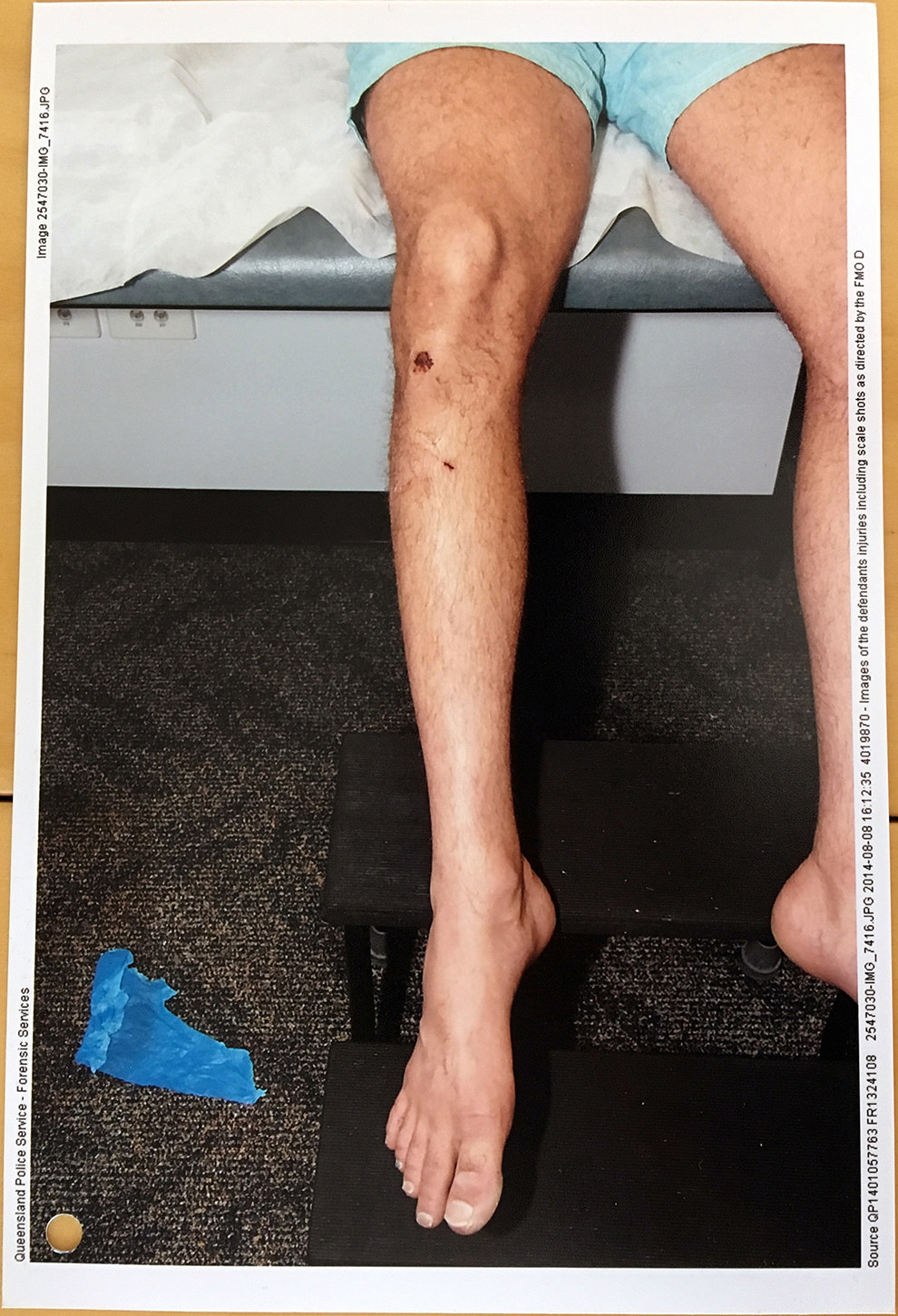 Tostee was driving back to the Gold Coast after the Splendour in the Grass music festival in Byron Bay in a Ford Falcon without number plates at a speed of about 150km per hour.
Police chased the car in a pursuit that reached speeds of almost 200km per hour before throwing spikes on to the road.

Tostee kept driving on his tyre rims until sparks flew and he finally came to a halt.

Five days after his arrest, Tostee began talking to Wright on Tinder.
3. The letter Tostee penned from jail describing his "selfish" drink-driving problem.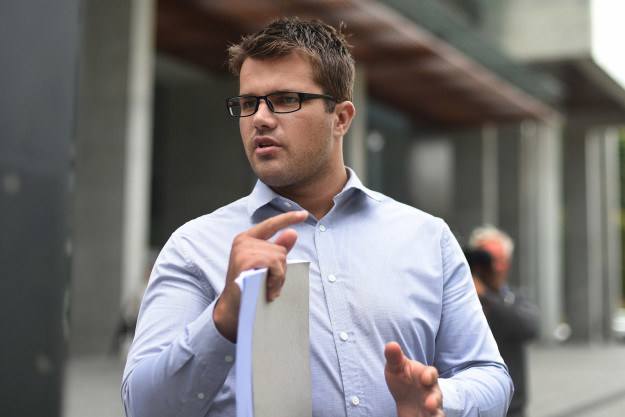 In a letter obtained by the Daily Mail in 2014, Tostee apologised to police and said he had a "problem with binge drinking".

"Please accept my sincerest apology and assurance that my attitude has changed and that this will not happen again," he wrote.

"I am completely ashamed of myself," he wrote.

"[I put the lives of] of my friends, other road users and yourselves as officers at risk."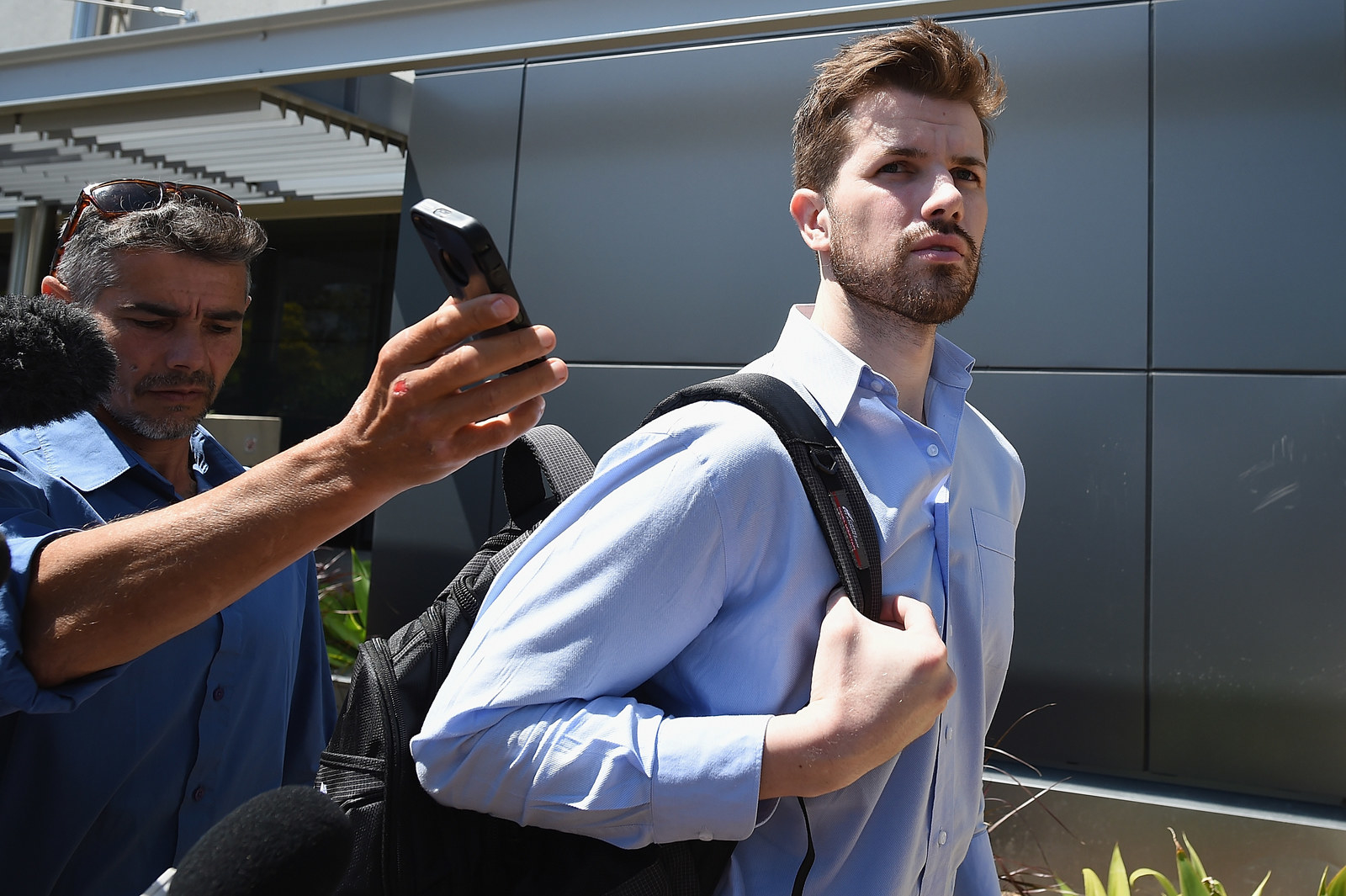 In a psychiatric assessment of Tostee during court proceedings over his forgery operation, Dr Ian Curtis described the then 20-year-old as a "partially disabled person".
Tostee suffered from Obsessive Compulsive Disorder and possibly even Asperger's syndrome, the psychiatrist said in a report.

Curtis concluded Tostee was a "disabled person whose social disability is massively disabling" and who was at a "huge disadvantage in the normal social world".
"Tostee presented as a socially distant, emotionally estranged person with whom it was impossible to establish a clear-cut rapport," the court was told.
Curtis said Tostee had no "regular social life" and was not "equipped to deal in a discriminating manner" with people.
Another doctor, Derek Matthew, said Tostee had "above-average intellect" but was "handicapped by behavioural problems".
"[These problems] come partly under the umbrella of Asperger's syndrome with very marked obsessional compulsive and anxiety features."
5. Tostee's history of asking for and offering Tinder dating advice on forums.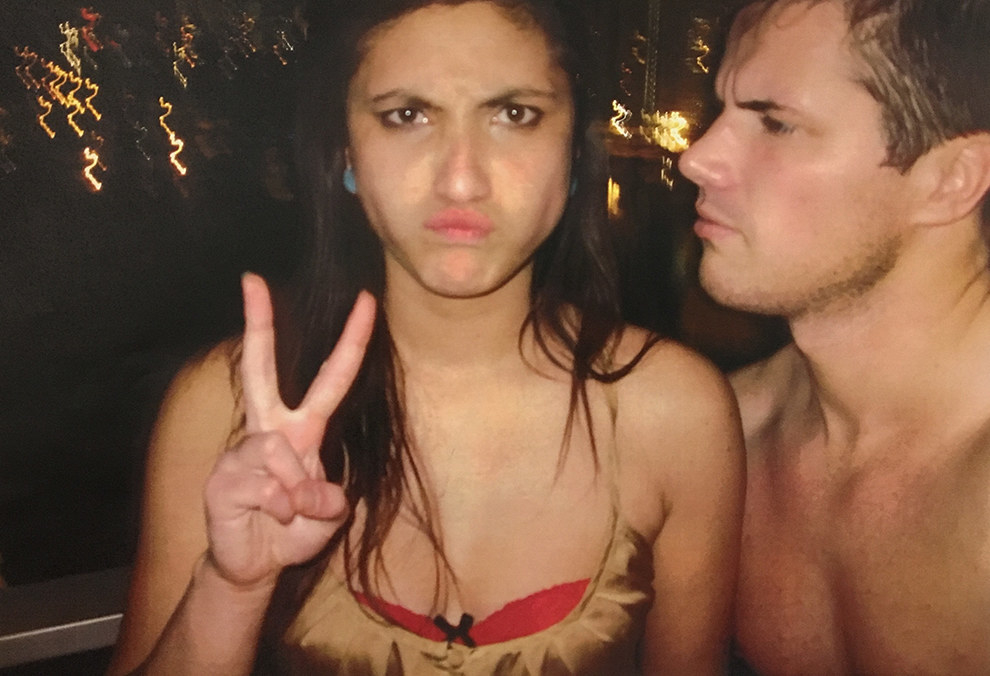 A man understood to be Tostee, using his new name, "Eric Thomas", posted dating advice in the private Facebook community "Blokes Forum" four months before the trial.
One user asked for advice on how to woo a woman on Tinder and Thomas responded: "She's looking for attention/validation. End of story."
In a separate post three weeks earlier he boasted of sleeping with 260 women.
The posts attracted comments from other users eager to know more about Tostee and the murder trial.
6. Tostee's claims of innocence on social media.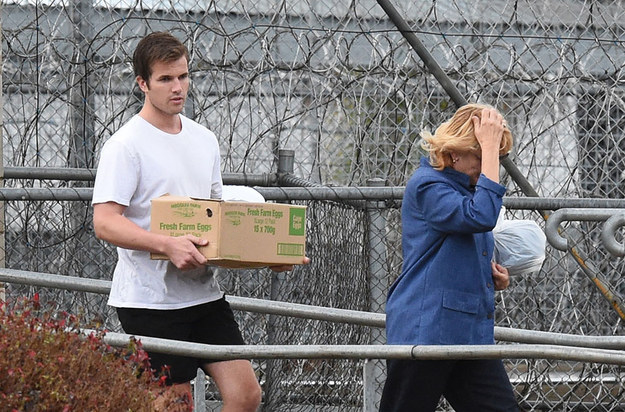 Three days after Wright fell, Tostee posted on Bodyspace.com proclaiming his innocence.

"I've been advised not to go into details but all I will say is that I absolutely did NOT cause this girl to fall and that I am devastated about what happened to her," he wrote.
"Fact is I've taken home probably about 150 girls from clubs over the last few years. When you go out often to the same places and get drunk and talk to girls you're bound to get noticed and hated on, and people gossip.
"My reputation has already been destroyed without me saying anything at all. It's nothing I haven't already posted in this thread, but that's all I have to say for now."
In 2015 Tostee posted this on his Facebook page.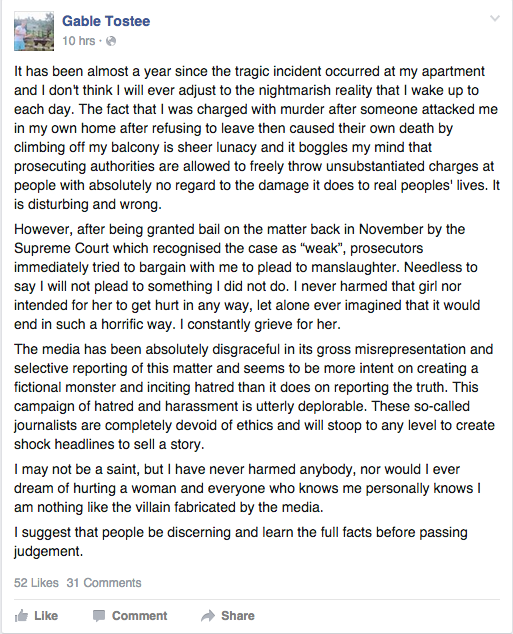 "I may not be a saint, but I have never harmed anybody, nor would I ever dream of hurting a woman," he wrote.
"I suggest that people be discerning and learn the full facts before passing judgement."

"I'm back," he posted via an Arnold Schwarzenegger meme.