This Is How Australia's New Coronavirus Rules Apply To Share Houses
Tl;dr your housemate is the same as your sister for all new rules... except one.
Prime minister Scott Morrison on Sunday announced yet another list of regulations aimed at slowing the spread of the new coronavirus in Australia. Various jurisdictions have since issued their own sets of rules with New South Wales, the country's most populous state, creating fines of up to $11,000 for people who break them. In Queensland, police can issue on the spot fines of $1,330 to individuals caught flouting directives.
The prime minister and the NSW premier Gladys Berejiklian have both spoken about families and how these rules relate to communicating with and seeing your relatives — for instance, a family that is split across two houses can meet — but many were left wondering what on earth this meant for those in share houses.

Am I allowed to see other people from share houses? What if my family members live in other share houses? Are we already breaking the inside no-more-than-two gathering rule because I'm not related to the seven people crammed into this apartment? Is my share house my family?
OK, so what is a household, or, as some countries are calling it, a "bubble"?

"A household is your main place of residence," a Federal health department spokesperson told BuzzFeed News. "Household may be made up of family members or house mates."
What is the two-person rule?
Public gatherings of more than two people are banned. But, members of the same family home or share house can still go out together, even if there are more than two of you. The exceptions to this are schools, workplaces, funerals (maximum 10 people can attend) and weddings (maximum five).
Is it a banned gathering if my three housemates and I have a barbecue on the verandah?

No.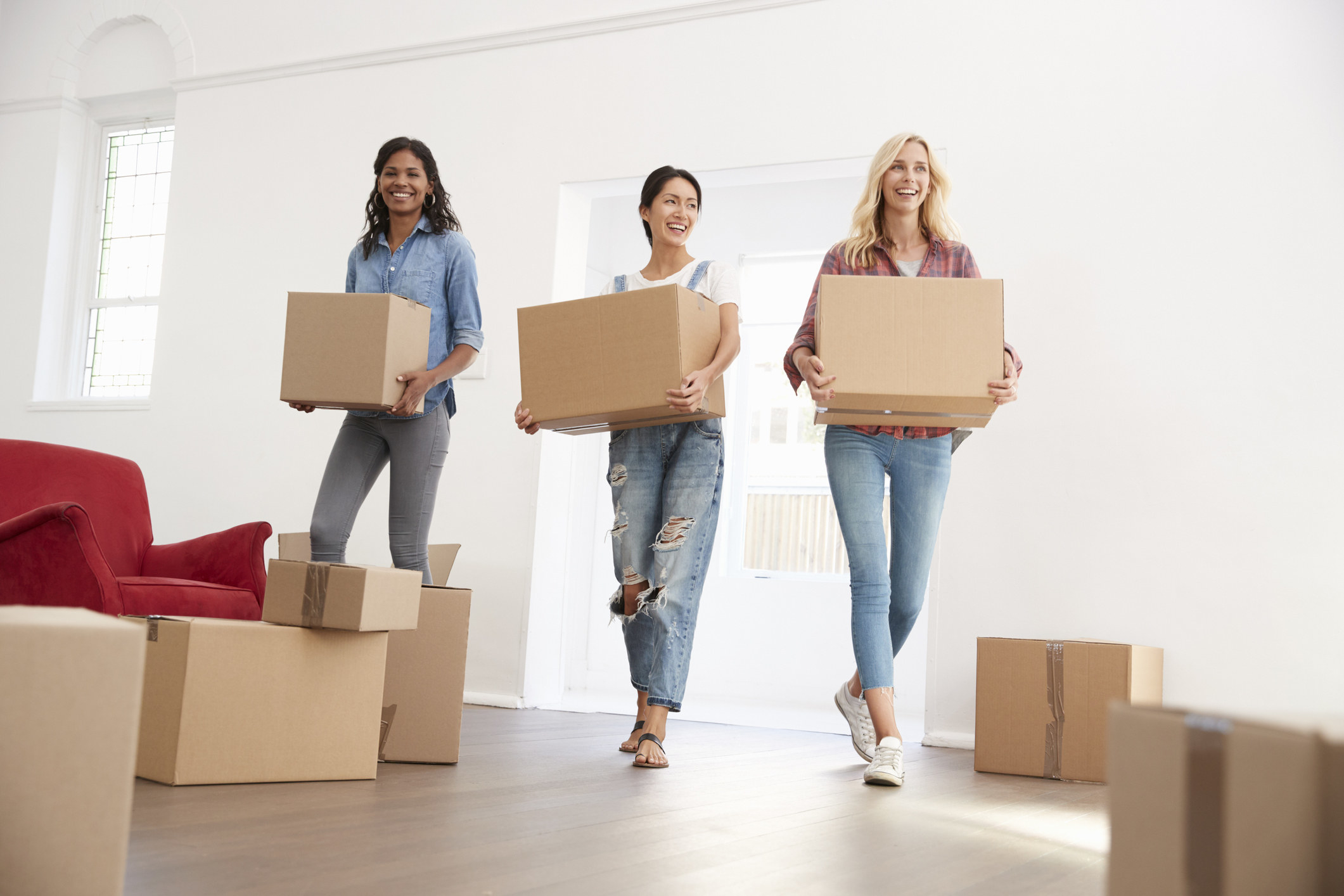 Can people see their siblings in other share houses?

"Where the sibling/s does not live in the same primary household/s, visits should minimised and social distancing should be maintained," the spokesperson said.
Can one person who lives alone see another household? For example, if I live alone, can I go for a walk with the share house up the street?
The short answer is no. "People should minimise interactions with others... Health and well-being is important and people are encouraged to undertake individual exercise or to exercise with household members," the spokesperson said. "At this point gatherings of non-related people* are restricted to two and social distancing must be maintained."
* Non-related here means someone you don't live with.
OK so... can I treat every single rule that applies to family members to my housemates?
Almost but not quite! The spokesperson confirmed that for all intents and purposes your housemate is your family member — except when it comes to the rule about families being "split" across houses. So while a child in a shared custody arrangement is currently allowed to travel between parent's houses, you're not allowed to go see your housemate Rufus just because he decided to quarantine at a mate's.
Got it?