Asylum-seekers held in Australia's offshore detention centre on the Pacific Island nation of Nauru suffer "egregious abuses" that amount to torture and flout international law, a report released on Monday night found.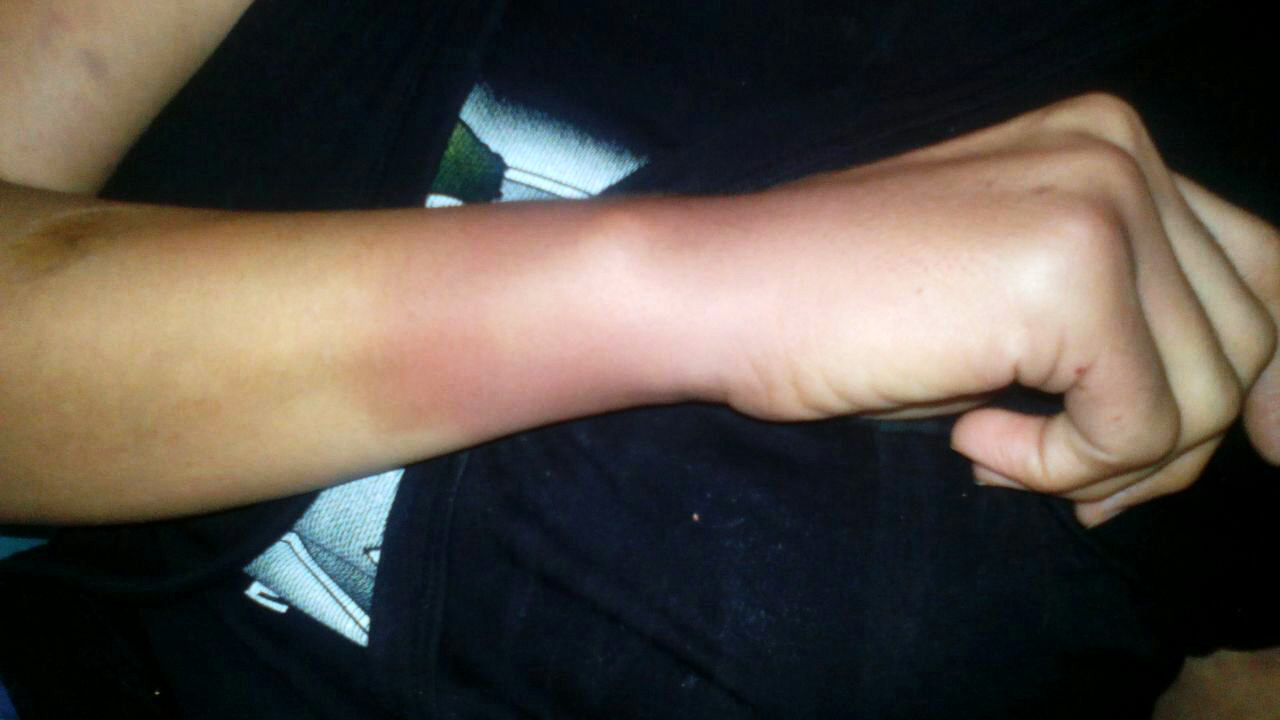 The report, by human rights organisation Amnesty International, found that men, women, and children in the island prison had been "assaulted both by staff of companies hired by the Australian government and by private individuals on Nauru" and called for the facilities to be shut down immediately.
Amnesty's interviews with more than 100 refugees and asylum-seekers echoed the details of thousands of incident reports leaked to Guardian Australia in August and illustrated the lack of access to appropriate medical services available to detainees.
But Queensland senator Ian Macdonald said many of the incidents were "trifling at best".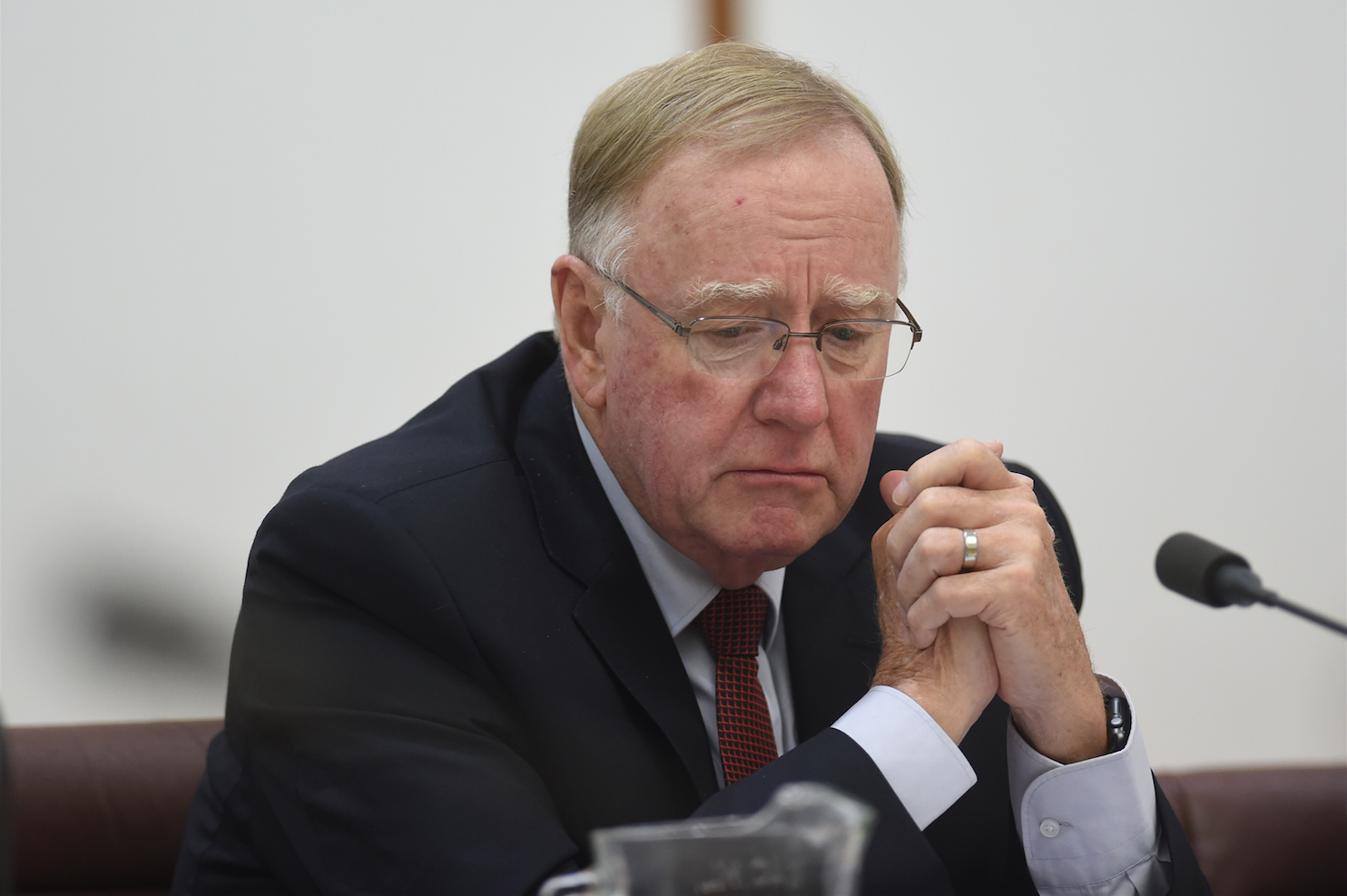 "Most of the alleged incidents were trifling in nature," Macdonald told a Senate estimates hearing into the Immigration department on Monday night.
Anna Neistat, Amnesty International's senior director for research and one of the few outsiders who has managed to spend time on the island, told BuzzFeed News many of the Nauru files were classed as "minor incidents".

"An assault that did not result in hospitalisation would be classified as a 'minor incident', so if someone is hit on the head and bleeding but recovers at home that is a minor incident, and service providers are crystal-clear that this happens on a daily basis," Neistat said.
"It is way too well-documented to be deniable."
Critical and major incidents included acts of self-harm, attempted suicides, child sexual assaults and serious assault, estimates heard.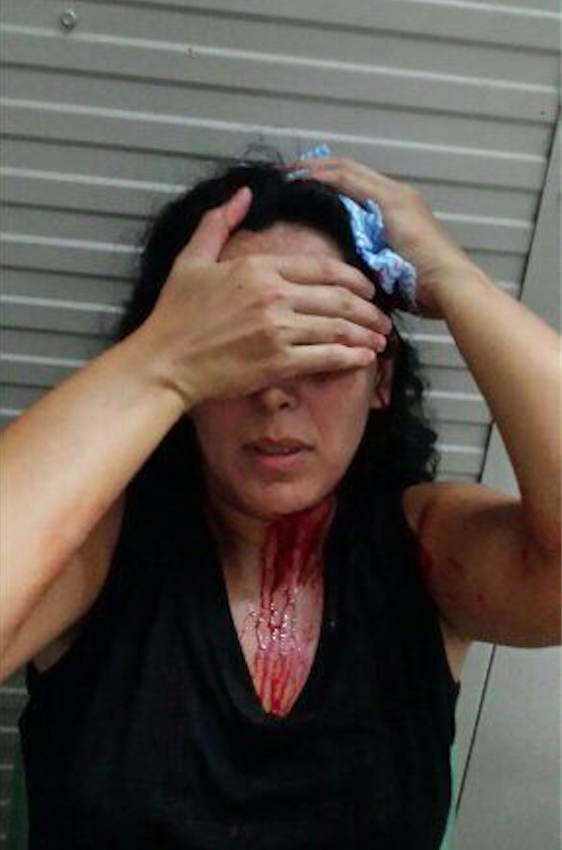 "I really don't think you should be trying to play this down ... There were some extremely serious allegations ... Child sexual abuse, for example," Greens senator Nick McKim responded.

"There were 14 that were referred to authorities, of which three are still being investigated," Macdonald said.
He accused the Greens of bringing children and "violence to women" into discussions to "get a headline" whenever the party was "on a back foot".
During the hearings it was also revealed that Australia was building a third detention facility in Papua New Guinea, worth $20 million, to act as a transit centre for asylum-seekers held on Manus Island who are being deported or who have chosen to go home.
Immigration department secretary Mike Pezzullo said the Manus regional processing centre would be closed in the "foreseeable future".
McKim asked how long the "foreseeable future" was and Pezzullo answered: "A future that we can foresee."
Looks like there are no comments yet.
Be the first to comment!