1. Meet Scott Morrison. He's a 50-year-old from the Sutherland Shire in Sydney.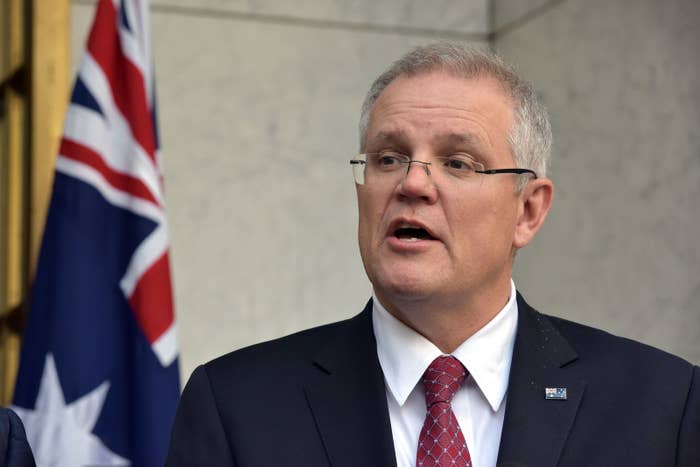 The next year he was elected as the federal member for Cook in Sydney's south.
3. He then became the shadow minister for immigration and citizenship under then opposition leader Tony Abbott.
4. His rugby league team is the Cronulla Sharks.
5. When Abbott was elected in 2013 Morrison launched Operation Sovereign Borders to "stop the boats" (intercept vessels carrying asylum seekers trying to reach to Australia).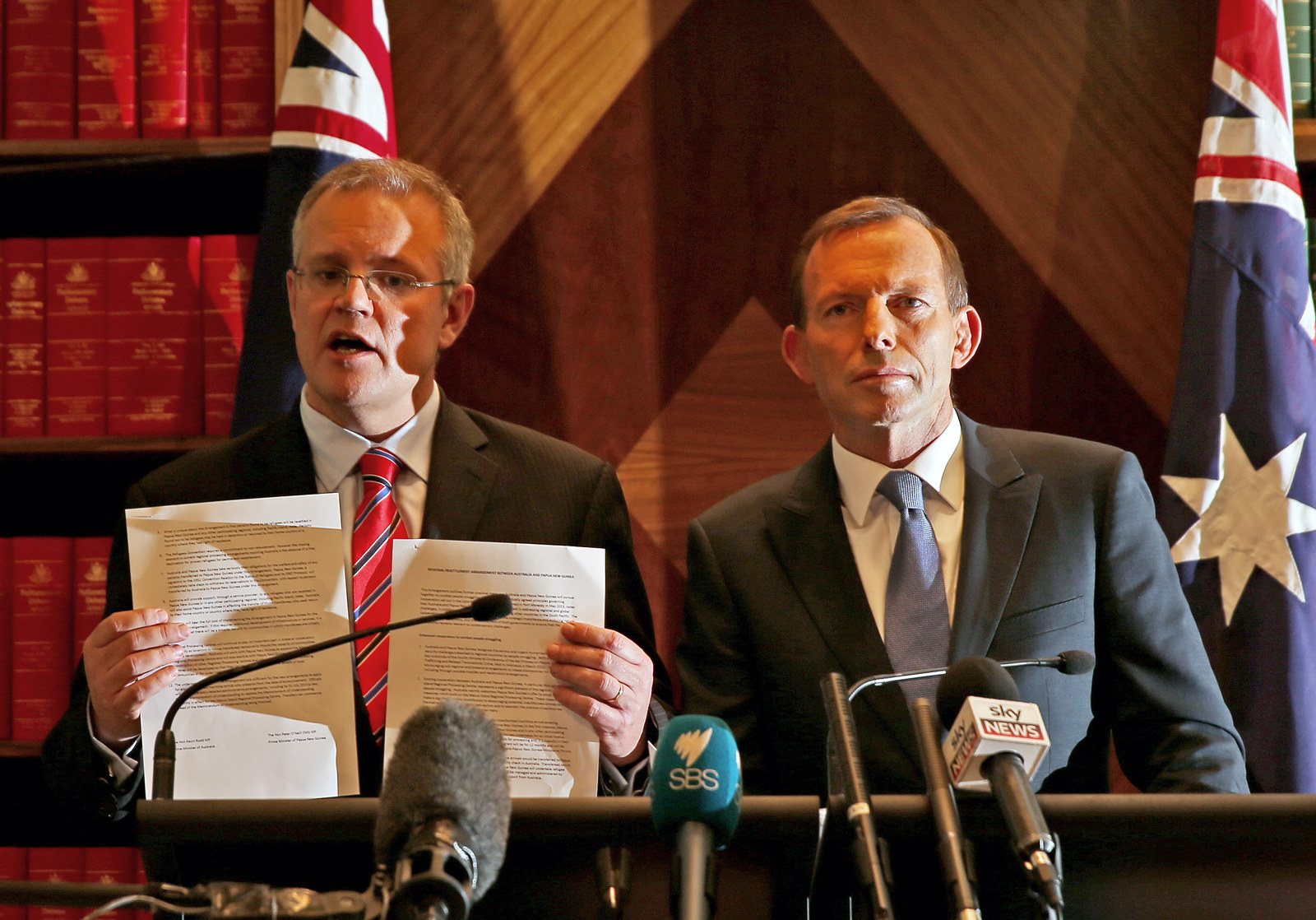 6. In 2014 he then became the social services minister.
7. In 2014 the Australian Human Rights Commission reported that Morrison had not acted in the best interests of children in detention during his time as minister.
8. He was promoted to treasurer in 2015 after he supported Turnbull in toppling Abbott.
He's delivered three Federal budgets in that role.
9. He really likes Tina Arena
11. He abstained from voting for same-sex marriage.
13. He has two children with his wife Jenny.
17. He reckons paid parental leave is a "First World Issue" and criticised mothers who receive payments from both their employer and the government.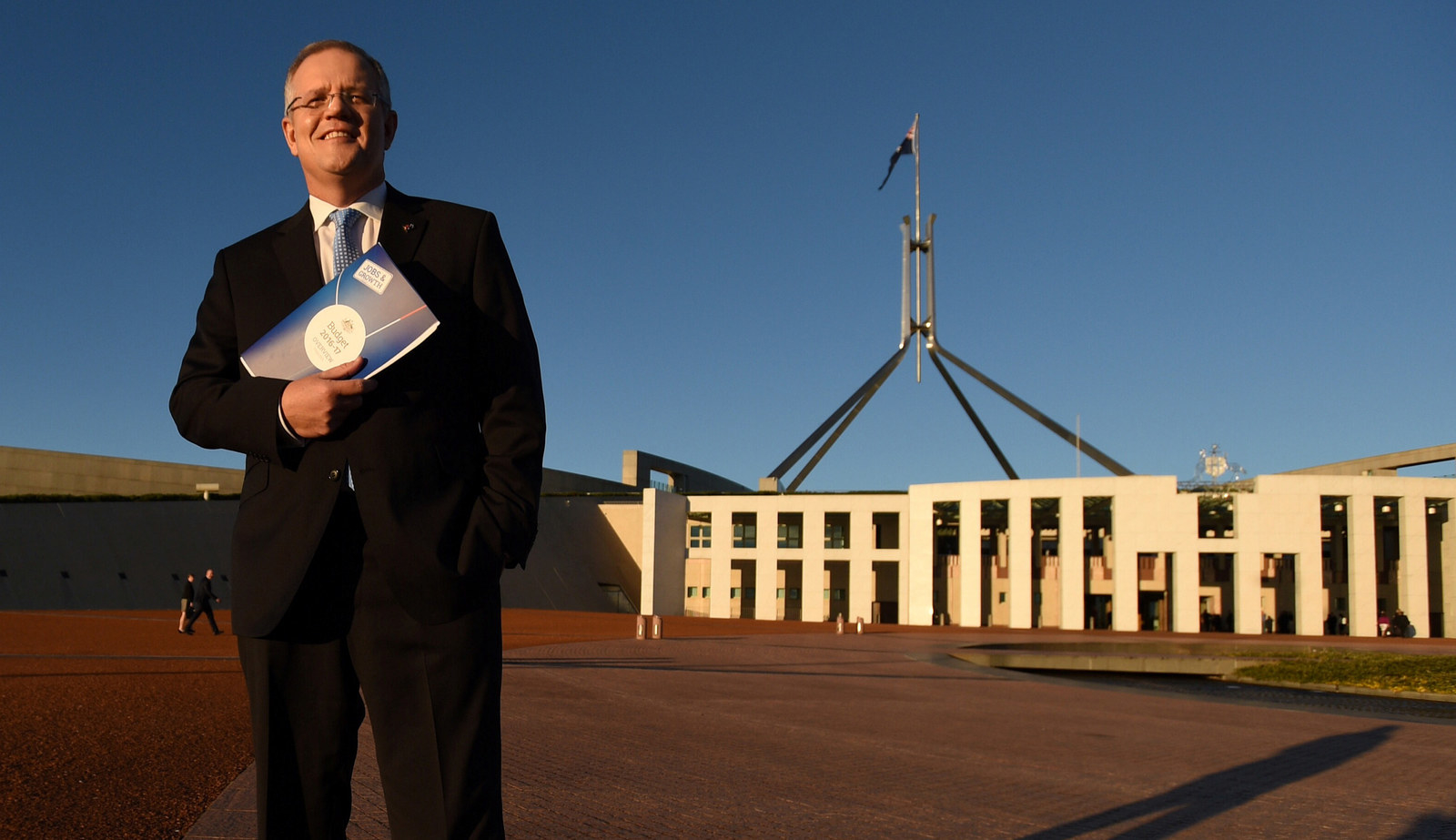 18. He was a child actor in a Vicks VapoRub advertisement.