Queensland Doctors Have Written To The Premier Calling For Reform Of Abortion Law
The doctors asked to remain anonymous for their own safety.
"We write as doctors currently or recently involved in the provision of abortion to Queensland women," begins the letter to the Queensland premier Annastacia Palaszczuk.
The 19 gynaecologists, obstetricians, surgeons and GPs, who asked not to be named "for reasons of their own safety", have called on the Queensland government to reform abortion law reform sooner than promised.
Legislation to decriminalise abortion was withdrawn from the state's parliament last month after every single member of the Queensland Liberal National opposition vowed to vote against it.
It had been introduced by independent Cairns MP Rob Pyne. The Labor government has vowed to "modernise" the state's abortion laws if re-elected, pending advice from the Queensland Law Reform Commission.
The letter states that the government can't be sure of securing another term and "that legislative reform of abortion may be delayed for five years or even longer".
If an abortion is performed for reasons other than to "prevent serious danger to the woman's physical or mental health" then a woman or her doctor are technically open to prosecution under the current law.
"Behind every Queensland doctor involved in the provision of termination of pregnancy lurks the spectre of sections 224 to 226 of the criminal code," the letter read.
To be involved in providing abortions for women in Queensland the doctors said they had to undertake "long and arduous" training for work that was "rewarding in individual cases" but "extremely demanding physically and emotionally".
"Those of us who provide early surgical and medical abortions... are often confronted by women in very difficult social, domestic and medical situations who need our help in other aspects of their health and social care as well as the provision of abortion."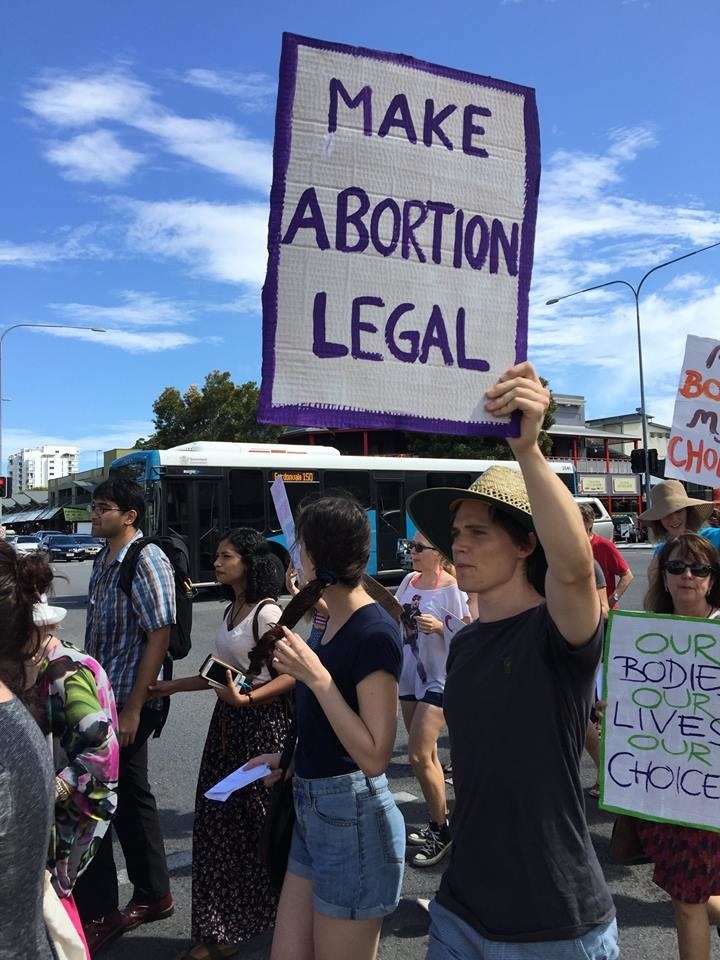 Appropriate care for women who had been given a diagnosis of a lethal or serious fetal abnormality was "very difficult to access in Queensland".
"As practitioners of reproductive health care for women, some of us are often engaged in complex cases where women need accurate diagnoses in state-of-the-art facilities of fetal or maternal medical conditions impacting on pregnancy."
A spokesperson for the Queensland premier said an email was received on Wednesday morning.
"A response will be prepared," he said.