We Spent The Day At A Pro-Life Service For Women With "Problem Pregnancies"
"Our role is just to walk with her and to allow her the space to arrive at that conclusion."
Were it not for an "Unplanned Pregnancy Help Line" sign and phone number emblazoned across the front, Priceless House might pass as a Brisbane cafe.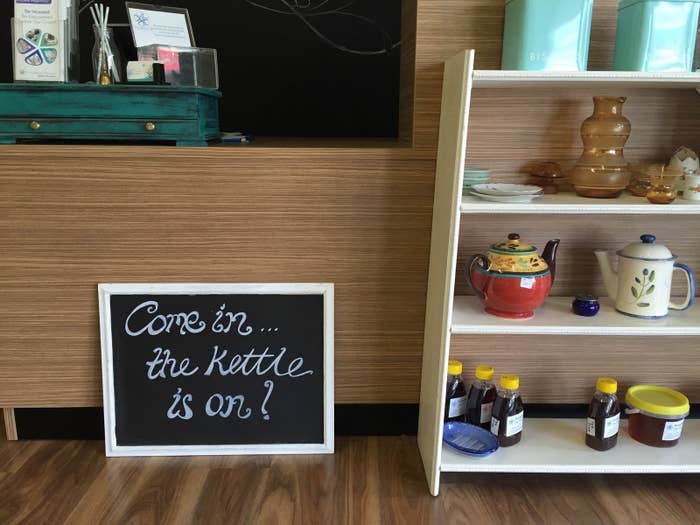 All the proceeds from the sale of tea, freshly baked goods and locally sourced honey at the front of the building go towards paying the rent for an organisation that markets itself as "a place to pause" before making a decision about an unplanned pregnancy.
"I have never met a woman who hasn't regretted her abortion, whereas I've never met a woman who has regretted having a child," Priceless House chief executive Catherine Toomey told BuzzFeed News.
"I wish Queenslanders knew that caring about women is at the heart of what we do."
The centre provides pregnancy testing and "pre-decision counselling" and "congrats starter packs" to pregnant women.
Further into a pregnancy, Priceless House will help with nursery preparation, pram and car seat fitting and "mummy must haves hospital kits".
"I don't know names or cases. All I know is my wife is on the phone helping another desperate woman and I love her for it."
Toomey insists the centre is "apolitical and not religious".
Unlike other pregnancy counselling services, Priceless House doesn't help women navigate the path to a termination, refer them to abortion clinics or fund terminations for women who can't afford them.


It does offer "post-abortive counselling".
"People do opt to terminate, but we can sit with the knowledge that we were here to assist with their journey, and if they wanted information we gave it," Toomey said.

"We are here when others aren't with loving arms to be a space of healing.
"That woman is the only woman who knows her answers deep within her, and our role is just to walk with her and to allow her the space to arrive at that conclusion."
A 30-week post-abortion counselling course is run by the institution's "founding mother" Liz Preston. She is the wife of Graham Preston, who became the first person to be convicted and fined for protesting outside an abortion clinic under Tasmania's safe access zone legislation.
Graham Preston, described by newspaper The Catholic Leader as a "prominent pro-life supporter", has argued the legislation – which was designed to protect patients from harassment – is unconstitutional and has appealed to Tasmania's Supreme Court.
The Prestons were state coordinators for anti-abortion lobby group Right to Life.
Priceless House is decorated with cyan tablecloths, teal throws and celeste cushions. Past the tea room are counselling and meeting rooms.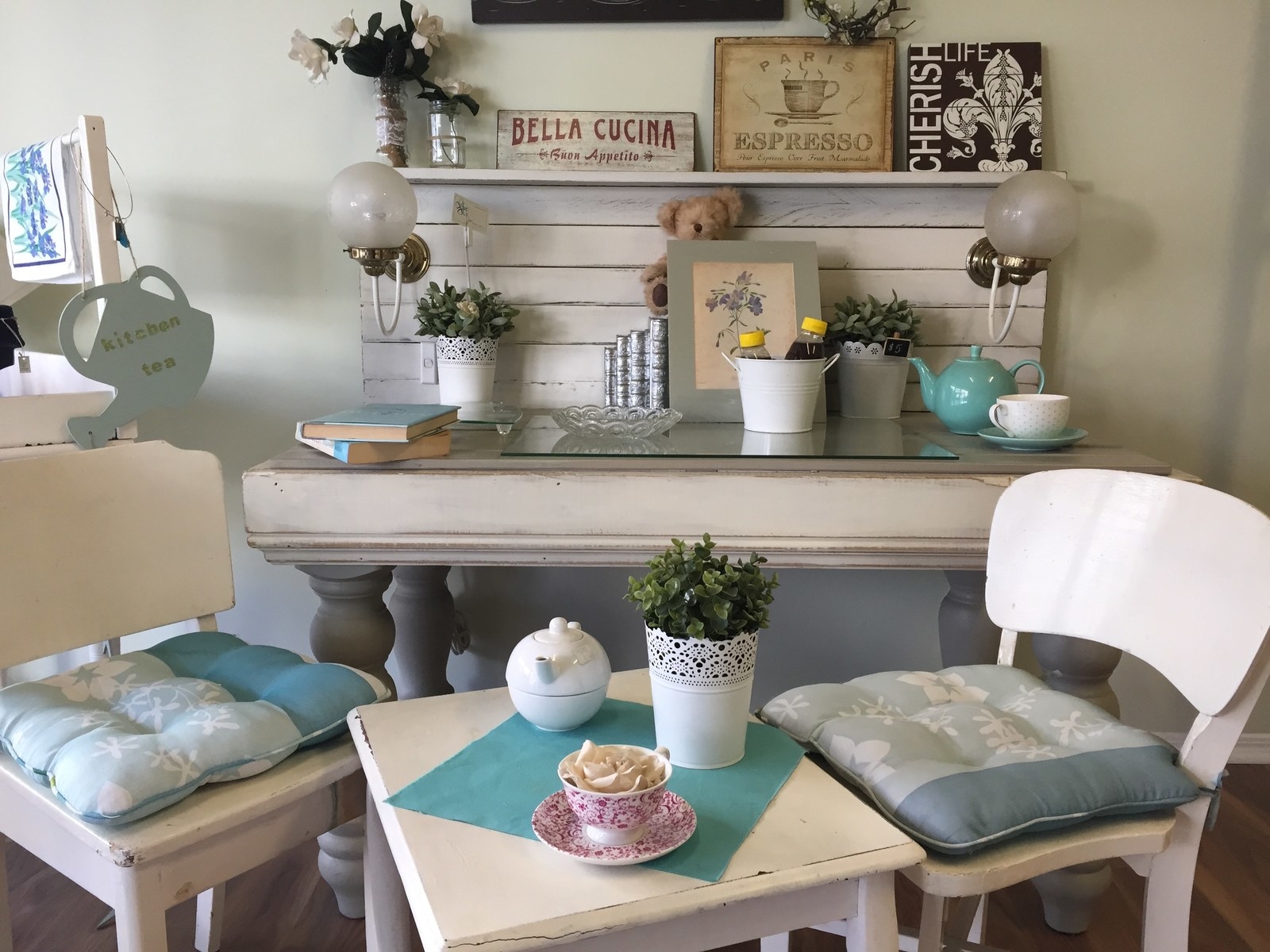 Out the back a storage room is packed with donated cribs and strollers.

"Material assistance" – cots, baby clothes, prams – is offered on a "case by case basis".

"Women have fears of the material requirements that a baby might bring into their scenario, so usually it is not pregnancy that is the problem but other stuff around it," Toomey, who has spoken at pro-life rallies, said.
She believes abortion is as accessible as "any other medical procedure" in Queensland and that women are being coerced into abortions by their partners.
"We see a lot of termination coercion," she said. "We see a lot of scenarios when women have gone ahead [with an abortion] at around five weeks [gestation]."
Toomey could not provide any data on the number of clients at Priceless House who claimed to have been coerced into having an abortion.
"We have internal documentation which is all in a cloud," she said.
Brisbane midwife Marita De Jong works at a hospital but volunteers one day a week at Priceless House where she counsels women and runs antenatal groups.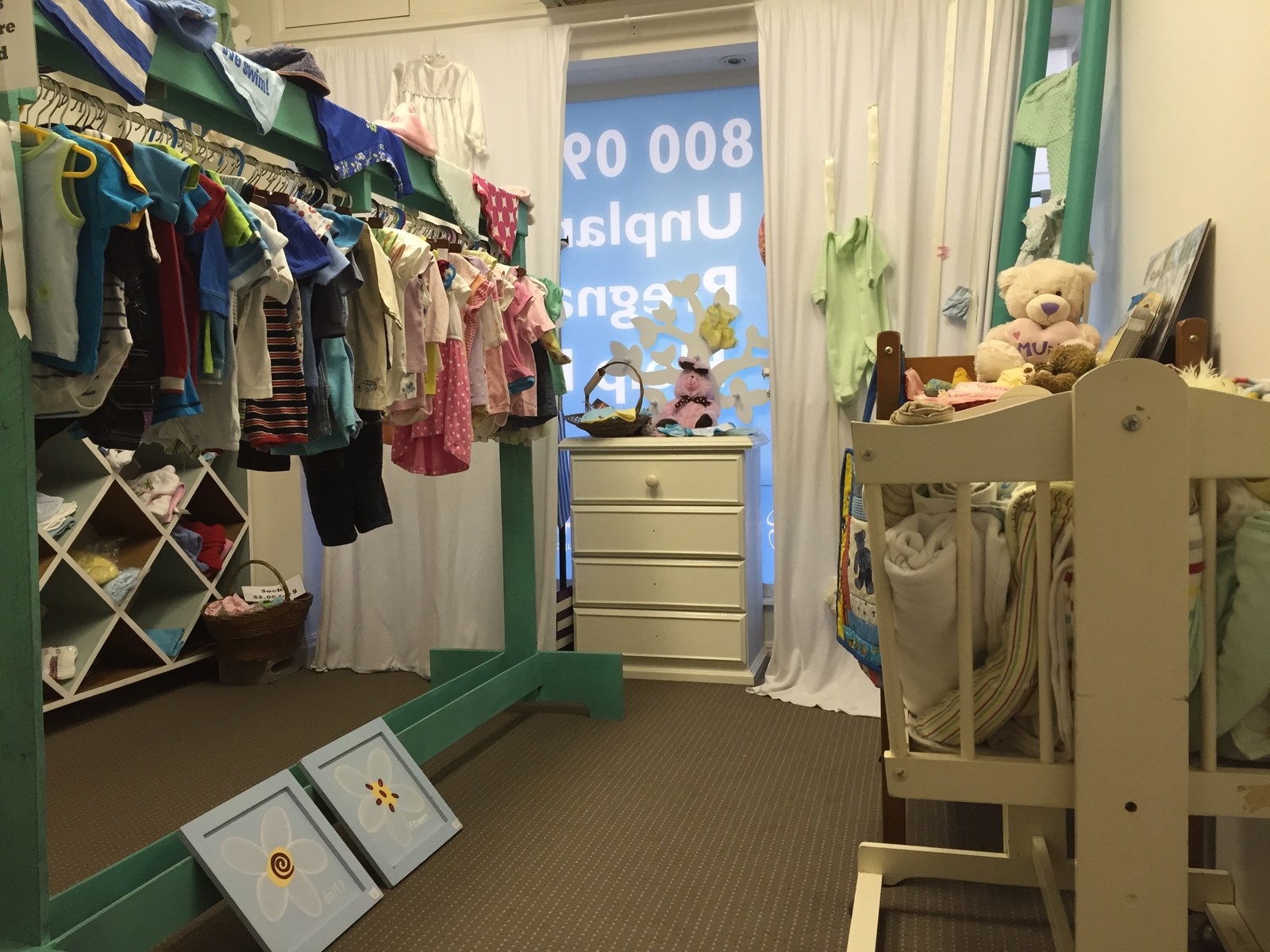 "We support women through difficult pregnancies which is something I enjoy doing," De Jong told BuzzFeed News.

"I am with them in their heart to help women and walk the journey with them."
De Jong said she helped women with unwanted pregnancies "bounce" ideas around.
"If there are psychosocial problems I would be more so inclined to not advise abortion, because abortion is adding to the trauma," she said. "My standpoint is that life begins at conception."
Two ultrasound machines are gathering dust at Priceless House. De Jong said they "haven't been used in years".
"I'm looking at starting to use them. It would be non-clinical, not diagnostic, simply a play around."
Legislation to decriminalise abortion in Queensland is currently on the backburner after it was last month referred to the state's Law Reform Commission but De Jong would like to see decriminalisation "completely defeated".
"If it succeeded we would see an increase in terminations coming into the hospital and that would affect healthcare workers and midwives straight away and doctors who wouldn't be able to refuse to do it like they can now," she said.
"So if you came to work and there were three terminations lined up for that day you'd be expected to cooperate in that [if abortion was decriminalised]."
The proposed legislation to decriminalise abortion allowed doctors to conscientiously object to performing a procedure.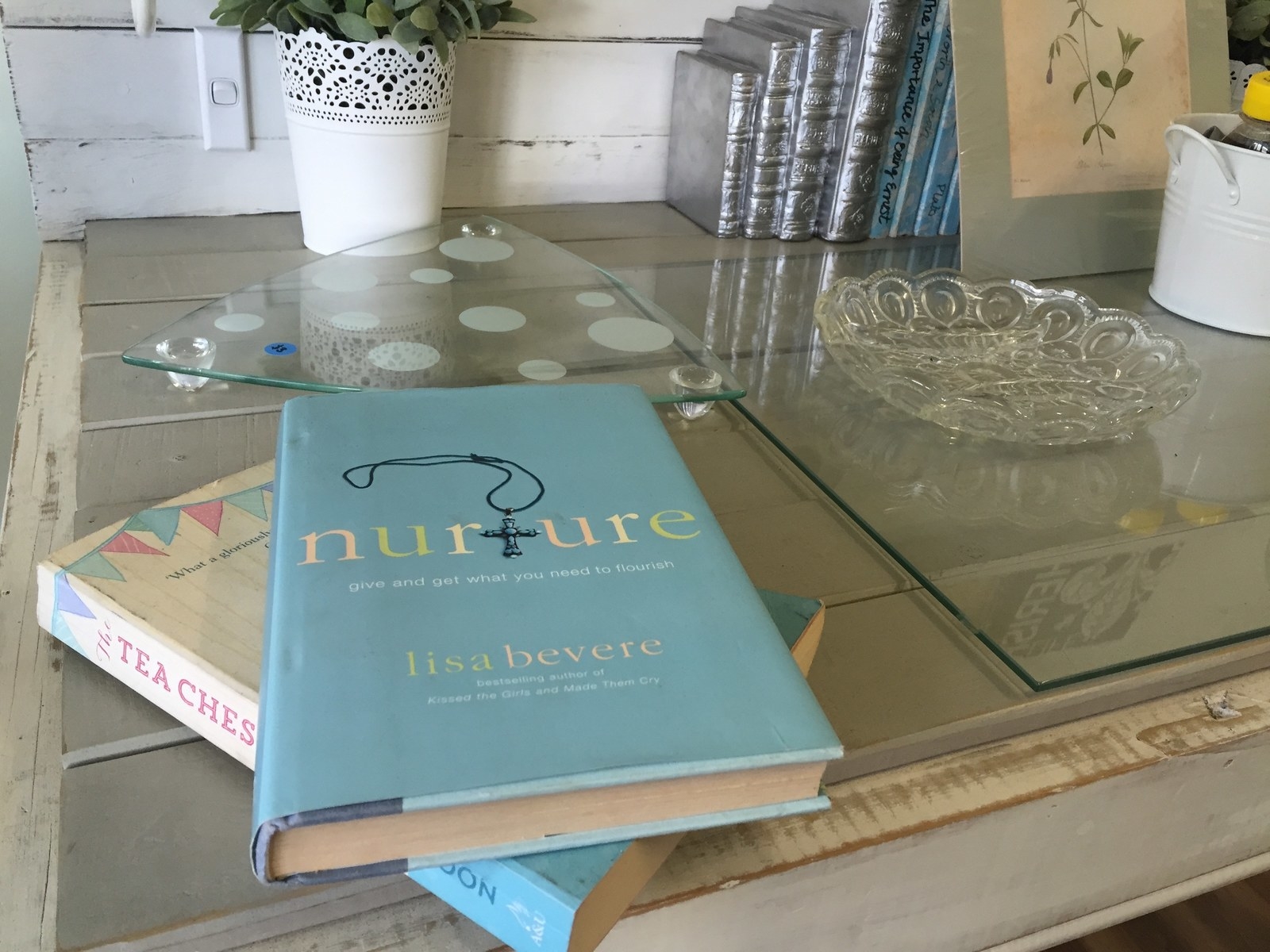 The Queensland Nurses' Union, which represents 53,000 nurses, midwives and assistants across private and public hospitals and health care clinics, recommended the parliament pass the legislation.

The union also supported conscientious objection clauses for medicos.
"We support the Australian Medical Association's position that women should have access to: legal and safe abortion; reliable, safe and affordable contraception; information and services to support adoption or maintaining a pregnancy; and appropriate sexual and reproductive health and information," its submission read.
When asked if she felt comfortable about women and doctors being open to prosecution under the current framework, De Jong said: "I haven't really looked at it from that angle."
She believes women in Queensland aren't currently given enough information before they choose whether or not to continue a pregnancy.

"I think there is a strong push toward terminating and women need to be told what an abortion is, what the complications can be and what the long-term consequences can be."
Australia's biggest abortion provider Dr Marie said all patients were offered the option of counselling free of charge for up to three sessions.
"Pro-choice counselling means we do not direct women to a particular decision but respect her right to explore each of the options she feels is relevant to her situation," Dr Marie counselling coordinator Trish Hayes told BuzzFeed News.
"Women are encouraged to discuss the options of continuing the pregnancy and abortion in counselling, and adoption if that is something they are considering.
After counselling women are given a decision making guide to consider continuing the pregnancy, an abortion or adoption, and are encouraged to do a "visualisation exercise" with each of those options in mind.
"If women are unsure in their decision, ambivalent, or confused, but have already made an appointment for a termination at a clinic, we suggest to women that they postpone their appointment in favour of further counselling or other services, to ensure that they are as clear as possible in whatever decision they make," Hayes said. "Women are the final arbiters of that option."
Kate Marsh of pro-choice counselling service Children by Choice said: "Anti-abortion groups will often claim women aren't warned of the risks but neglect to state that abortion at any gestation is safer than childbirth."

She said claims of "long-term consequences" of abortion, including an increased risk of breast cancer or "post-abortion syndrome" were false and misleading.
"This is not at all supported by evidence, and is more indicative of the success of long-term anti-abortion propaganda than it is of the reliable evidence based on health outcomes for women after abortion."