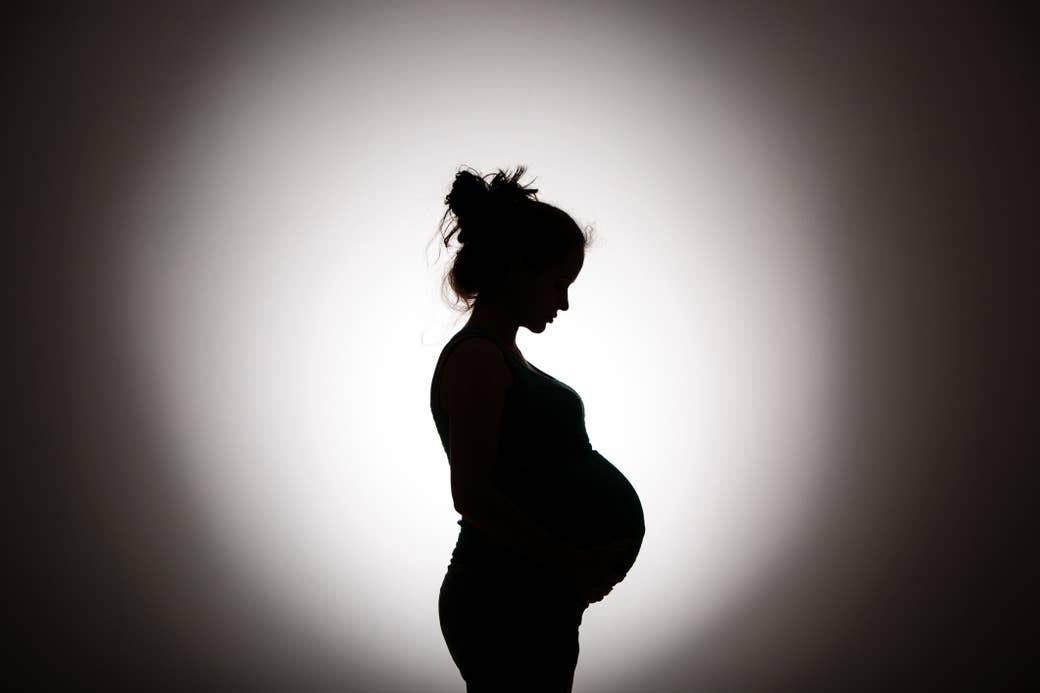 Hannah Dahlen will never forget when she was a student midwife and a woman came to the hospital, the imprint of a studded football boot on her pregnant belly.

"We got him out of the room and we said [to her] 'we need to report what he did to you and you need to find safety for yourself and we can help you with that, and think about the child coming into this'," Dahlen, now a professor of midwifery and director of higher degree studies at Western Sydney University, told BuzzFeed News. "She went home with him."
The story is stark — and so are the statistics. Research shows women are at an increased risk of experiencing violence from an intimate partner during pregnancy. More than half (54%) of women living with abusive partners experience violence during pregnancy, and pregnancy also significantly increases a woman's risk of being killed by her partner.
But while the correlation between violence and pregnancy is well-documented, researchers are still determining what drives the link.
"I think domestic violence is about control and [during pregnancy] she is starting to focus on this new life, her body is changing, she is developing that natural maternal care for the baby," Dahlen said. "Men are starting to see their possession slip from their grip."
Midwives can be the first people to learn about the violence. Dahlen, who has 30 years experience, said her "bullshit detector is always working overtime" during appointments.
"I'm very aware of the women whose partners never leave their side," Dahlen said. "We make a lot of judgements about who we think are domestically violent; I remember I was working in a maternity unit where an incredibly charming man came in with his wife and she came back into the clinic, shut the door and said, 'please help me he's beating me' and it was horrendous."
Dr Joanne Spangaro, head of social work at the University of Wollongong, calls these men "the velcro partner". She added that some perpetrators evade detection because they don't physically abuse their partners.
"It is quite possible to control somebody and terrorise somebody without laying a finger against them," she said. "I have interviewed lots of women who have wished they had scars and bruises because they're terrified and controlled but they haven't been hit."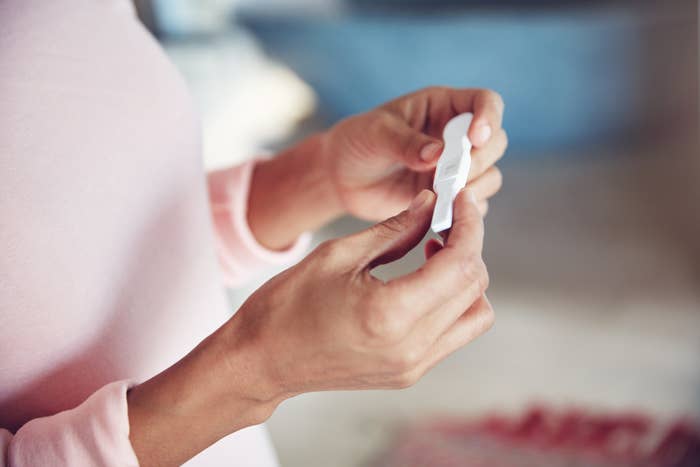 Rachael — a pseudonym to protect her privacy — was a single mother with a three-year-old when she fell in love with the man who would later turn physically violent.

Things moved fast. Just six weeks into the relationship they moved in together and Rachael fell pregnant. He was controlling but never physically violent during that pregnancy, Rachael said, but the second time around was different.
Rachael knew she didn't want to continue the pregnancy and decided she wanted to have an abortion. She returned home one night to find her partner, who she said felt "left out" of the decision, ripping up her clothes. He had also thrown an armchair off the balcony into the surrounding bushland.
On that night, which Rachael marks as "the point of no return", the way her partner acted reminded her of a werewolf horror film.
"I saw him morph in front of me and it was really primal and animal, like he was growling on his hands and knees bashing his head on the floor in front of me," she said.
Rachael calmed him down and assured him she wouldn't make any decisions about terminating the pregnancy yet. "He just kept pushing and pushing and pushing for me to keep it," she said.
Contraception and abortion provider Marie Stopes Australia's counselling manager Sophie Keramidopoulos screens for reproductive coercion, a term describing any behaviour that deliberately prevents a person from making decisions about their reproductive health. This can include sabotaging contraception or pressuring someone into continuing with a pregnancy.
The screening involves trained counsellors putting "a series of structured questions" to clients — without their partners present — and picking up on behavioural cues.
"Numerous staff will separately consult a client to ensure they have access to appropriate health information, and to reassure the client's decision is their own and no-one else's," Keramidopoulos said.
Rachael's partner put off seeing a counsellor with her about the pregnancy until she was at 12 weeks gestation. The appointment was ultimately "unhelpful", she said.
"I just said 'let's [continue the pregnancy], I can see it is so important to you and you've been so persistent about it' and then he said, 'Well it is your choice anyway'."
Rachael remembers thinking: "You've just put me through hell and then you turn around and say 'it's your choice'."
Leesa Hooker, a research fellow at the Judith Lumley Centre for Mother, Infant and Family Health Research at La Trobe University co-authored a study that analysed data to look at how intimate partner violence affected reproductive decision making.
She found women in violent relationships were much less likely to control their own reproductive and sexual health. They were four times more likely to have a partner make contraceptive choices for them, and 12 times more likely to have a partner solely decide if and when they would have a baby.
They were also half as likely to have planned for a baby as women in non-violent relationships. "These women wanted a baby but weren't in a position, because they were in a controlling and coercive environment, to make choices around planning," Hooker said.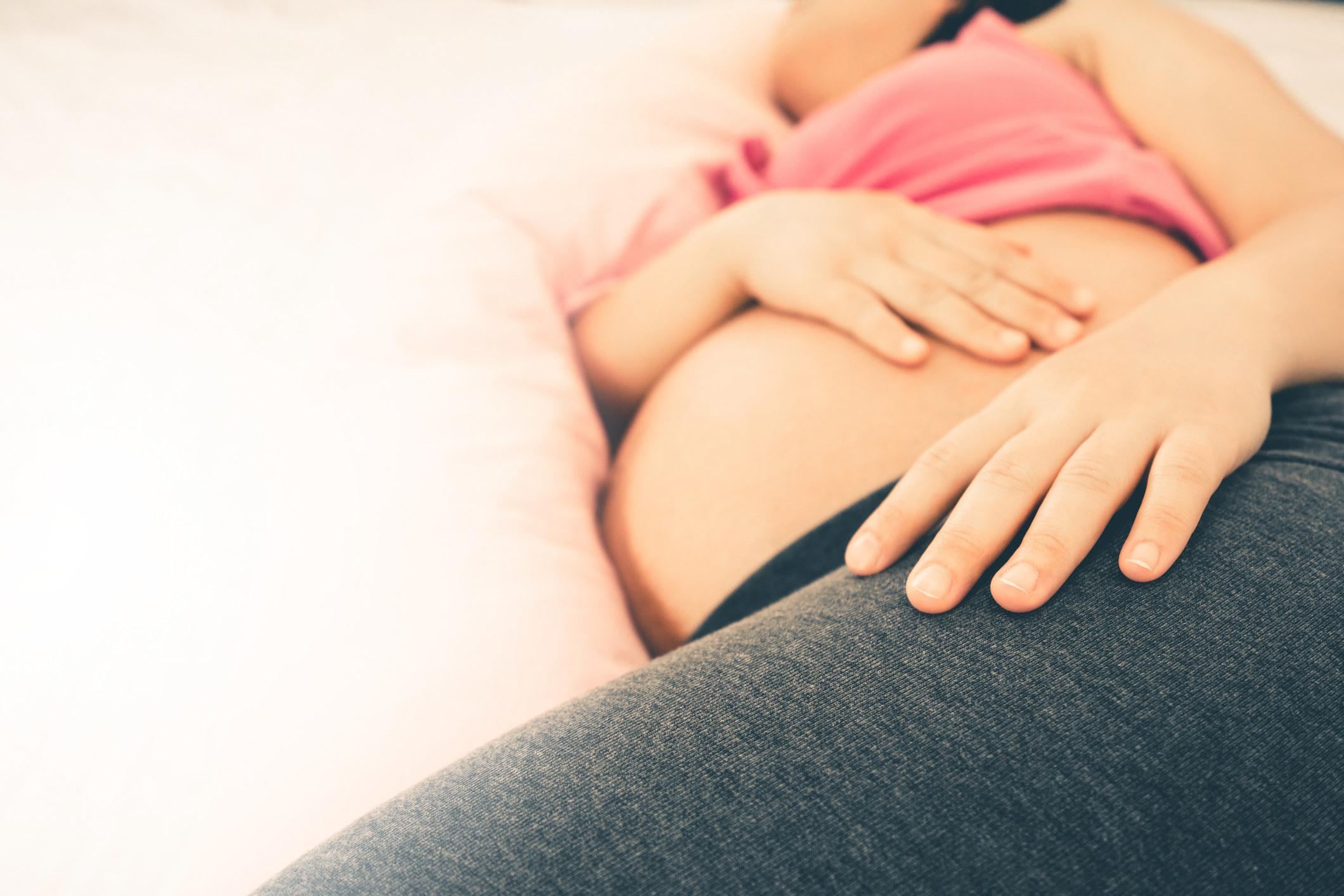 It was a lonely pregnancy for Rachael. Her partner had lost his job so she worked until a few weeks before the baby was born.

"I felt like I was doing it alone," she said. "I didn't put on a lot of weight because I wasn't eating and it affected my health and [the baby's] health."
Rachael was anxious the entire pregnancy. She resented her partner for partying and taking drugs while she worked, and they fought a lot.
One night an argument escalated and Rachael, who was eight months pregnant, walked out of the house onto the front porch. "It got physical. He grabbed me and got me in a headlock and it was quite aggressive, he had big arm muscles."
Rachael freed herself from this grip and made it to the car. "He pushed me up against the car really hard and I ended up with bruises down my back," she said. "I remember showing the bruises to my friend the next day and minimising it and sort of saying, 'Well what do you do?'"
No-one involved in Rachael's antenatal care picked up on the violence she was experiencing.

Dahlen co-authored research, published last year in the journal BMJ Open, that found 4.3% of more than 33,000 pregnant women due to give birth disclosed domestic violence when asked about it by a midwife at her first hospital visit. The rates were higher among women having a subsequent baby, compared with first-time mothers.
Dahlen said there are ways other than screening questions to pick up on what's happening. "It is becoming very evident that we need to look more broadly at other symptoms and manifestations so women coming in with bleeding during pregnancy, repeated admissions, pre-term labour, women who want to stay in hospital, are all things strongly associated with domestic violence."
Not long before Rachael's due date, she was driving her partner and their daughter home from a family event.
"He was a bit pissed and he's quite obnoxious when he's drunk," she said. They began fighting and Rachael told him to stop because she was on a freeway and eight months pregnant. They began tapping each other on the head and then it escalated.
"He ended up punching me in the head in my temple, three hits like bam, bam, bam with his fist, not an open hand," she said. "It hurt but not hard enough that it knocked me out."
There were other instances of violence, many of which escalated when Rachael tried to leave. He would jump on top of the car so she couldn't drive away.
"Unless he punched me in the stomach, I didn't feel like the child was at risk but I did have a sense of all the stress, which I knew would be affecting her, so that was my main concern," she said.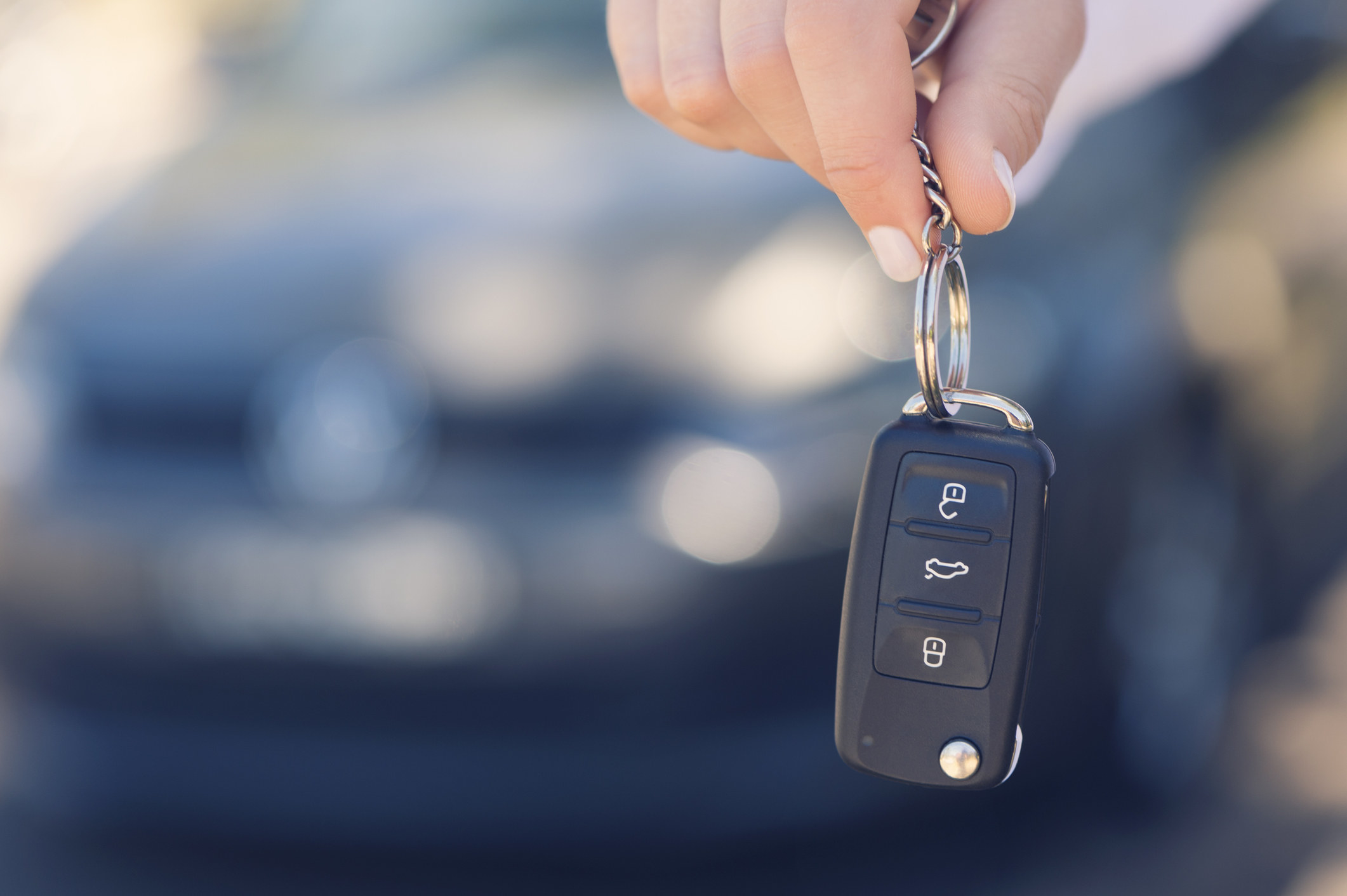 Women in violent situations are at higher risk of giving birth to a "low weight infant" and going into premature labour according to Kathleen Baird, associate professor of the Griffith University's school of nursing and midwifery.
Violence can also affect bonding in the first few months between a mother and her baby, she told BuzzFeed News.
"If you are unable to feel comfortable to bond with your baby or breastfeed your baby because you have a partner who might be jealous of that relationship developing, that can affect development," she said.
Baird spent a year interviewing 11 women from women's refuges who had been pregnant in the two years prior for a study.
There was an expectation from their partners that these women would "still cook, look wonderful and want sex every night" despite cases of "horrific sickness and tiredness in early pregnancy", she said.
Most of the women interviewed by Baird thought the violence would stop when their child was born.
"For some women who had experienced physical violence, that violence decreased during pregnancy; for some it carried on just the same or escalated," she said. "The women for whom the physical violence decreased, other forms of violence increased, so there was more emotional control and more sexual violence for some."
All but two of the women disclosed sexual violence at the hands of their partner.
"Some hadn't even thought about it as rape, they just thought it was something that happened in their relationship," Baird said. "Two of the women, their partners demanded sex the day they came home from hospital [after giving birth] and there wasn't a choice."
Baird, who is also the director of education, women, newborn and children's services at Gold Coast Hospital, said of the 11 women, eight had unplanned pregnancies, two reported being coerced into early motherhood, and only one woman had purposely planned her pregnancy. These stories are in line with other research indicating the correlation between unplanned pregnancy and violence.
Rachael left her partner two weeks before their baby was born.
"I had the same midwife [as with my first child] but I think there wasn't enough awareness about domestic violence back then," she said. "She was supportive and kind but there was no follow up to see if I was OK."
She allowed her partner to be present at the birth of their daughter but said he insisted none of their friends or family attend.
After the birth, Rachael and her partner got back together. The relationship lasted years, still marred by violence, until they finally separated for good.
"I didn't even know it was abuse," she said. "I just thought he was a vulnerable person who didn't have any control over his emotions."
If you or someone you know is experiencing violence and needs help or support, there are national and state-based agencies that can assist you 24 hours a day, seven days a week. Call 1800 RESPECT (1800 737 732).
UPDATE
This post has been updated to clarify a quote from Hannah Dahlen.